Actress Emily Atack is reportedly dating former Big Brother star Liam McGough after the pair were spotted enjoying a romantic dinner at a luxury London restaurant on Sunday.
According to Mirror, Emily Atack, who is best known for her role as Charlotte Hinchcliffe on the E4 comedy series The Inbetweeners, is reportedly in a relationship with Big Brother housemate Liam McGough. The couple was spotted dining together on a romantic night out back at the Galvin at Windows restaurant at the Park Lane Hotel on Sunday.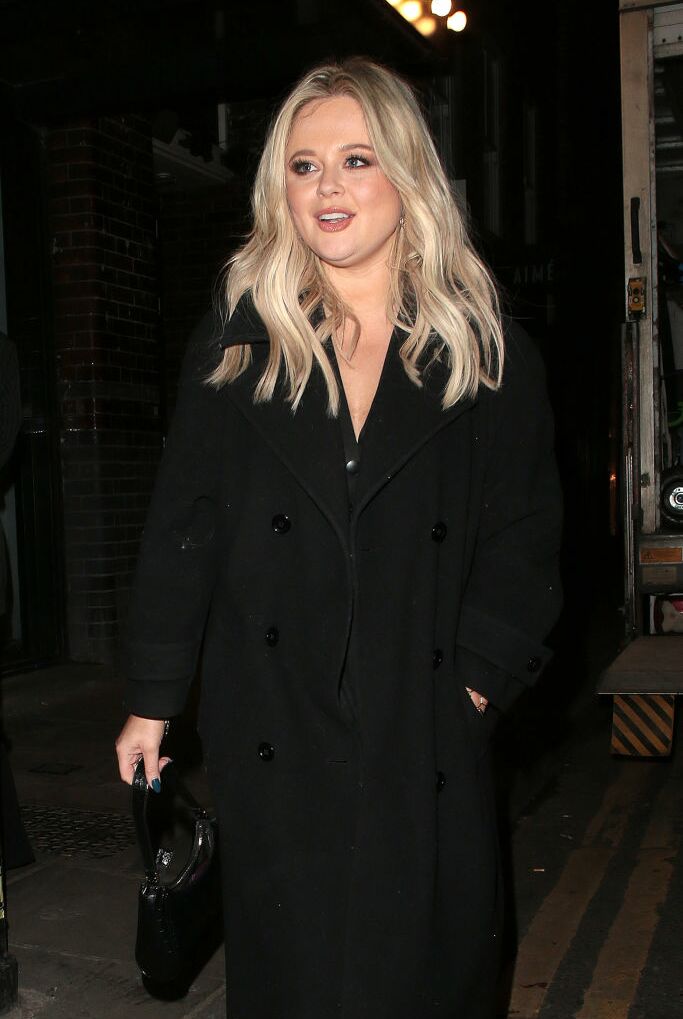 After enjoying the meal, Emily and Liam were spotted giggling outside the restaurant before getting on a taxi home, as shown by pictures obtained by The Sun.
Emily and Liam have been dating for a while
A source told The Sun that Emily and Liam's romance began a while ago but things have 'become serious' of late. The source said:
'This weekend was a smart dinner together and they're clearly having a good time. They've been dating for a short while but it's started to get more serious recently.'
As one of the favorite faces on TV, Emily Atack has been linked to several high-profile celebrities in recent months, including comedian and former Strictly Come Dancing contestant Seann Walsh, One Direction star Harry Styles, and boxer Charlie Edward, as noted by The Sun.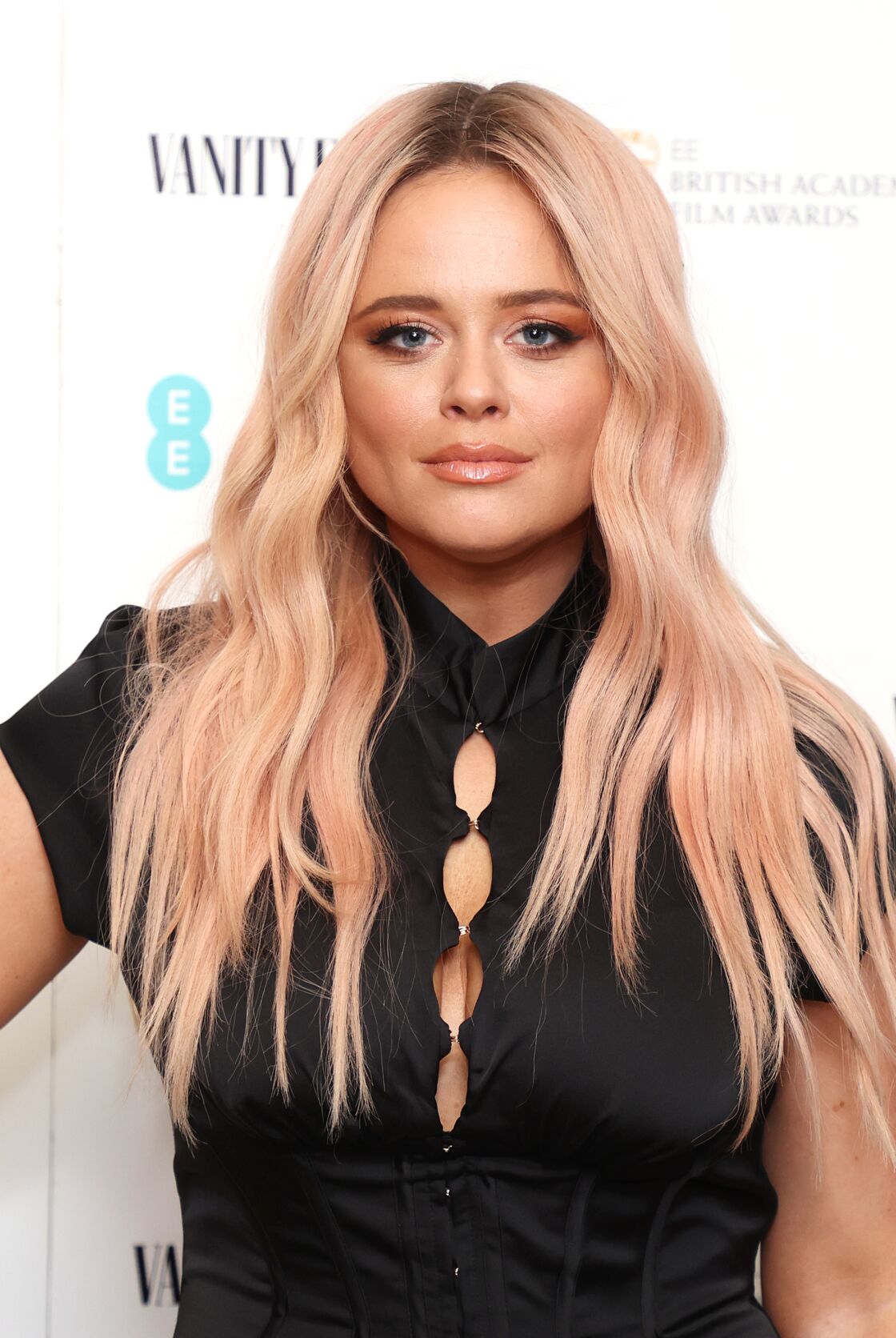 Emily, who came second in 2018's I'm a Celebrity, was most recently romantically linked to Manchester City superstar Jack Grealish, who is still with his partner of ten years Sasha Attwood. However, a source later claimed that Emily has been focusing on her acting career and does not prioritize 'men and dating'. The source said: 'Emily has been career-focused recently, she's shrugged off talk of men and dating, etc.
Despite this, the Celebrity Juice star is said to be 'very keen' to take her and Liam's relationship further. The source added:
'But if you ask her, she feels really strongly she should be able to throw herself into having a good time and enjoying life just as much as any famous man should be allowed to. She doesn't feel any need to apologize for being pictured out with a few men, but this time around things are going well and she's happy to keep things as they are for a while and see if it progresses.'
Both Liam and Emily, as well as their representatives, haven't made any comments regarding the rumors.
Who is Emily's rumored boyfriend Liam McGough?
Liam McGough, 38, became famous when he competed in series 8 of the television reality competition show Big Brothers in 2007. Even though he couldn't win the title, he finished in third place with fellow star Brian Bello and pocketed an additional £100,000 prize. The role was also Liam's TV debut. After leaving the show, however, Liam hasn't had any significant appearances on screen. Instead, he spent a few hectic years signing deals with magazines and agencies.
However, life as an overnight celebrity always in the spotlight didn't fit Liam, who came from a small village in County Durham. What started as a lucrative opportunity to rake in millions ended up being a cycle of pressure for the then 22-year-old man. He told Chronicle Live:
'It was all very unnatural - these were the types of nightclubs that probably wouldn't have let me in before I was on Big Brother. The darker side is that it's fun the first 100 times but then it becomes soulless. It's exciting, being away from home and going on this adventure but the aftermath of suddenly having money and the pressures and difficulties that can create with people you knew before it all started.'
Liam now works as a tree surgeon, running his own business called Liam McGough Tree Guy, which provides services for London's most famous parks and gardens. Liam also completed a degree in arboriculture a couple of years ago.