Read to find out the difficult condition that Hannah Waddingham had to face with her daughter.
Hannah Waddingham is a British actress and singer who has made a name for herself in the entertainment industry. She is perhaps best known for her role as Septa Unella in the hit television series Game of Thrones.
In 2021 it was revealed that her daughter was going through a very difficult time in terms of a condition that's quite rare.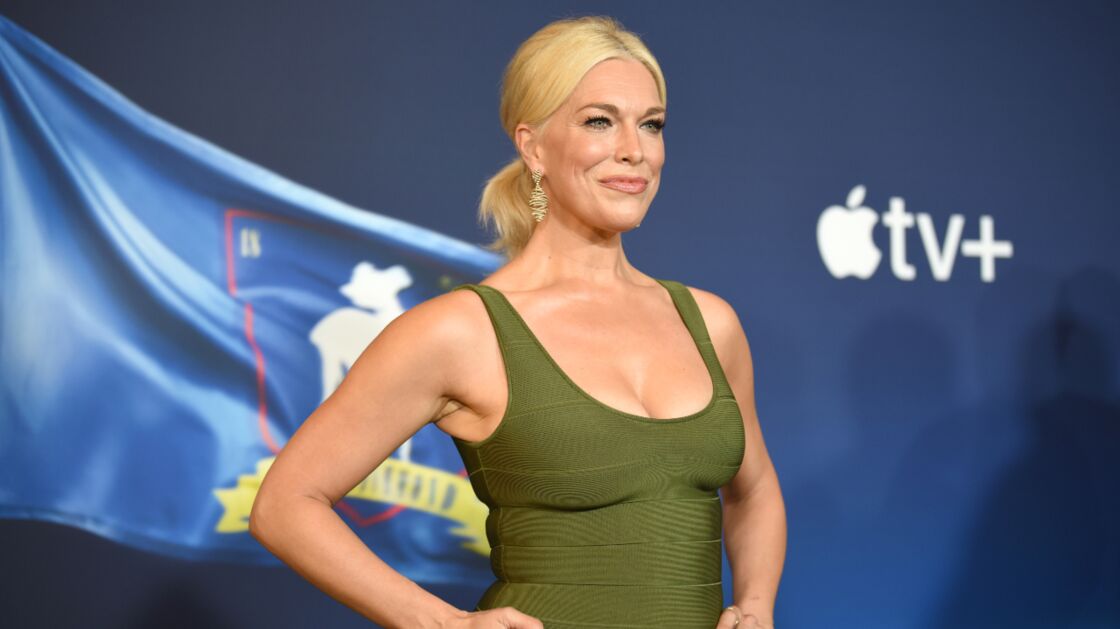 Theatre origins
Waddingham was born on November 16, 1974, in Wandsworth, London, England. She comes from a family of opera singers, and her mother, Melodie Kelly, was a singer at the English National Opera. Having grown around theater, Waddingham eventually transitioned to acting and has since become a well-known figure in the entertainment industry.
One of Waddingham's most prominent roles was as Septa Unella in the popular HBO series Game of Thrones. Her performance in the show's fifth and sixth seasons earned her widespread acclaim and helped to raise her profile in the industry. She has also appeared in several other popular TV shows, including Krypton, 12 Monkeys, and Sex Education.
In addition to her television work, Waddingham has also made a name for herself on the stage. She has appeared in numerous West End productions, including A Little Night Music, Spamalot, and The Wizard of Oz. Her stage work has earned her several award nominations, including a Laurence Olivier Award for Best Actress in a Musical for her role in A Little Night Music.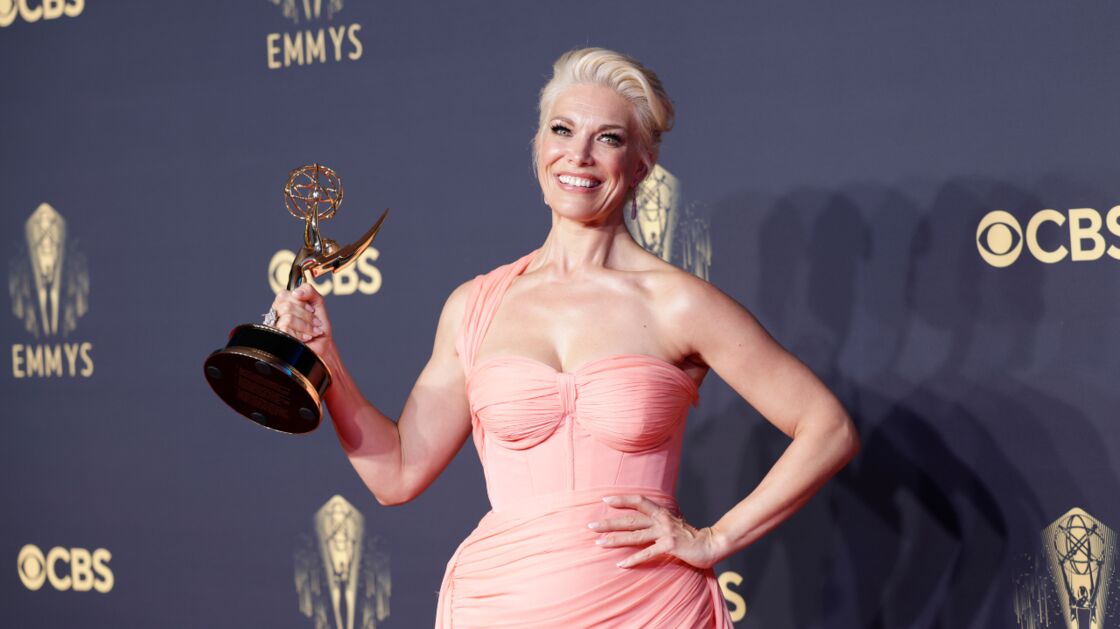 An unmarried union
Waddingham had been in a relationship with Gianluca Cugnetto, an Italian hotel manager, for over a decade, but they never married. Waddingham and Cugnetto share a daughter named Kitty, who was born in 2016, and the couple have been co-parenting her since their split.
Though Waddingham and Cugnetto are no longer together romantically, Cugnetto continues to be involved in their daughter's life and still visits her. Despite the end of their relationship, Waddingham and Cugnetto's priority remains co-parenting their daughter with love and respect.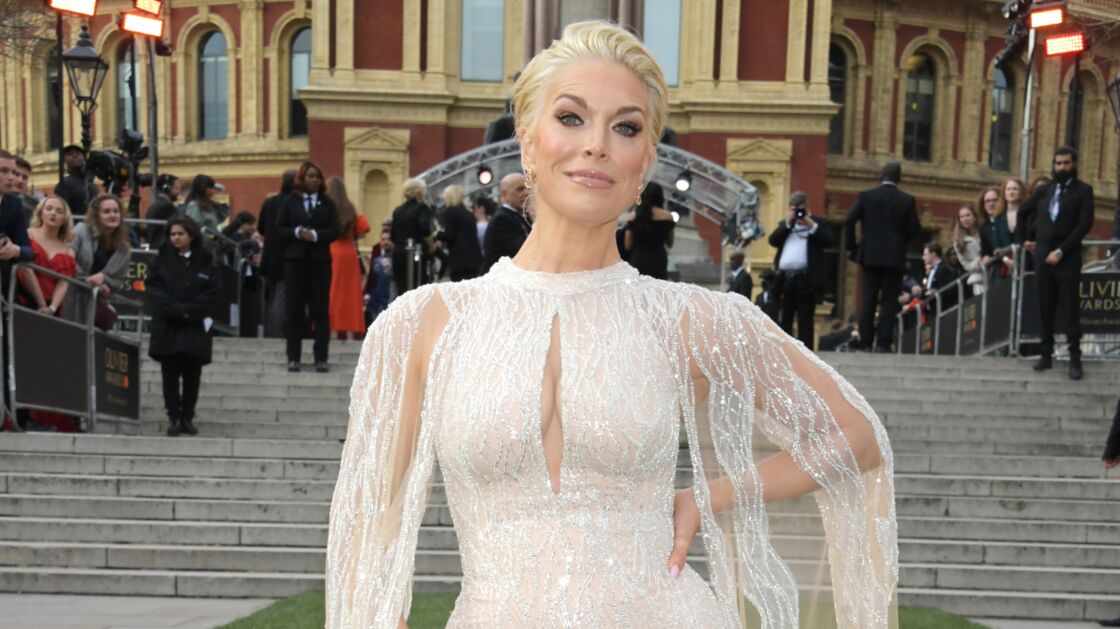 A rare condition
Waddingham's daughter, Kitty, was diagnosed with Henoch-Schönlein purpura (HSP), a rare autoimmune disease that causes inflammation of the small blood vessels in the skin, joints, intestines, and kidneys. The actress opened up about her daughter's condition on the White Wine Question Time podcast with Kate Thornton, revealing that Kitty had been struggling with the disease for a year.
She said:
For anyone who knows what it's like, it's really horrific.
HSP is most commonly diagnosed in children and is characterized by a rash of red or purple spots on the skin, joint pain and swelling, abdominal pain, and bloody stools. In severe cases, it can cause kidney damage. There is no cure for HSP, but the condition usually resolves on its own within a few weeks or months. Despite the challenges they have faced, Waddingham has remained optimistic and focused on her daughter's recovery.
Speaking on the Ellen DeGeneres Show in 2021, she said:
I'm going to ask the universe for something, which is probably unreasonable but, I'm going to say, 'Thank you for making my little girl better.'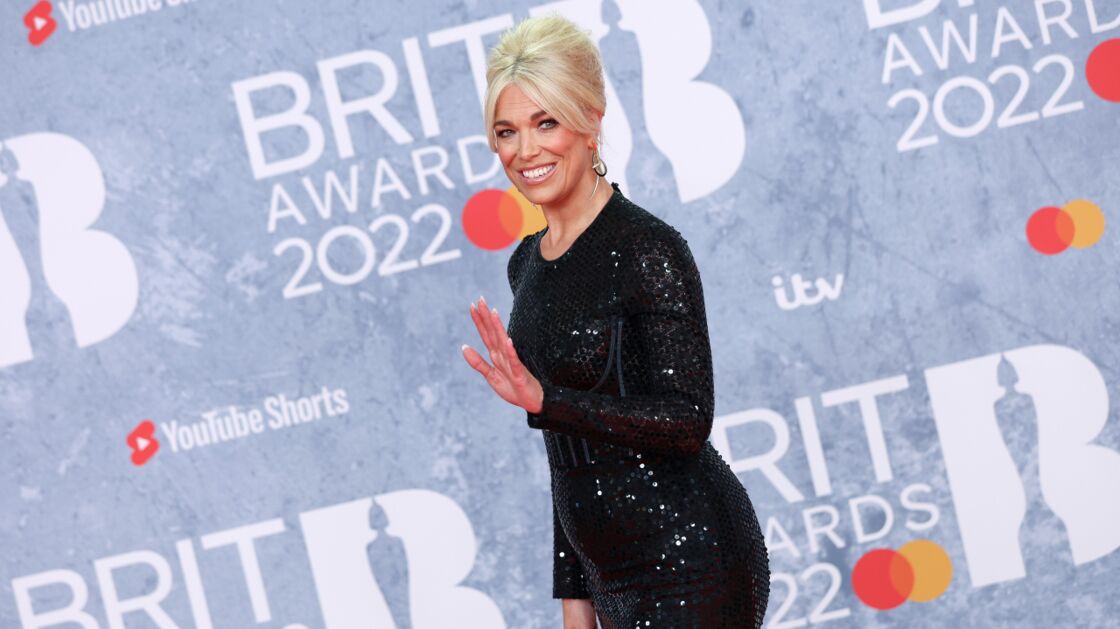 Read more:
⋙ Take That confirm reunion after Coronation performance but two members are excluded
⋙ David Beckham opens up about 'tiring' disorder that keeps him up at midnight
⋙ Phil Collins: This is how his relationship with his daughter is today