The TV personality revealed to her subscribers on OnlyFans that she is likely to have this undiagnosed condition and is undergoing further investigation for diagnosis.
A British model, novelist, designer, and businesswoman, Katie Price has been known on the celebrity circuit for many years. She rose to prominence as a glamour model under the name Jordan before appearing on the third season of I'm A Celebrity, where she met Peter Andre. Unfortunately, her marriage with Andre, in which they share two children, did not go well and ended in divorce.
According to the Express, Katie has already tied the knot three times and has five children. Currently, she's engaged to car dealer Carl Woods, with whom she's reported to be marrying for the fourth time.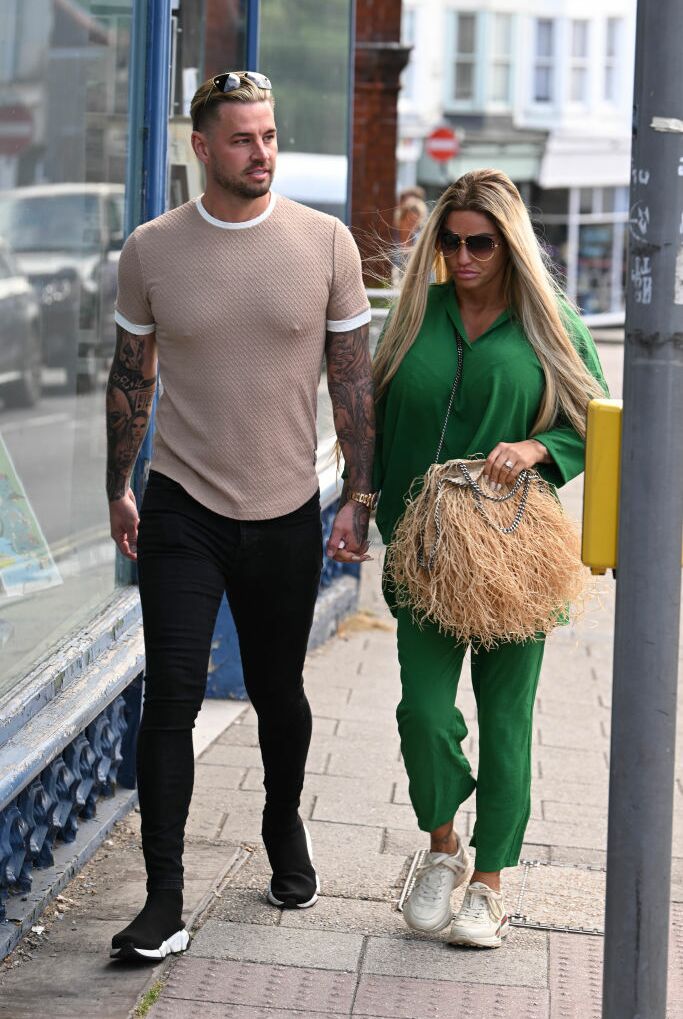 The former model has recently announced to her OnlyFans subscribers that she may be dealing with a disorder.
What is Katie Price's health condition?
According to the Mirror, Katie Price has stated that she has consulted a doctor to determine whether she has undiagnosed Attention Deficit Hyperactivity Disorder (ADHD).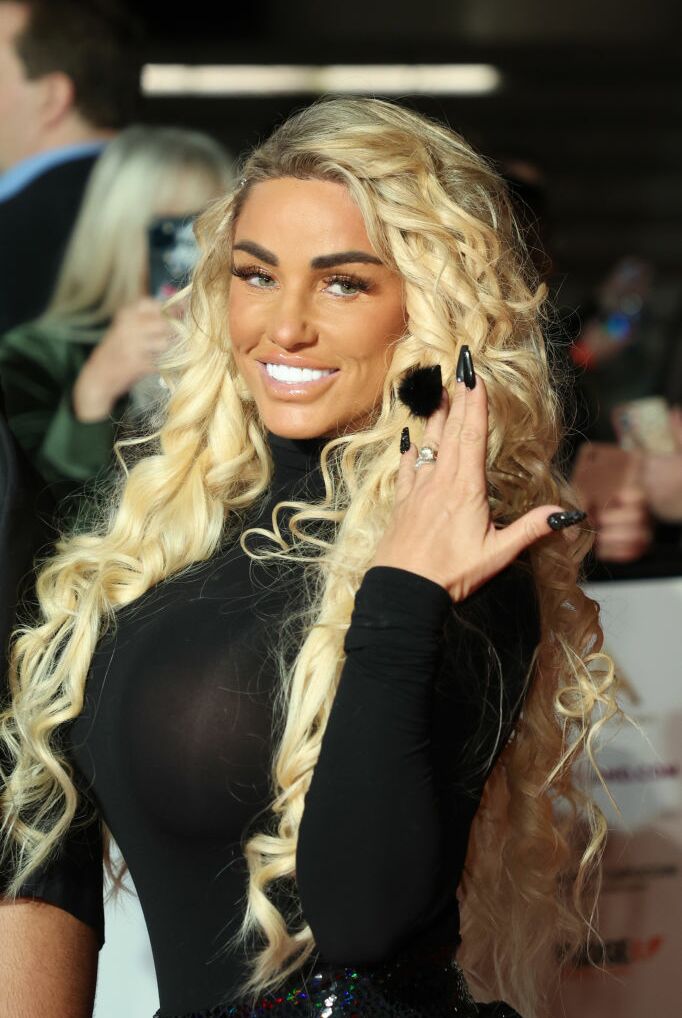 However, the former glamour model said that another appointment was necessary to confirm the result.
'I went to see a doctor to see if I have ADHD and it turns out, I probably have!'
Katie shared with her subscribers on OnlyFans:
'I have got some forms to fill out, say what I was like as a kid, my mum's got to fill out forms, and my dad, and then my next appointment is when I'm back from Thailand.'
What is ADHD?
According to the American Psychiatry Association, ADHD is a behavioral disorder characterized by impulsivity, hyperactivity, and inattention. Typically, symptoms begin to manifest early and become more obvious as the patient gets older.
Experts from Healthline claim that children often get diagnosed with ADHD when they are under 12, however, this is not applied to every case. Sometimes, people can not identify the disease until they enter the phase of adulthood.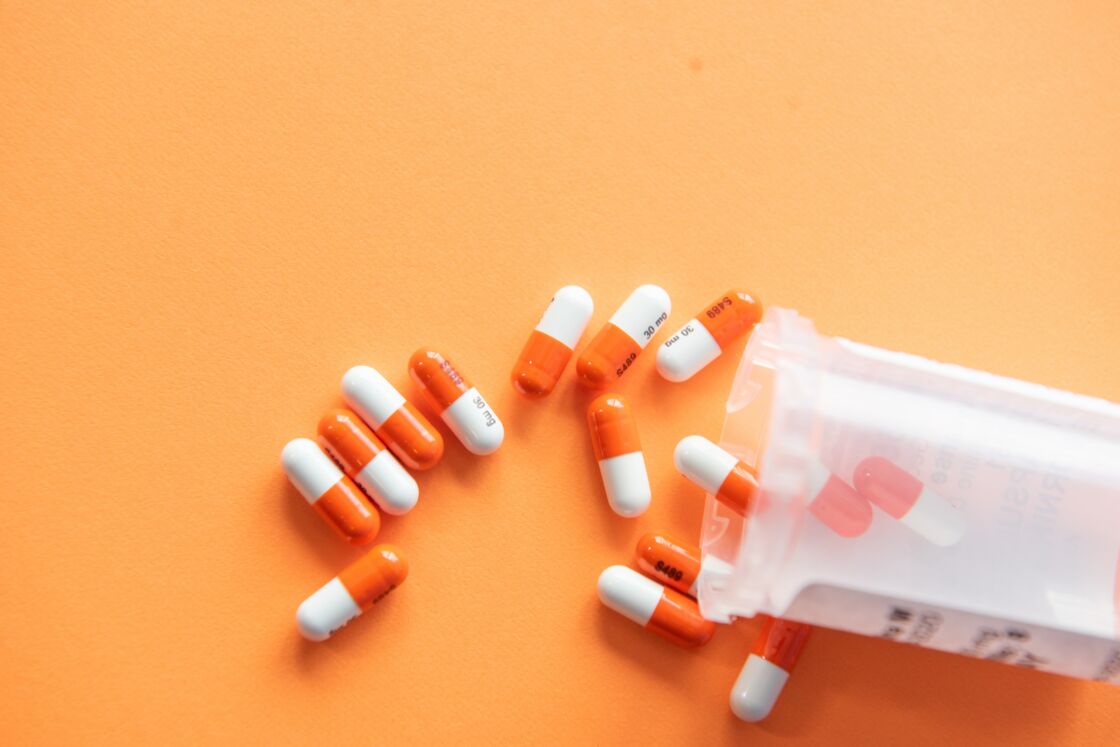 The causes of ADHD are still a mystery to the science world but the condition is believed to pass down from generation within a family, according to NHS.
Katie Price mourning over missing dog
The news of the TV personality's undiagnosed condition came days after she was 'devastated' and 'in bits' as her beloved dog Captain went missing.
According to the Mirror, the celeb lost the dog while vacationing to 'millionaires playground' with her fiancé, 32-year-old Carl Woods, in Dorset's Sandbanks.
An insider source disclosed to The Sun:
'Katie was in bits. She thought Captain would be fine off his lead as they were staying on a friend's private property which was very secure but he managed to run off'.
They went on:
'Katie was devastated thinking she has lost him for good, or that he might get run over.'
The former Celebrity Big Brother housemate then got a call to say Captain had been found safe after eight hours of going astray. The puppy had been brought to a nearby veterinarian, and they were able to recognize him thanks to his microchip.
Read more:
⋙ Katie Price: This is what she's planning to do
⋙ Katie Price: Release date for new documentary announced
⋙ Katie Price takes digs at ex-husbands in new Channel 4 documentary
⋙ Katie Price reportedly plans for fourth marriage after split rumors with boyfriend