Paddy McGuinness is still residing with his ex-wife, Christine, nine months after their surprising separation, but he is finding it difficult since Christine is leading an entirely separate life from him.
Paddy McGuinness, the Top Gear presenter, has opened up about his struggles since his split from wife Christine McGuinness in July 2022, after 11 years of marriage.
Paddy McGuinness and Christine McGuinness' split
In July 2022, Paddy McGuinness and his wife, Christine, announced their split after 11 years of marriage. The couple met when Christine was 19 years old, and they have three children together - eight-year-old twins Leo and Penelope, and five-year-old Felicity.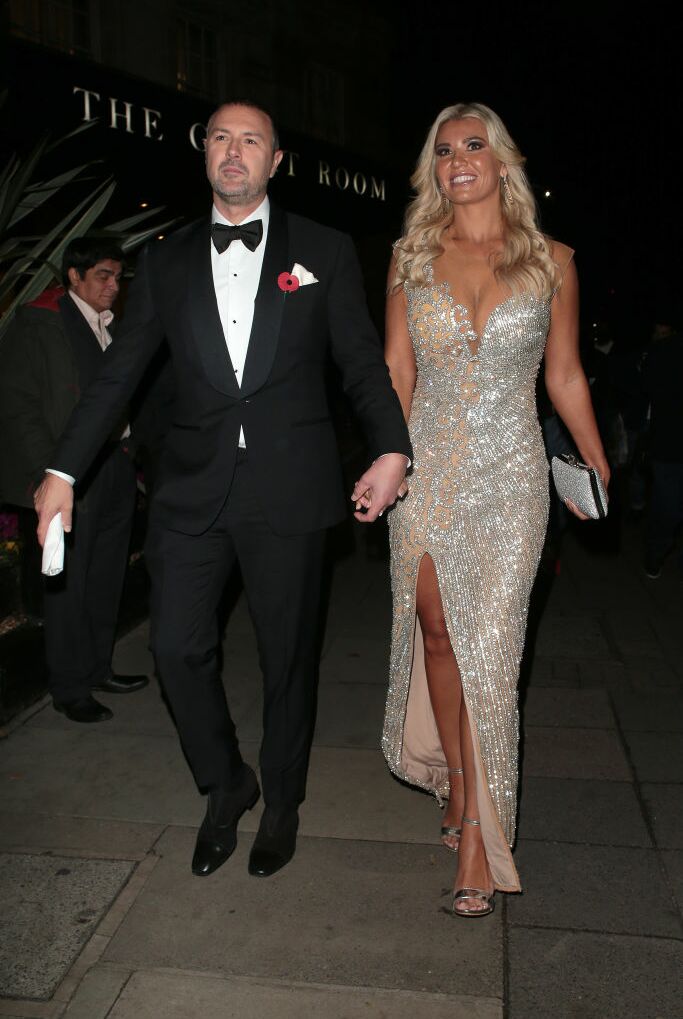 During that period, the ex-member of Real Housewives of Cheshire hinted at the cause for the separation, mentioning to Fabulous magazine that she was not responsible for the 'situation' that occurred between her and Paddy. Afterwards, she disclosed that she had been discontented while in her marriage, but opted to remain due to her children's autism which made her averse to changes.
In a joint statement, the couple said:
'We hadn't planned on sharing this publicly until we were ready but after the lack of privacy surrounding our personal life, we feel left with no other option but to clarify. A while ago we took the difficult decision to separate but our main focus as always is to continue loving and supporting our children. This was not an easy decision to make but we're moving forward as the best parents we can be for our three beautiful children'.
They continued:
'We'll always be a loving family, we still have a great relationship and still live happily in our family home together. We hope this now draws a line under anymore unwanted and unnecessary intrusion into our private life. Although we work in the public eye we ask kindly if you could respect our wishes for privacy on this matter. We'll be making no further comment. Loads of love. Paddy & Christine.'
Co-parenting their three children
Despite their split, Paddy and Christine have continued to live together in their family home to co-parent their three children, reports the Mirror. All of their children have been diagnosed with autism, and Christine has spoken openly about the challenges that come with raising children with the condition.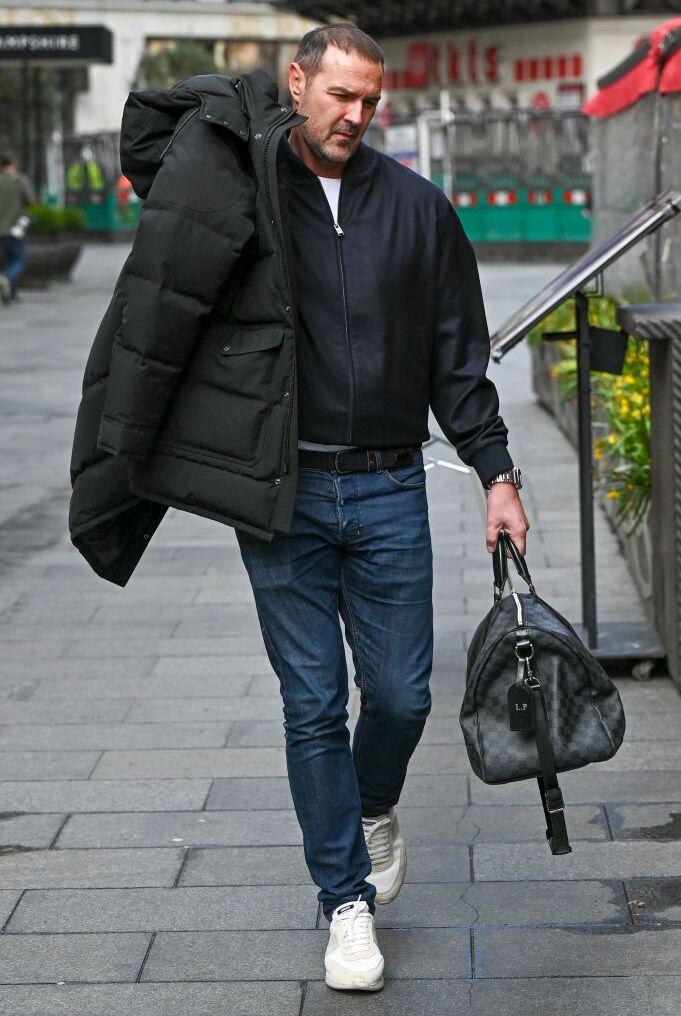 In an interview with Heart FM's No Filter, Christine admitted that their family is different but she still loves them:
'We're not actually like any other family I know. I love the way we are, I try not to compare myself to any other family because we're actually not like any other family that I know. I'm comfortable and I embrace our family the way we are, and I love our differences.
She continued:
'Each and every family is unique anyway, but ours is just one that I've never seen on any social media platform before and I'm quite proud of that. I love us, I love the way we are.'
Paddy's struggles with 'zero contact'
In a recent interview with The Sun, Paddy opened up about his struggles with 'zero contact' with his family when he is away for work. Paddy recently spent time away when he travelled to South Africa for his latest Channel 4 show, Tempting Fortunes.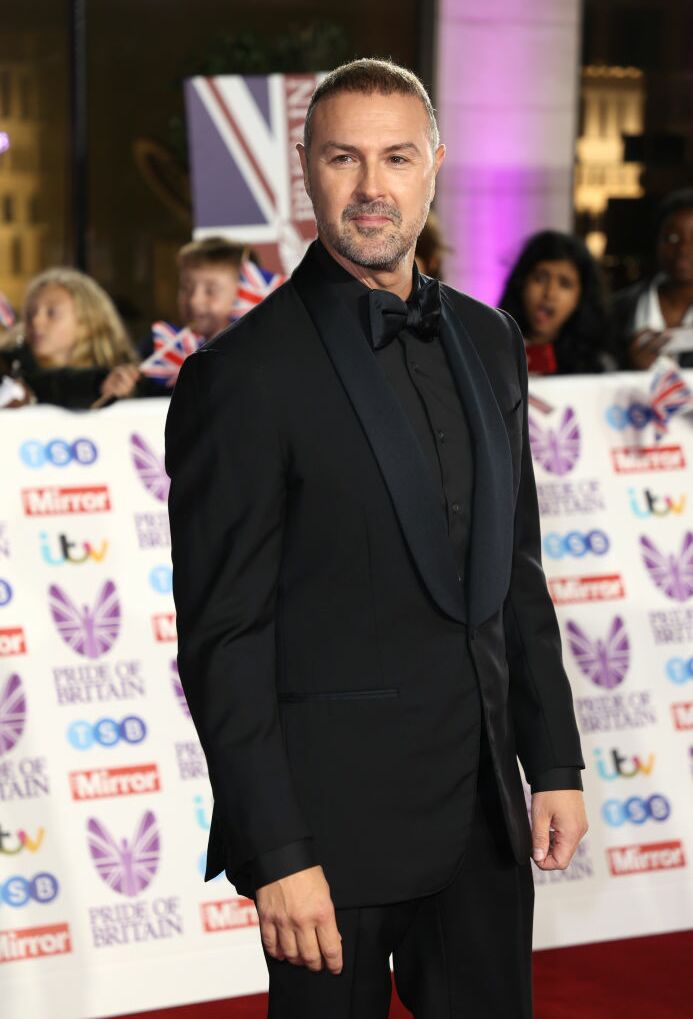 One of the most significant struggles that Paddy McGuinness has faced since his split from Christine McGuinness is having no contact with his family. He revealed that he relies heavily on his phone to keep in touch with his children when he is away for work. The Top Gear host said:
'I've always had a sort of rule what I stick by where I never do more than nine days anywhere because I just like being at home. I think naturally you get homesick.'
According to the Mirror, the Top Gear host is finding it hard to adjust to the changes in his household, as he and his ex-wife Christine continue to live together under the same roof for the sake of their children.
Read more:
⋙ Top Gear's Paddy McGuinness' life after shock split from wife Christine