Singer Jane McDonald will take over from Phillip Schofield as host of the 2023 British Soap Awards after the former This Morning star was disgraced by a series of scandals.
It has been announced that singer Jane McDonald will be taking over from Phillip Schofield as the host of the British Soap Awards. The ceremony, which had been hosted by Schofield since 2006, is due to take place on Saturday in Salford, Greater Manchester.
This decision comes following the recent controversy that led to Schofield's departure from ITV. With Jane McDonald stepping into the role, fans are eager to learn more about her background, her career, and her net worth.
In a statement shared on Instagram, the 60-year-old said:
'Everyone knows how much I LOVE my soaps, this year I've been honoured to be mentioned in Corrie, EastEnders and Emmerdale so this is just a dream come true.'
She added:
'I can't wait to see all our wonderful soap nominees and celebrate all their hard work with them - roll on the awards, I can't wait.'
From singer to TV star
According to The Sun, Jane McDonald first gained recognition after appearing as a singer on the BBC series The Cruise in 1998. Following her appearance on the show, she released her self-titled debut album, which achieved remarkable success by topping the UK Album Charts. Throughout her career, Jane McDonald released a number of hit songs, such as The Hand That Leads Me, You're my World, and Blame It on the Bossa Nova.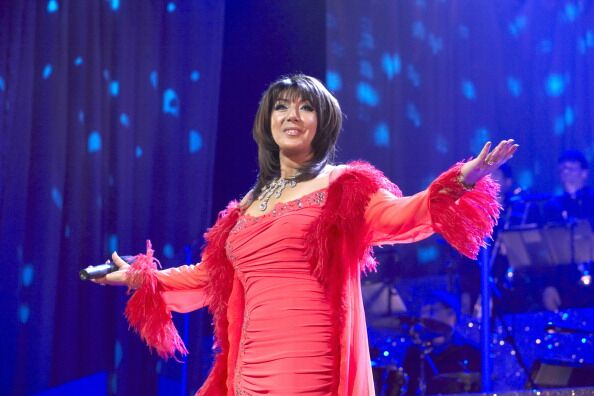 McDonald's talent and charisma led to various opportunities, including her role as a panellist on ITV's Loose Women from 2004 to 2014. She also hosted the widely acclaimed Channel 5 travel show Cruising with... Jane McDonald, which won the BAFTA Award for Best Feature in 2018. Additionally, she worked on other travel series, such as On Safari with Jane McDonald, Jane McDonald: My Yorkshire, and Holidaying with Jane McDonald.
Is McDonald married?
According to The Wales Online, Jane McDonald has been married twice. Her first marriage was to a man named Paul from 1986 to 1987. She later married Danish manager Henrik Brixen in 1998 but divorced in 2002.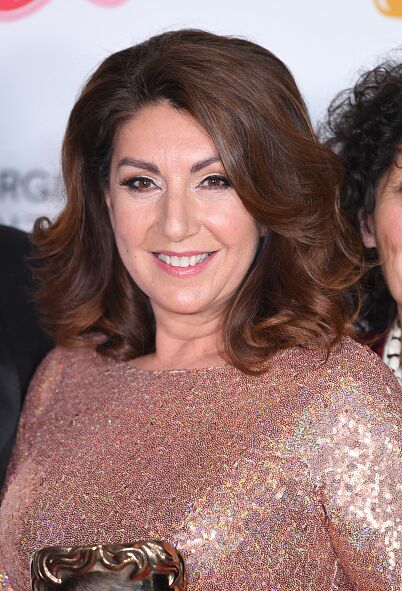 After her divorce, McDonald became engaged to Eddie Rothe, a former drummer from the '60s band The Searchers. The couple had a history, having briefly dated in 1980 before reuniting in 2008. Tragically, Eddie Rothe passed away in 2021 after battling lung cancer.
What is her net worth?
Jane McDonald's career achievements have contributed to her financial success. According to reports from The Sun, she is estimated to be worth around £4.5 million.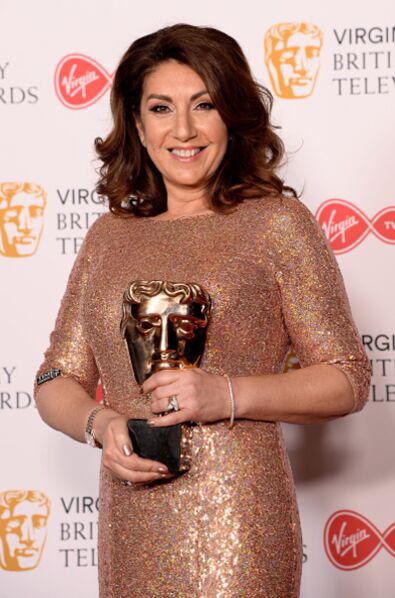 Her television work, including hosting various shows and appearing as a panellist, has significantly contributed to her earnings. Furthermore, her successful music career, which includes the release of eight studio albums and several compilations, has also bolstered her net worth.
Read more:
⋙ Holly Willoughby has been 'laying low' since Phillip Schofield's scandal, here's why
⋙ Phillip Schofield could be replaced by these stars on This Morning
⋙ Phillip Schofield: This is why he is being called a 'monster' by This Morning expert
⋙ This Morning faces axe from TV screens after 'toxic' scandal with Phillip Schofield