They used to be best friends on and off the screens, but a series of controversy and drama has deteriorated Holly and Phillip's relationship beyond repair.
This Morning star Holly Willoughby is currently navigating through a storm of emotional turmoil and concerns for her family. The scandal surrounding her former co-host, Phillip Schofield, has thrust her into the center of a growing controversy surrounding This Morning, the popular ITV daytime show they both graced.
What happened between Holly and Phillip?
Holly Willoughby and Phillip Schofield's friendship has been a cornerstone of their successful partnership on This Morning. The pair first joined forces as co-presenters on This Morning in 2009, and quickly became one of the most beloved presenting pairs on British television. They went on to co-present numerous shows and special events together, including Dancing on Ice and This Morning's special coverage of royal weddings and other major events.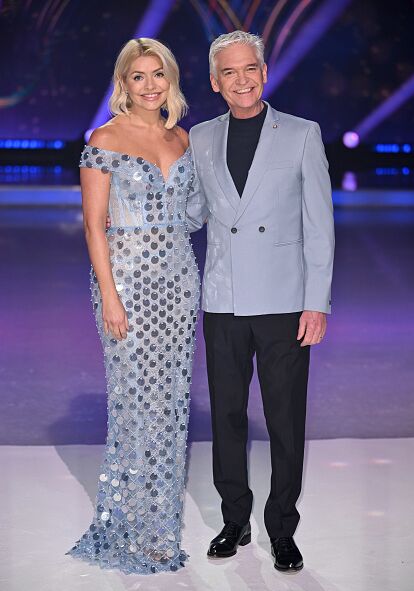 Away from the cameras, Holly and Phillip used to be best friends. In 2020, when Phillip bravely came out as gay after 27 years of marriage to wife Stephanie, Holly was one of the first to know the news and offer him condolences.
Unfortunately, that friendship has seemingly come to an end after a series of dramas surrounding Phillip Schofield and This Morning.
This Morning slammed as a toxic environment
According to The Mirror, Phillip Schofield quit This Morning with immediate effect on 20th May. In a statement, he wrote: 'I have always been proud to cover fascinating stories on This Morning. But recently, This Morning itself has become the story.'
Speculations of a 'toxic' atmosphere on the set of This Morning have been circulating since Phillip Schofield stepped down from his presenting duties and admitted to having an affair with a young production assistant. In a statement issued last week, Holly - who is currently on a half term break from the show, said that learning Phillip had lied to her about the affair had been 'hurtful'.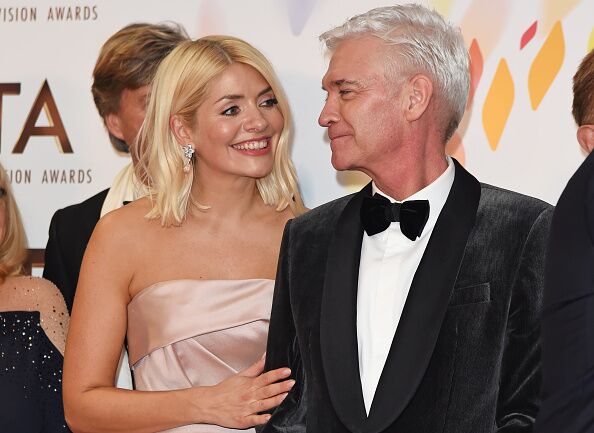 Former This Morning presenter Eamonn Holmes has claimed that the show engaged in a 'cover-up' to protect popular hosts like Holly and Phillip. He further accused both Holly and Phillip of being uncaring towards other staff members.
Holly's future on This Morning
With the intensifying dramas, Heart reports that Holly is now 'completely crushed' and is an 'emotional wreck' as she struggles to make a decision about her future on This Morning. She is reportedly willing to call times on her This Morning career, if that's necessary to prevent her family from being scrutinized by the press. According to Closer, Holly shares 13-year-old Harry, 11-year-old Belle and seven-year-old Chester with husband Dan Baldwin.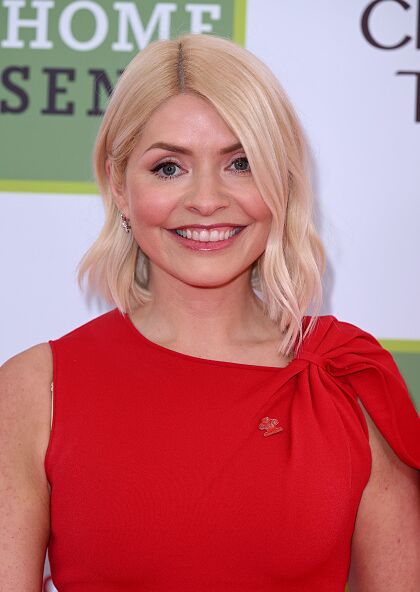 A source told Closer:
'She was already devastated from the fallout with Phil and how everything transpired, so to now have the negative spotlight turned around on her is doubly heartbreaking, not to mention for her kids too. Holly's children and older now and are at an age where they read things online and fully understand what's going on.'
Read more:
⋙ This Morning faces axe from TV screens after 'toxic' scandal with Phillip Schofield
⋙ Phillip Schofield could be replaced by these stars on This Morning
⋙ Phillip Schofield: This is why he is being called a 'monster' by This Morning expert
⋙ Phillip Schofield explains Holly Willoughby feud after 'barely speaking for months'