Former Strictly Come Dancing star Richard Coles opens up about how he had found new love following his husband's death three years ago.
Since the tragic death of his late husband David Coles in December 2019, the Reverend Richard Coles has openly shared his journey of coping with loss. His experiences have been reflected in his memoir, The Madness of Grief: A Memoir of Love and Loss, published in 2021, as well as in the emotional Channel 4 documentary, Good Grief, released in 2022. However, amidst the heartbreak, Coles has now revealed that he has found love once again.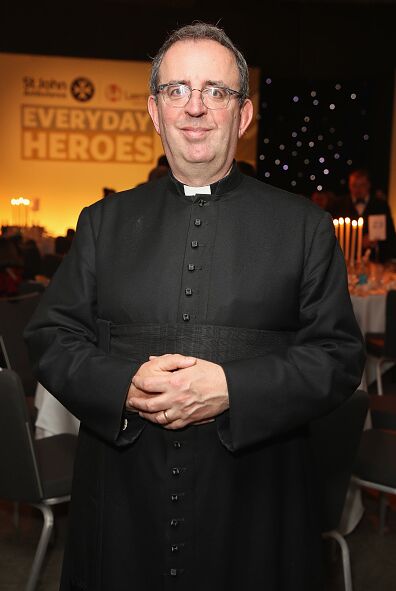 Unique way to find new love
After the devastating loss of his husband, Coles turned to online dating and signed up for EliteSingles in hopes of finding a meaningful connection. Speaking to Digital Spy, Coles said he wanted to meet someone who shared his age and interests, without the expectation of a 'sugar daddy'. In an interview with The Sunday Times, Coles described EliteSingles as 'one for old gays,' emphasizing his desire to find a partner who lived in a similar world:
'I wanted to go on a website where I would meet someone who was not looking for a sugar daddy, who was my age, who lived in my sort of world, who I could share my life with.'
And through EliteSingles, Coles met Richard Cant, a British actor and the son of actor and children's television presenter Brian Cant. Cant made the first move, 'waving hello' on the app. This led to the pair exchanging a few messages, before agreeing to a first date at a Royal Horticultural Society property - a location chosen humorously because 'that's what old gays do.'
He said: 'I knew by the end of that lunch that I wanted to see him again. And then it just went very quickly, really.'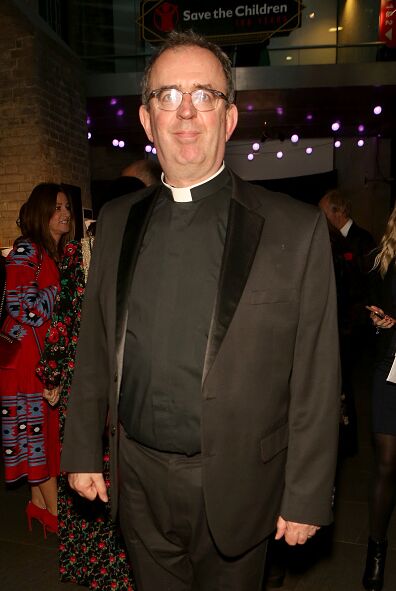 Coles and Cant's relationship has flourished despite their differences. Coles, a well-known figure due to his appearances on Strictly Come Dancing and as a presenter on BBC Radio 4's Saturday Live, revealed that Cant is unfazed by his fame and doesn't bother his atheism. He said: 'We seem to be very easily alongside each other in our lives.'
According to Digital Spy, Cant already appeared on Coles' social media in early May, in a photo alongside the Reverend's two dog.
Coles' grief for former husband
Speaking to The Daily Mail, Coles reflects on his past and acknowledges that while he has found love again, he continues to grieve for his late husband. He firmly dismisses the expectation that one should 'get over' such a loss quickly, emphasizing that grief is a deeply personal and ongoing process:
'I'm angry when people speak in a way that means they think you should be over it. It's not a cold.'
Read more:
⋙ Strictly Come Dancing's Giovanni Pernice slams exit rumors
⋙ Vanessa Feltz opens up about 'falling in love' with Strictly partner James Jordan
⋙ Strictly Pro Neil Jones confirms romance with Love Island's Chyna Mills