The former Health Secretary and I'm A Celebrity star is considering a serious career in television after resigning before being deposed by the Conservatives.
Matt Hancock is devising strategies to keep himself in the spotlight following his controversial debut on I'm A Celebrity. While we all know that the show brings fame and popularity to its contestants, it can also put the stars' careers in jeopardy.
And when it comes to a politician like Matt Hancock, every detail of his journey in the jungle can even spark backlash.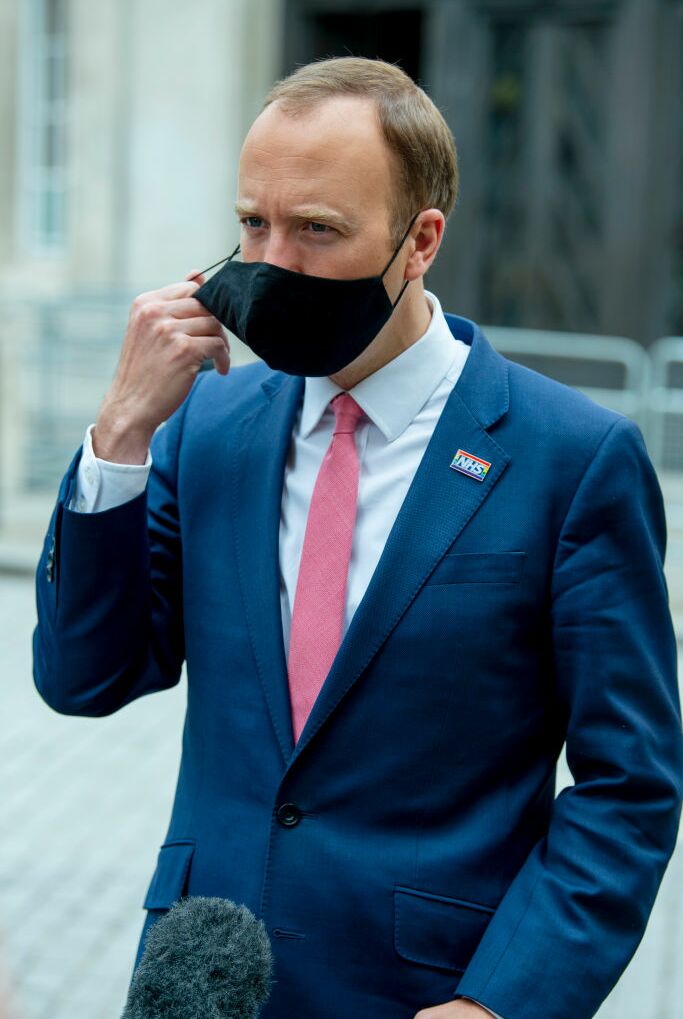 In fact, the former Health Secretary has been facing several criticisms since appearing on the TV show, with many pointing out the fact that he's still an incumbent MP. Faced with such pressure, Mr. Hancock has made a major decision regarding his career.
Matt Hancock's surprising decision
According to the BBC, Mr. Hancock has agreed to resign after the next election, but it was revealed that his local party intended to depose him anyhow. The disgraced former health secretary said today that he would resign as an MP to pursue 'exciting opportunities' outside of Parliament.
In a letter sent to UK PM Rishi Sunak, Mr. Hancock said:
'It's been a huge honour to serve as Member of Parliament for West Suffolk over the past twelve years. I am writing to tell you that I do not intend to stand for the Conservatives at the next general election'.
However, it was revealed minutes later that he was jumping after local Conservatives hatched a conspiracy to depose him. West Suffolk Conservatives president Terry Wood had previously written to Chief Whip Simon Hart, declaring that he was 'not fit to represent this constituency'.
A fall from grace
Mr. Hancock lost his Tory whip last month after abandoning his constituency to go on ITV's I'm a Celebrity. According to the Mirror, his staff stated throughout his five-week break from Parliament that he had no plan to leave politics.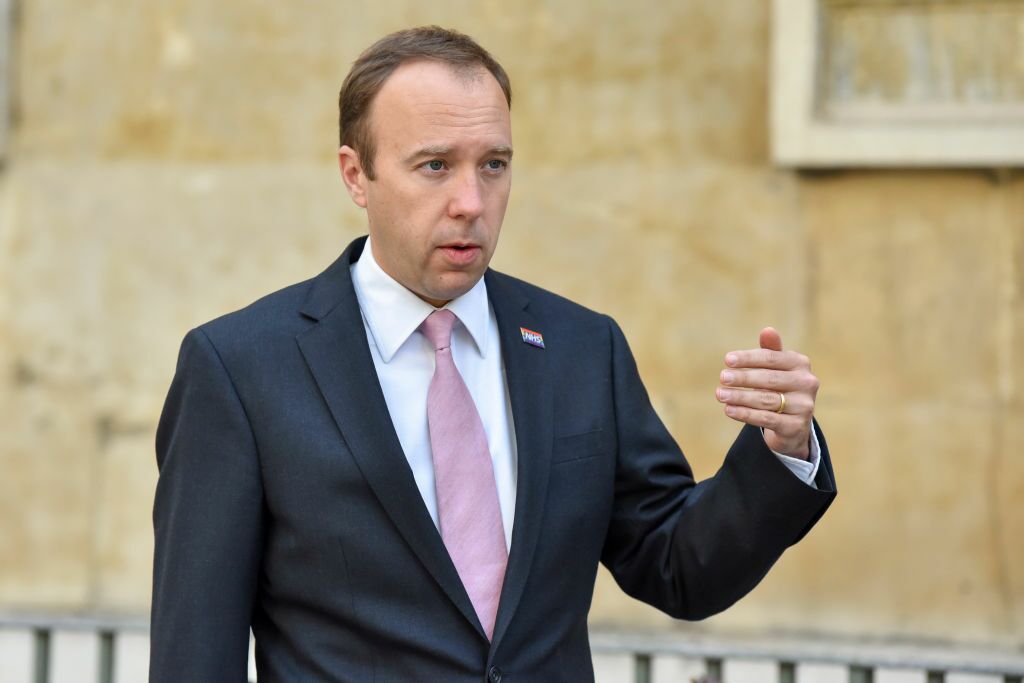 A source told The Sun that Hancock's constituents don't need a 'fame-chasing part-time MP':
'Matt Hancock should stand down now and trigger a by-election… His constituents deserve better than a part-time MP chasing fame and fortune.'
In the letter, he said he will play his part in the debate about the future of the country and engage with the public in new ways.
'I will play my part in the debate about the future of our country and engage with the public in new ways', he added.
The politician-turned-reality TV star continued:
'I have discovered a whole new world of possibilities which I am excited to explore - new ways for me to communicate with people of all ages and from all backgrounds.'
Hancock's ambitious TV career
After declaring his intention to resign as an MP, Matt Hancock has set his sights on television stardom.
Mr. Hancock, who was forced to step down as a minister after violating his Covid guidelines, has already profited handsomely from his celebrity.
According to the Independent, he is said to have received £400,000 for going into the I'm A Celeb wilderness, has just released a tell-all autobiography about his time in power, and is about to receive a large sum for an exclusive agreement with a leading newspaper.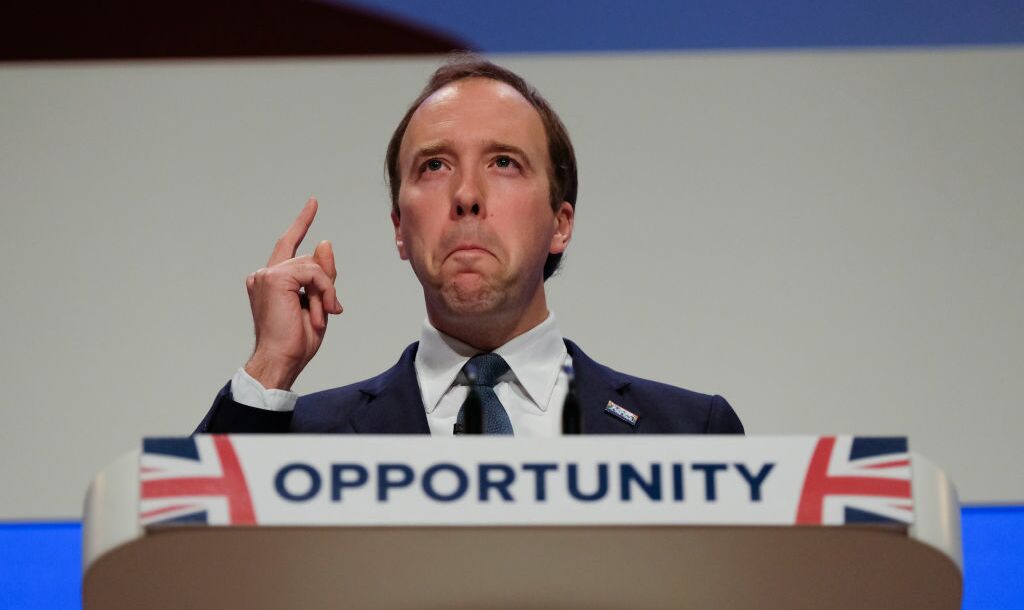 Mr. Hancock also made the announcement in a video on the social media platform TikTok. 'There are exciting possibilities ahead', he remarked.
As an MP, Mr. Hancock receives £84,000 per year, reports the Daily Express. He would receive between £126,000 and £168,00 if he stayed in Parliament for another 18 months to two years.
Read more:
⋙ Matt Hancock paid £45,000 for Celebrity: SAS Who Dares Wins appearance
⋙ Contestants of I'm a Celebrity react to Matt Hancock
⋙ How much is Matt Hancock being paid for I'm a Celebrity 2022?
⋙ Matt Hancock heads back to UK after abandoning girlfriend for lucrative interview