The former BBC Radio 2 presenter candidly spoke about her intimacy with professional dancer James Jordan as the two coupled for Strictly Come Dancing's 2013 series.
Strictly has always been known for its ability to couple up celebrities, and ironically, separate them. The recent breakup case of last year's winner Rose Ayling-Ellis and boyfriend Samuel Arnold is the latest testament to the show's infamous curse.
Vanessa Feltz is no stranger to the 'curse'
According to Metro, former BBC Radio 2 presenter Vanessa Feltz said she was not surprised to learn about the loving curse in the show as she once fell victim to it. The 60-year-old TalkTV host was paired with James Jordan - one of the show's professional dancers in the 2013 series. Vanessa confessed that she had a crush on James, who is 16 years her junior. At that time, Vanessa was living with her partner of 7 years, Ben while James was already married to Ola Jordan and became a popular dance couple in Strictly.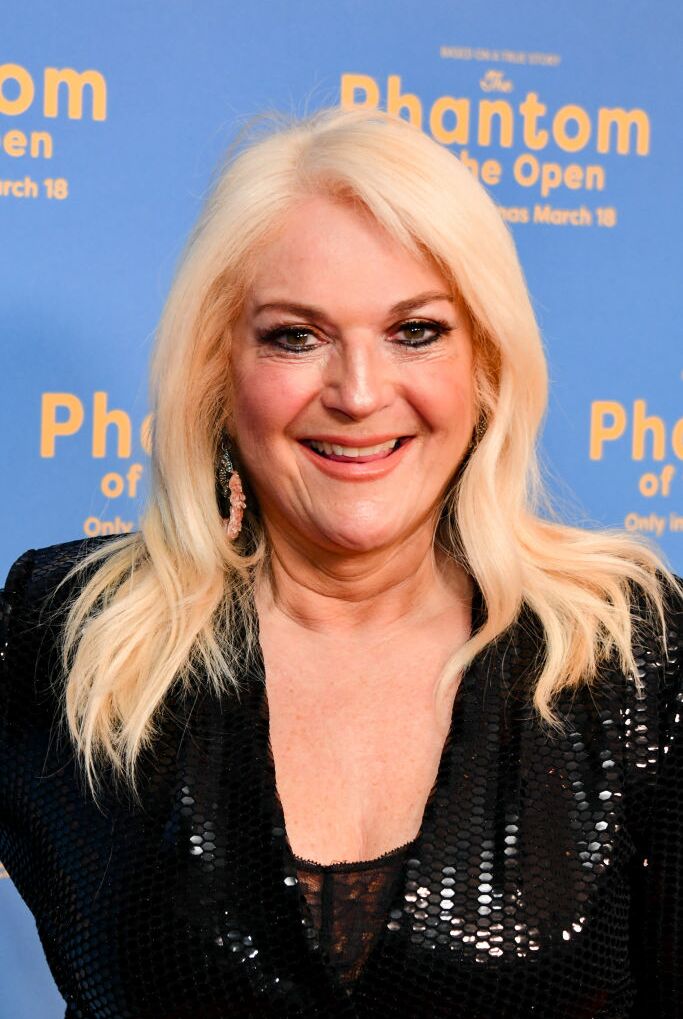 The idea of being untrustworthy to her seven-year fiancee or she would fancy her dancing partner had not even passed through her mind before attending the contest. However, she then revealed that she was 'absolutely dazzled' by Jordan and that her heart 'palpitated by the sight of him'.
The veteran anchor described the irresistible connection and intimacy shared between her and James:
'On day one you've never met them, but by day three you have sweated all over them. By day five you've sobbed all over them and by day six they're bandaging your bleeding bunions. By day seven, you're deeply in love with them. And there's nothing you can do about it.'
She recalled emotionally:
'I love you. I love you more than anyone I've ever met. Yes, I see your fragrant wife, Ola. Yes, there's the beautiful Ben . . . but my God, aren't we meant to be together for ever?'
Clearly, the intensity of the competition swiftly became a catalyst to make the two closer. Despite the passionate moment between the two, Vanessa said that she has never thought that Jordan would leave his wife Ola nor she would ever split ways with Ben. The novel experience did not hinder to make her very soon realizing that she was just living in a fantasy. She added:
'But imagine if I'd been unhappy in my relationship — or much younger and full of libidinous urges.'
She also explained that the Strictly curse is not necessarily fueled by a desire for someone else, but more a result of people 'rethinking' who they are.
'One ­minute you're lying in bed next to your boring old partner in your winceyette pyjamas, the next you're spray-tanned, sprinkled with sequins and pressing against a gorgeous professional dancer with the body of an athlete.'
Vanessa believed that the Strictly curse will 'continue for years due to the intense publicity, glamour and music of the show'. It would be like, as she called 'the ultimate holiday romance, ramped up to the power of a billion'.
At the time Vanessa joined the show in 2013, she and Ben had been together since 2006, while Jordan and Ola married in 2003 and share a two-year-old daughter, Ella.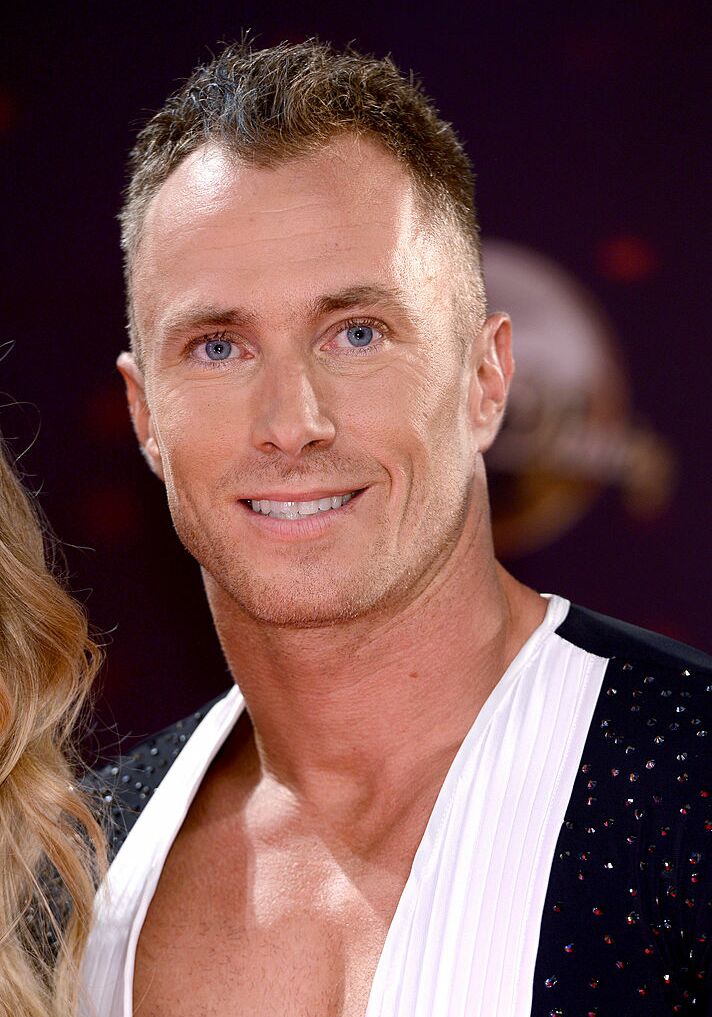 When will Strictly hit the TV screens again?
Strictly Come Dancing is a British dance contest that first aired in 2014. In the show, celebrity partners and professional dancers are paired to compete in ballroom and Latin dance. The show is named the most successful and popular reality television format by the Guinness World Records.
Much to the fans' delight, the 20th season of Strictly Come Dancing will be dropping on BBC very soon this September.
Celebrities who have been confirmed to be on the show include actor Will Mellor, musician Matt Goss, Paralympian swimmer Ellie Simmonds, and singer and actress Kym Marsh, among other stars.
The show has so far made a clear statement to announce its big comeback:
'Dust off your dancing shoes, Strictly Come Dancing is back! The stunning 20th series returns, bringing glamour and show-stopping dancing back to Saturday nights on BBC One – and we're extremely excited to be able to welcome an audience back to the studio for this year's shows.
Read more:
⋙ Vanessa Feltz in tears after leaving BBC radio shows after nearly 20 years
⋙ Ola Jordan opens up about weight struggles after leaving BBC's Strictly
⋙ Full line-up of professional dancers in Strictly Come Dancing 2022