The former Take That singer wowed BBC viewers with his changing appearance when he appeared on BBC Breakfast and promoted his newly-released album.
According to Edinburgh Live, Mark Owen has surprised fans with his new look as he appeared on BBC Breakfast to promote his latest album - Land of Dreams.
Mark Owen's new mustache
Mark Owen joined hosts Jon Kay and Sally Nugent on the BBC Breakfast sofas on Monday to announce to fans that his new music - Land of Dreams is on the way. And while the announcement of new songs would definitely delight Take That fans, many of them were more concerned by Mark's new appearance, which is very different from the clear-shaven he had during his time in the boy band.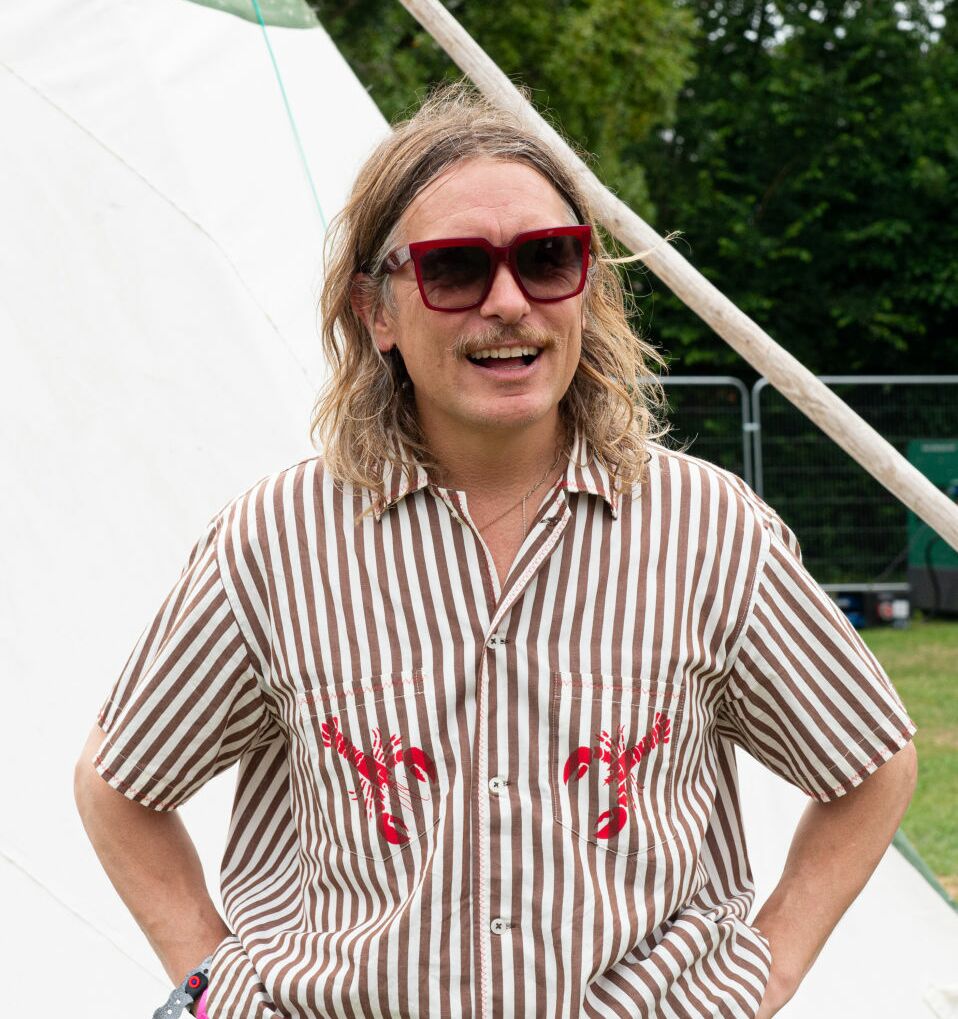 Sally directly addressed Mark's new appearance, asking the singer why he now sports a mustache.
Dally questioned, thinking back to his Take That days: 'Actually, you look different. The mustache, how long has that been there?'
Mark answered: 'It's been there for about four years probably.
The former Take That legend explained:
'It started off as a beard and then my beard got a bit patchy on this side. Then we were going on tour, and beards can get a bit sweaty on tour…'
Sally interrupted with a joke about co-host Jon's facial hair, to which he chimed in: 'Yeah, yeah, patchy beards, I'm with you, Mark.'
As Mark continued, Sally let out a chuckle: 'So then it became a mustache and it sort of stuck.
Mark revealed that his children insisted on cutting it off, but the singer replied with a definite 'No'.
He explained:
'I've done my artwork I can't change the look! I've done the video, I can't change my look now.'
Twitter user @Harsha35063462 expressed their confusion at the singer's new look: 'Can't stop looking at Mike Owens mustache #BBCBreakfast.'
At the same time, @doubletop jokingly weighed in on Mark's look: '#BBCBreakfast whoa! It's Brad Pitt's dad.'
BBC viewer Dylan Roberts hit out: 'Sally to an aging Mark Owen: You look different. Nice Sally, really nice.#BBCBreakfast.'
Elsewhere in the conversation, Mark talked about his most recent music video, in which he cruises across Los Angeles in a convertible. He candidly shared:
'I think I was having too much fun, to be honest. I was blasting my own song out of the car and singing along. It was all a little bit spontaneous, we hired a car and it turned up at our house, I asked my son if he wanted to get in it and he said no.'
The 50-year-old singer added:
'The funniest thing is when I was driving down through LA and because you're low down and it's all open you think you're going really fast, but they have those things [speed counters] at the side of the road and I'm thinking I'm like Batman, driving down and the thing flashed up and it said I was going at like 22 kilometers an hour.'
Mark Owen's career
According to SunSigns, rock musician Mark Owen is well-known in England for his time in Take That and appearances on reality television. He is most known for being the lead vocalist of Take That, where he created several hit songs including It Could Be Magic and Pray.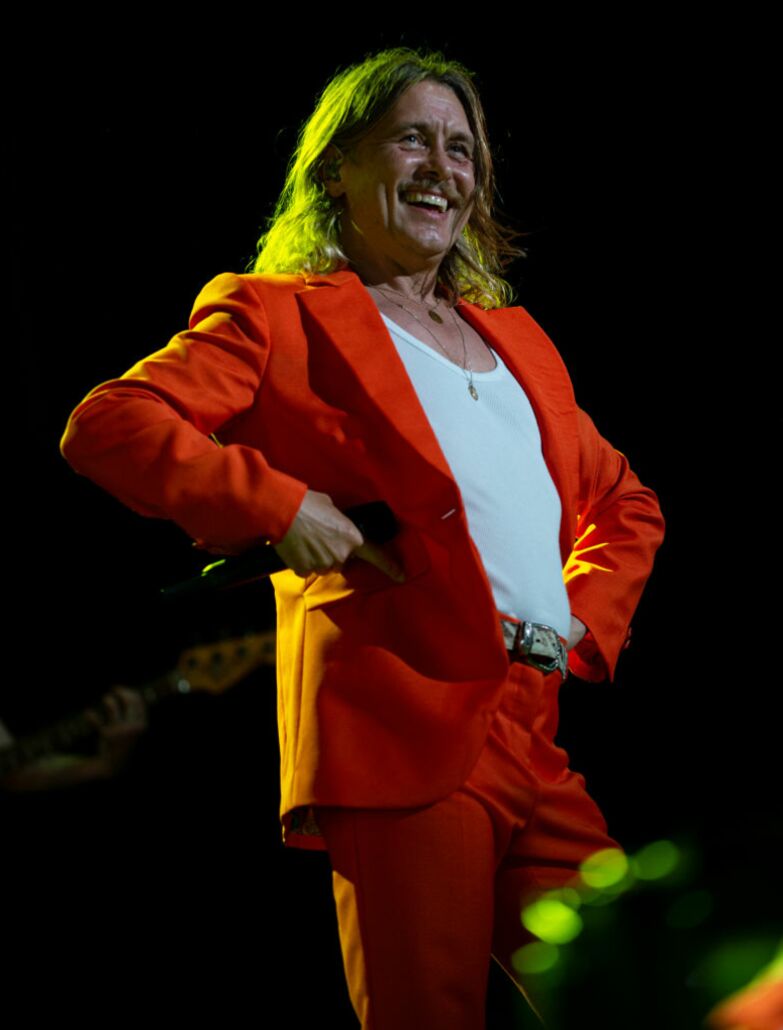 It Only Takes a Minute and Take That & Party are among the band's early hits. They later split ways after releasing their final album, Nobody Else. In 2002, much to fans' delight, Take That reunited and embarked on a concert tour, which lasted for a decade. Then, 2013 saw the publication of Mark's second solo album - The Art of Doing Nothing.
Read more:
⋙ Zac Efron addressed why his face looks so different
⋙ Gemma Collins looks different in newly released photos
⋙ Robbie Williams overthrows Elvis Presley to have most solo number one albums