The Mysterious Girl is no stranger to the small screen but his new role on GB News has come as a surprise to many fans.
Peter Andre, a familiar face in the entertainment industry, has captivated audiences with his music career and numerous appearances on the small screen. From his chart-topping hits such as Mysterious Girls, Flava, and I Feel You, to his memorable moments in reality TV, Andre has established himself as a prominent figure in popular culture.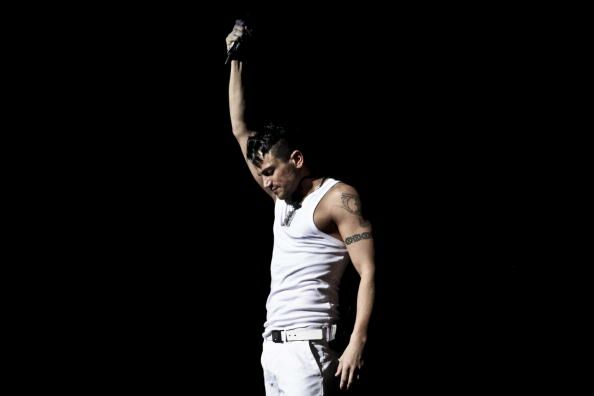 In 2004, Peter Andre graced the screens of the ITV reality series known as I'm A Celebrity... Get Me Out Of Here!. Ultimately, he fell short of claiming the coveted title, losing to former Atomic Kitten singer Kerry Katona, who emerged as the first queen of the jungle.
Now, he has surprised viewers once again by venturing into the realm of news broadcasting with his debut on GB News.
A brand new role on GB News
According to The Evening Standard, on Wednesday, May 31, Peter Andre took the stage as a presenter on GB News, a relatively new television news start-up in Britain.
This unexpected announcement caught many by surprise, as Andre stepped into the role of hosting the GB News Breakfast show alongside co-host Ellie Costello. While GB News boasts a lineup of well-known presenters, including Eamonn Holmes, Christopher Hope, Isabel Webster, and Arlene Foster, Andre's addition to the team garnered mixed reactions from viewers.
As news of Peter Andre's debut on GB News spread, social media became a platform for viewers to express their opinions. Some viewers praised Andre's performance and even suggested he should become a regular on the channel's evening news. Social media networks were also abuzz with calls for Peter Andre to become a permanent fixture on the channel.
One fan wrote on Twitter: 'Very surprised how well Peter Andre fitted in as presenter on GB news. Well done.'
A second exclaimed: 'Peter Andre doing a good job on the breakfast show today, very professional indeed.'
A third wrote: '@GBNEWS Morning GB News. How great to see Peter Andre on the show this morning. He'd be great as a regular on the evening news.'
However, not all viewers were as enthusiastic about Andre's new role. Some expressed confusion and questioned the decision to have him as a presenter on GB News. One questioned: 'GB News. Why Peter Andre, what's going on? Where have all the others gone?'
Peter Andre's handling of Phillip Schofield drama
During his debut on GB News, Peter Andre delved into various news topics and engaged in discussions with guests. One notable debate he participated in centered around the controversy surrounding former This Morning presenter Phillip Schofield and his alleged affair with a younger ITV colleague. Andre voiced his thoughts on the matter, highlighting the role of mental health and questioning the inconsistency between ITV's promotion of kindness and the scandal surrounding Schofield.
He said:
'ITV have been very much at the forefront of promoting 'be kind' and this seems to be a big question mark around the mental health of the young love.'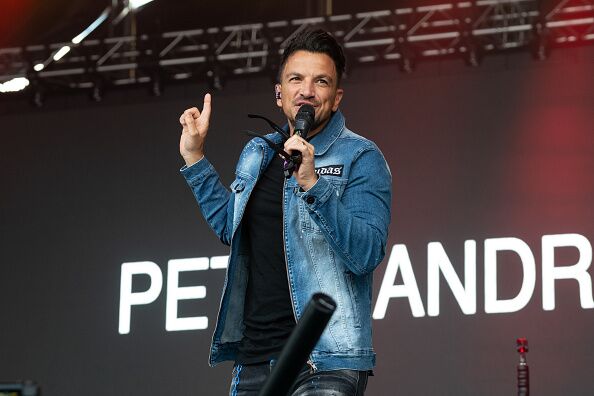 Another topic Andre addressed was the government's refusal to provide WhatsApp messages as evidence in the Covid inquiry. He engaged with a political commentator, asking him:
'Obviously there has been a lot of leaks to journalists so the question is, should the prime minister have an element of privacy in regards to the WhatsApp messages?'
Read more:
⋙ Peter Andre sets strict rule for Princess after she signs huge fashion deal
⋙ Peter Andre 'proud' as son Junior takes the next step in his music career