Zac Efron finally breaks the silence on his face transformation after rumors about his plastic surgery circulated last year. He also shared the lengths he suffered to get the unattainable physique in Baywatch.
Recently, Zac Efron clarified in an interview the reason why his face looked so different in the last year's video, shutting down rumors claiming he went on plastic surgery.
The High School Musical actor, 34, got a question during an interview with Men's Health about speculation that he underwent plastic surgery on his jaw which led to his different look in an Earth Day PSA.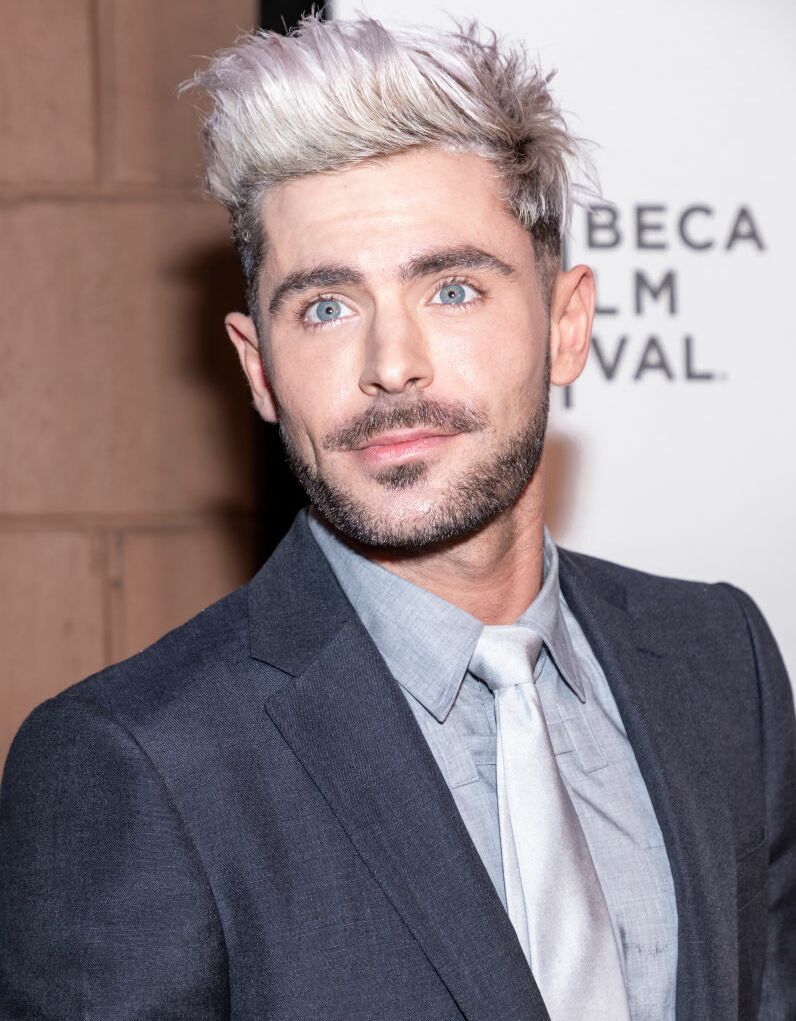 Efron, under acknowledgment of his appearance change over time, explained that after he fell over at his home which led to a jaw-broken injury in November.
Zac Efron slams plastic surgery rumors
Specifically, while Efron was running through his house in socks, he carelessly slipped and hit his chin against a granite fountain. Having felt hard, he gained his consciousness later when finding out his chin bone 'hanging off his face'. Because of the abnormal situation, the muscles on one side of his face and jaw muscles have to work extra harder to compensate.
He shared that this accident made his masseter muscles and facial muscles no longer operate 'like a symphony' as they used to. Although he was seeing a physical therapist for a recovery strategy, he was being interfered with by the filming schedule of his Netflix series, Down to Earth in Australia. Consequently, he had to drop out of the treatment, therefore, the masseters just naturally grew. Efron recalled: 'They just got really, really big.'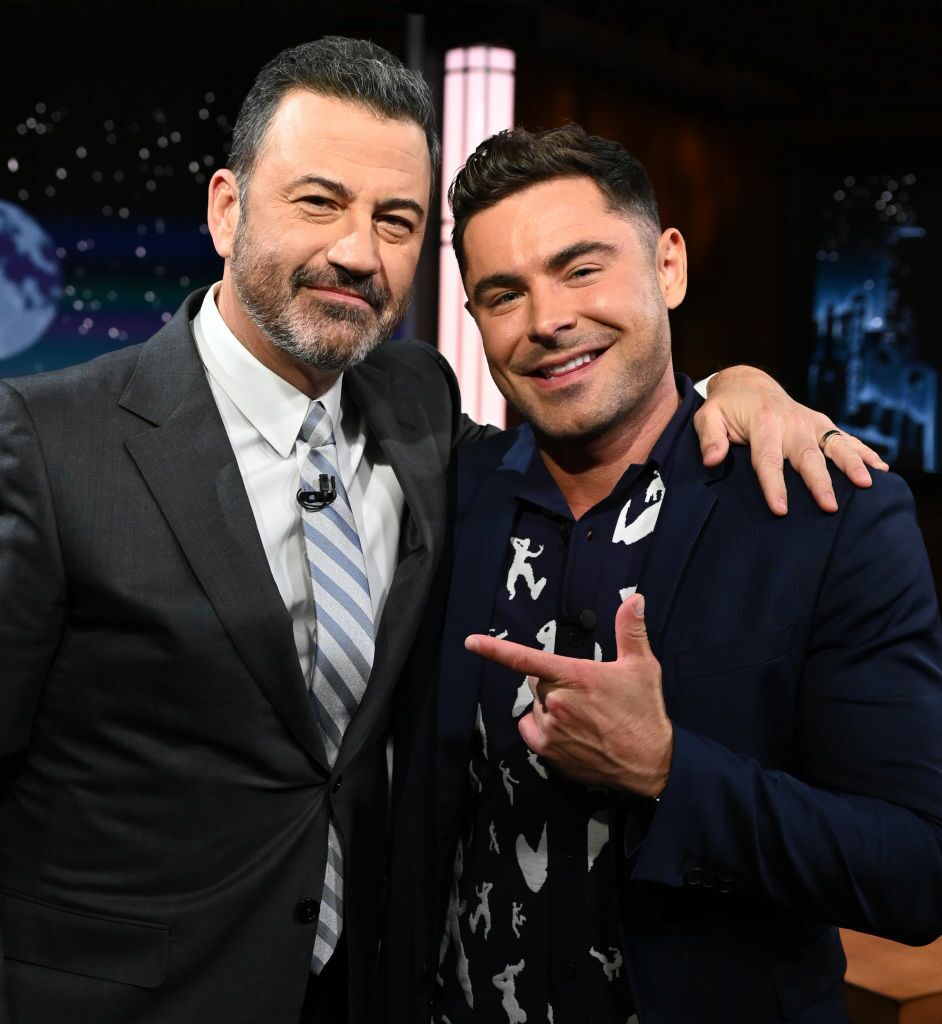 When the rumor circulated in the media, he revealed that he was not aware of the online chatter. Not only when his mom told him about the speculation surrounding his looks, suspecting that he might have done some plastic surgery or undergone cosmetic procedures to attain such an unfamiliar appearance that he realized there was something going on. The nickname 'jaw-gate', which the public dubbed him, was also born from this occasion.
The American actor added that keeping up to date with social media is out of his to-do list because he does not expect any negative effect that might have on his mental health.
'If I valued what other people thought of me to the extent that they may think I do. I definitely wouldn't be able to do this work.'.
Insane Baywatch fitness routine
Talking with the magazine, Efron also opened up about his body image, especially about how the chiseled physique fans saw in 2017's Baywatch isn't attainable. As one of the most handsome actors in Hollywood, Zac Efron is the guarantee of any blockbuster's success thanks to his strong on-screen presence. From Neighbors to Charlie St. Cloud, the 34-year-old actor has always known the perfect recipe to stun viewers with his impressive physique.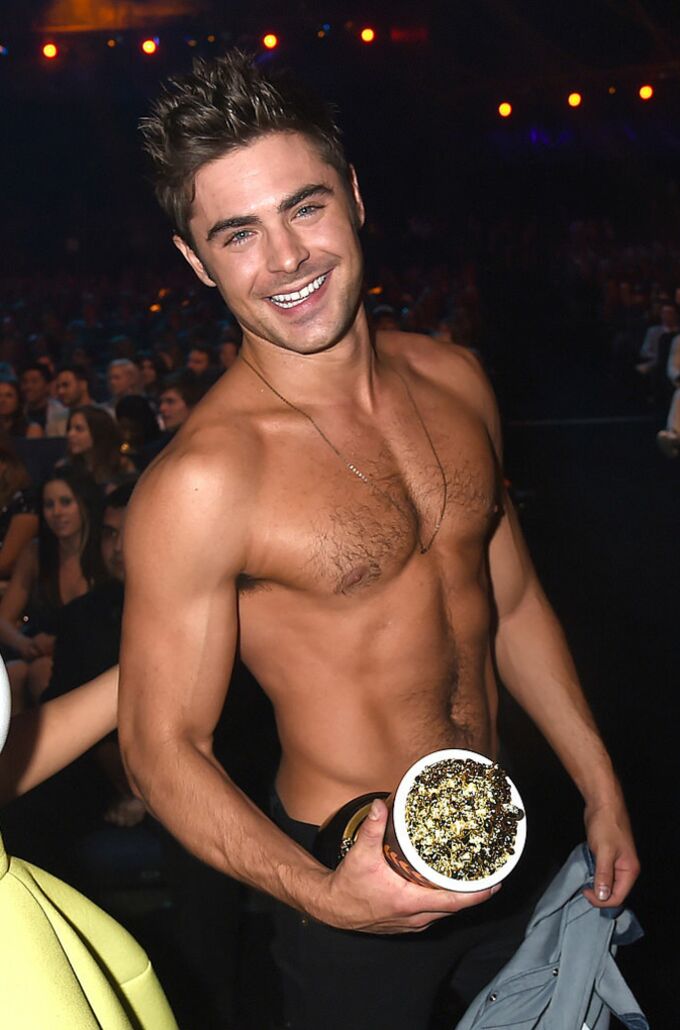 However, his experience in completing the fitness routine to film for Baywatch was not that desirable.
The Greatest Beer Run Ever actor opened up:
'That Baywatch look, I don't know if that's really attainable. There's just too little water in the skin'.
He added that he 'prefers 2-3% body fat':
'Like, it's fake; it looks CGI'd. And that required Lasix, powerful diuretics, to achieve. So I don't need to do that. I much prefer to have an extra, you know, 2 to 3 percent body fat.'
According to the actor, in order to have that desirable shape, he had to pay a heavy price. He was overtraining at a constant frequency, eating the same three meals each day and committing to a lack of sleep. These regulations were meant to help him keep up with the high level of energy he exerted to stay in shape for the film. The long-time harmful training resulted in bad depression for the actor, which he said he felt 'burned out'. He told the publication:
'I had a really hard time recentering. Ultimately they chalked it up to taking way too many diuretics for way too long, and it messed something up.'
Read more:
⋙ Katie Price takes digs at ex-husbands in new Channel 4 documentary