The MP has been making headlines in recent months after his controversial appearance on I'm A Celebrity 2022, in which he places third.
The money was disclosed in an update to the MPs' Register of Interests released on Wednesday by the former Health Minister, who came third on I'm a Celebrity...Get Me Out of Here! 2022.
Matt Hancock's pay on Celebrity SAS
It was revealed that the MP spent 80 hours filming the Channel 4 show during parliament's recess in late September and early October, just before flying to Australia to participate in the jungle.
And according to Metro, Hancock will join TV personality James Argent and singer-songwriter Gareth Gates as part of the line-up for Celebrity SAS: Who Dares Wins 2023. The full official squad of the show has yet to be revealed, however.
For the show, Hancock reportedly earns £45,000, much lower than his I'm A Celebrity pay. His appearance on Celebrity SAS is set to air in early 2023, reports the Independent.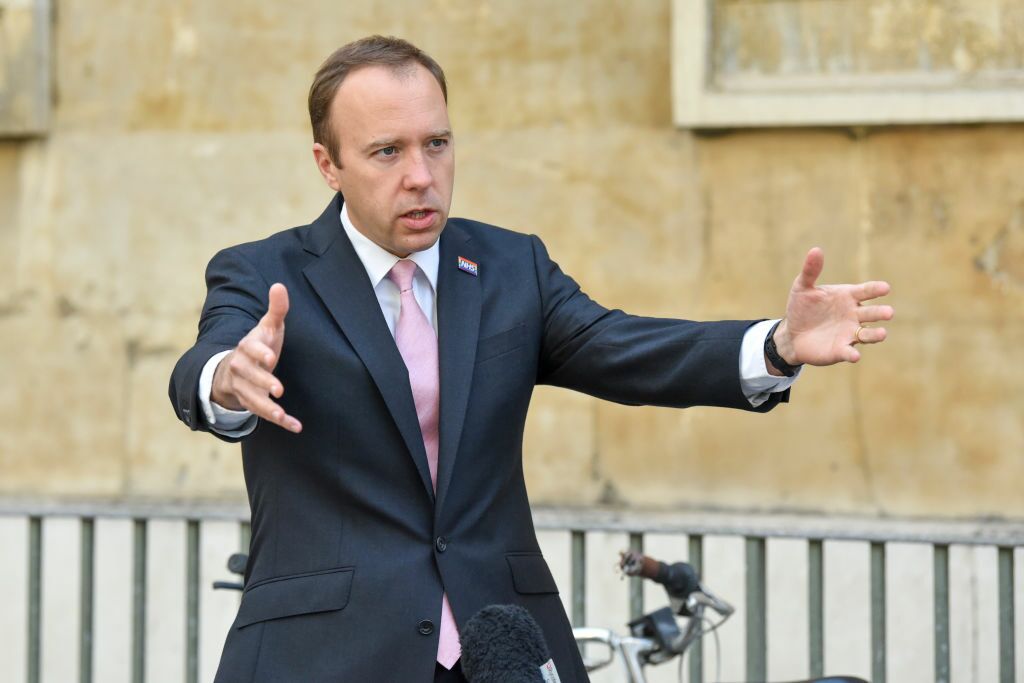 According to the Mirror, Mr. Hancock has yet to reveal how much he was paid to appear on ITV's I'm A Celebrity, which concluded on Sunday, although it has been suggested that his pay was eye-watering, with reports ranging from £400,000 to £500,000.
Hancock faces backlash for his reality TV shows
His presence on the two shows has triggered a debate, with his choice to travel to Australia costing him the Conservative whip and risking his career as an MP.
The Advisory Committee on Business Appointments (ACoBA), which reviews former ministers' appointments, also chastised him for failing to seek its opinion on both of his TV appearances. However, ACoBA chair Lord Pickles stated that any new action towards him would be 'disproportionate'.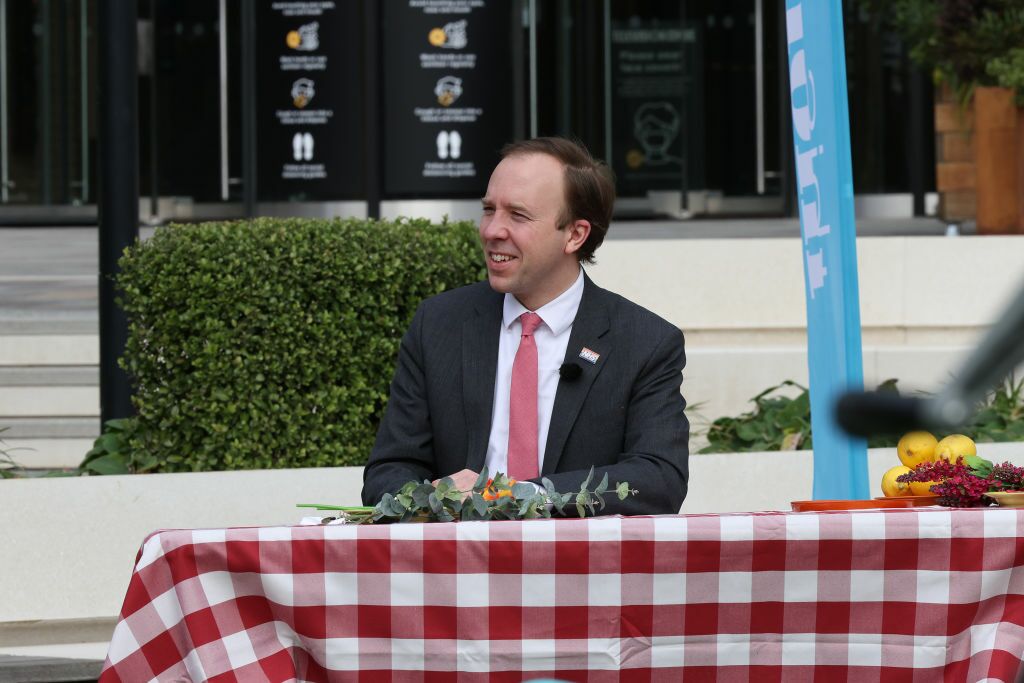 Tory councilors in Mr. Hancock's constituency have questioned his future, as curiosity has grown about whether he will regain his whip and run again in the next election.
According to Metro, he has 'no intention of stepping down or stepping away from politics'. Conservative councilor Ian Houlder, on the other hand, claimed he has 'absolutely no honor as far as the residents of West Suffolk are concerned'.
Mr. Holder continued:
'He probably realizes the game is up but there's no urgency for him personally to give up his cushy job as an MP not representing anybody as an independent and lasting out until the next election which is a couple of years away.'
Can politicians join reality TV shows?
Politicians could be prohibited from starring on reality television under proposals presented to parliament on Wednesday. The Liberal Democrats introduced the 'Bushtucker Bill,' which calls for new restrictions to prevent MPs from engaging while parliament is in session.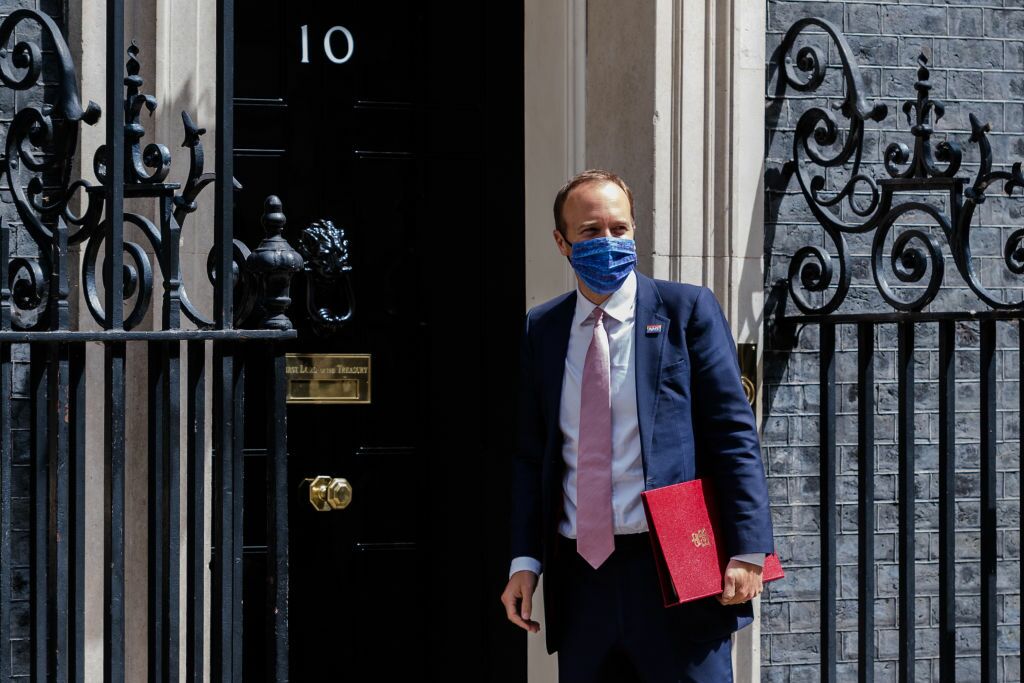 Mr. Hancock stated in a final episode to run on Thursday evening that he understood attending the ITV reality show would be 'controversial', but that 'millions of people' voted for him. The MP also sings an Ed Sheeran song while reconnecting with his fiancée Gina Coladangelo, to her chagrin.
Read more:
⋙ Matt Hancock heads back to UK after abandoning girlfriend for lucrative interview
⋙ I'm A Celebrity: Who is Matt Hancock's girlfriend Gina Coladangelo?
⋙ How much is Matt Hancock being paid for I'm a Celebrity 2022?
⋙ Matt Hancock: What is the former Health Minister's net worth?