The politician had to rely on medical care after he was stung by a scorpion earlier in the episode of I'm A Celebrity.
As one of the most interesting TV shows of all time, I'm A Celebrity inevitably comes with challenges for its contestants. During the show, the stars have to confront all kinds of creepy and even dangerous obstacles in their Australian camp. And politician Matt Hancock has just become the latest victim of the show.
What was Matt Hancock's accident?
Earlier in Sunday's episode, the Suffolk MP was bitten by a scorpion and required medical attention. Meanwhile, the cause of Olivia Attwood's abrupt departure from the program is made public, according to SkyNews.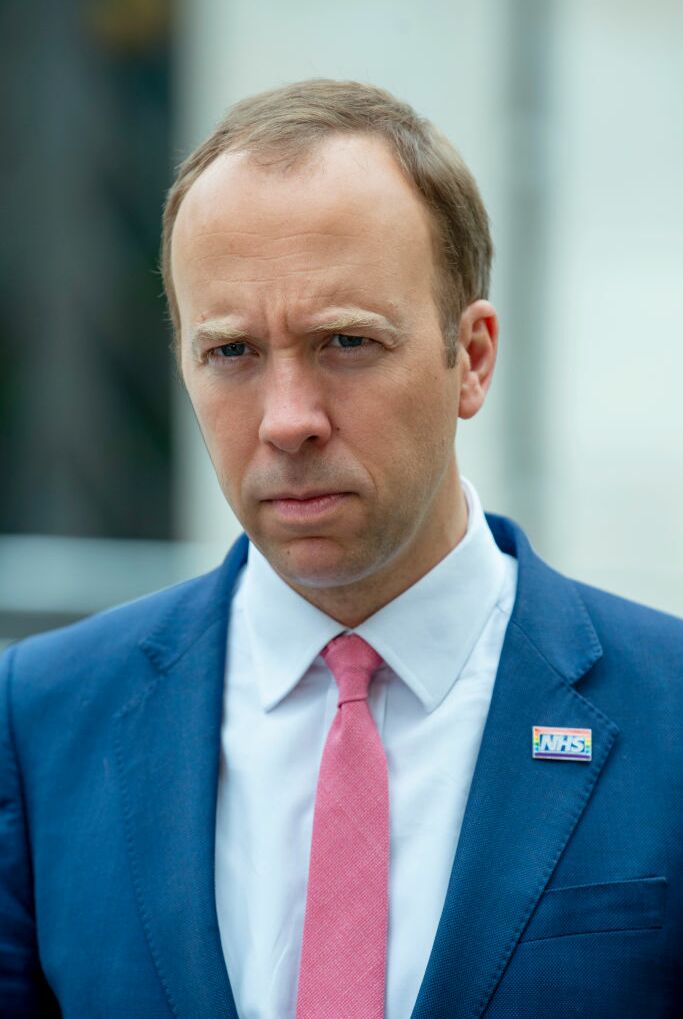 Hancock was nipped on the finger earlier in the episode when a scorpion 'unexpectedly' struck him. Later, he revealed to his rivals:
'It was so painful... It hurts a lot, and I'm feeling slightly dizzy'.
A show source said:
'Matt didn't see the scorpion until it was too late and it bit his finger. He felt a lot of pain and made a yelping noise, but thankfully for him, there was no lasting damage.'
He was treated by a doctor right afterward, and later in the Bush Telegraph, TV host and real estate specialist Scarlette Douglas made fun of him by saying, 'He looked like he wanted to cry'.
Hancock reflects on his leadership campaign
According to Matt Hancock, winning the I'm A Celebrity campground leadership vote 'more than makes up' for the 2019 Tory party leadership loss to Boris Johnson.
The 44-year-old MP was one of several who entered the race to succeed Theresa May in Number 10, but he quit midway through before throwing support for Johnson.
Mr Hancock got enough public votes during Sunday's I'm A Celeb broadcast to compete against former England rugby player Mike Tindall for possession of the campground.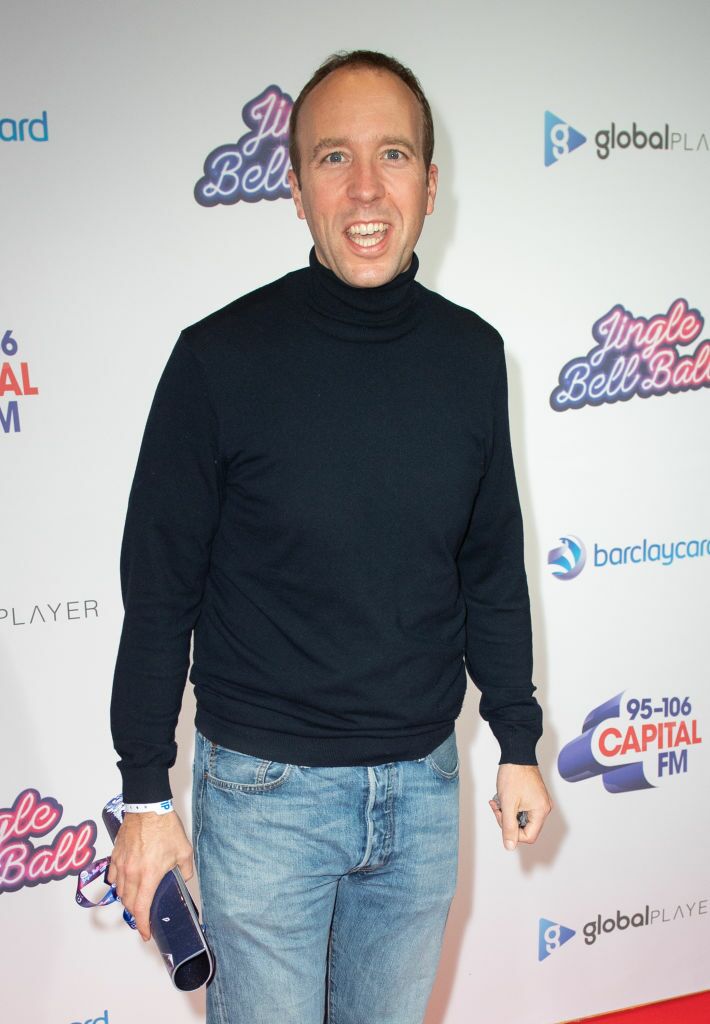 The retired health secretary won a challenge in which they had to cooperate to turn on some lights. He did this by enlisting ITV broadcaster Charlene White, with whom he had previously disagreed over his violation of COVID-19 advice during the epidemic.
Before the challenge, Tindall jokingly said, 'If I went home, and I'd lost to Matt Hancock, I'd be in so much s**t'.
Hancock then shared to White:
'We are the underdogs' before she asked: 'Did you go into the leadership challenge thinking you were the underdog?'
After their victory, Hancock announced:
'Obviously, it's a great honor and privilege to be a camp leader. I want to thank everybody who voted for me'.
White asked: 'Does this win feel sweet, especially after you lost to Boris? Do you feel like you have been vindicated?'. He replied, 'This more than makes up for it'. But Tindall's prospective deputy Sue Cleaver said, 'We now have a dictatorship', in response to their achievement.
After completing his sixth challenge in a row, House of Horrors, which required him to scrounge through a gigantic doll house filled with pigeons, snakes, and troughs full of offal in quest of stars to feed the camp, Hancock was chosen by the campers to take charge of the campground.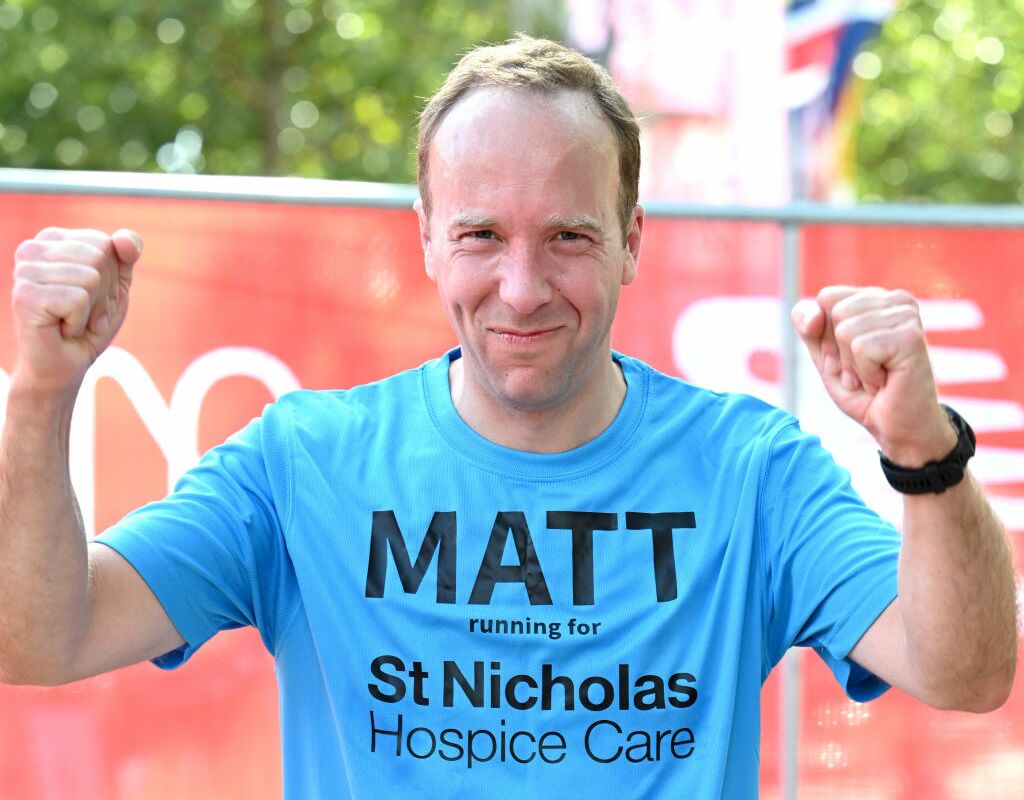 Hancock said when co-host Declan Donnelly questioned him about why he believed people continued choosing him to participate in the testing trials, 'It must be the facial expressions'.
The Tory MP overcame his phobia of snakes and found nine out of the 11 stars available, despite an eye-level snake attack attempt.
He declared, 'I was absolutely sh***ing myself' after triumphantly making his way back to camp.
Real reason for Olivia Attwood's exit
Previously, Olivia Attwood became the first female star confirmed to be joining this year's I'm A Celeb only to quit the show in only 24 hours.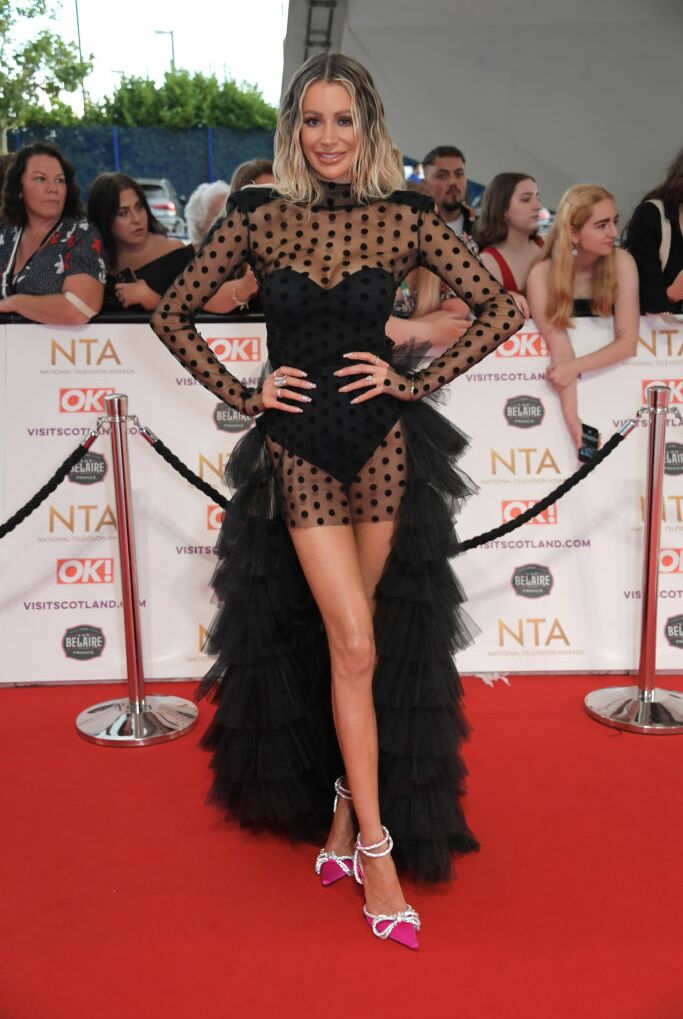 According to the Express, Olivia Attwood, a former Love Island candidate, disclosed that she had to leave the program after a routine blood test revealed she was anaemic.
The test, which each contender does at random intervals throughout the competition, also revealed low potassium and salt levels, which prompted officials to transport the player to the hospital right away.
She said that the results of her testing at the hospital and in the UK were normal.
A show spokesman said:
'As a precautionary measure, Olivia needed to leave the jungle to undergo some medical checks'.
Read more:
⋙ Contestants of I'm a Celebrity react to Matt Hancock
⋙ How much is Matt Hancock being paid for I'm a Celebrity 2022?
⋙ Matt Hancock: What is the former Health Minister's net worth?
⋙ Former Health Secretary Matt Hancock rumored to be joining Celebrity SAS