Read to find out about the incident that happened to Matt.
Matt Hancock has been riding the wave of controversies and public outcries for the past two years, and it looks like he is still maintaining pace within that sphere. However, ever since his entry into ITV's I'm a Celebrity...Get Me Out of Here!, the public attention toward him has been heightened.
That being said, a routine commute that he usually makes was interrupted, which he described as an 'unpleasant encounter.'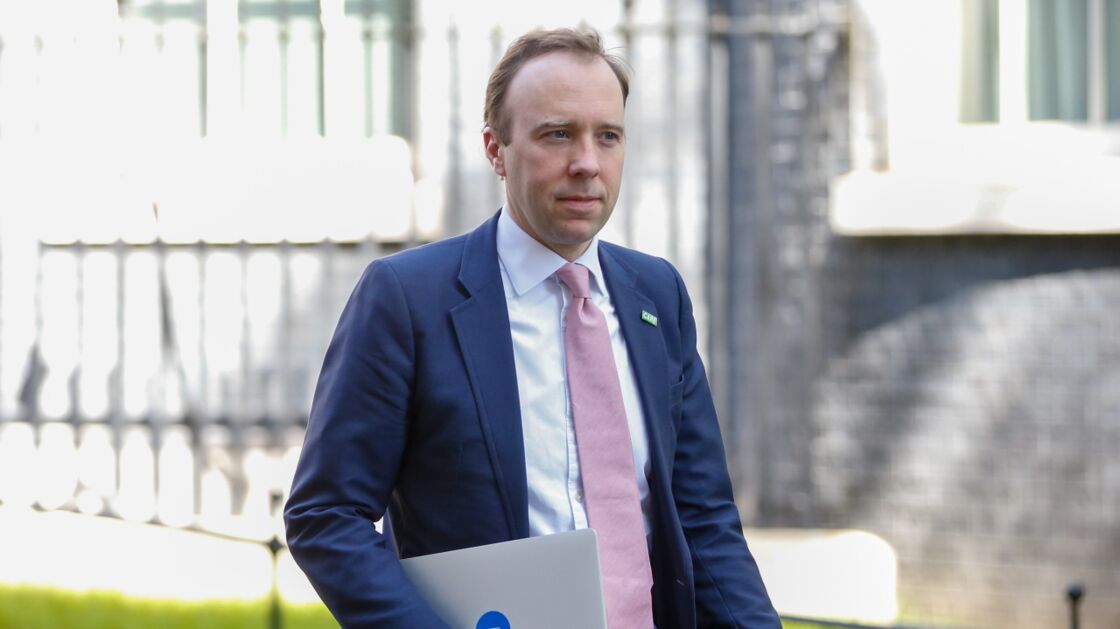 A brief recap
Matt Hancock is a British politician who has been a Member of Parliament (MP) for West Suffolk since 2010. He currently sits as an Independent in the House of Commons. Hancock previously served as the Health Secretary, Secretary of State for Digital, Culture, Media, and Sport, and as the Minister of State for Digital and Culture.
Prior to entering politics, he worked in the private sector as an economist, including at the Bank of England. Hancock is a member of the Conservative Party and has been a strong advocate for technology and innovation in government. He is also a proponent of using data and technology to improve healthcare delivery and attempted to implement the same during the COVID-19 pandemic under PM Boris Johnson, but the efficiency of his approach is hotly debated.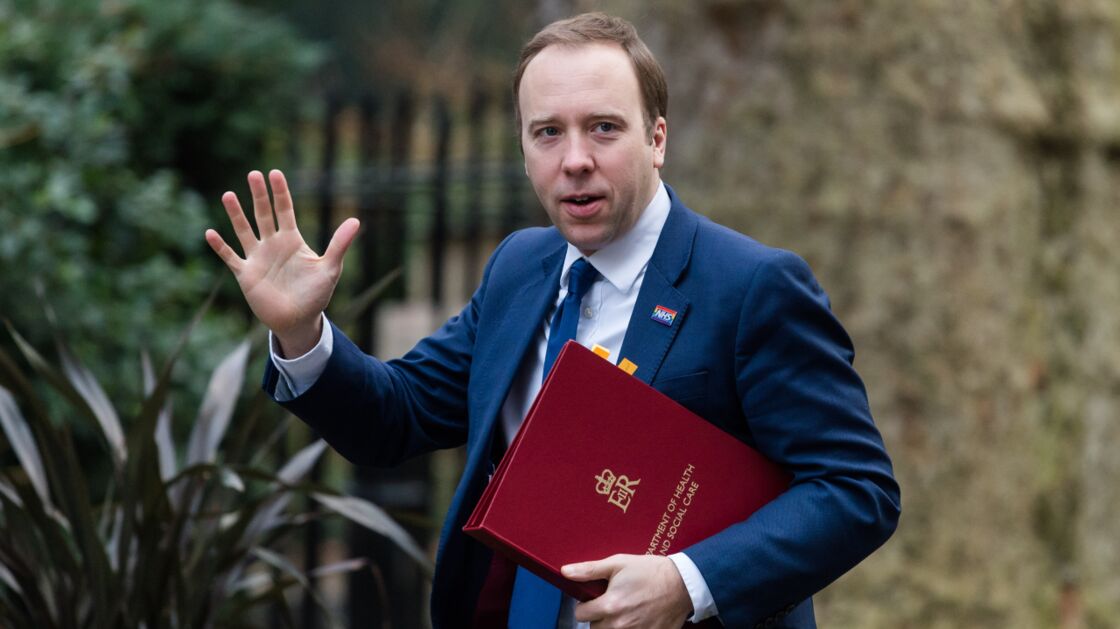 A streak of controversies
By this point, it is common knowledge that Matt has been embroiled in numerous controversies, particularly due to his entry in I'm a Celebrity, which put a hyper-focus on his actions and pushed him onto a wider platform for people to see and criticize.
His name came to prominence after he was appointed as the Health Secretary, and subsequently his lax approach towards maintaining the pandemic which was universally criticized. Additionally, he was also caught sneaking away to meet his girlfriend at the height of the pandemic, all the while he was advising citizens to stay inside and isolate.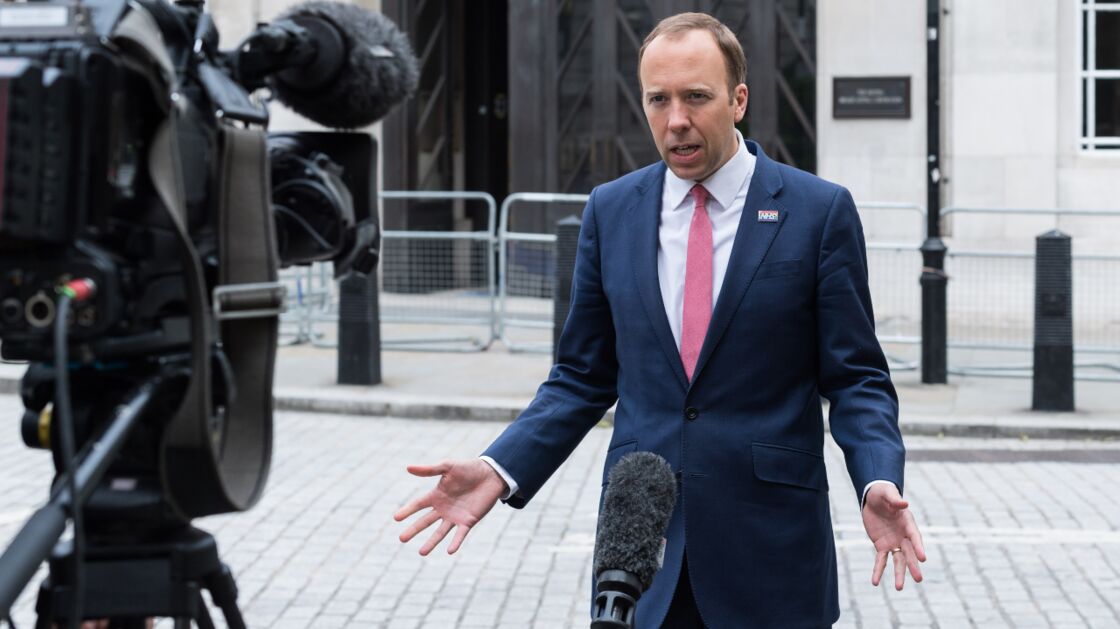 The controversies came to a peak during I'm a Celebrity, whereupon the announcement, his whip was immediately suspended and his subsequent time within the show wasn't the easiest either. Initially, there was quite a lot of animosity directed toward him, particularly from the singer Boy George and radio presenter Chris Moyles.
After getting through the show as the odd one out and even securing third place, further controversies erupted among the contestants and it seemed like Matt was at the center of it. Reportedly, he was left out of the WhatsApp group chat. News publications latched onto this bit of information and it caused a rift and tension within the group, but eventually, Matt was added.
An unpleasant encounter
According to the BBC, it is reported that a man had followed Matt during his train commute and footage reveals that the man was shouting at the West Suffolk MP. The police report that the 61-year-old man was subsequently arrested for a public order offense and common assault. Evidently, the person was unsatisfied with Matt's approach to handling the pandemic.
A spokesperson for Matt said:
Matt wants to put on record his thanks to Transport for London and the British Transport Police for their extraordinary work.
BBC further reports on Matt's announcement of standing down in the next general election in terms of maintaining his MP status, noting that he intends to 'engage with the public in new ways.' Although Matt may be attempting to drastically shift away from politics where the bulk of his controversies was generated, it remains to be seen how far the prior repercussions will be following him.
A hefty sum
The BBC revealed that Matt was paid a sum of £320,000 for his appearance on I'm a Celebrity, and the register of MP's financial interests showcases that £10,000 was donated to charity. Furthermore, Matt also received £48,000 for publishing his book, Pandemic Diaries.
The criticisms that came from the bulk of the public as well as from within the Parliament highlighted how Matt chose to attend a reality TV series during a time of tension and instability in the nation that followed Liz Truss' Prime Ministership.
Additionally, it is also perceived that Matt had initially entered the show on the grounds of raising awareness of dyslexia, but only ended up doing so fleetingly, which prompted claims of disingenuity from the West Suffolk MP.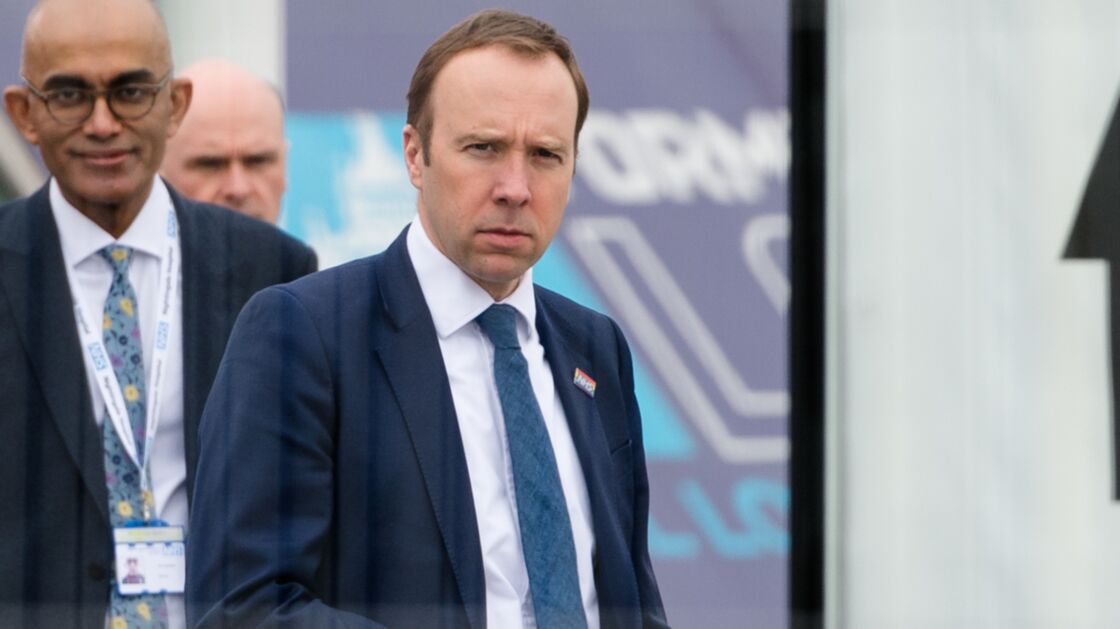 Read more:
⋙ Matt Hancock publishes controversial book
⋙ Matt Hancock paid £45,000 for Celebrity: SAS Who Dares Wins appearance
⋙ I'm A Celebrity: Who is Matt Hancock's girlfriend Gina Coladangelo?