Matt Hancock faces several criticism after he appears on this year's I'm A Celebrity while still being a politician.
I'm A Celebrity's 2022 season has come to an end with former footballer Jill Scott crowned the Queen of the Jungle. However, drama over the show was still the talk of the town, especially the affair involving the former Health Secretary. Matt Hancock's 'bullying' charges have been muted, but George has highlighted that his fellow campmates have not been honest about their sentiments.
Who is Boy George?
Boy George is a singer, songwriter, fashion designer, and DJ from England. In the 1980s, he rose to popularity as a member of the 'New Romantic' movement. George was a pioneer of the genre, receiving accolades for his rhythm, blues, and reggae vocal style. He was also noticed for his androgynous appearance.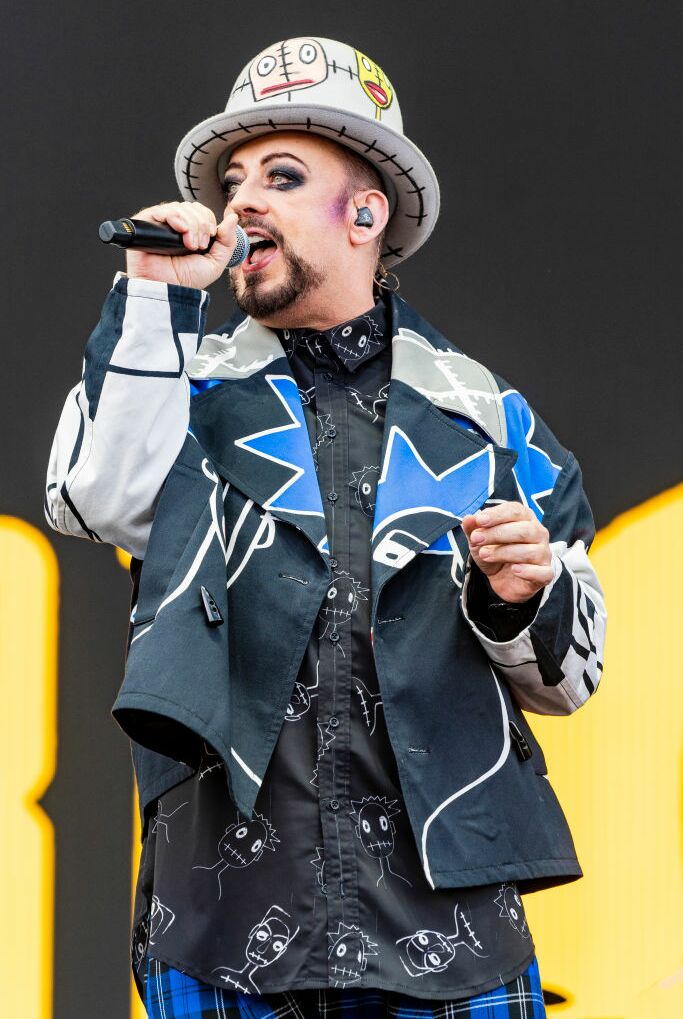 Boy George's journey on I'm A Celeb
Boy George went on Lorraine on Tuesday wearing his distinctive smokey-eyed eyeliner and one of his colorful hats to discuss his stint on I'm A Celebrity. The singer didn't make it to the final, but he gradually became a fan favorite throughout the show.
The Karma Chameleon hitmaker, 61, was the fourth performer to be ousted from this year's series, which was won by Lioness' Jill Scott. George, however, claimed he was taken aback when the public criticized him for 'bullying' the former Health Secretary when he was kicked out of the jungle.
What did Boy George say about Matt Hancock?
According to the Daily Express, several campmates, including Loose Women's Charlene White, questioned Hancock about his cameo during the politician's controversial stint in the jungle.
Before confronting the incumbent MP, Boy George described him as 'slimy and slick,' adding that Hancock's presence made everyone 'compliant.'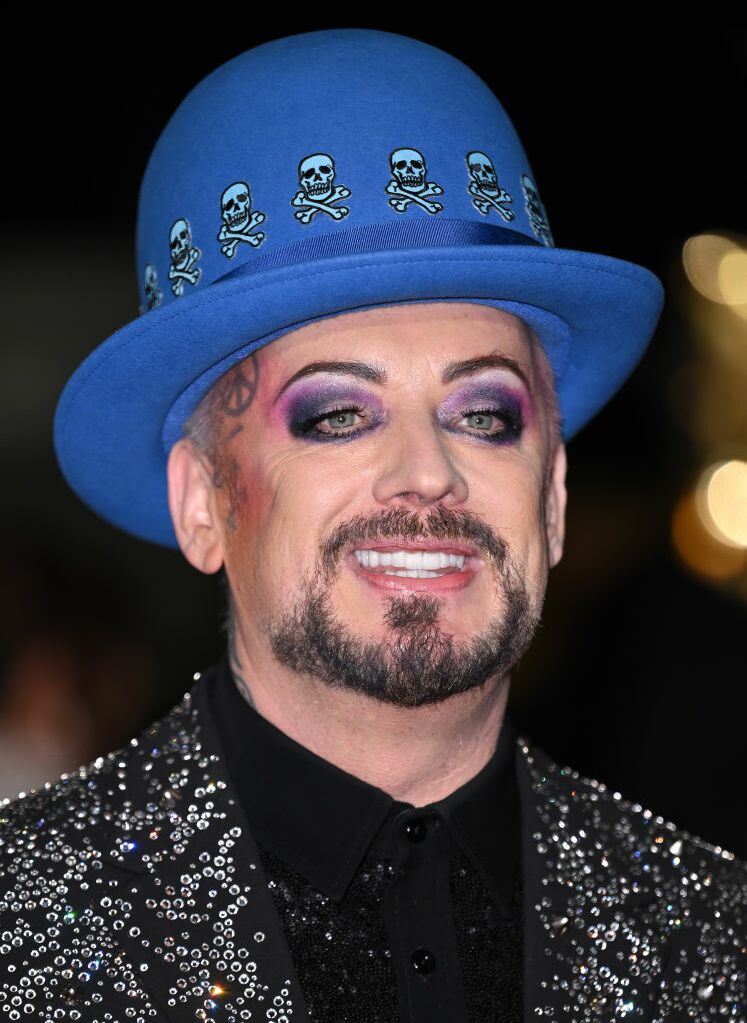 However, Boy George claimed that he never bullied Matt Hancock, calling him 'not a dislikable human being'. The singer only had a problem with the politician's Covid breach apology on Tuesday's Lorraine. The singer said:
'I was quite surprised when I came out and read that I bullied Matt because I knew for a fact that he would never come out and say that I bullied him.'
'That was the opposite of what I did, bullying would have been being dishonest, going behind his back and saying it to everybody else,' he continued.
But Boy George also pointed out that contestants on the show are two-faced about Hancock:
'And there was some of that, a lot of that. In the background, people are saying things behind Matt's back and being friendly to his face. I said what I had to say and wanted to enjoy my time in the jungle.'
Mike Tindall, a fellow campmate, and former rugby star, recently supported Hancock despite the scandal, saying Hancock 'did prove himself as a campmate', reports the Independent.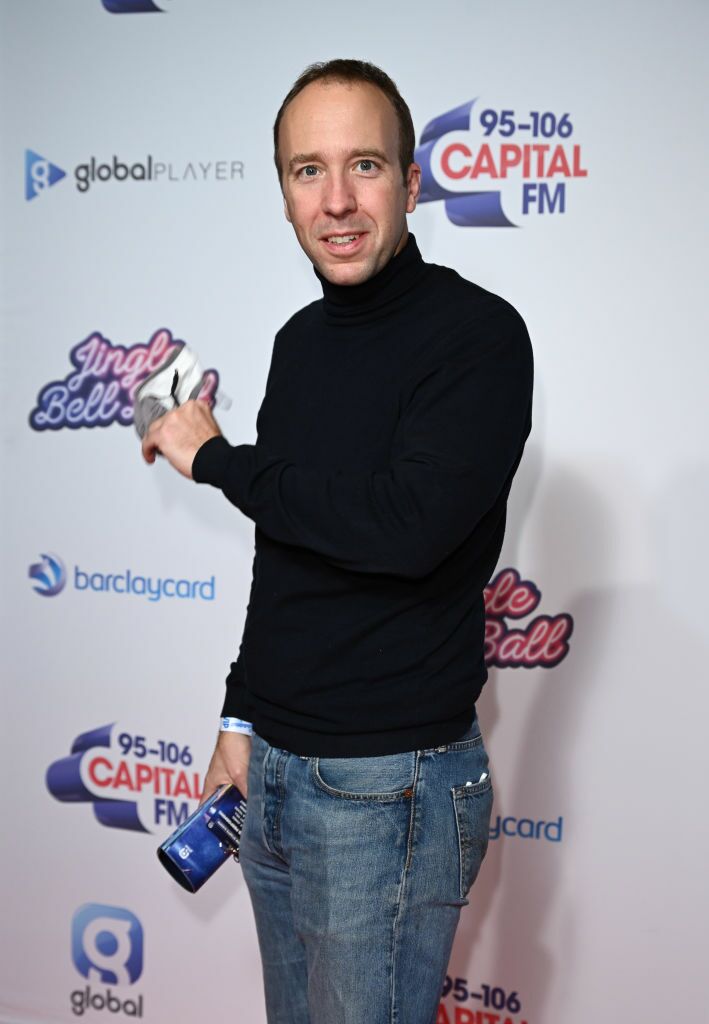 He confessed:
'But what Matt did prove as a campmate is he could win stars, he wasn't fazed by the trials that he was put up against and when you're in that environment, you need someone who brings back the food and he did that.'
Read more:
⋙ Matt Hancock gets stung by a scorpion on I'm A Celebrity
⋙ Contestants of I'm a Celebrity react to Matt Hancock
⋙ Boy George admits to having this procedure done
⋙ Boy George's net worth as he becomes highest-paid I'm A Celebrity contestant