Good Morning Britain viewers have expressed their disappointment and called for Richard Madeley to be axed following a wave of insensitive comments from the long-term host.
British breakfast television program Good Morning Britain has been a familiar starter for many TV viewers since its screen debut in 2014. As the show rises in popularity, it also catapults the hosts into the spotlight, making them regular faces. From Kate Garraway to Richard Madeley, Good Morning Britain has been the breeding ground for their screen presence and hosting success. However, as they become household names, these presenters need to be heedful of their every word and action so as to avoid controversies that can put their careers into jeopardy.
According to the Sun, English presenter Richard Madeley has recently come under fire for his continuously insensitive comments and interviews. The 66-year-old TV personality has been fronting Good Morning Britain since 2017 as a relief presenter.
Madeley was slammed for his uncomely interruption
On Monday's edition of the ITV show, Madeley and co-host Charlotte Hawkins, who is filling in for Susanna Reid, welcomed Strictly star Richard Coles to discuss the tragic death of his partner David, who passed away in 2019 because of alcoholism. Opening up about the grief he suffered, Coles said:
'It's always going to be horrible, painful and traumatic, but there are better ways of doing it I think. It is surprising that it happens to all of us if you are lucky to share your life with someone who you love and who loves you.'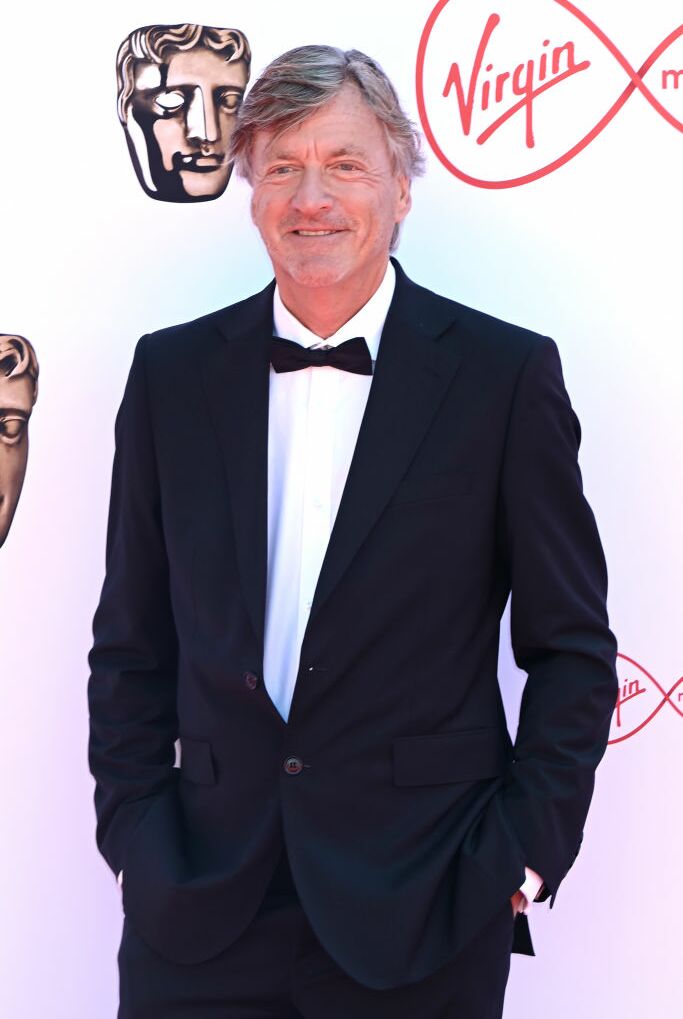 However, as Coles was sharing, he was abruptly cut halfway through by Madeley, who cut in to talk about his own sorrows. The I'm A Celebrity star said:
'I remember when I was 21 when my father died very suddenly at 49 - I was on honeymoon at the time. He just came home and dropped dead suddenly and it was an unbelievable shock.'
Madeley unabashedly went on to steer the conversation towards himself and detailed how he coped with the misery, explaining:
'A summers morning a year after he died, getting up and going to the shops and realizing I hadn't thought about it for the first time in a two-hour period and I realized it was getting better?'
Madeley, who has been married to his wife Judy Finnigan since 1986, ended his sharing time by bluntly asking Coles: 'Did you find that with the loss of your partner David?'
The famed reverend replied, elaborating that his feelings were much different from Madeley's. He said:
'What happens as time goes by everyday is another 24 hours with that person not materially in your life and you begin to get used to it but you don't get better.'
Fans of Good Morning Britain were left fuming following Madeley's awkward chuckles and how the host made the talk 'all about himself'.
One tweeted: 'I'm finding Richard Madeley's chuckling quite awkward during this piece on grief. #GMB.'
Another wrote: 'Richard Madeley is incapable of holding a interview without switching it to himself. #GMB.'
Madeley's remark toward Alessio Russo
This is not the first time Madeley has been slammed by fans for his uncomely statements and hosting style, as written by Express. On Friday's edition of GMB, Madeley was criticized for his inappropriate approach toward England's Women's football star Alessio Russo. The 23-year-old Manchester United star just finished a perfect Euro 2022 campaign with England and bagged home the first major international title for the country after 56 years of waiting.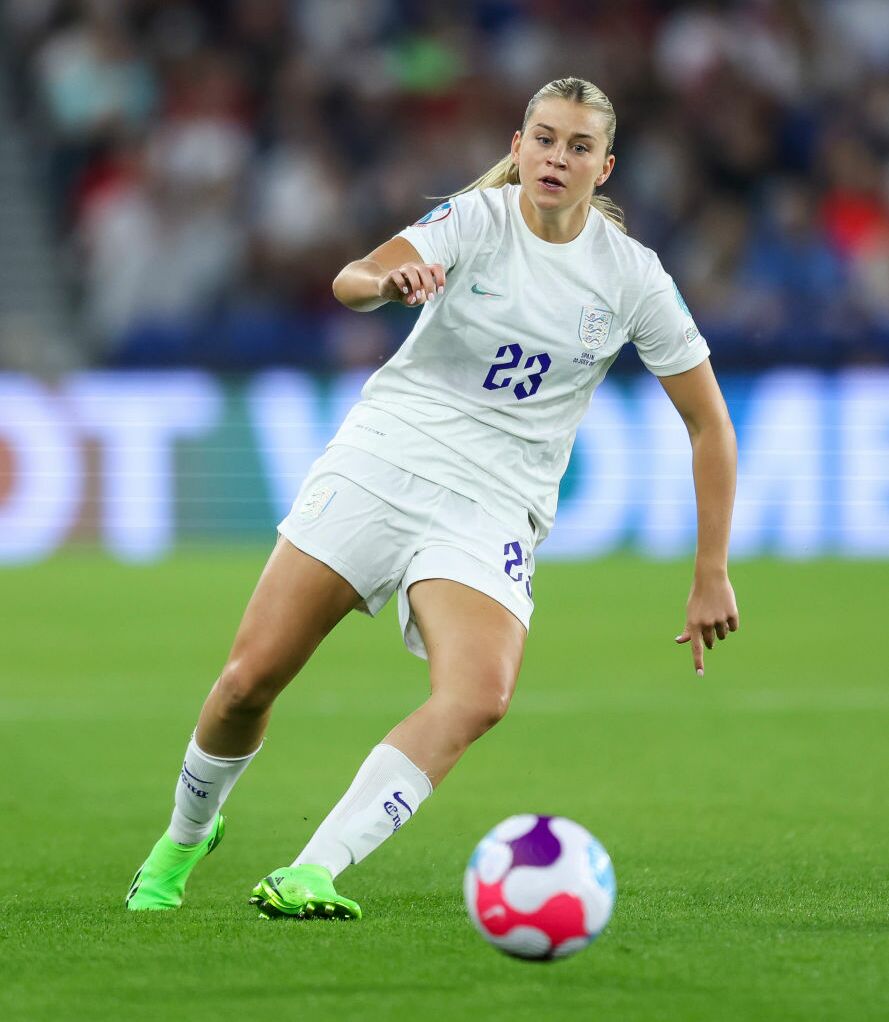 Regarding the football star's achievement, Madeley bombarded her with a series of questions: 'How are you feeling? It's three days on now. If I was your dad and asked you that and said, 'How are you feeling love?' What would you say?'
Russo admitted she was still exhausted and overwhelmed by her team's honorable feat as it was 'something we have been waiting for in women's football for a long time'.
One person tweeted: 'If I was your Dad, and asked you that, what would you say?" What is Richard on about??'
Another wrote: '#gmb Uh, oh, inappropriate granddads interviewing one of the football team again. 'How are you feeling, love?' #richardmadeley.'