TV presenter Richard Madeley argues Liz Truss has 'completely lost control' as he's accused of 'personal prejudice' by Tory MP.
Richard Madeley appeared to be dragged into a tough situation as he interviewed one of Good Morning Britain's latest guests. The presenter was back at the helm of the ITV news program on Monday, October 17 alongside Susanna Reid, reports Manchester Evening News.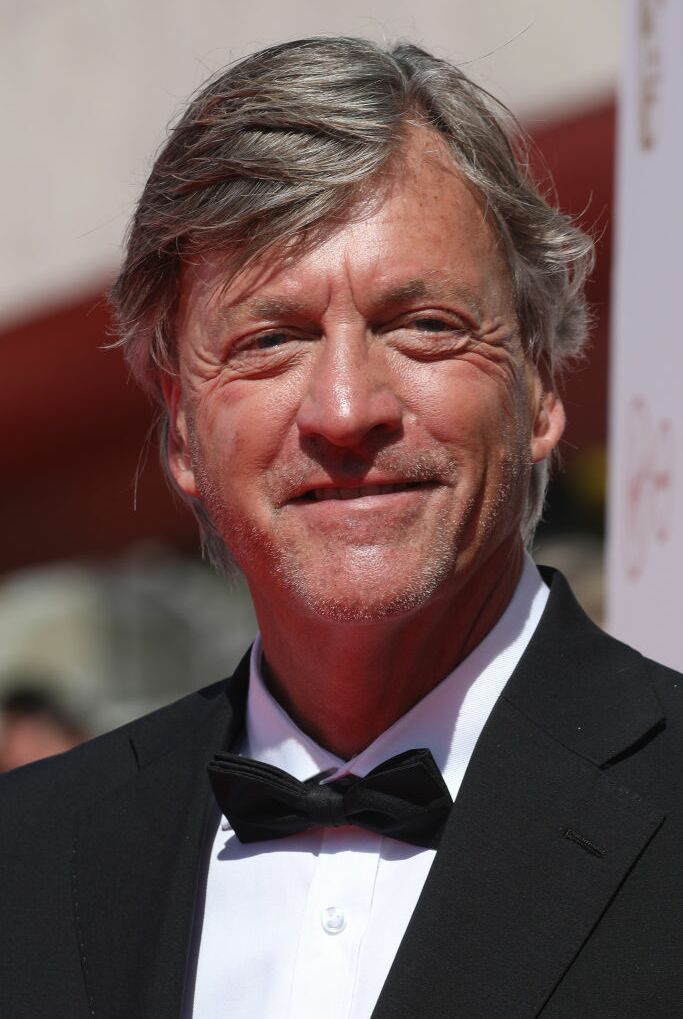 GMB's discussion on Liz Truss' authority
Sir Christopher Chope, a veteran Tory member of parliament, joined the hosts and co-hosts live via a video connection on the most recent program since it is believed that Liz Truss may 'only have days left' in office as prime minister. Following the terrible mini-budget, the embattled head of the Conservative Party has continued to fight for several weeks.
Jeremy Hunt was appointed as Kwasi Kwarteng's successor as Chancellor of the Exchequer on Friday, October 14 as a result of the mini-budget and its swift reversal. Kwasi Kwarteng had only been in the position for a few weeks. Mr. Hunt is scheduled to deliver an urgent economic speech today (Monday) in an effort to calm the markets.
According to Sir Christopher, the Prime Minister has demonstrated her authority by making decisions like dismissing Chancellor Kwasi Kwarteng.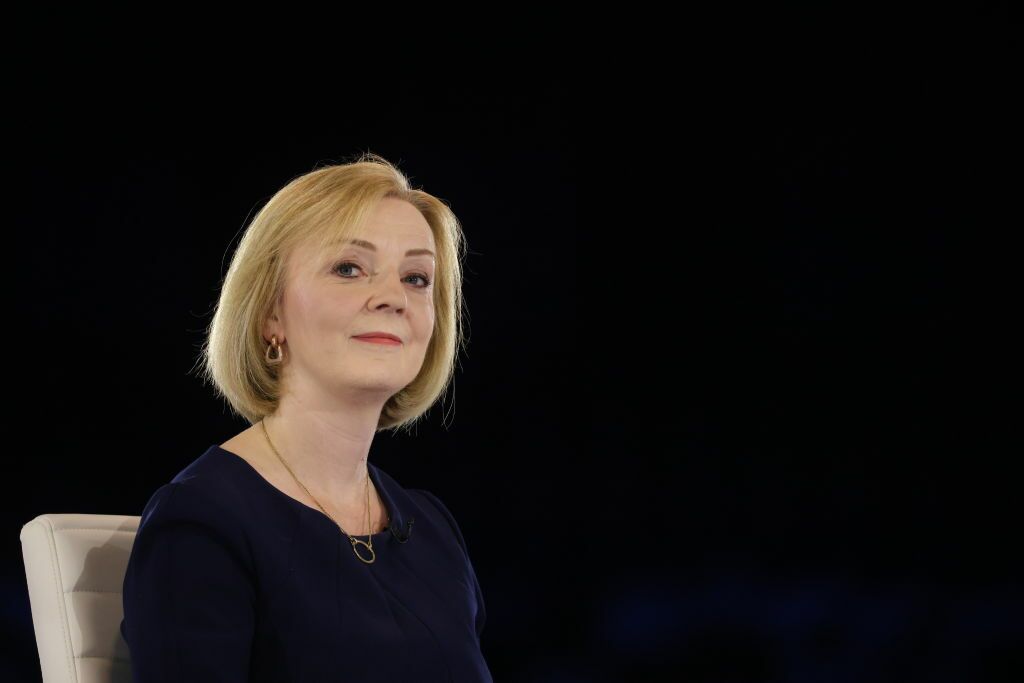 Richard Madeley's controversial question
During the interview, Richard bluntly asked:
'How can you possibly say Liz Truss is in charge when she's had to sack her Chancellor and appoint another Chancellor who has, step by step, demolished everything that she said she stood for in the campaign that won her the leadership?'
The presenter, known for his indecent jokes, continued questioning whether Liz Truss is actually 'in charge':
'Virtually every single central plank of her political and economic thinking has been quietly and efficiently dismantled by that man she's appointed. How can you say she's in charge?'
Sir Christopher angrily responded, accusing the TV host of holding 'deep-held prejudice' against the new President:
'Richard, I'm sorry, it's a bit early in the morning to engage in insults but I must say, the very nature of your question demonstrates your deep-held prejudice against Liz Truss and the new Conservative government and I'm very sorry about that.'
'You're joking. I have no prejudice against Liz Truss,' Richard explained.
Sir Christopher continued by saying that Ms. Truss' decision to fire Mr. Kwarteng was evidence of her being in control and that 'yesterday Jeremy Hunt and she were discussing what's going to happen today at Chequers and that is an indication that they are working together.'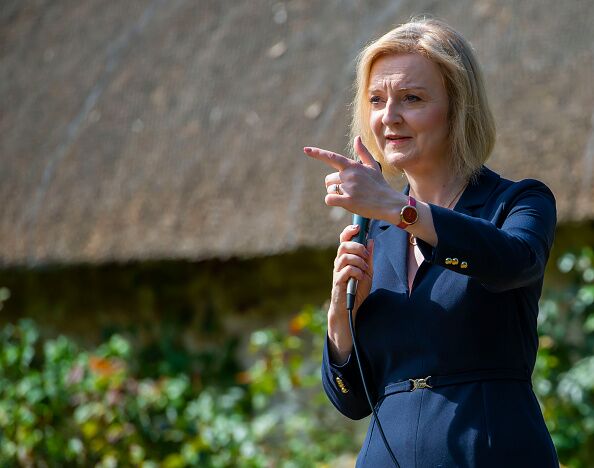 He accused Richard of 'sniping at the Prime Minister and undermining her authority.'
'I'm not gonna spend too much airtime defending myself because I don't care, I'm used to being attacked from various quarters but I can assure you, you'll just have to take my word for this, but what I said about Liz Truss was a journalistic statement. It really wasn't personal prejudice,' Richard responded.
He explained that it's 'not a personal prejudicial question', but also accused Liz Truss of 'clearly completely lost control':
'I feel rather sorry for her to be honest with you. What I'm trying to challenge you on is your statement that she's in charge. That's not a personal prejudicial question, it's a statement of fact that she's clearly completely lost control.'
Ms. Truss has been urged to quit by three Tory MPs.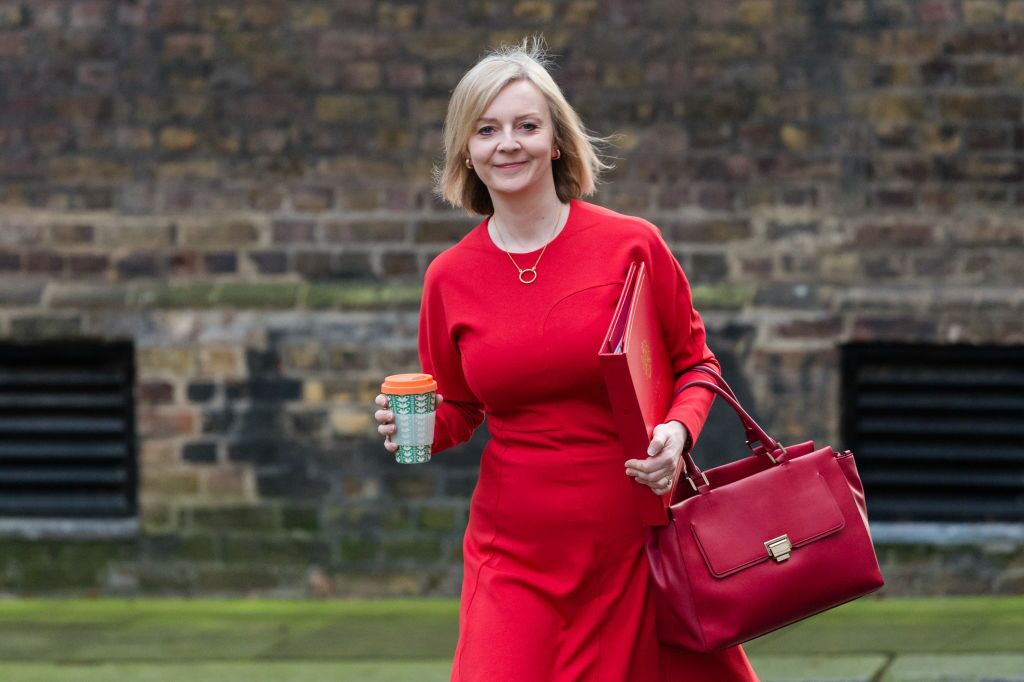 The country may have to deal with a bundle of tax increases and expenditure cuts, according to the incoming chancellor, Jeremy Hunt, who disclosed a full reversal of Ms. Truss' initial mini-budget.
Mr. Hunt has emphasized that the Prime Minister has learned from her errors and can be trusted by both the general people and lawmakers.
He told BBC One's Sunday with Laura Kuenssberg:
'She's listened. She's changed. She's been willing to do that most difficult thing in politics, which is to change tack. What we're going to do is to show not just what we want but how we're going to get there.'
Read more:
⋙ GMB host Richard Madeley in trouble for remark about England footballer
⋙ Liz Truss: Properties owned by the current PM
⋙ Liz Truss: Which school did the PM go to?
⋙ Liz Truss: Here's what you need to know about her husband and kids