Ivana Trump, an ex-wife of former President Donald Trump, has died at the age of 73 after being found 'unconscious and unresponsive' in her New York City property. Official police ruling one day after her death states that the socialite died from an accident.
According to CNN, Ivana Trump, the first wife of former U.S President Donald Trump, died in her home in New York City on Thursday, aged 73. The media personality was found lying unconscious at the bottom of a stair in her Manhattan townhome, as reported by The Fire Department of New York - the first unit to arrive at the scene and confirm Trump's death.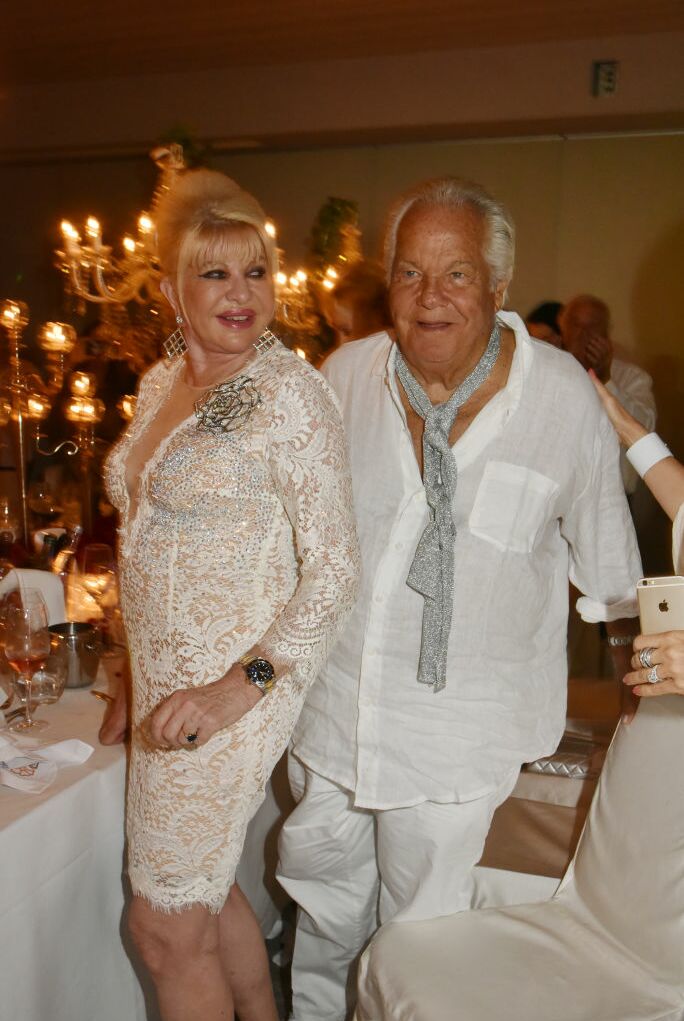 One day after her death, New York City's Office of the Chief Medical Examiner (OCME) released a ruling that stated Ivana died of accidental blunt impact injuries to the torso. The spokesperson of the OCME also claimed there was no 'any criminality' related to Ivana Trump's death, refusing to disclose any further information.
Ivana Trump is survived by her mother, who is due to turn 96 years old, her three children, whom she shared with Donald Trump, and ten grandchildren.
Ivana had been preparing for her first trip since the pandemic
According to Business Insider, an employee at the salon where Ivana was a regular guest revealed that the former model had planned to visit her usual stylist on the day she died. Haskell - a friend of Ivana added that she was preparing for a trip to St. Tropez before her sudden death. Haskell said:
'She was leaving for St. Tropez tomorrow. This was going to be her first trip away since the pandemic. She was afraid of getting the virus.'
She said that Ivana was very eager for her upcoming vacation as she was 'totally locked down' during the pandemic, barely going outside her home for fear of catching COVID-19.
Tributes have been paid to Ivana's death
The Dailymail notes that Ivana's death news was first shared by her ex-husband, Donald Trump, via a post on his Truth Social account on Thursday afternoon. In his post, the former U.S President acknowledged his ex-wife's 'inspirational life', writing:
'I am very saddened to inform all of those that loved her, of which there are many, that Ivana Trump has passed away at her home in New York City. She was a wonderful, beautiful, and amazing woman, who led a great and inspirational life.'
The American politician added:
Her pride and joy were her three children, Donald Jr., Ivanka, and Eric. She was so proud of them, as we were all so proud of her. Rest In Peace, Ivana!'
Ivana's youngest child Eric, 38, wrote on Instagram that his mother was 'a force in business, a world-class athlete, a radiant beauty, and caring mother and friend'. Meanwhile, his sister Ivanka, 40, tweeted that her mother was 'brilliant, charming, passionate and wickedly funny'.
According to CNBC, the elder Donald Trump, Donald Jr. and Ivanka were to be deposed next week by investigators from Attorney General Letitia James' office to determine whether the Trump Organization falsely manipulated financial statements to evade taxes. However, the scheduled depositions were later postponed out of respect for the passing of Ivana Trump, as a spokesperson from James' office said:
'In light of the passing of Ivana Trump yesterday, we received a request from counsel for Donald Trump and his children to adjourn all three depositions, which we have agreed to.'
Ivana had a critical role in Donald Trump's empire
Born on February 20, 1949, in communist Czechoslovakia, Ivana Trump was catapulted into the limelight as she married the real-estate mogul Trump in 1977. Following their high-profile marriage, Ivana took on crucial roles in some of the Trump businesses, including the Trump Organization and other key real-estate projects. In his book, 'Trump: The Art of the Deal', Donald Trump credited Ivana as 'a great manager' who is 'demanding and very competitive'.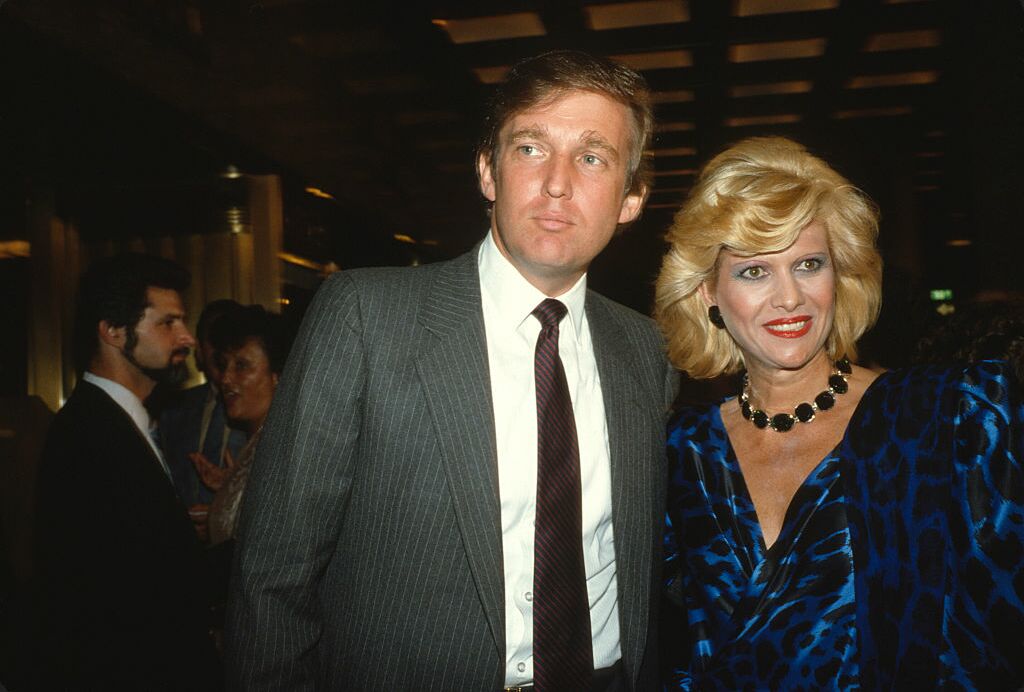 Despite her love life being the favorite talk of tabloids, Ivana was able to carve out her own career's success as a savvy businesswoman, a celebrated jewelry designer, and a dedicated mum of three. According to PEOPLE, Ivana was also the author of several books such as Raising Trump, Free to Love, and The Best Is Yet to Come: Coping with Divorce and Enjoying Life Again.
Following their divorce, Ivana and Donald maintained an amicable relationship, with the former U.S president regularly seeking his ex-wife's advice for political and business matters. In 2017 when Trump was still the Preident, he even offered Ivana to become the ambassador of her native Czech Republic, which Ivana later refused, citing her own 'freedom' and 'perfect life'.