Celebrity chef Jamie Oliver goes over his options after exiting his previous network's deal.
Jamie Oliver is a chef who has achieved worldwide fame following his TV show The Naked Chef in 1999 and Jamie Oliver's Food Revolution which aired from 2010 to 2011. After that, he appeared in numerous TV shows and made many notable public appearances.
The celebrity chef had an exclusive deal with Channel 4, but reports have indicated that he may be looking for greener pastures.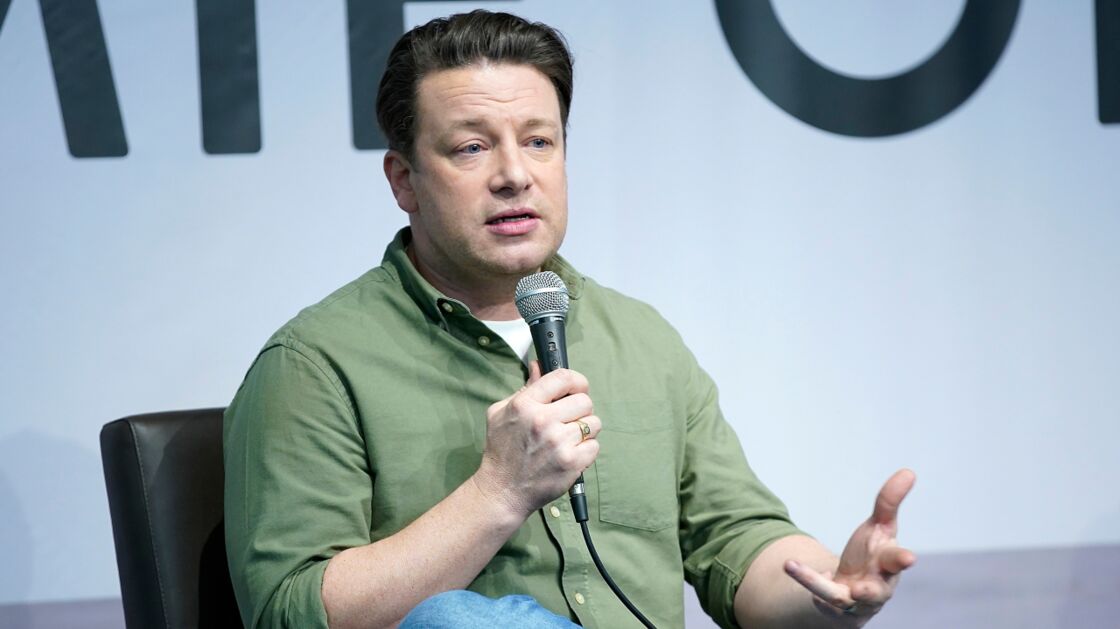 What's on the menu for the future?
The Daily Mail has reported that he recently ended his multi-million pound deal with Channel 4. Oliver had been working under this deal for 20 years, but according to a source, the chef has pitched a deal to Netflix to continue his concurrent efforts toward healthy eating through his charity BiteBack 2030.
It is also reported that Channel 4 is reluctant to let go of the celebrity chef and has set the gears in motion to bring out Jamie's Mediterranean Adventures for a third series. The source has mentioned that 'Channel 4 aren't thrilled about sharing Jamie but have made sure they won't lose him altogether.'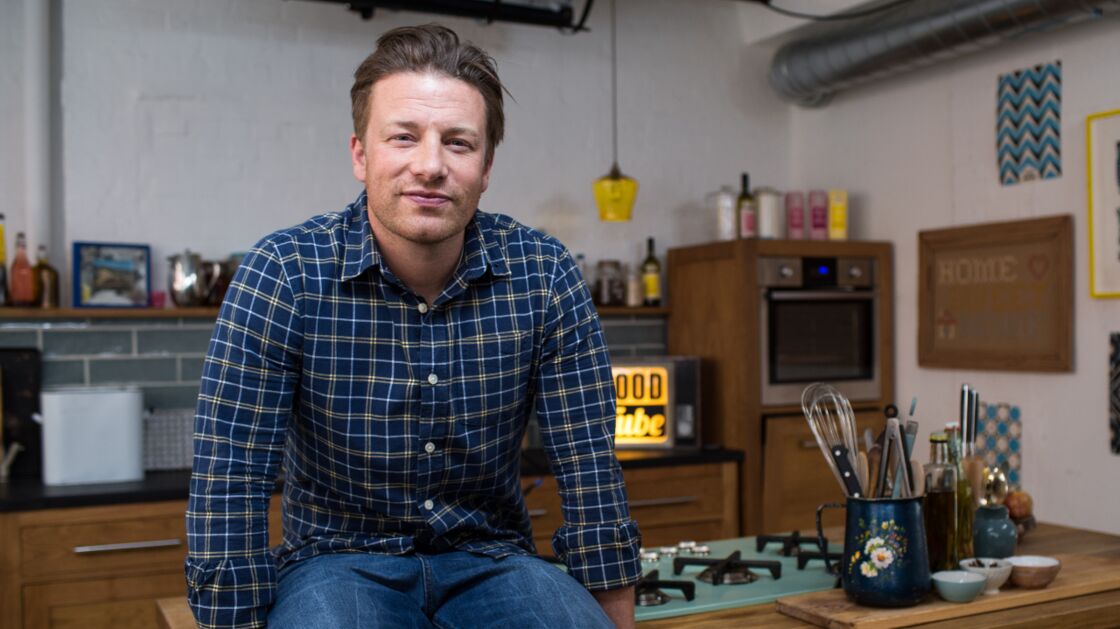 A culinary track record
Born on May 27, 1975, the celebrity chef hails from Clavering, Essex. He started studying at Westminster Catering College when he was 16, and following that he began his culinary career by working at the River Cafe in London.
It was at River Cafe that Oliver got his first big break, where he was featured in a documentary about the restaurant, reports The Sun. After that documentary, he landed his own show The Naked Chef which further boosted his career.
His achievements include cooking at 10 Downing Street and receiving the MBE (The Most Excellent Order of the British Empire) Award in 2003 handed out by the late Queen herself.
On top of his accolades, Oliver has maintained a steady track record of shows on Channel 4 that garner a high viewership, which includes Jamie's Kitchen (2002), Jamie & Jimmy's Friday Night Feast (2014-Present), Jamie's Quick & Easy Food (2017-2020), etc.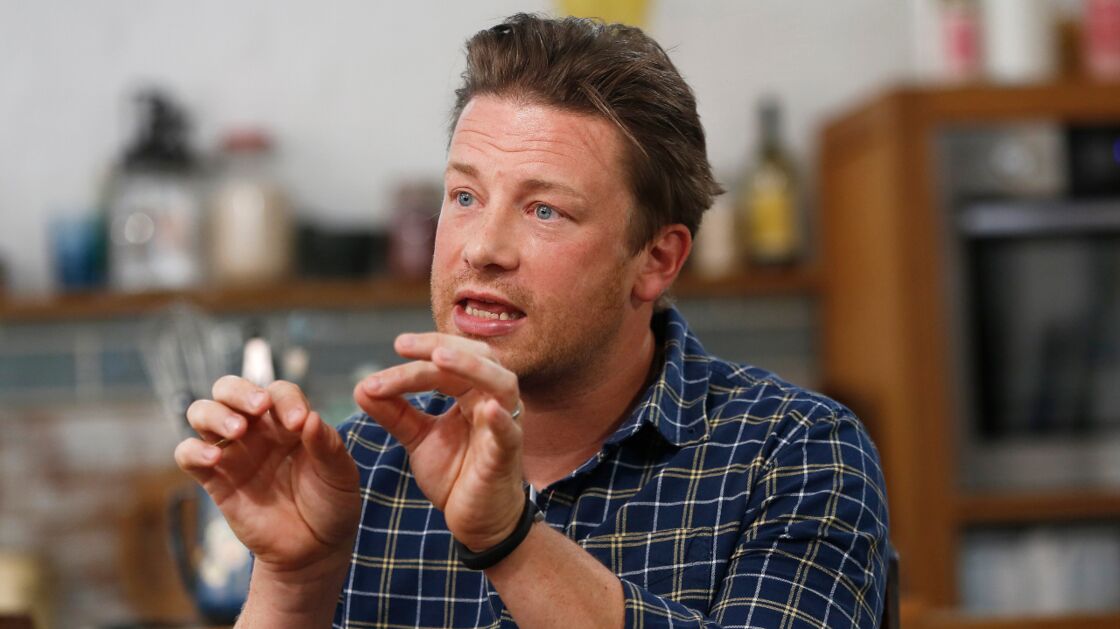 An endeavor toward healthy-eating
Oliver has been a consistent proponent of healthy eating, weaving the concept of cooking and eating nutritious sources of food through his shows. Earlier this year, the Chef protested in front of Downing Street No. 10 against the government's U-turn on child obesity strategy, reports Evening Standard.
In 2008, he started a show called Jamie's Ministry of Food where he attempted to get the citizens of Rotherham, South Yorkshire, to cook healthier forms of dishes. The Daily Mail reported that his strategy of healthy eating was indeed effective, particularly amongst men who showed improvements in weight management and eating habits.
It is no surprise that Channel 4 wants to maintain a hold on Oliver's presence on the channel, although sharing the celebrity chef with Netflix or any other streaming network that might end up signing him is not an outcome that the television network would prefer.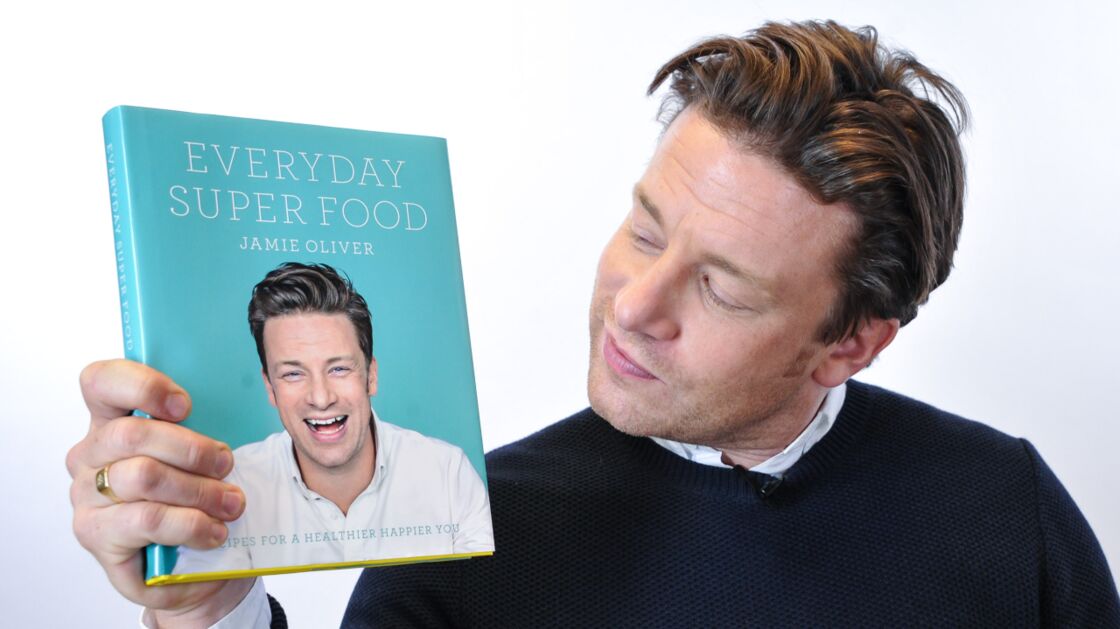 Ultimately, visions and goals change as time goes on. With a bolstered approach toward healthy eating, what Jamie Oliver cooks up in the future is something that remains to be seen.
Read more:
⋙ Bake Off's Amanda Georgiou reveals how much bakers spend on the show
⋙ Katie Price takes digs at ex-husbands in new Channel 4 documentary
⋙ GB News presenter Colin Brazier axed in channel's major shake-up