The former Prime Minister is living in an extravagant £20 million property in central London on one of the country's most expensive streets, and he doesn't have to pay a penny for it.
Since 2021, the UK has been facing an increasingly devastating economic crisis, with the annual rate of inflation hitting 11.1% in October 2022, a staggering 40-year high. According to CNBC, in its 2023 macro outlook, Goldman Sachs estimates a 1.2% contraction in the country's real GDP, along with a sharp fall in living standards.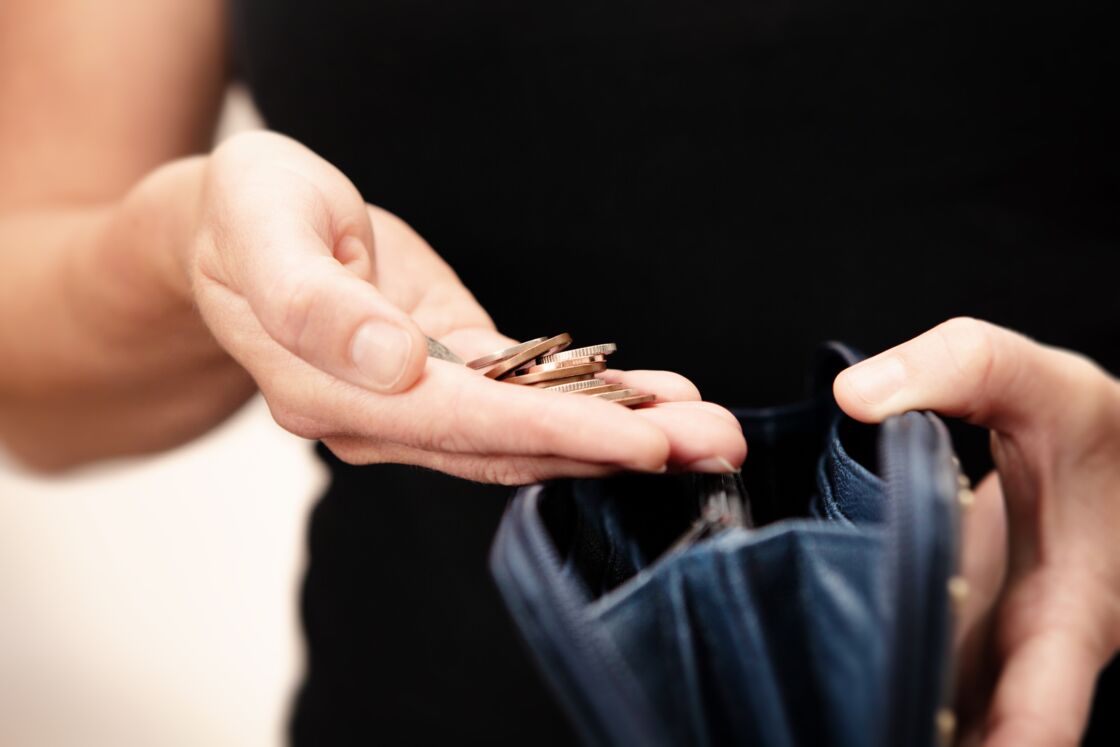 These gloomy forecasts, consequently, clearly affect the affordability of goods and services for households, with prices soaring dramatically. Amid the living crisis, everything - from gasoline to your monthly rent payment, can have incredibly prohibitive prices.
Boris Johnson's £20 million glitz
Despite the crisis affecting almost all people across the UK with many struggling to keep a roof over their heads, former Prime Minister Boris Johnson is living in unbelievable glitz. Last night, he faced demands for a Commons investigation into his living residence to determine whether he give credible statements about the true value of his home.
According to the Mirror, Mr. Johnson is staying in a £20 million London property in Knightsbridge, West London, on one of the most luxurious and costly streets in the country. However, he didn't have to pay a single penny for the extravagance.
According to the Mirror, Mr. Johnson's home is in fact a property owned by Lady Carole Bamford, the wife of JCB founder and billionaire Lord Bamford. He told House of Commons officials that he estimates the residence to be worth £10,000 a month. Despite the price, it remains unclear whether the former PM actually pays any monthly rent for his home.
Mr. Johnson's estimate of the true value of the gift remains uncertain, as a similar home nearby is being offered for rent for a whopping £30,000.
Public indignation
Many people have expressed their belief that Mr. Johnson is not giving credible statements. Lib Dem Treasury spokeswoman Sarah Olney said:
'The Standards Commissioner should look into this right away. Boris Johnson cannot be trusted to tell the truth. After all the times he has lied to the British public, why should we trust a single word he says, let alone the finances he declares?'
Meanwhile, Deputy Labor Leader Angela Rayner angrily added that the former disgraced PM is 'sponging off billionaire Tory donors':
'Despite raking in hundreds of thousands since being forced out of Downing Street, Boris Johnson is sponging off billionaire Tory donors and squatting in a millionaire's row mansion as he plots his comeback.'
Since September when Boris Johnson stepped down from his role as PM, the Bamfords have also loaned his family a second property - a cottage on the tycoon's 1,500-acre Daylesford Estate in the Cotswolds, according to the Mirror. Of course, Mr. Johnson has no reason not to accept such hospitality.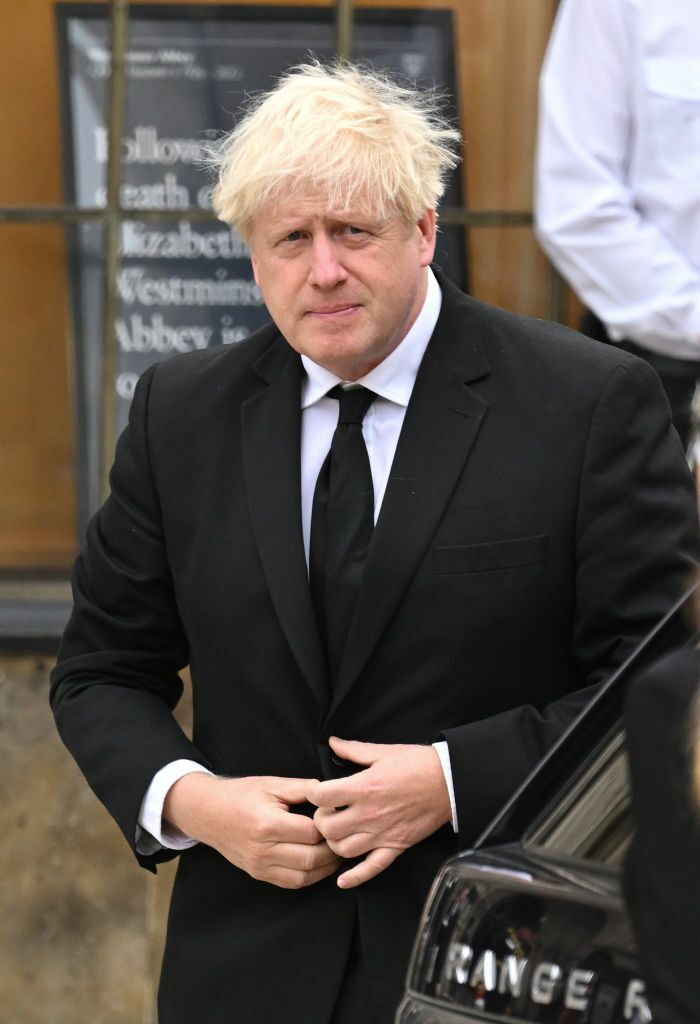 Interestingly, in the period after he resigned, Mr. Johnson has earned an incredible £1m giving speeches. He continues to be paid £84,144 a year as an MP and is entitled to an £18,860 severance payment after his resignation.
Read more:
⋙ Inside Rishi Sunak's No10 flat: Far less glitz than Boris Johnson's
⋙ Boris Johnson's close pal claims former PM may return to No. 10 by next Christmas
⋙ Will Boris Johnson come back as UK Prime Minister?
⋙ Boris Johnson agreed to step down as UK PM after mass ministerial resignation