Boris Johnson stepped down as Prime Minster in September 2022 , find out where he's headed next and what properties he owns.
Prime Minister Liz Truss officially occupied the seat of the nation's political leader on September 6, and on that same day Boris Johnson stepped down from that position amid mounting controversies.
No longer the Prime Minster, Johnson is still the MP for the Uxbridge and South Ruislip constituencies. However, after exiting his place of stay at Downing Street No. 11, what do we know about his property portfolio, and where is he headed?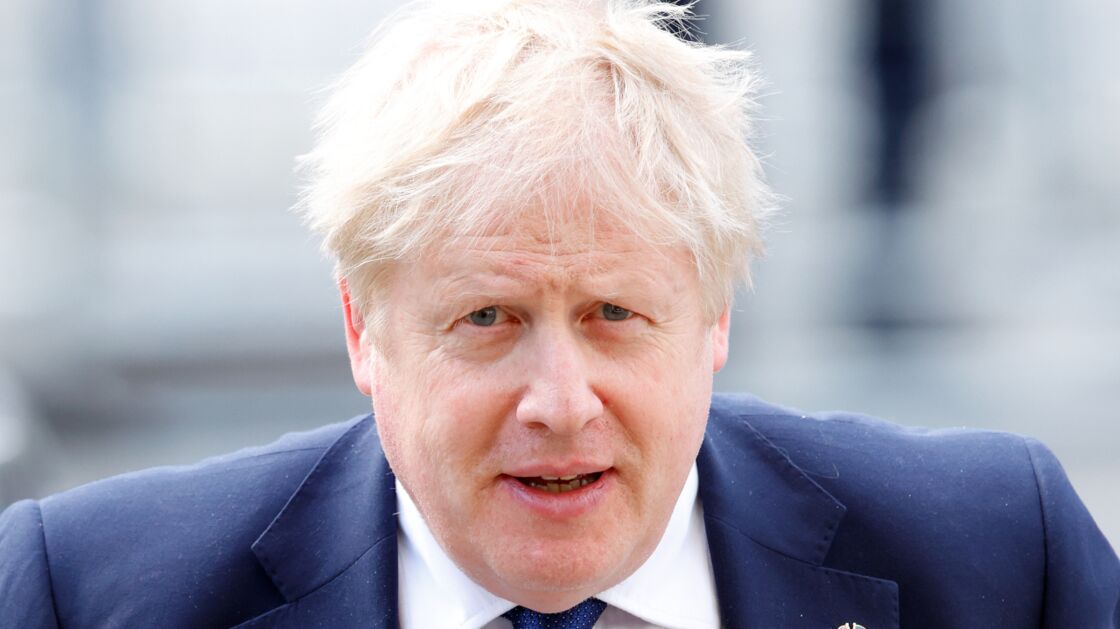 A quaint farmhouse paradise
Johnson owns a farmhouse in Oxfordshire, Southeast England. This property was bought by him in 2003 alongside his ex-wife, Marina Wheeler. Tatler reports that the four-bedroom home cost the couple £690,000.
The style of the house maintains a traditional air that aligns with the atmosphere of the countryside and includes a beautiful backyard with a swimming pool and a tennis court.
In 2018, Johnson was making efforts to become the leader of the Conservative Party, and he was staying at this location at the time. He was pictured offering tea to news reporters in front of the house when asked whether he would apologize for comparing Muslim women wearing a burka to bank robbers and letterboxes, reports BBC.
The property is currently reported to be rented out, and Tatler further reports that the monthly rent came up to £4,250.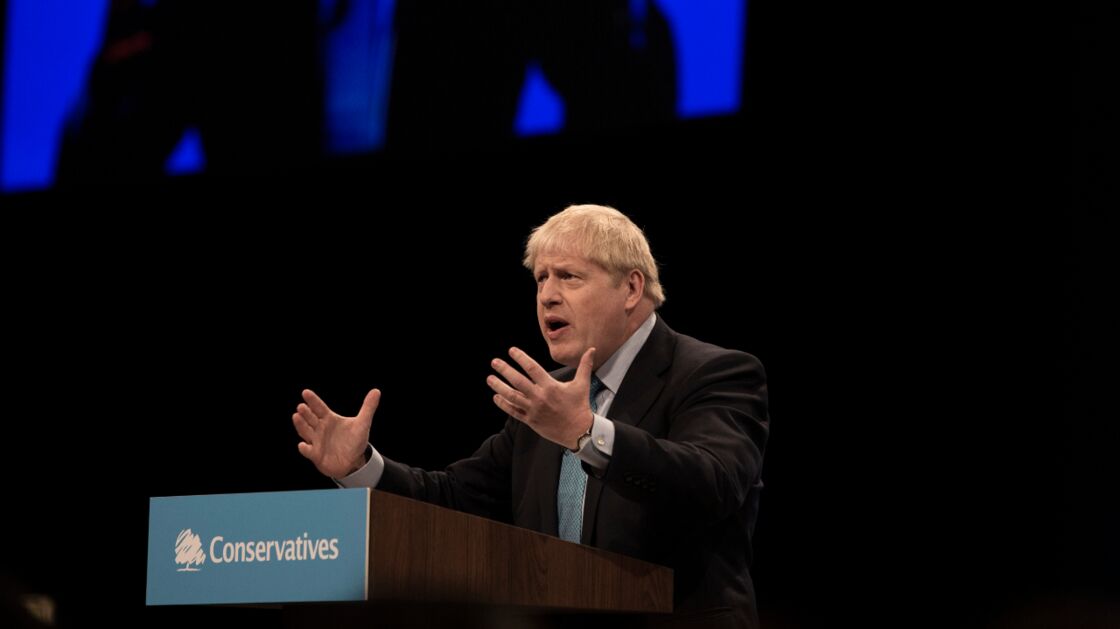 An abode in the heart of London
Another property previously owned by Johnson and his ex-wife was a townhouse located in Islington, London. Mansion Global reports that the couple had initially bought the luxurious 4-bedroom property for £2.3 million, which included a private terrace, a garden, and two studies.
The property was listed for sale on May 2019 for a price of £3.75 million, and it was officially sold six months later. This location is often associated with Brexit as Johnson had conducted several meetings pertaining to the movement.
Jonhson also had a home in South London which he bought with his current wife, Carrie Johnson. It was yet another 4-bedroom property with over 2,100 square feet of living area. It was bought by Johnson and Carrie for £1.2 million in 2019. The couple never lived there, and the property was subsequently put up for sale for £1.6 million in August earlier this year, reports Metro.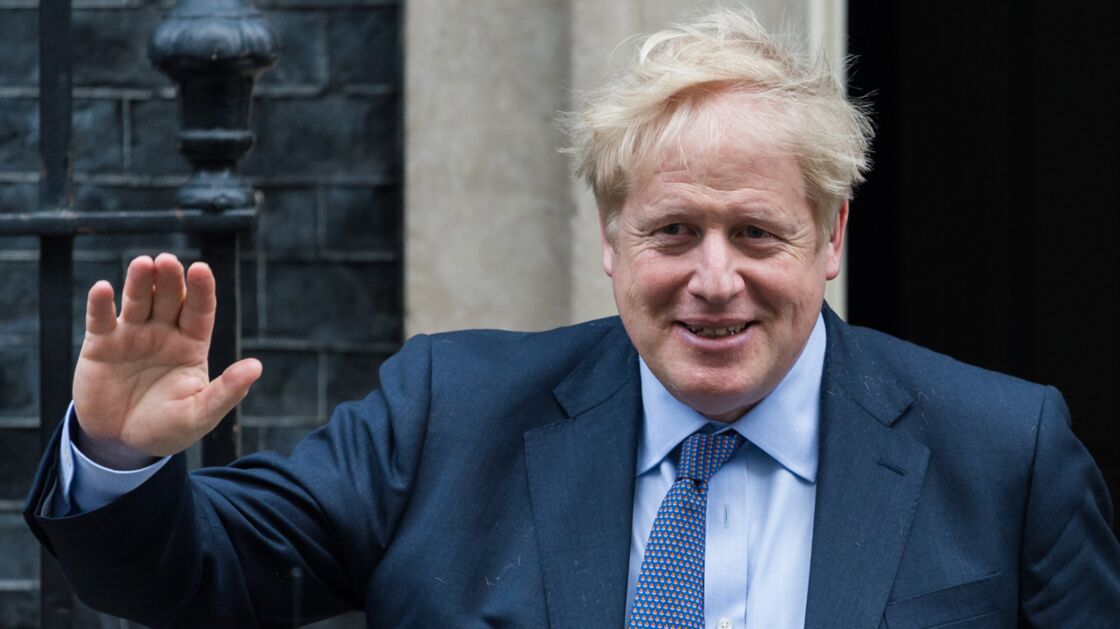 Controversial stay at Downing Street No. 11
Although not a property of his own, his stay at No. 11 highlights a moment when he attempted to add his touches to one of the most renowned apartments in the world. In April 2021, Evening Standard reported on the scandal unfolding at the time which involved Johnson spending £200,000 to refurbish the apartment.
It is not a surprising fact that Prime Ministers revamp No. 10 and No. 11 as they are officially allocated £30,000 for such renovations. Evening Standard further reports that Tony Blair and David Cameron have both carried out renovations that cost £127,000 and £64,000, respectively.
That being said, it is reported that the previous PMs added their own money to take the budget beyond the allocated amount. Conversely, a leaked email highlighted the fact that fellow Tory member Lord Brownlow had donated £58,000 for Jonhson's renovation project, which ultimately kickstarted the scandal.
The reason for the £200,000 price tag for the renovations is speculated to be due to Johnson's wife Carrie hiring the eco-designer Lulu Lytle, whose costs for materials that carry a glamourous flair are reported to be steep.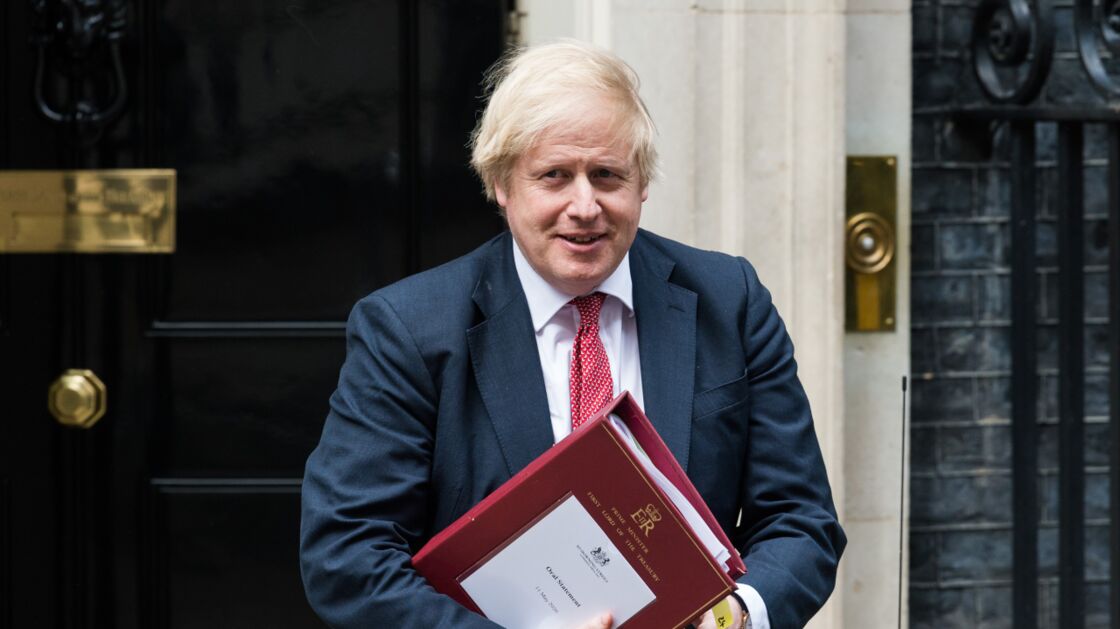 A new direction
Having sold two of the properties he owned in London, one would assume that Johnson and his family were headed to the farmhouse, but reports suggest otherwise. Yahoo News notes that Jonhson and his wife Carrie purchased a 5-bedroom property in South East London, on the border of Herne Hill and Dulwich Village.
It is further reported that houses in that particular area are sold for £3 million and above. The exact details about the property itself are unknown at the time being, but given that it is a 5-bedroom apartment, the luxurious nature of the property is apparent.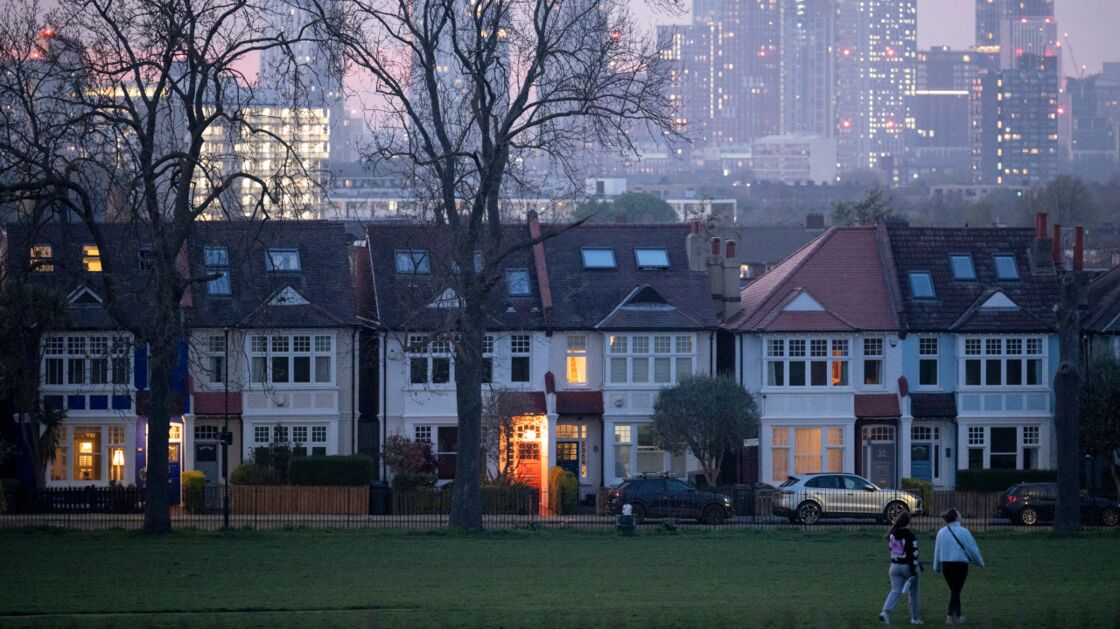 London house sold for £200,000 under asking price
In recent news, according to exclusive reports from the Mirror, Mr. Johnson has sold his London home for £200,000 less than the asking price as he prepares to purchase a nine-bedroom country mansion in the Cotswolds.
As we have reported, the couple had listed their four-bedroom Victorian terrace home in Camberwell for £1.6 million in the summer, but official documents reveal they had to let it go for considerably less, as it sold for £1.4 million.
The Mirror notes that the former Prime Minister, along with his wife Carrie, is exchanging their Camberwell townhouse for a nine-bedroom mansion located in the Cotswolds. Johnson's new 400-year-old property in Oxfordshire, which is a Grade II-listed detached manor house, is set in nearly five acres of land and was marketed for 'in excess of £4 million'.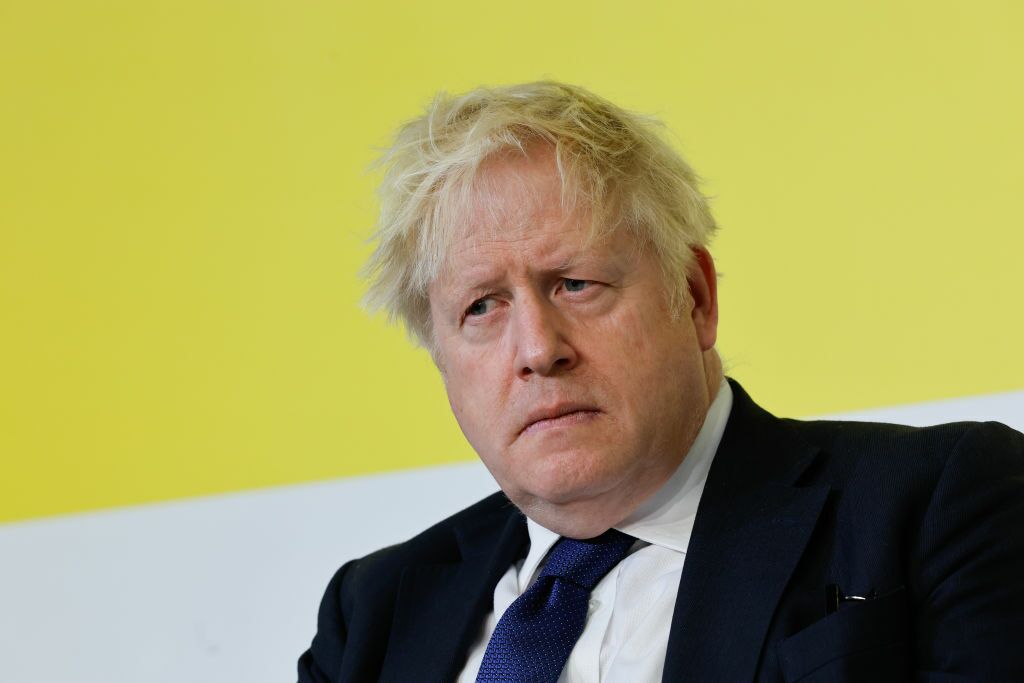 The new home is located in a village close to Johnson's previous constituency of Henley, for which he served as MP between 2001 and 2008. It has its own walled garden, moat, and a tennis court. The property was described as having 'period features' with 'ornate cornicing' and 'open fireplaces.'
The move comes after Johnson was spotted visiting a private school in Oxfordshire for his son Wilf and daughter Romy, while his four children from his previous marriage attended public primary schools in north London.
Read more:
⋙ Boris Johnson's next move after stepping down as UK Prime Minister
⋙ Liz Truss: What is the new Prime Minister's net worth?