Read to find out how much the former Chancellor earns.
Kwasi Kwarteng's presence in the news has grown ever since he took the position of Chancellor of the Exchequer under Prime Minister Liz Truss. His primary responsibilities were to adjust the taxation in order to generate revenue for the nation, and his proposition of tax cuts for the wealthy has not gone well with the British public, and as a result, he has been asked to step down as Chancellor.
With that in mind, how much did he earn as the Chancellor, and what is his net worth?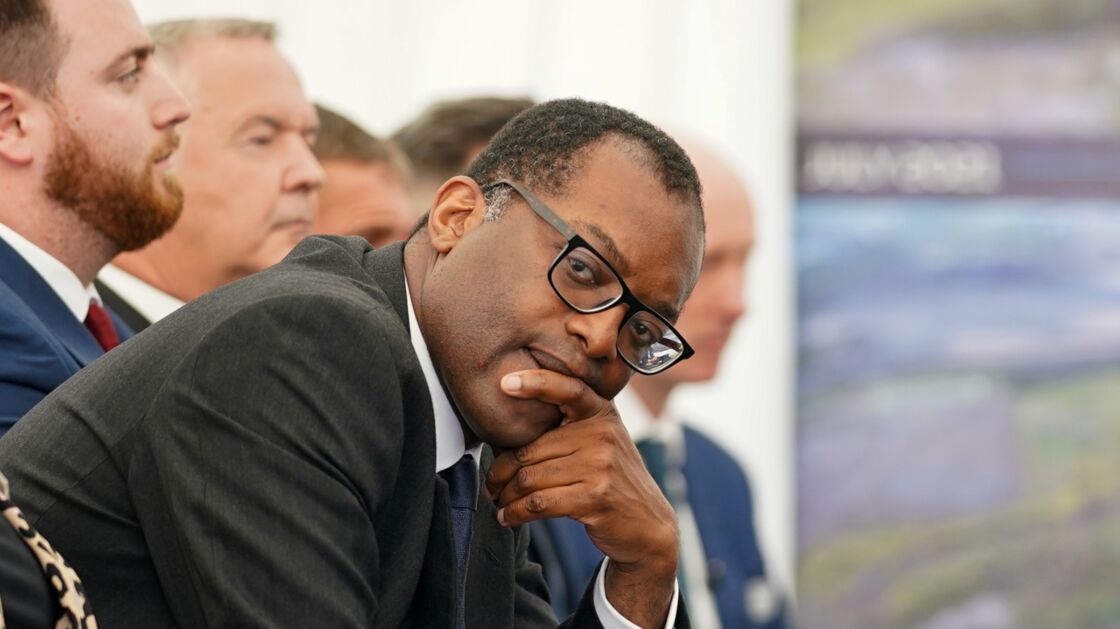 A quiz maestro
Akwasi Addo Aflred Kwarteng was born in 1975, in East London, which is the same year that Liz Truss was born. His parents moved from Ghana to the UK in the 1960s. His father was an economist and his mother a barrister. The first name 'Akwasi' means 'born on sunday' and it was given to him by his father, although Kwarteng was born on a Monday, reports BBC.
His mother considered the church a big part of her life, and she was aligned with Margaret Thatcher's ideologies, which may have contributed to Kwarteng's shift towards conservatism. He described himself as a 'pragmatic Thatcherite.'
BBC further reports that Kwarteng won a scholarship to the prestigious Eton College and then subsequently attended Cambridge University and graduated with a double first in classics and history. He was part of the Cambridge team that won the difficult BBC quiz series University Challenge.
He also attended Harvard University in the US through a scholarship, and returned to complete a Ph.D. in economic history at the University of Cambridge.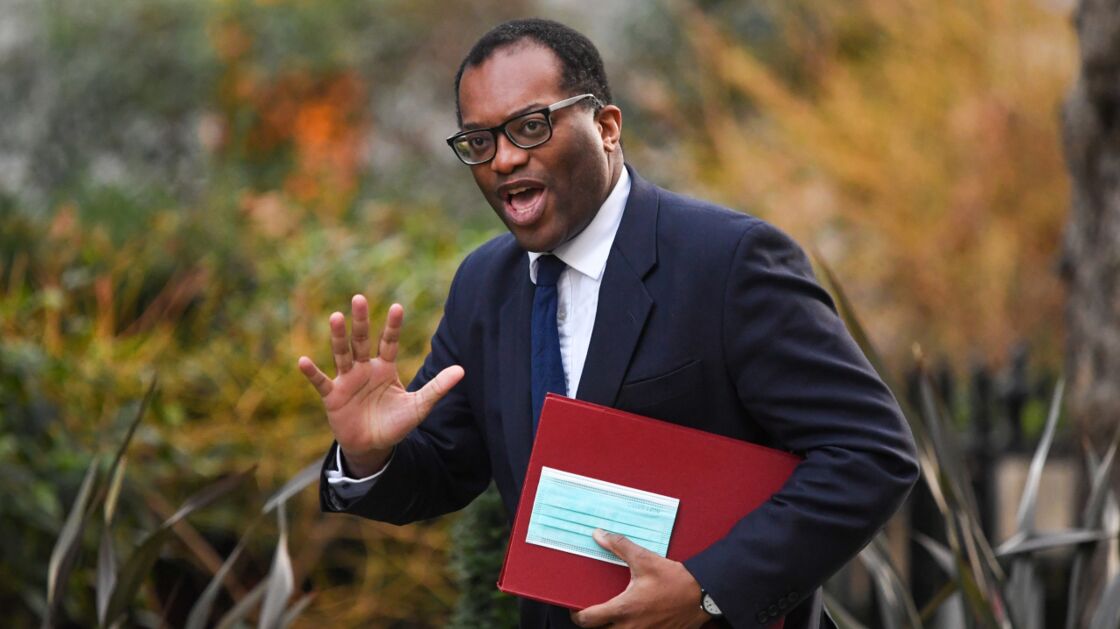 Entry into politics
Kwarteng's first job was as a columnist for The Telegraph, and he was also the financial analyst of numerous banks such as JP Morgan. Additionally, he was the chairman of the think tank Bow Group, which is where he started dipping his feet into politics.
His first attempt at kickstarting a political career was by standing in the General Elections as a Conservative candidate for Brent East, but only managed to secure the third position. His attempt at the London Assembly in 2008 didn't work out as well.
It wasn't until 2010 that he secured the position as an MP for Spelthorne in Surrey, coincidentally at the same time as Liz Truss entered the Parliament. After a few years, he became a strong proponent of the 2016 Brexit movement and became the junior minister in the Department of Exiting the European Union.
Under PM Liz Truss, he became the Chancellor of the Exchequer and doubled down on his opposition to tax rises, and the introduction of the mini-budget in September which included tax cuts for the wealthy this year and that led to market turbulence, which ultimately resulted in his ejection.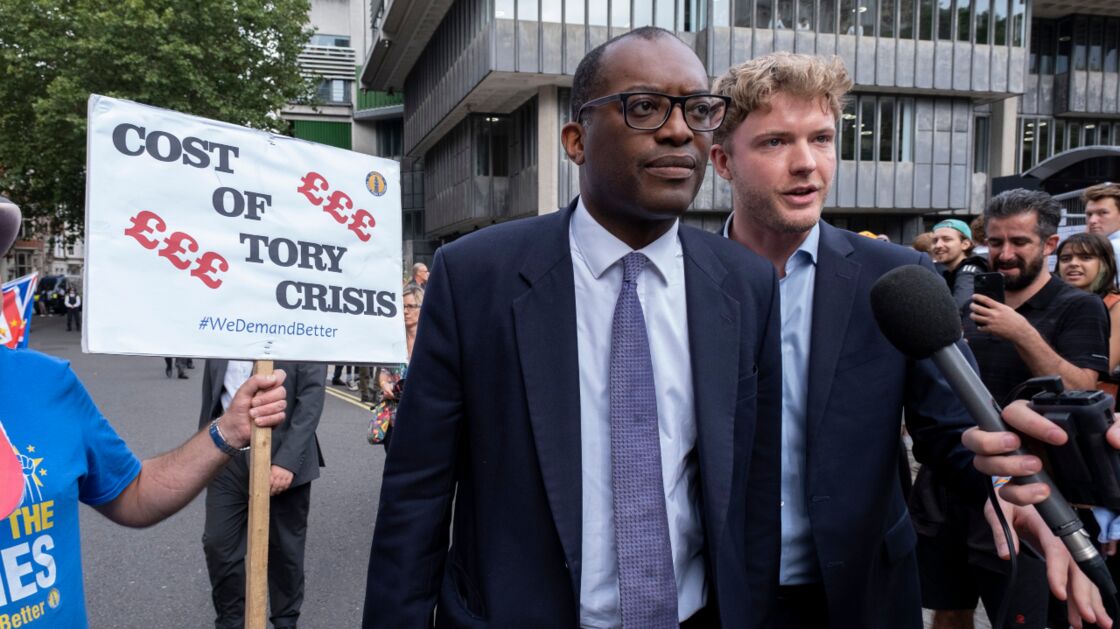 What is his net worth?
Kwarteng's net worth is not exactly known, but according to LadBible, it is estimated to be between £800,000 and £1.5 million. His basic salary as an MP is £84,144 and as the Chancellor he received £71,673, which would've made it £155,817 per year.
There are no definitive bits of information on his additional income except for the contributions he makes to the Sunday Times and making public speeches, and according to a newspaper investigation he reportedly earned £10,575 through these side jobs.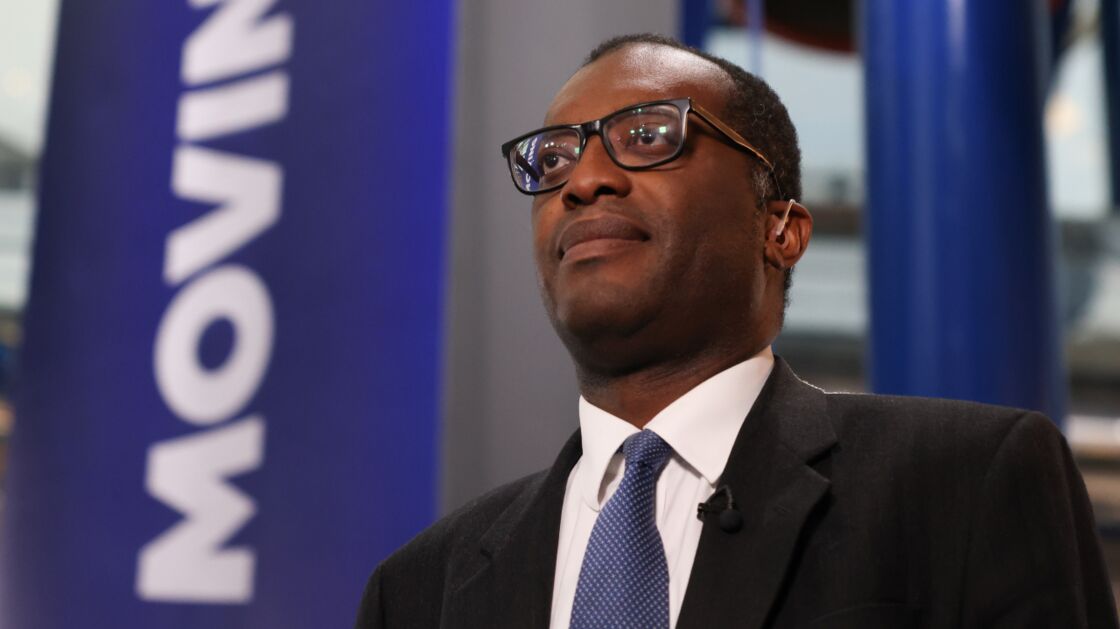 Read more:
⋙ Liz Truss: Properties owned by the current PM
⋙ Liz Truss: Which school did the PM go to?
⋙ Liz Truss: Who are her parents and does she have siblings?