The backgrounds of political leaders usually influence their positions and goals, so what do we know about PM Liz Truss' parents, and does she have siblings?
Prime Minister Liz Truss has sprung into rapid action into securing the British economy since she was formally appointed on September 6. With measures targeting the energy crisis to establishing potential trade deals with other countries, the PM is on track attempting to regain control of a spiraling situation.
It goes without saying that there is a tough path ahead of her, but what do we know about the PM when she's not working? Citizens are often curious about the backgrounds of their political leaders, so who are Liz Truss' parents, and does she have siblings?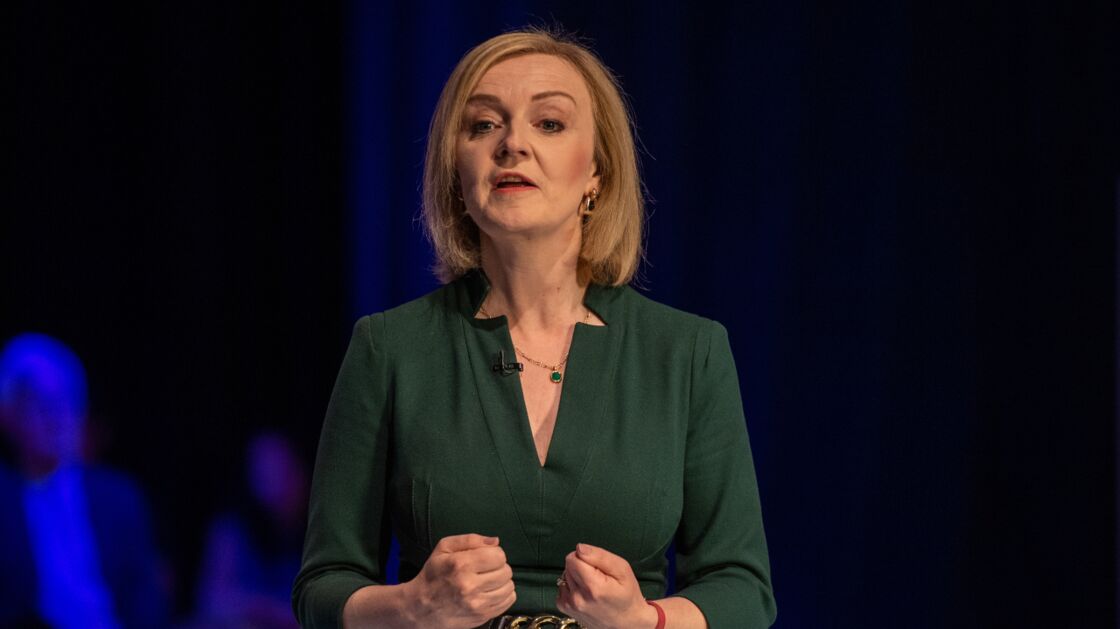 A progressive household
Truss was born in July 1975 to John Kenneth Truss and Priscilla Mary in Oxford, England. Both of her parents share an academic background, with her father being a professor of mathematics at the University of Leeds, and her mother has worked as a teacher and a nurse, reports Metro.
She has mentioned that her parents were passionately left-wing and that's the kind of household she grew up in. They notably took part in nuclear disarmament marches and protested against Margaret Thatcher.
As a result of that influence, Truss' initial political standing leaned towards Liberal Democrats. During her time at Oxford, BBC notes that she became the president of the university's Liberal Democrats and took part in many political movements, including the establishment of her anti-monarchy stance.
That being said, Truss switched to the conservative party once she finished her studies at Oxford, and this came as an unpleasant surprise for her parents. The Daily Mail reported that her father was 'so saddened' by her sudden transition and doesn't entirely support her political goals as the PM. Her mother on the other hand, despite facing conflicted feelings, decided to support her daughter's endeavors.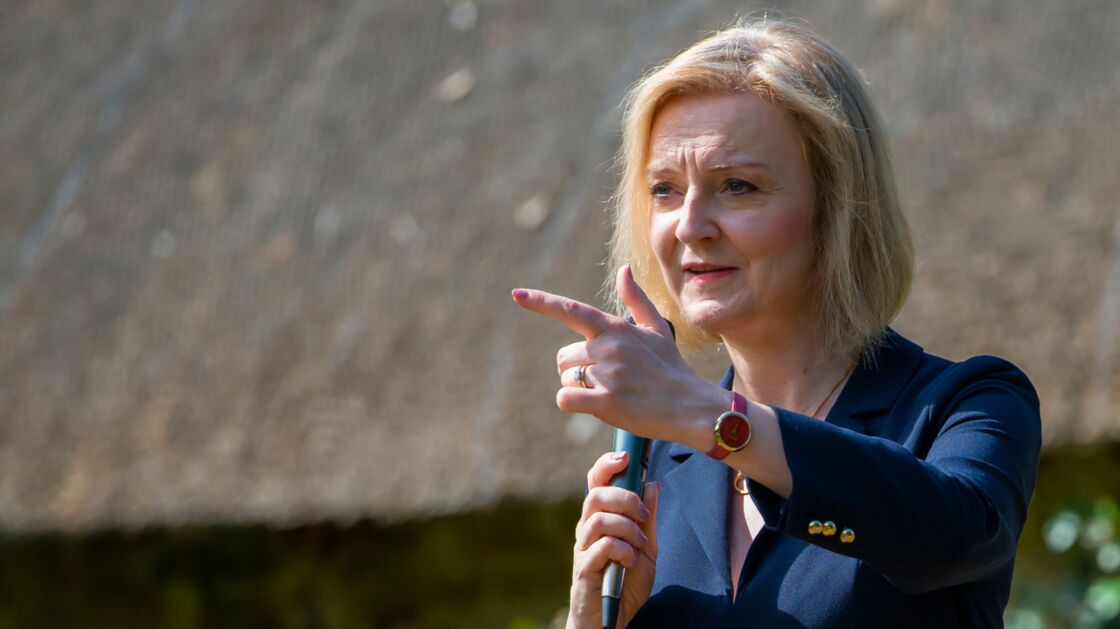 Supportive siblings
According to a You Magazine feature in 2019, it was reported that Truss has three younger siblings. Not much is known about them, but the PM noted that her siblings have consistently supported her political career and have helped her in times of need.
She additionally notes that being the only girl in the family gave her a different perspective on how boys and girls are treated, with people directing more scrutiny toward her. This has shaped the feminist perspective that she infuses into her political goals.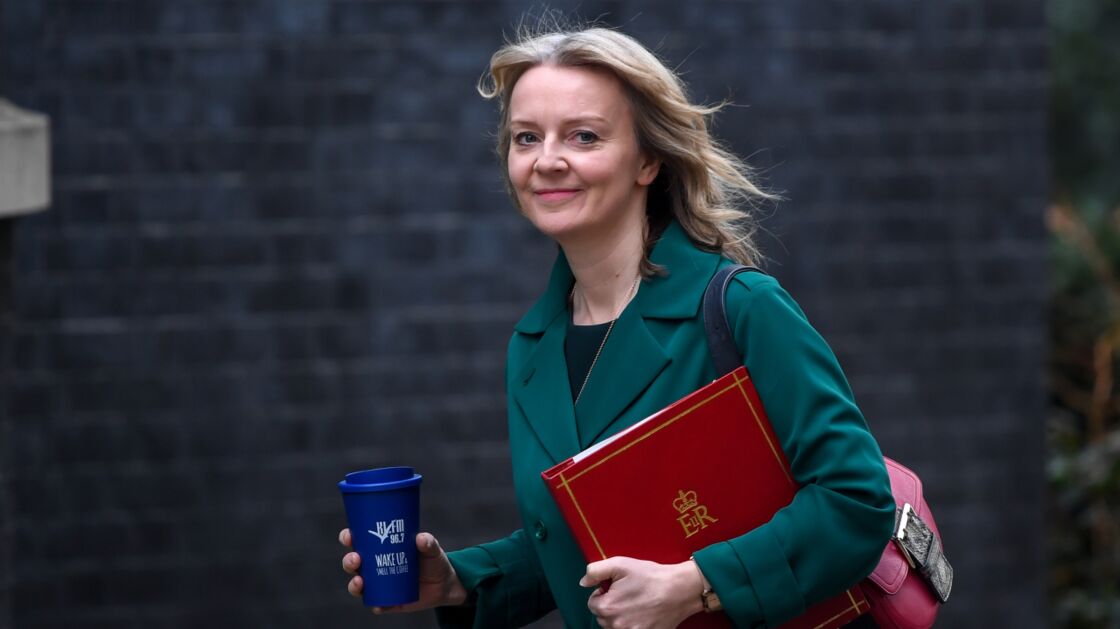 A difficult path ahead
It is not an understatement to say that PM Liz Truss has a lot of work to do in order to bring the nation back to normalcy, particularly in terms of the economy. BBC reports that her stance on utilizing the free market to shift the trajectory of the energy crisis may not entirely be effective, and further stand-offs against the European Union could prove to be detrimental to the economy.
Considering the path that the PM takes, whether her parents or her family support it or not, it is ultimately up to the citizens of the UK to wait and see if there is any effectiveness to her political endeavors.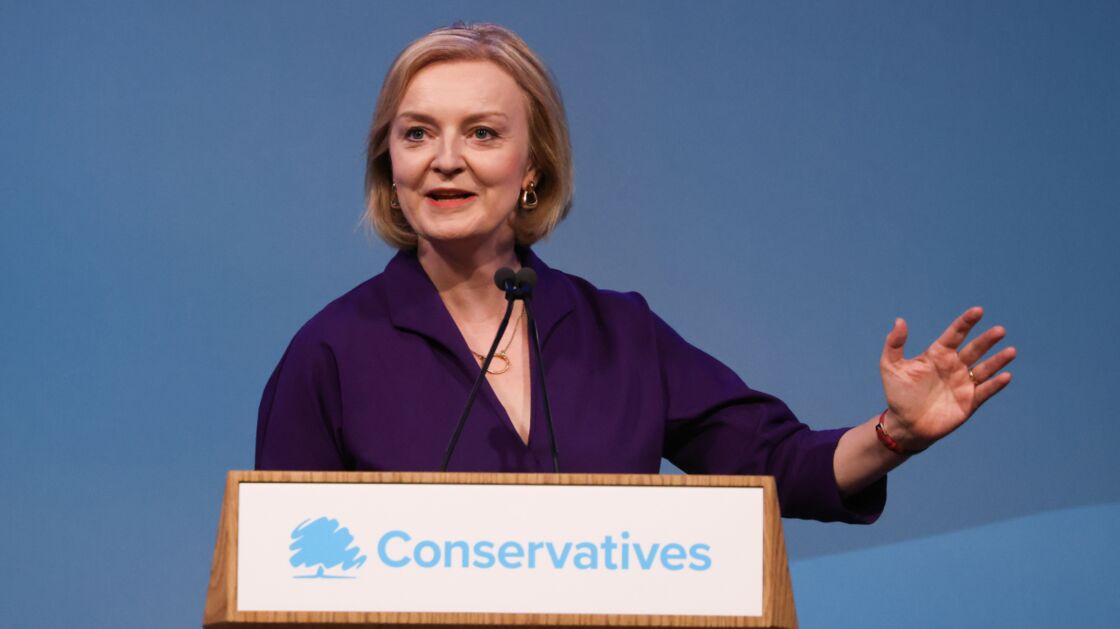 Read more:
⋙ Liz Truss: What is the new Prime Minister's net worth?
⋙ Lizz Truss' kids: How will their life be in No.10?
⋙ Liz Truss: Here's what you need to know about her husband and kids