Read to find out what mistake Jeremy Hunt while meeting his counterpart in China.
Jeremy Hunt, the former Health Secretary and current Chancellor of the Exchequer has recently been taking steps to tackle pressing issues in the UK. In this capacity, he has been advocating for significant changes to pensions, childcare, and energy prices.
Hunt is well-known for his eloquent and dignified approach when meeting dignitaries. He has been praised for his ability to navigate diplomatic meetings with ease and his polished public speaking skills. However, he once had a gaffe which caused some embarrassment.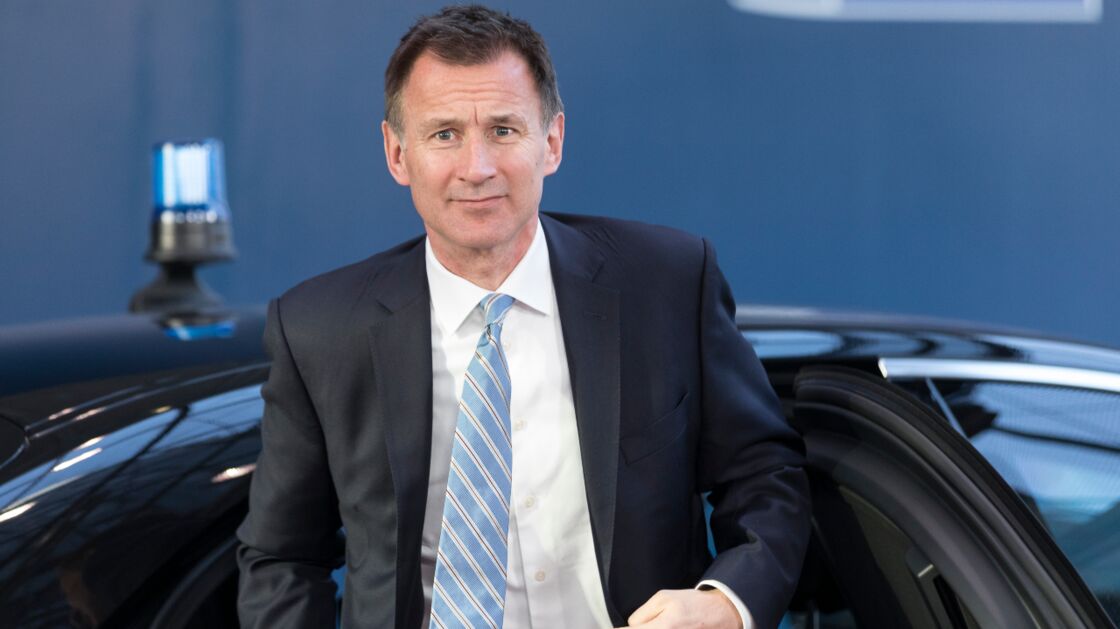 Who is Jeremy Hunt?
Hunt was appointed as the new Chancellor of the Exchequer on October 14th. This was a significant promotion for him, as he had been out of government since resigning as Foreign Secretary in 2019. Although some were surprised by his appointment, Hunt's reputation as a competent and experienced politician made him a strong choice for the position.
Hunt's experience in handling complex policy areas, gained from his previous high-profile positions, is expected to serve him well in his new role as Chancellor. As the overseer of the UK's economy, he will be responsible for managing public finances and setting economic policy.
Despite the challenges that may arise, Hunt is well-prepared for the task at hand and is likely to bring his characteristic professionalism and competence to the job, in line with his impressive background in British politics.
Who is his wife?
Hunt's experience as an English teacher in Japan led him to co-found the education company Hotcourses. This experience undoubtedly influenced his views on policy, especially regarding education and apprenticeships. In 2008, he met his wife at a work event in Warwick, where she worked at the university, and they soon began a relationship despite an age gap of 11 years.
They married in 2009 in a traditional Chinese ceremony in Xi'an, reflecting Hunt's interest in other cultures and languages developed during his time in Japan. Together, the couple has three children - Jack, Anna, and Eleanor - born in 2010, 2012, and 2014 respectively.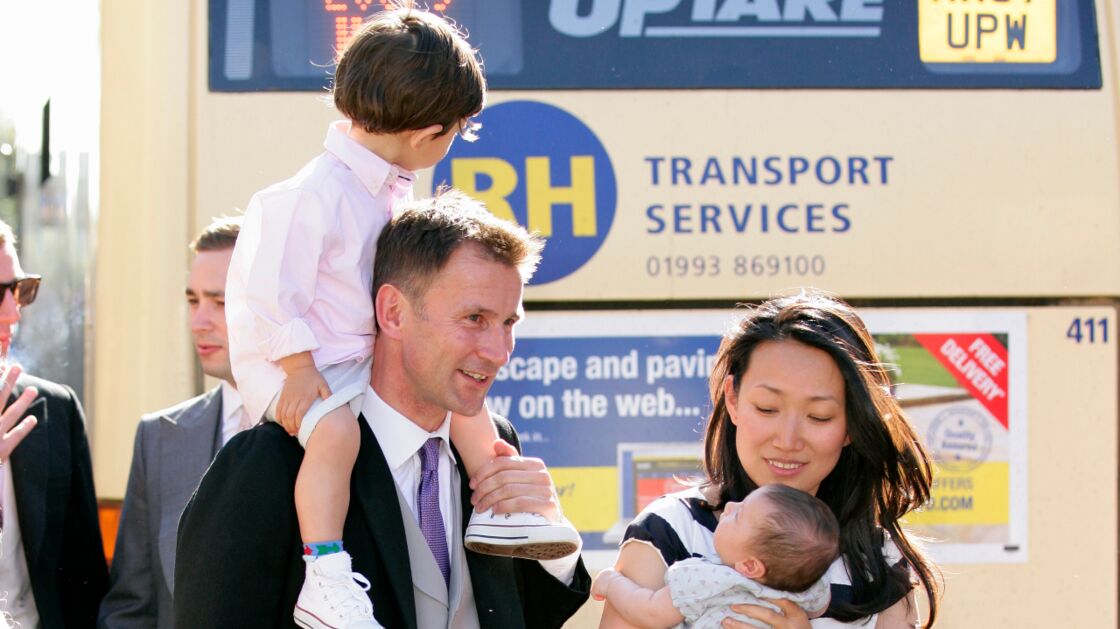 The gaffe
In 2018, as the British Foreign Secretary, Hunt met with China's Foreign Minister, Wang Yi, in Beijing to discuss ways to boost trade between the two countries amidst the challenges posed by Brexit. However, Hunt's diplomatic blunder came to light during the meeting, where he mistakenly referred to his Chinese-born wife as Japanese.
The incident was significant given the long-standing military rivalry between China and Japan during the 1930s and 1940s, when Japan's invasion and seizure of much of China caused a conflict that still resonates with the Chinese people.
The media widely reported on Hunt's mistake, and he faced criticism for his insensitivity towards Chinese culture and history. Some commentators expressed concerns that the incident could damage UK-China relations at a critical time, while others believed it was a minor slip-up that would soon be forgotten.
Hunt said:
My wife is Japanese — my wife is Chinese. That's a terrible mistake to make.
He added:
My wife is Chinese and my children are half-Chinese, and so we have Chinese grandparents who live in Xi'an and strong family connections in China.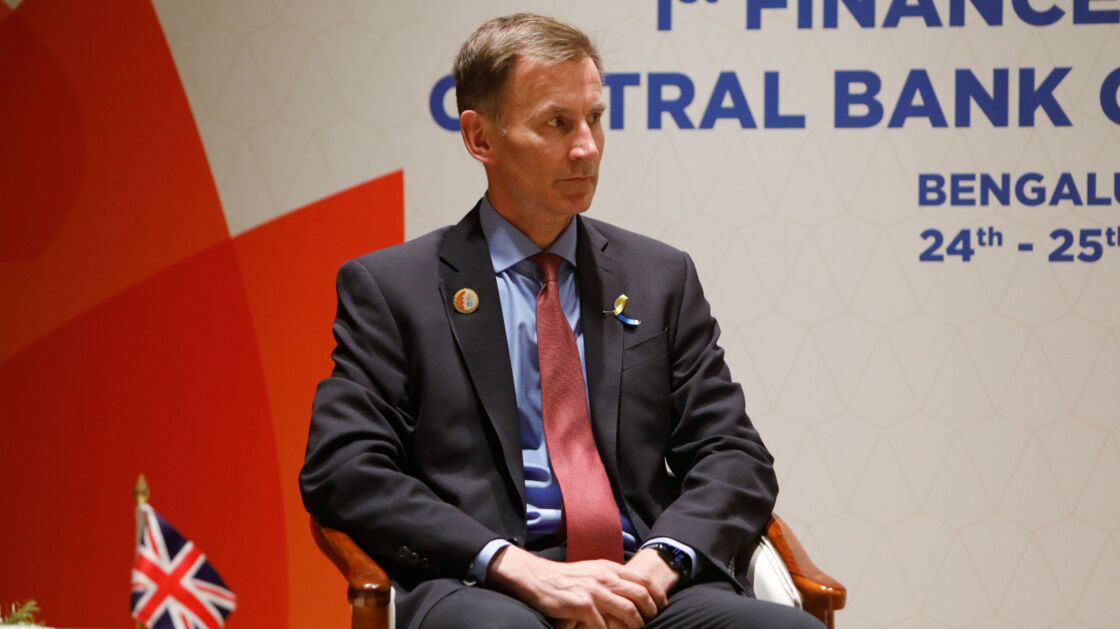 Read more:
⋙ Jeremy Hunt: What is his net worth?
⋙ Jeremy Hunt: What is the Chancellor's property portfolio?
⋙ This is the new property purchased by Boris Johnson and his wife