Many This Morning viewers are becoming bored of having Philip present the show and are now favoring Alison Hammond.
ITV's This Morning is one of the UK's most popular daytime programs, offering a mixture of news, chat, and lifestyle content. It has been presented by many different hosts over the years, but one of the most popular and enduring figures is Phillip Schofield.
Despite his popularity, Phillip's future on the show is no more guaranteed as ITV bosses are reportedly wanting some significant changes to the presenters line-up.
A long journey on This Morning
Phillip Schofield has a long history with This Morning, having first presented the show with Fern Britton in 2002. In 2009, he was joined by Holly Willoughby, who replaced Fern Britton as his co-host. Since then, Phillip and Holly have become one of the most beloved duos on British television, with their chemistry and banter being a highlight of the show for many viewers. Holly's recent absence due to an infection was met with sadness around the country.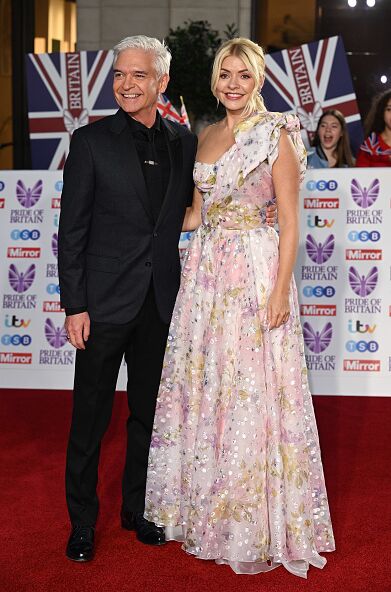 In early 2023, Phillip took a three-week break from This Morning due to his brother Timothy's court trial.
In response to the verdict, Phillip publicly disowned his brother, stating that he 'no longer has a brother.' The 61-year-old said:
'My overwhelming concern is and has always been for the wellbeing of the victim and his family. I hope that their privacy will now be respected. If any crime had ever been confessed to me by my brother, I would have acted immediately to protect the victim and their family. These are despicable crimes and I welcome the guilty verdicts. As far as I am concerned, I no longer have a brother.'
The news understandably had a significant impact on the 61-year-old, and he decided to take some time off from the show to process what had happened. However, the seasoned host looked relaxed as he shared a snap of himself and daughter Molly on Saturday, enjoying some red wine.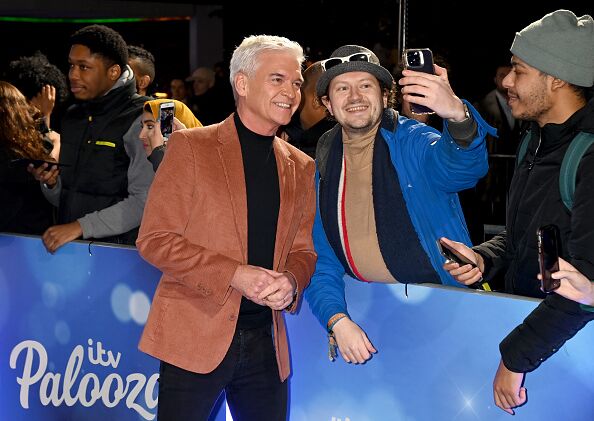 Smiling for the camera, Phillip captioned the photo: 'Dinner with @mollyschofe.'
He returned to the show on 17 April, but co-host Holly was forced to cancel her appearance after she went down with shingles, and was filled in by Rochelle Humes.
Phillip's uncertain future on This Morning
While Phillip was off the air, rumors began to circulate that his future on This Morning was in doubt. One reason for this speculation was the fact that viewers had reportedly grown tired of seeing him on the show. Some fans had started to prefer Alison Hammond, who had been filling in for Schofield while he was away.
According to OK!, ITV producers were reportedly monitoring social media to gauge audience reactions to the different presenters, and many viewers had expressed their support for Alison Hammond. One source claimed to Mail lon Sunday: 'It's a case of both things colliding. Fans say they are over Phil and they love Alison.' It says ITV insiders claim some think it's time for Phillip 'to step back' after 'noticing how some of its million-plus viewers appear to have grown tired of him'.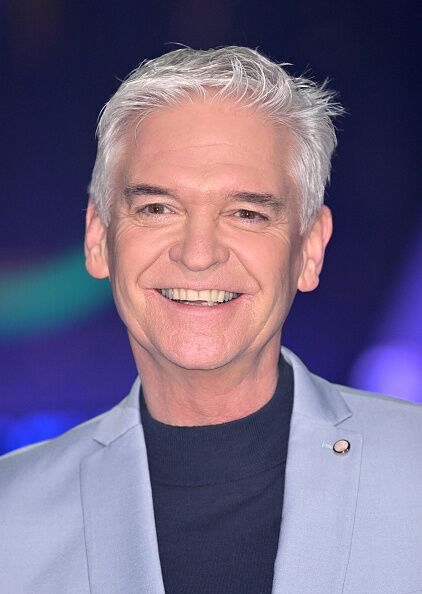 Another factor that fueled the rumors was that ITV producers were reportedly considering a shakeup of the presenting staff.
According to the Mirror, they were interested in having two women fronting the show to add a 'girl power', with Phillip Schofield potentially stepping back from his role. While there was no official comment from ITV at the time, the rumors continued to circulate, with some media outlets suggesting that Schofield's days on the show could be numbered.
Read more:
⋙ This Morning's Holly Willoughby apologizes to Phillip Schofield after on-air row
⋙ This Morning fans delighted with Holly Willoughby and Phillip Schofield's replacements
⋙ Phillip Schofield snaps 'shut your face' at Holly Willoughby on ITV This Morning