Some Royal rules are not set in stone, read to find out the rule Princess Kate chose to break.
The Royal family of the United Kingdom is often associated with the pinnacle of discipline and finesse, with a clear system established to guide the Royal family members in maneuvering around public events and in carrying out their royal duties with an air of elegance.
Within that particular thought process, there are many rules in place for the Royal family members to follow, and the Princess of Wales, Kate Middleton once broke one of the rules.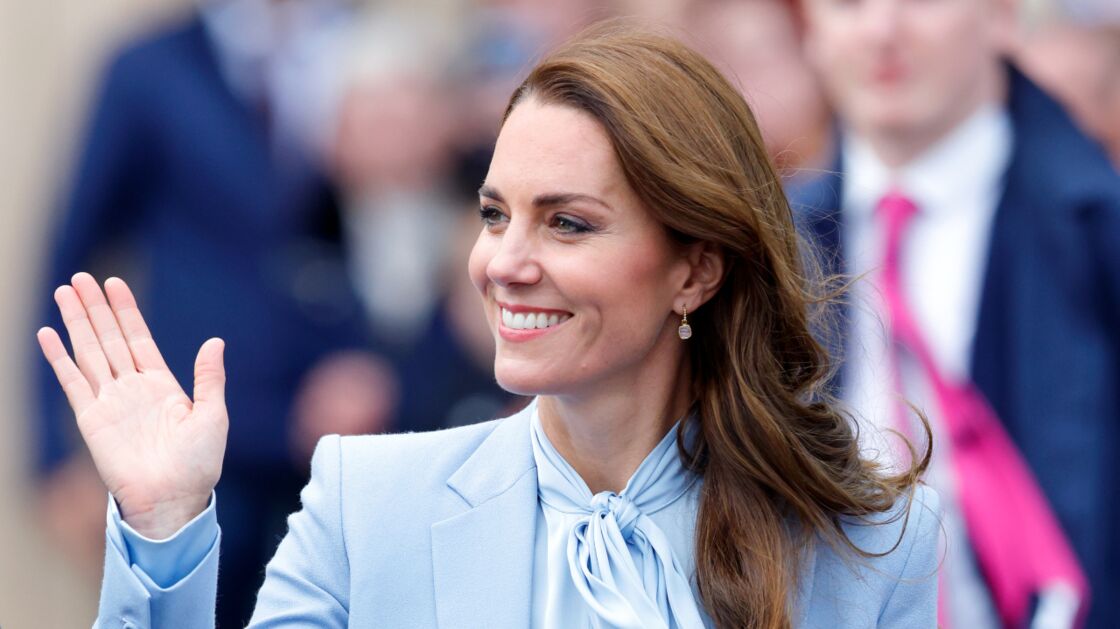 Maintainance of perfect breath
One would assume that being Royalty, they have access to any kind of food they like, but it is quite the contrary. Royal family members are advised against eating certain kinds of food, with one particular rule standing against the consumption of garlic-infused foods, reports HELLO! Magazine.
This rule was put forth by the late Queen Elizabeth II. An exact reason for this rule is not given, but one can assume that garlic breath may become an issue when attending official events, and it just proves to be safer to just avoid the food flavoring altogether. For that same reason, there are limitations on onions in Royal dishes as well.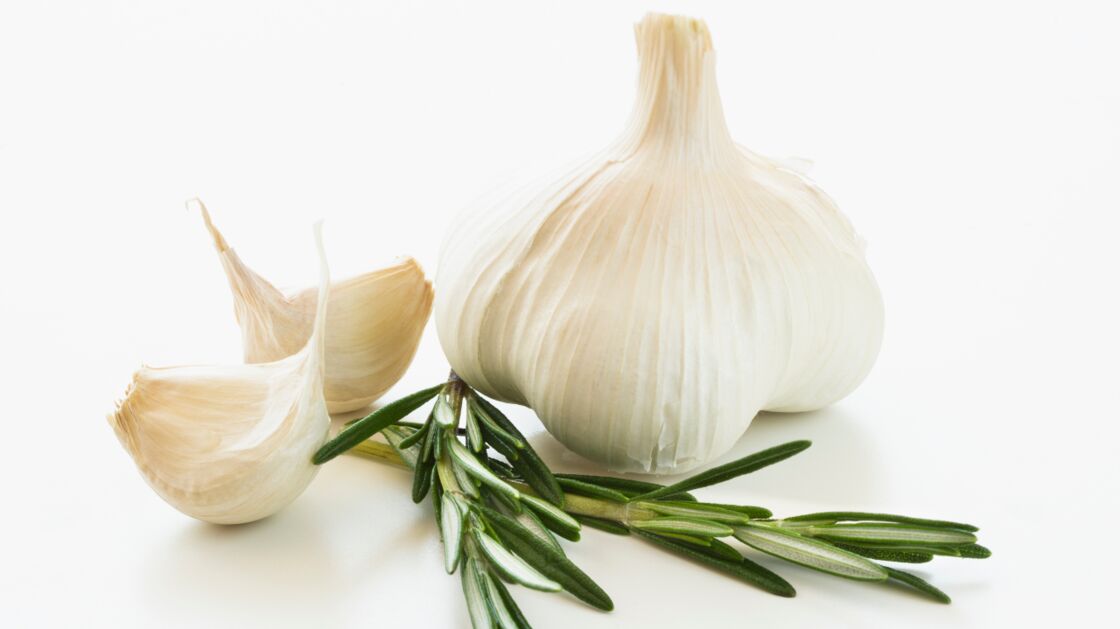 Limitations on certain types of meat
King Charles III is notably an animal welfare enthusiast, and in 2008, he put forth the ban on the dish Foie Gras across all Royal kitchens. The Daily Mail reports that the dish is prepared by overfeeding a duck or a goose, and this enlarges their liver which is further harvested for the dish.
Many animal welfare groups have deemed this process cruel and unnecessary. The ban, which is still maintained, has been hailed as a positive movement, as it sets a precedent to stop this form of preparation altogether.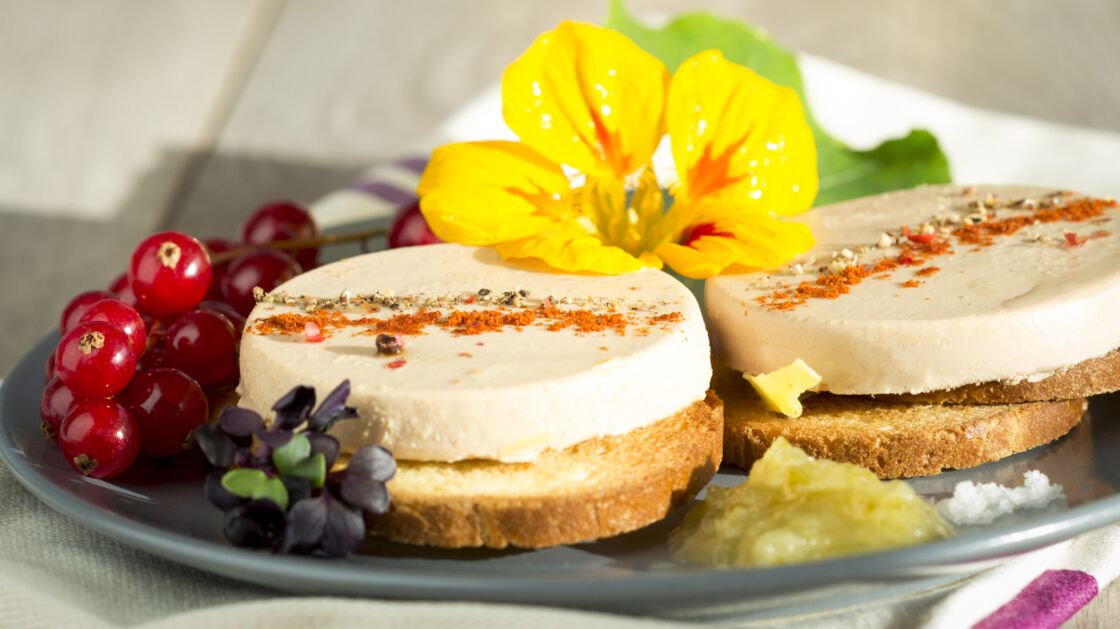 Aside from that, HELLO! Magazine further reports that the consumption of rare meat is prohibited among Royals. On one side, it is to reduce the risk of food poisoning during official engagements, and another reason is that Elizabeth II was not entirely a fan of rare meat.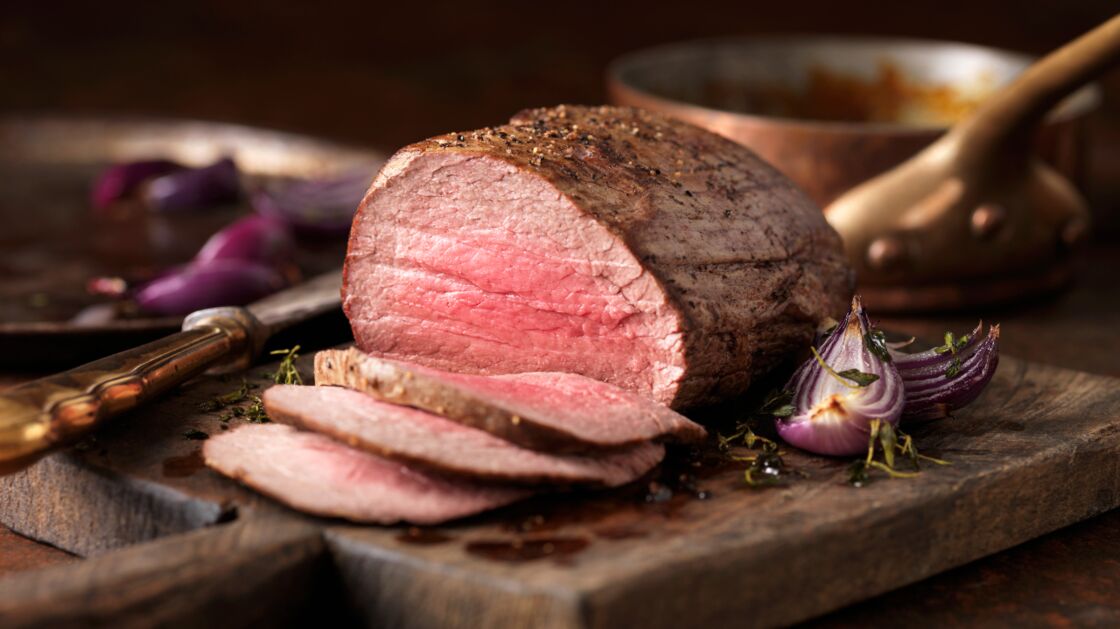 Seafood limitations
Express reports that Royal family members are strictly prohibited from eating shellfish, which is often considered a delicacy. The problem is that this particular type of food carries a high risk of causing food poisoning, and that could end up being a troublesome affair when Royal family members are on tour or taking part in Royal events.
Speaking to Women & Home Magazine, former Royal butler Grant Harold said:
It is a very sensible move to abandon having seafood when out and about on public duties. We don't want a member of the Royal family having a serious reaction to food poisoning, especially if she is on an overseas tour.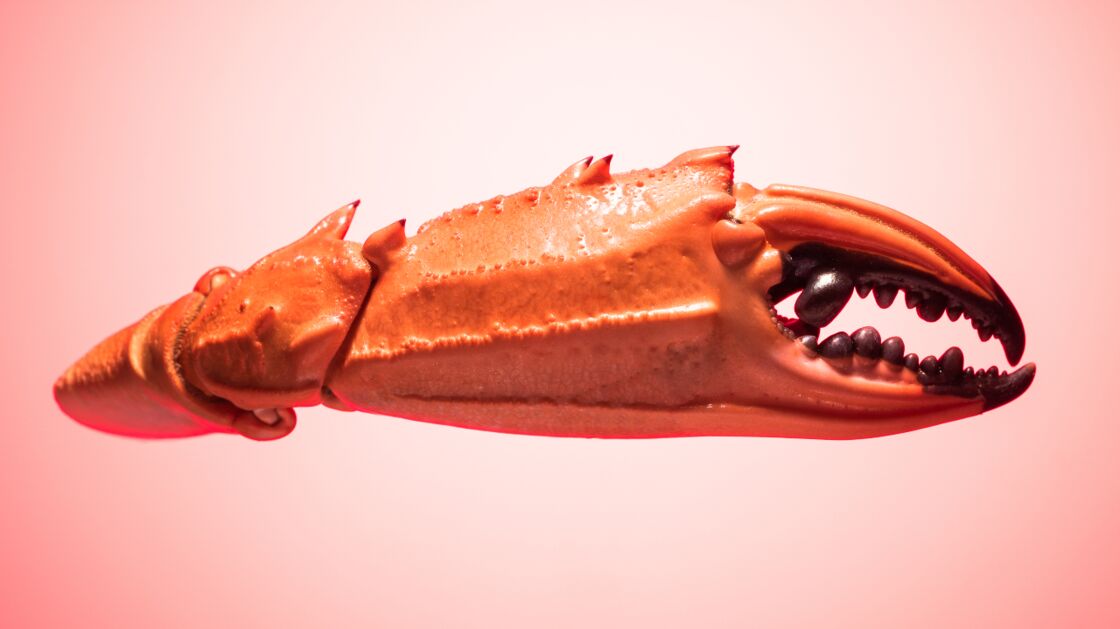 Guilty pleasures
Although there is a directive against eating certain kinds of food, it comes as no surprise that these roles are broken every once in a while. HELLO! Magazine reports that Prince William once spoke about his wife's love for seafood and particularly sushi.
During a visit to Canada in 2016, Princess Kate tasted a dish she hadn't tried before, and it was a thinly sliced wild geoduck sashimi with miso mustard dressing. This particular moment highlights the side of Kate that is a seafood enthusiast who isn't afraid to try something new.
The Princess of Wales said:
There is a slightly firmer texture to this, it's really unusual. I've never seen it before. It's so fresh from the sea.
It is reported that on certain occasions, King Charles III eats shellfish as well, but Elizabeth II maintained the strict guideline of avoiding shellfish entirely.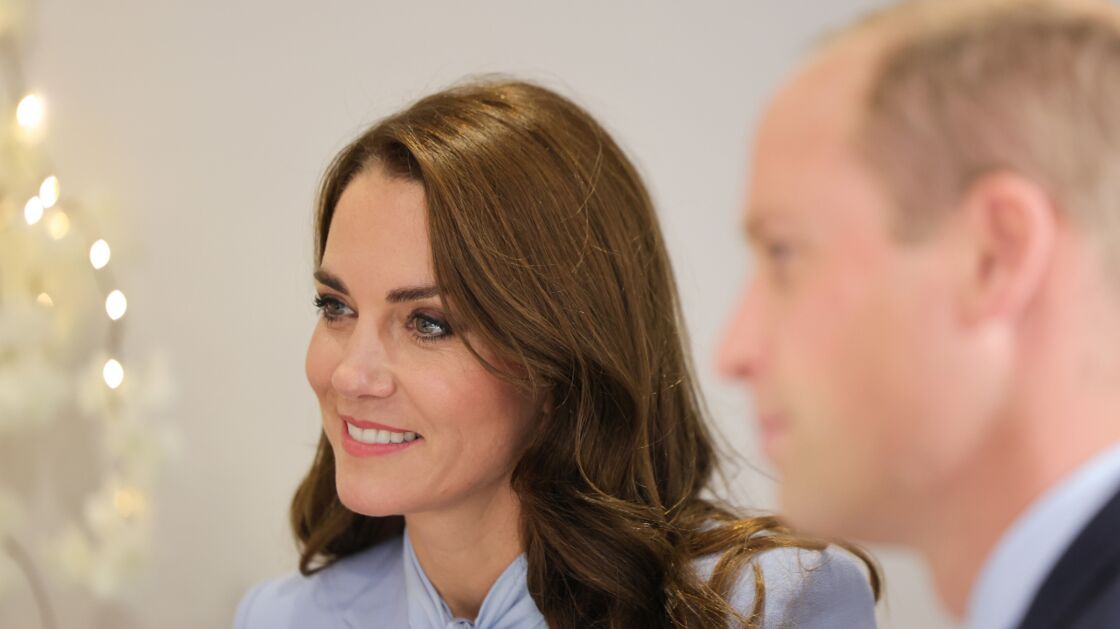 Read more:
⋙ Prince William and Kate Middleton's special look in Ireland
⋙ Kate Middleton reveals Princess Charlotte's surprising favorite snack
⋙ Here are 5 things about Kate Middleton that you did not know