As Prince George turns 9 on July 22, his family continues to perform a special tradition inspired by his late grandmother, Princess Diana.
As a Royal Family member, Prince George has always found himself in the public eye since his birth. The attention he receives from royal watchers keeps increasing year by year as the little prince is third in line to the throne and will one day be the Future King of England. While he may be born into one of the wealthiest and most famous families, Prince George is just like any other kid of his age. For George, the happiest day of the year is his birthday when he receives gifts and toys from the Royal Family.
Prince George celebrates his 9th birthday today
The little prince, who was born in 2013, marks his 9th birthday today 22 July. Like the previous years, the Cambridges still keep the tradition of posting a photo of George on his birthday. In the latest snap released by Prince William and Kate Middleton, Prince George, wearing a blue polo shirt, is all-smiles when celebrating his special day. According to PEOPLE, the photo was taken while the Cambridges were going on a summer vacation in the U.K earlier this month.
The photo was captioned: 'George is turning 9', complete with a birthday cake and balloon emoji.
It is a tradition of the Cambridges to release portraits for every one of their children's birthdays. Last year, to celebrate Prince George's 8th birthday, the Duke and Duchess of Cambridge also took to Instagram to share a snap of the litte prince sitting on the hood of a Land Rover, sporting a blue polo shirt with orange stripes. The photo was reportedly a tribute to the late Prince Phillip, whose favorite car was the Land Rover George was sitting on, according to PEOPLE.
Princess Diana created this special tradition in Prince George's birthday
According to The Dailystar, there's a unique tradition in Prince George's birthday that was inspired by his late grandmother, Princess Diana. Prince Geroge's godmother Julia Samuel, who was a close friend of the Princess of Wales, revealed on Elizabeth Day's How To Fail podcast in 2020 that she always bought a toy for George that is 'impossible' to assemble and as a result Prince William has to spend days painstakingly crafting the final toy. The idea, as Samuel said, came from Princess Diana. She said:
'I do to George what [Diana] did to us, which is give impossible toys that are really noisy and take a lot of making. William then has to spend days putting together. And then put all the machinery together, and it makes awful tooting noises and lights flashing and all of that.'
Following Diana's tragic death in 1997, Julia Samuel, one of the UK's leading psychotherapist, still kept in touch with the Royal Family and decided to carry on her longtime friend's gift-giving tradition in royal children's birthday.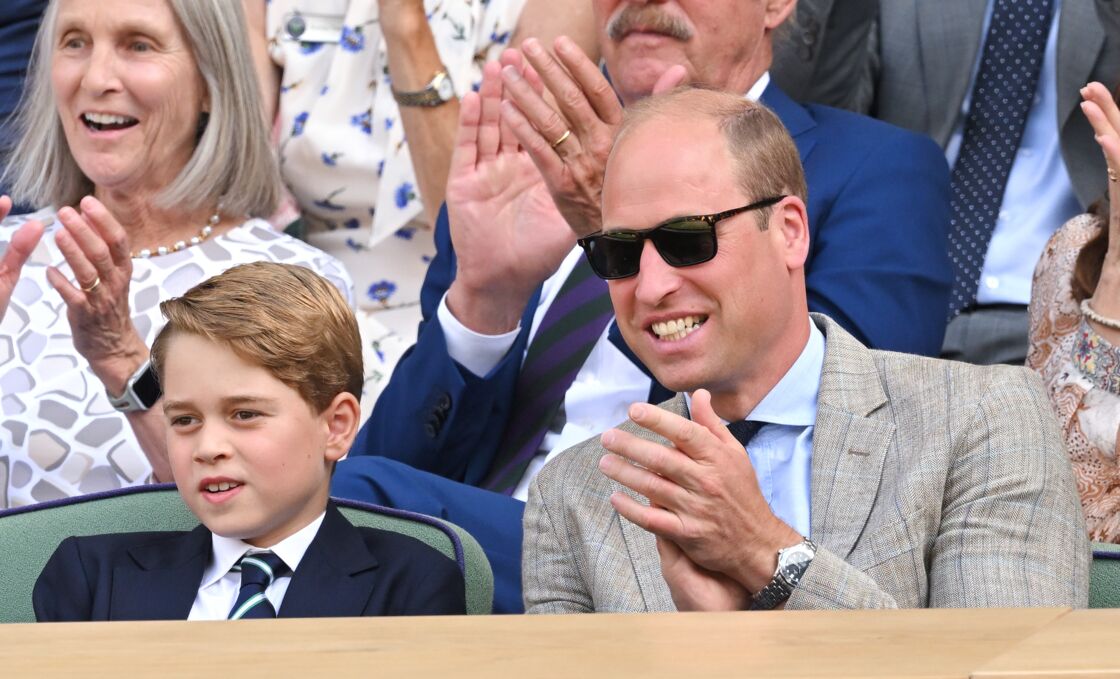 When Princess Diana was alive, she was famous for her fun-loving and easy-going nature, which led her to give William a cake in the shape of a pair of boobs for his birthday. Ms Samuel, 60, also said that Diana 'would have loved' the 'funny, feisty, and cheeky' Prince George so much if she was alive:
'[George] is amazing. He's funny and feisty and cheeky and God she [Diana] would have loved him so much. That is heartbreaking for all of them.'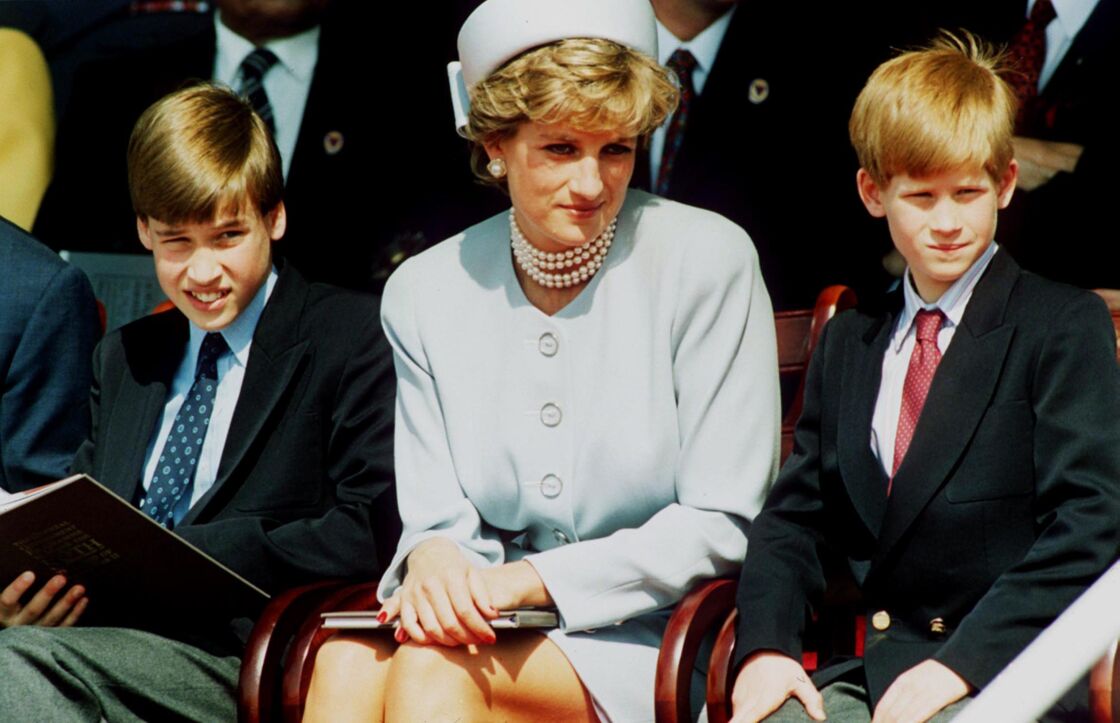 This special tradition is not the only legacy that Princess Diana left for her children and grandchildren. According to Mirror, the Duke and Duchess of Cambridges make their three children write thank you notes to people who has helped them. In the past, Prince William and brother Harry were taught by Princess Diana to do the same thing.
Despite her controversial life and relationship with Prince Charles, it's without a doubt that Princess Diana's greatest success was being mum to Prince Willam and Prince Harry. The late Princess taught her two sons many etiquettes, from table manners to little courtesies, which are still carried on by the Cambridges and their three children.
A source explained:
'[William and Kate] have developed this brilliant knack of letting as much as they can seem spontaneous and that's how the children see it. Table manners, thank you letters, little courtesies are being drilled into the children so they become automatic.'
Read more:
⋙ Prince William and Kate to be schooled by the Queen after breaking royal rule
⋙ This is why Prince William doesn't wear his wedding ring
⋙ Surnames of Prince George, Princess Charlotte, and Prince Louis set to change