Prince Harry has made up his mind to attend King Charles' coronation in May but his stay in the UK won't be long.
Prince Harry, the Duke of Sussex, will reportedly miss King Charles' Coronation concert and will instead fly back home to California to be with his wife Meghan Markle and their two children.
Why Prince Harry will miss the Coronation concert?
According to the Daily Express, Prince Harry is keen to celebrate his son's birthday with him and his wife, as it is a special day for their family. He already told his father, King Charles, that he would fly back to California just hours after watching Charles being crowned. A royal source told The Mirror:
'After much back and forth, Harry said that he would be returning for the King's Coronation, but it will only be a fleeting visit.'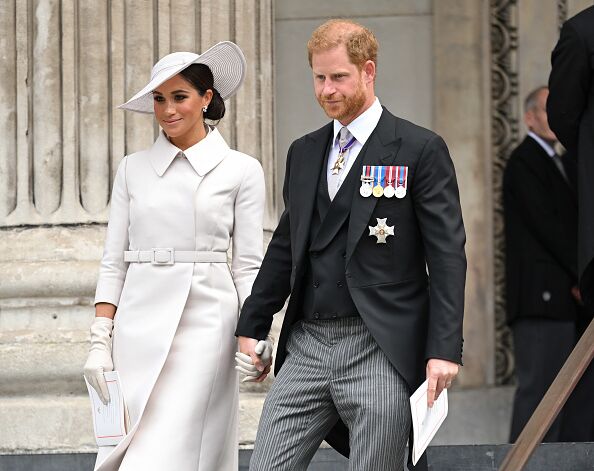 The source added that it is 'a great shame' that the Duke's stay in his home soil won't be long:
'Organisers have been told Harry won't be attending the concert with the rest of the Royal Family, which is a great shame as it will be such a spectacular event.'
Another reason why Prince Harry wants to rush back home to California is the loss of his 24/7 security protection, which he was stripped of when he stepped down as a working royal in 2020. This factor is believed to have influenced his decision to make a swift exit from the UK, and it was also why the Prince hardly brought along his children, Archie and Lilibet, on occasions he returned to the UK.
The Express reports that the Duke is currently involved in an ongoing High Court case against the Home Office regarding this decision. Even if he covers the cost himself, he might not be able to get security protection.
What to expect from the Coronation
Harry's decision to miss the Coronation concert is unlikely to go down well with some members of the Royal Family, particularly those who have been critical of him and his wife Meghan in the past. The decision may also be seen as a snub to King Charles, who is said to be delighted that his son will be in attendance. The rest of the Royal Family is reportedly attending the concert, which will be a 'spectacular event' featuring performances from Take That, Katy Perry, and Lionel Richie.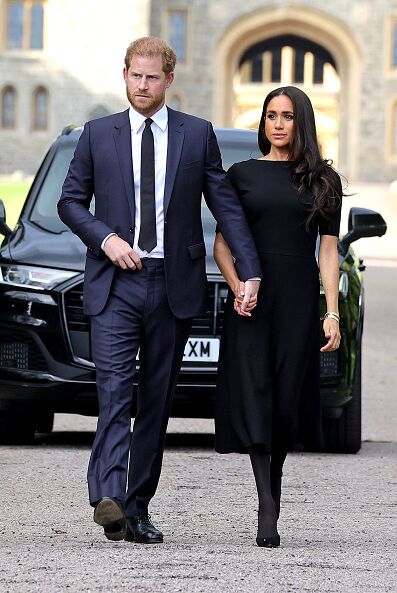 The Coronation concert celebrates the beginning of a new chapter for the UK and has themes of love, respect, and optimism while honoring the four home nations and the Commonwealth. Around 20,000 members of the public are expected to attend the event, which will also be broadcast on BBC1 and BBC Radio 2.
A poignant royal reconciliation
According to the Mirror, Prince Harry has no plans to visit any of his UK-based charities while he is in London. However, it is believed that he is planning another trip back across the pond later this summer.
In an earlier interview, Prince Harry expressed his desire for a reconciliation with his family, but admitted that some talks would need to be had. While the King is said to be delighted his son will be in attendance, other members of the Royal Family are said to be 'less forgiving.'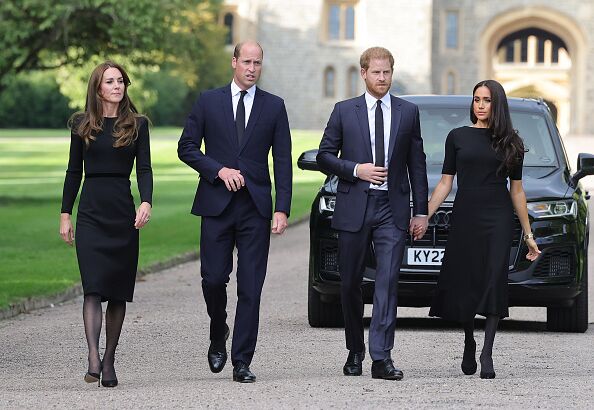 Harry's decision to miss the Coronation concert is the latest development in the ongoing rift between him and the Royal Family. Harry has also been openly critical of the way he and Meghan were treated by the institution, particularly over issues of racism and mental health. In his memoir Spare, the Duke accused his brother William of physically assaulting him, and branded Queen Camilla as a 'villain' who leaked internal royal affairs to the media.
Read more:
⋙ Prince Harry decided he would attend King's Coronation in March but demanded this
⋙ This is where Prince Harry will be staying during the coronation
⋙ Prince Harry will attend coronation of King Charles while Meghan stays home
⋙ Prince Harry losing Duke of Sussex title 'discussed at highest level', book claims