Despite the allegations Prince Harry has made since leaving the UK, a source says King Charles wants his son to come back.
King Charles has been in the headlines lately due to his recent actions regarding the future of the Royal Family, particularly with regard to Prince Harry's return to the UK.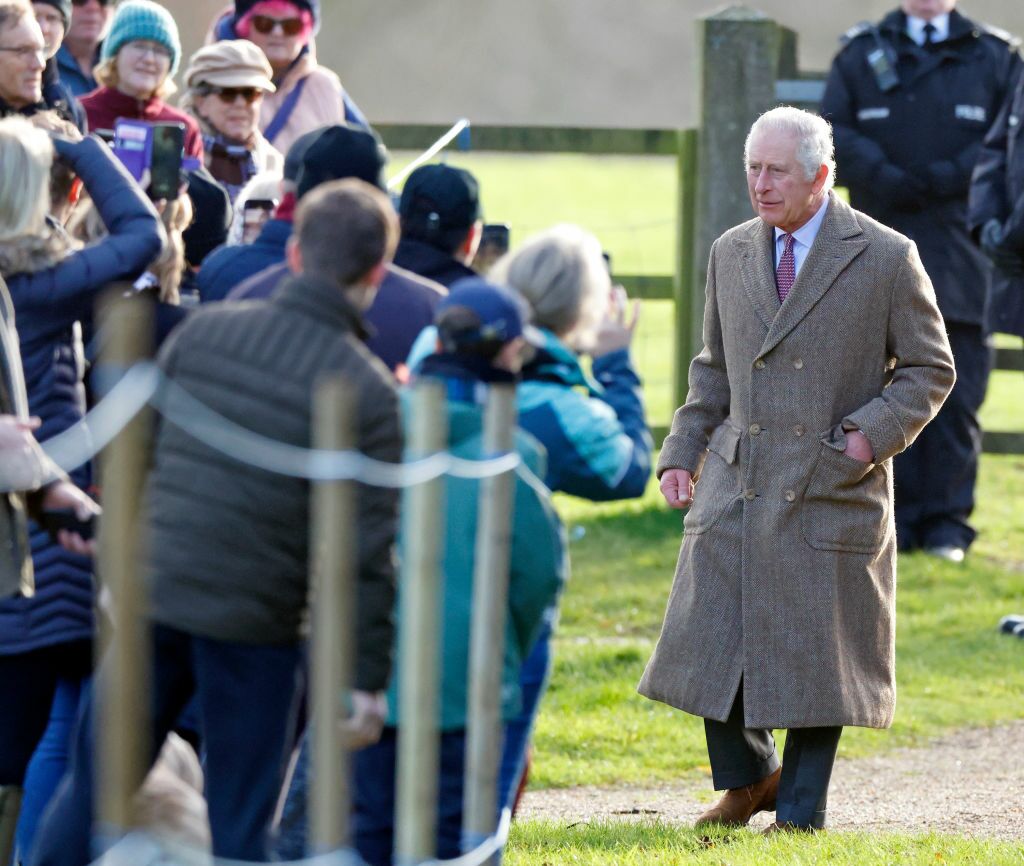 In recent news, it has been reported that the King wants Prince Harry to come back to the family and be present at his upcoming coronation as a show of unity among the members of the Royal Family.
King Charles' four-word response to Harry question
On Thursday, February 9, King Charles had the opportunity to visit Stratford students of the University of East London on the occasion of 125 years of establishment. Here, the King announced the commemorative plaque and attended the opening ceremony of the new hospital and primary care training hub.
According to the Mirror, during the ceremony, King Charles arrived and shook hands with the students waiting outside. At that time, one of the students asked the King: 'Will you bring Harry back?'
Seemingly unable to hear what the student said, King Charles asked again: 'Who is it?'.
The man replies: 'Harry, your son' to which King Charles smiles wryly and says: 'It would be nice' before quickly moving on.
In recent years, Prince Harry has been residing in the United States with his wife Meghan Markle and their son Archie and daughter Lilibet. The couple stepped back from their duties as senior members of the Royal Family in 2020, citing the intense media scrutiny and the impact it was having on their mental health.
Since then, Prince Harry has been outspoken about his struggles with the British media and has expressed his desire to lead a more private life. Last month, the Duke released his controversial tell-all memoir Spare, in which he made several allegations against his stepmother Queen Camilla and other royals.
Prince Charles' desire for Harry's return
According to PEOPLE, despite grave disagreements between them, King Charles has a strong desire for Prince Harry to return to the UK and reintegrate himself into the family. This move is seen as a step towards restoring the unity of the Royal Family, which has been disrupted in recent years due to various scandals and controversies.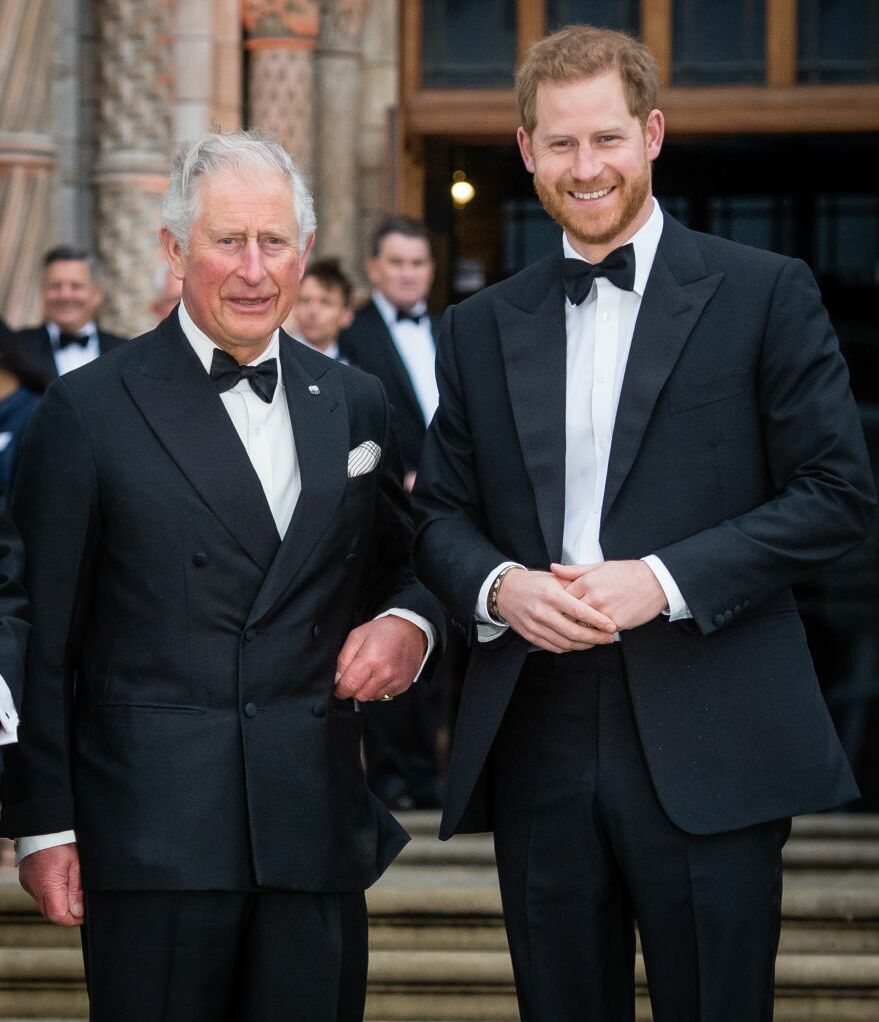 Moreover, the coronation of King Charles III is less than 100 days away and he reportedly wants Prince Harry to be there. Page Six reports that King Charles wants Prince Harry to be present at his coronation on May 6 at Westminster Abbey as a symbol of support and togetherness among the members of the Royal Family.
The source said:
'It is such a momentous occasion for Charles, and he would want his son to be at the coronation to witness it. He would like to have Harry back in the family. If they don't sort it out, it will always be part of the King's reign and how he has left his family disjointed. He has had a reputation as a distant parent, and it would be awful for him for that to continue.'
According to a palace insider, Harry and Meghan will be invited to the coronation. However, another source confirms that the Royal Family hasn't made any reconciliation toward the Sussexes.
Will Prince Harry attend his father's coronation?
In January, 38-year-old Prince Harry said he wouldn't commit to attending his father's coronation. He said in last month's ITV interview:
'There's a lot that can happen between now and then. But, you know, the door is always open. The ball is in their court. There's a lot to be discussed, and I really hope that they are willing to sit down and talk about it.'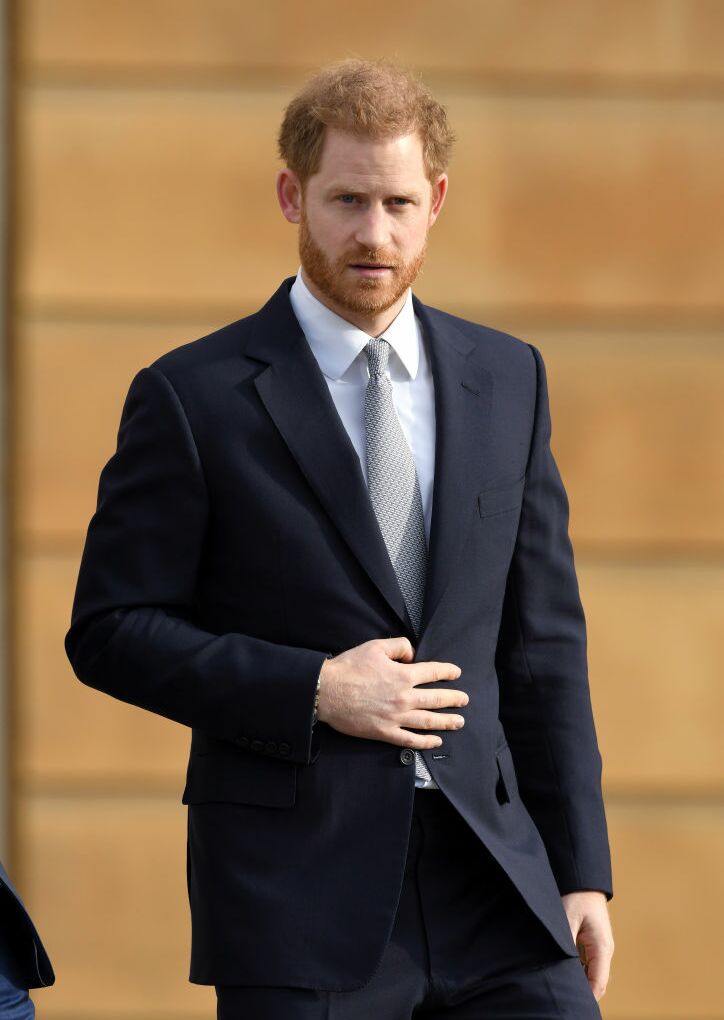 It remains to be seen what Prince Harry's response will be, but many are hopeful that he will return to the UK and once again become a part of the Royal Family.
Read more:
⋙ How King Charles III's first stamp breaks with long-standing royal tradition
⋙ King Charles III: is Prince Harry welcome at the coronation?
⋙ King Charles III will not appear on Australian banknotes
⋙ Reason why King Charles refused to accept calls from Prince Harry