According to an insider, Charles told the Queen 'I'm not a bank' when he declined Harry's calls.
After Harry left the UK in 2020 and moved to California, it is said that the Queen made a concerted effort to strengthen his ties with the Royal Family. She emphasized her effort ahead of her death in September when Her Majesty was placed on 'light duties' due to reduced mobility.
When the late Queen intervened to attempt to mend Prince Harry's feud with other Royal Family members, it is said that King Charles gave a very candid answer when she questioned him about why he wasn't answering Harry's phone.
Why King Charles refused Prince Harry's calls
In their frequent media appearances in the US, Harry and Meghan have discussed the issues they have had with other royals.
And it has since come to light that the Queen made an effort to diffuse the situation after Charles stopped receiving Harry's calls because he had become tired of being begged for money, according to individuals who spoke to The Sun.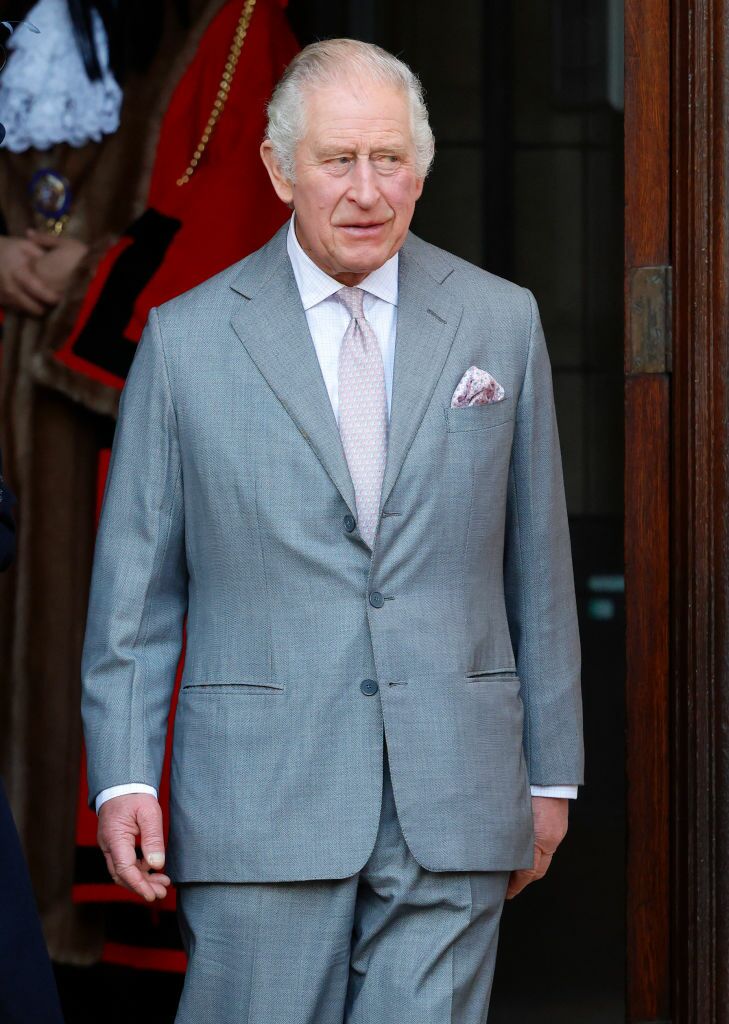 In the last year of her life, Harry allegedly 'bombarded' the Queen with calls concerning his financial support, but because she had delegated many responsibilities owing to her deteriorating health, she was unable or unwilling to assist.
Instead, the Queen discussed the issue with Charles and questioned him about why he was only taking emails from Harry, not his alleged phone calls to which he is claimed to have said: 'Because I am not a bank'.
The insider revealed:
'The late Queen was always happy to speak with Harry but when he asked for money she said, 'Why don't you speak to your father?' Harry told her that Charles wasn't taking his calls anymore.'
It is also said that Prince Harry, despite his multi-million deal with Netflix and Spotify, is not as well off as people believe:
'Harry is not as well off as people are led to believe. He was wanting money. When the Queen asked Charles what he was doing about it because she was fielding so many calls, he told her, 'I'm not a bank.'
They continued, saying that Harry's brother Prince William 'stopped speaking' to him after learning of his bombshell memoir:
'Charles insisted that his son must email him instead. Members of the ­family, including William, had stopped speaking to Harry when they learned of his book deal, fearing what they said could end up in print.'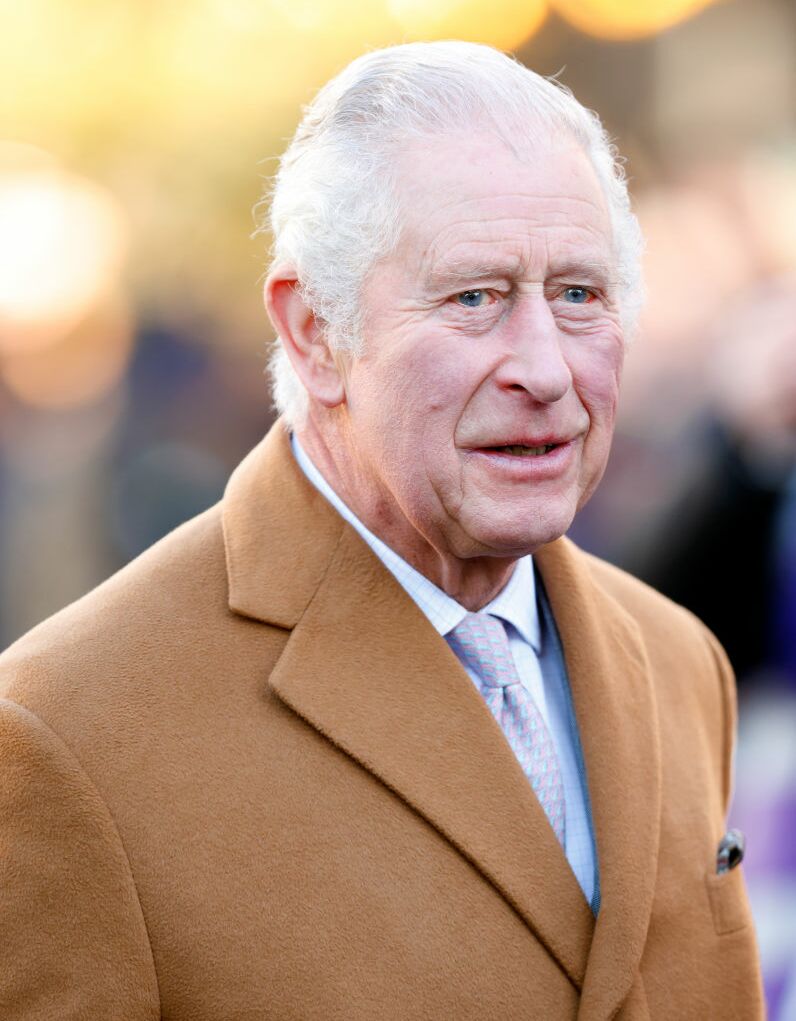 Harry no longer financially supported by The Royal Family
According to the Independent, the Sussexes have multi-million-pound partnerships with Spotify and Netflix, and they are financially independent in the US.
But in addition to attacking other royals in a controversial interview with Oprah Winfrey in 2020, he also claimed that his father had cut him off financially and that he had stopped returning his calls.
Harry said, 'My family cut me off financially.'
'I've got what my mum left me, and without that, we would not have been able to do this. I think she saw it coming', Harry remarked, adding that it served as motivation for him and Meghan to pursue a Netflix agreement.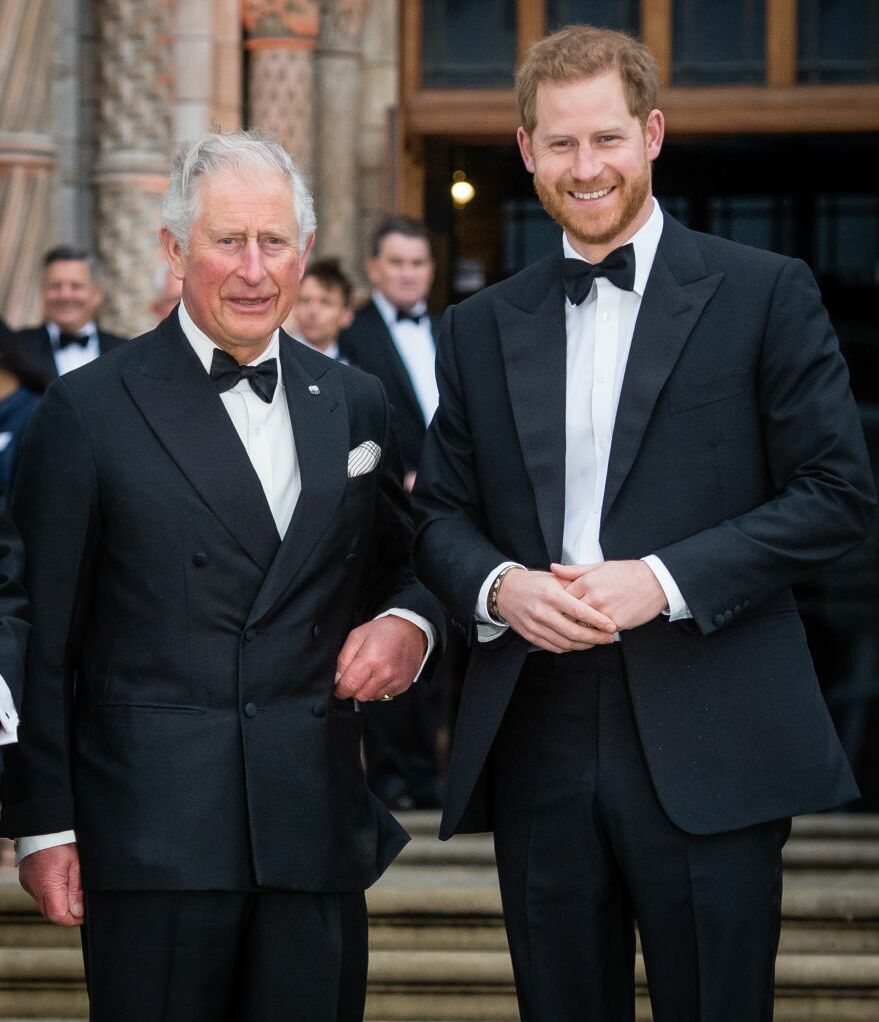 But the relationships may be beyond repair - particularly if the documentary and the Prince's tell-all memoir sling more mud the royals' way.
An insider told The Mirror:
'There is a completely united front from the King and his family concerning the numerous attempts to privately make peace with the Duke and Duchess of Sussex, which sadly has once again resulted in the other side wishing to air their repeated grievances to the world.
Read more:
⋙ Meghan and Harry's Christmas absence will be King Charles' biggest challenge
⋙ King Charles asks parliament for major shake-up involving Prince Harry
⋙ Prince William and Kate Middleton have 'no plans' to see Harry and Meghan in US trip
⋙ Reason why Prince Harry and Meghan Markle won't be at Royal Family's Christmas