The Duchess of Sussex has a very sweet childhood moniker that was given to her by her mother.
Since marrying Prince Harry and becoming a royal, former actress Meghan Markle has largely been known as the Duchess of Sussex. However, Meghan, who rose to fame with the series Suits, actually has a collection of nicknames over the years, including Princess of Montecito and Tungsten, according to Instyle. And she has recently shared her childhood nickname that everyone finds adorable.
Meghan reflects on her schooling experience
Meghan Markle stated in her last episode of the Archetypes podcast for Spotify that her mother, Doria Ragland, still calls her by a cute nickname and that she is 'fine' with it.
Meghan spoke with American actress Michaela Jae Rodriguez on Tuesday's edition of Archetypes for Spotify, where they discussed nicknames. According to Marie Claire, when reflecting on her past before being engaged to Prince Harry, Meghan said that her experience at an all-girls Catholic school in Los Angeles had a significant influence on who she is now.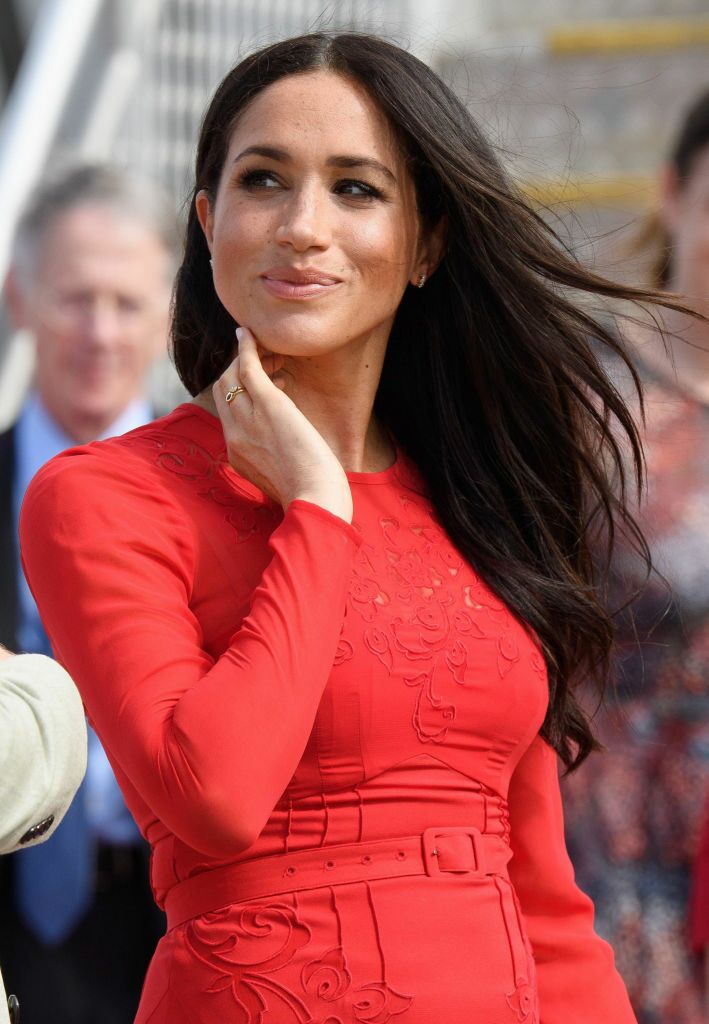 The Duchess of Sussex began the podcast's introduction by saying:
'And today we're talking about living outside of the box - the box that we've talked about all season on this podcast, the different boxes that we try to get pushed inside of'.
The episode, the final in the Archetypes series, opens with Meghan paying a surprise visit to the Los Angeles all-girls Catholic school Immaculate Heart, where she attended from the age of 12 to 17, reports the Dailymail.
She continued to reveal that they were 'really formative years' of her life, adding: 'They certainly were for me. And let me just say, being back there, the energy, it was... it was palpable.'
The Duchess said she was 'happy to be back there':
'I was happy to be back there and it was also really fun, especially when I made a surprise visit and I popped into some of the young ladies in volleyball practice.'
Meghan reveals her childhood nickname
Later, Meghan revealed that her mother, Doria Ragland, still addresses her by the nickname 'Flower' in her interview with Pose actress Rodriguez.
'My mom still calls me Flower. I'll be a 41-year-old Flower. That's fine.', she added.
The Sex And The City author Candace Bushnell also appeared on Tuesday's episode of Meghan's podcast. Meghan referred to Carrie, Samantha, Miranda, and Charlotte as having 'iconic' personalities.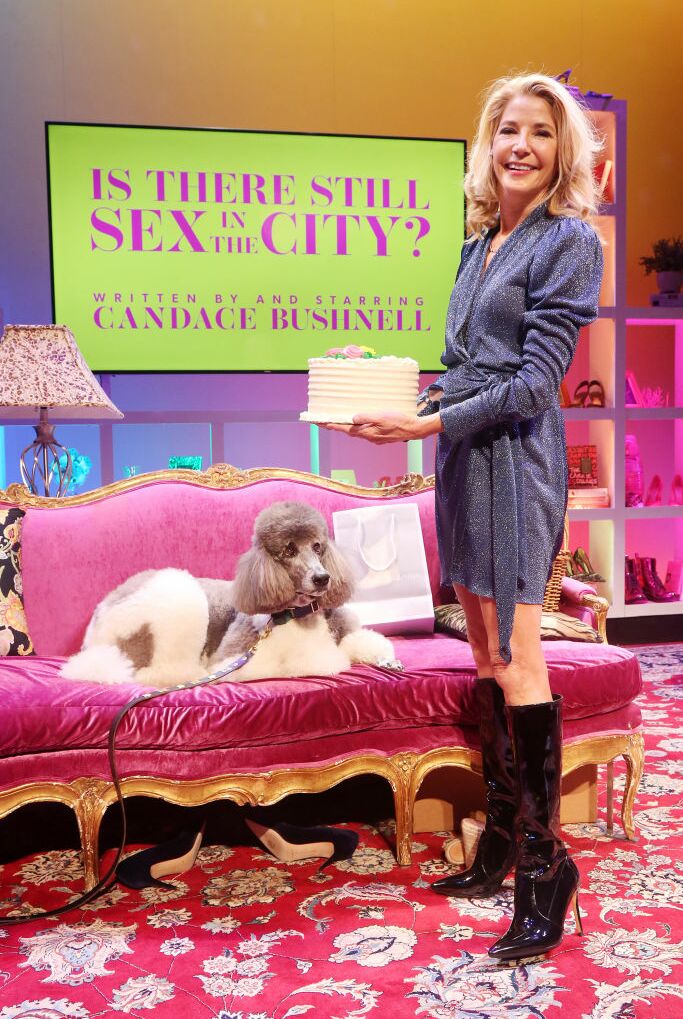 Her work 'still holds up today', she continued, adding, 'It still feels boundless today. And in her recent novel and one-woman show Is There Still Sex In The City? she continues to peel back the layers of what women can be in all stages of life'.
Bushnell, however, disclosed that she did not make 'a tonne of money' from the series, and told the duchess that it makes her feel 'angry'.
Bushnell said:
'That's one of the realities. The fact of the matter is, you know, I'm fine, I'm OK, I'm doing OK, so I just keep working'.
The total ranking of Meghan's podcast, which previously held the top slot in the American podcasts chart, has been confirmed to be number 22.
A rumoured £18 million arrangement between Spotify and the Duchess of Sussex and her husband, Harry, led to the creation of the Archetypes podcast.
Read more:
⋙ How Kate Middleton's name changes after she marries Prince William
⋙ Meghan Markle named as the most intelligent British royal in new study
⋙ Kate Middleton had this cheeky nickname for Prince William that she can't use anymore