Read to find out about how the legal battle between Meghan Markle and her half-sister is going at the moment.
Meghan Markle's relationship with her family has been a strained one and has been the focus of tabloid publications on numerous occasions, particularly due to the fact that her father and half-sister, Samantha Markle seem to be objecting to Meghan's actions and perspectives on the monarchy.
That being said, there has been a legal battle brewing between Meghan and her half-sister, and it is unclear in which direction it is going to go.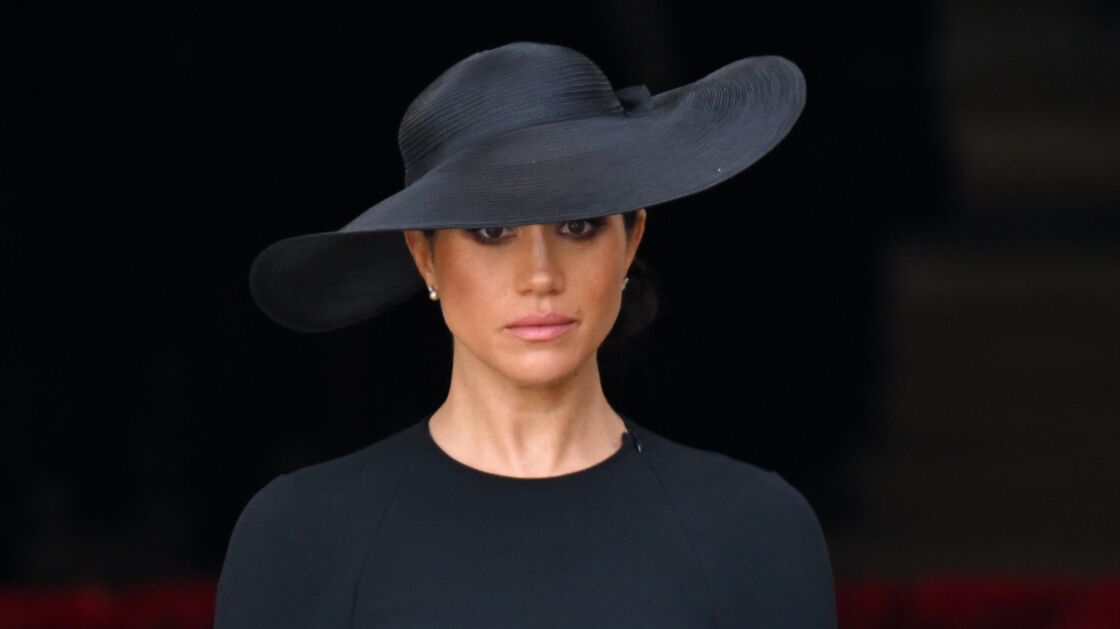 An animated controversy
Meghan Markle and Prince Harry are no strangers to controversies, as the recent release of Prince Harry's autobiography Spare and the Netflix documentary Harry & Meghan clearly indicate. However, a recent controversy is delivered through an animated sequence.
South Park is a long-running animated series created by Trey Parker and Matt Stone, and the series is known for poking fun at everything and everyone, from political leaders to celebrities. The show itself has seen countless controversies over the years.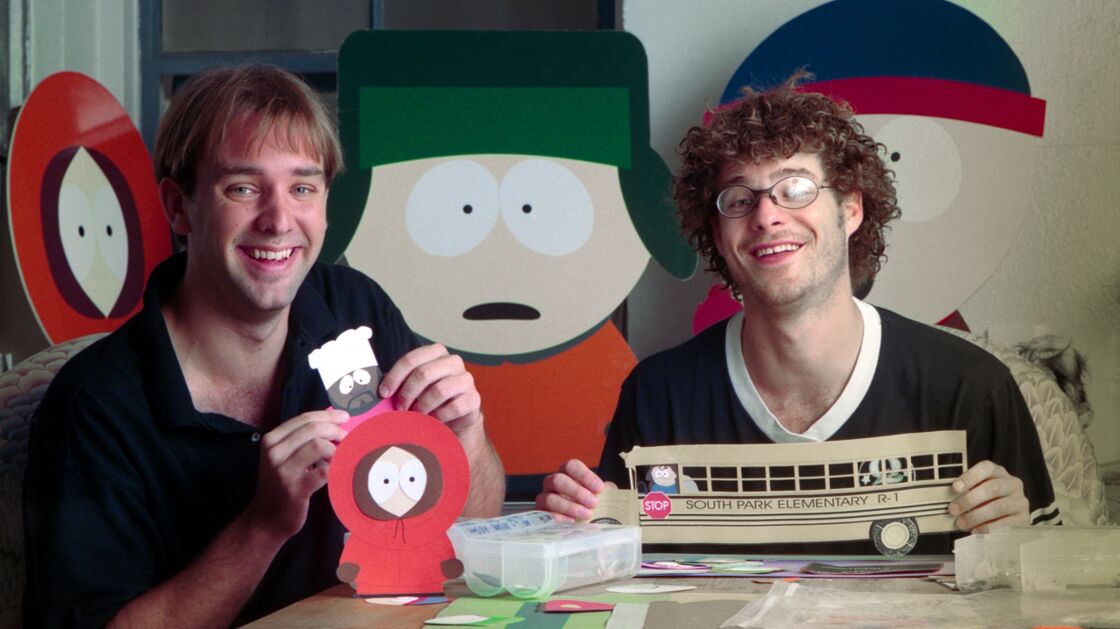 A recent controversy had the inclusion of Prince Harry and Meghan Markle in the episode and primarily pokes fun at how the couple has stated that they want their privacy, but at the same time, they've taken up numerous projects that specifically place them in front of an audience, particularly in context to the claims and criticisms they've made about the monarchy.
Initially, there were reports that the couple was planning to take legal action against the creators of the show, to which the internet objected heavily, but The Independent quotes a representative who denies the reports that the couple was moving forward with a lawsuit.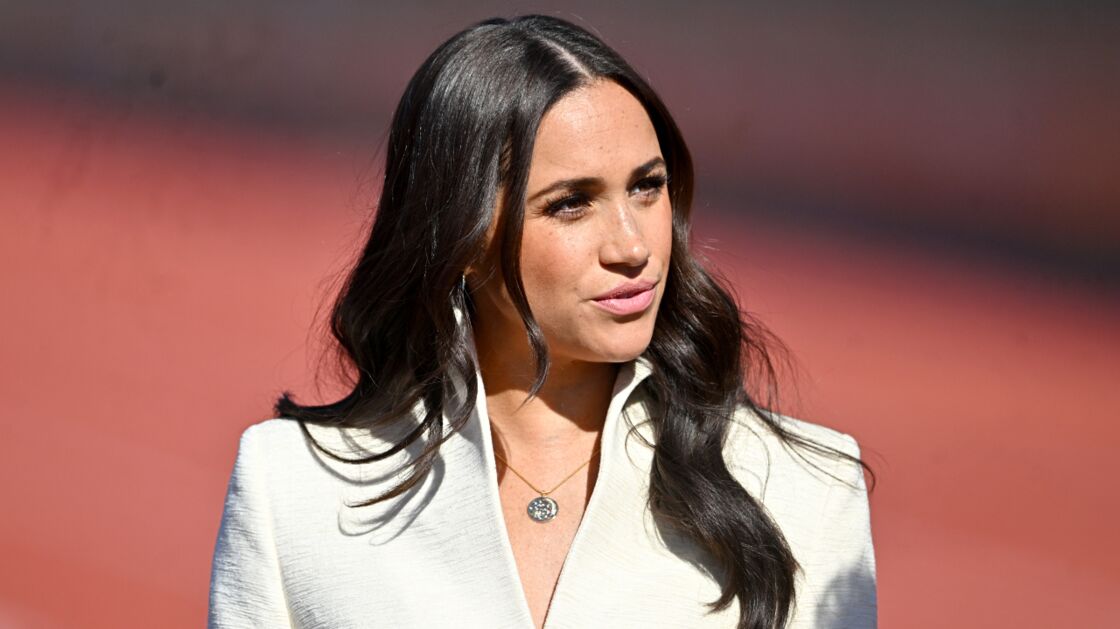 Samantha's reaction
Meghan's sister, Samantha, has voiced criticism of her sister reacting negatively to the South Park Portrayal. She noted that 'it's a cartoon' and said that the couple reacts negatively about anything that resembles them, reports Marca.
She also said how the couple can't claim copyright on comedy, ironically saying 'Forgive me, I never got the memo that God died and they become God and suddenly they have a copyright on all things comedy.'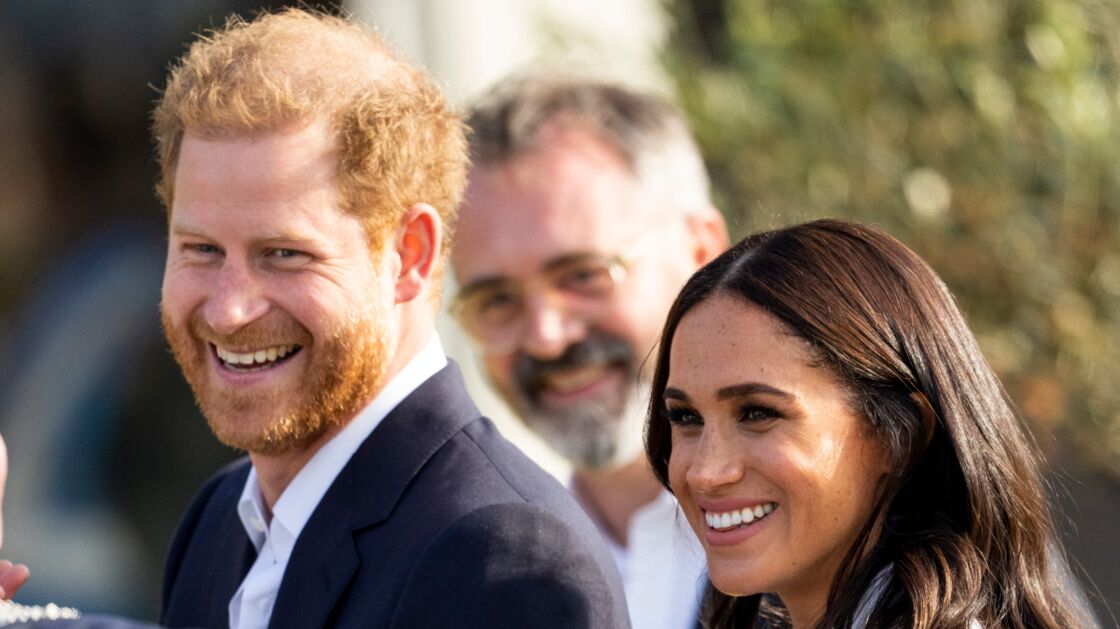 The legal battle
The legal battle between Samantha and Meghan began in 2021 following the infamous Oprah Winfrey interview where Meghan spoke about Samantha. In reference to Samantha's book, The Diary of Princess Pushy's Sister, Meghan noted that they didn't really have a relationship and Meghan grew up as an only child, reports Newsweek.
She said:
I don't feel comfortable talking about people that I really don't know. But I grew up as an only child, which everyone who grew up around me knows.
She added:
She changed her last name back to Markle in, I think she was in her early 50s at that time, only when I started dating Harry.
In response to these statements, Samantha ended up filing a lawsuit to counter the claims made by Meghan, emphasizing that the claims were categorically untrue. The lawsuit further accuses Meghan of smearing Samantha to further her 'rags to riches' life story, reports Newsweek.
Marca further reports that Samantha is claiming £62,000 in damages for defamation of character through the Oprah Winfrey interview, and the biography of Prince Harry and Meghan Markle written by Omid Scobie and Carolyn Durand, Finding Freedom, which further reiterates the lack of a relationship between Meghan and Samantha.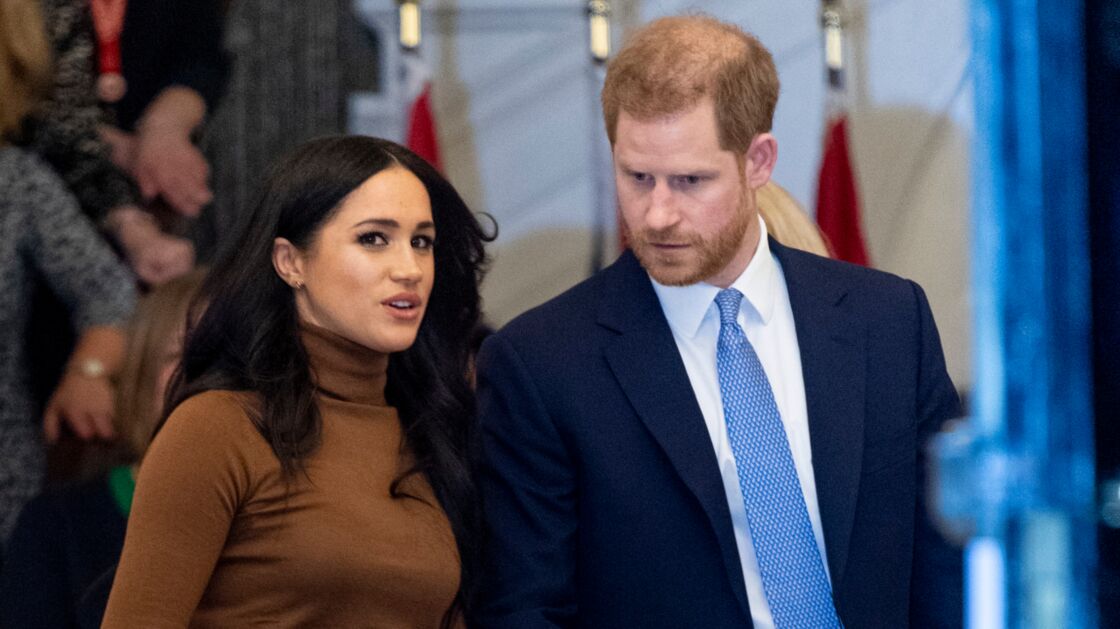 Read more:
⋙ Harry and Meghan can become big names in Hollywood with upcoming project
⋙ King Charles' unexpected reply to Prince Harry's possible return to UK
⋙ Meghan Markle feels 'fortunate' to quit acting for Prince Harry