The couple's first home in the UK was actually a wedding gift from the late Queen, and they had plenty of memories in the house before relocating to California.
Harry & Meghan, the aptly named Netflix docuseries from Prince Harry and Meghan Markle, is officially available. Throughout the series, the Sussexes give fans many interesting insights into their lives and untold Royal stories. In the most recent episode of their show, audiences got a glimpse into the couple's home life at Nottingham Cottage.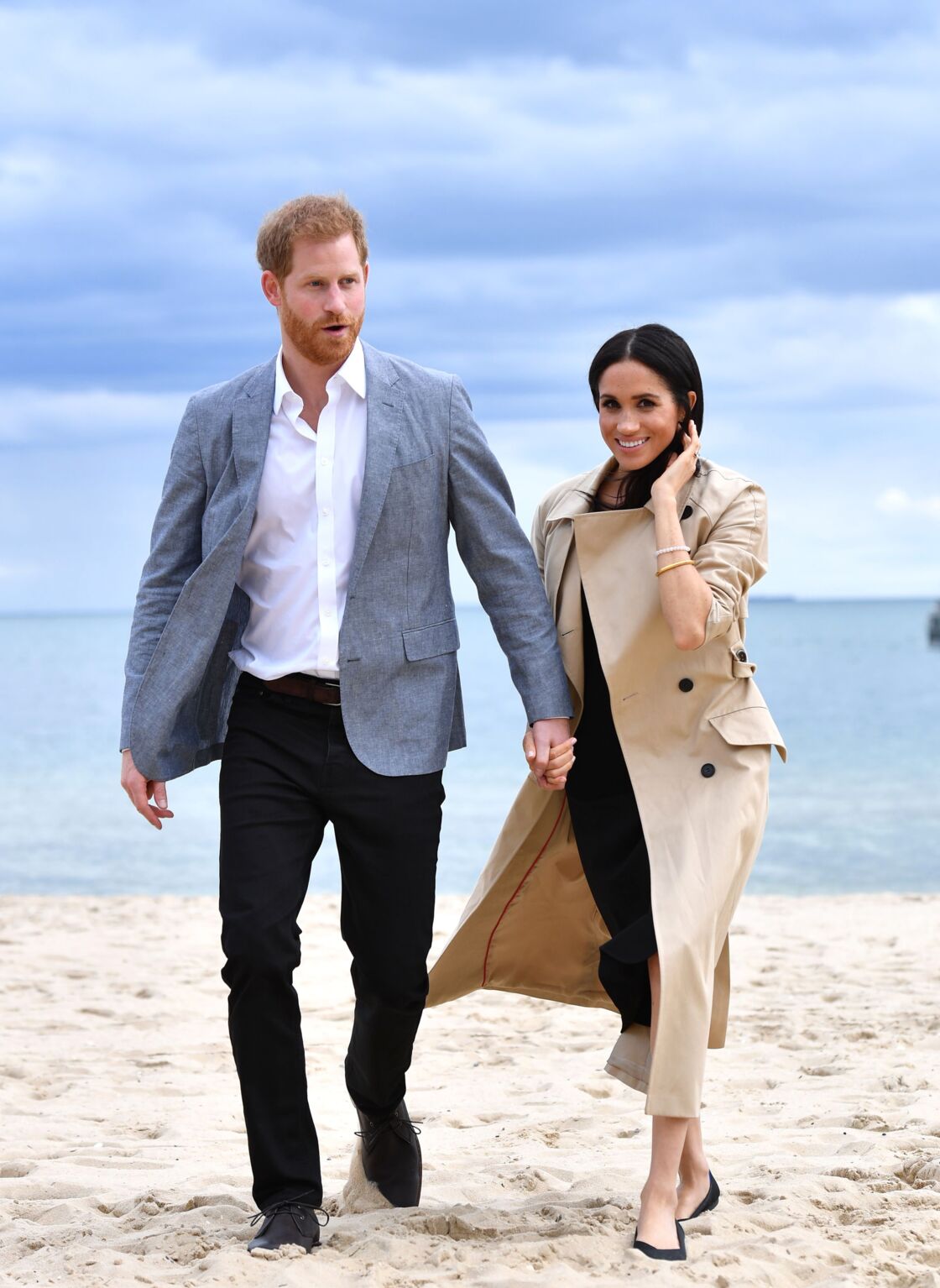 The Sussexes' first home was a wedding gift
In episode four, the couple showcased their first home in the UK, a two-bedroom house on Kensington Palace's grounds. Acccording to the Mirror, Meghan Markle slept at Nottingham Cottage when she traveled to visit Harry early on in their whirlwind relationship. The couple has revealed that the house is where Prince Harry proposed to Meghan in 2017 while she was grilling a chicken outside in the garden.
Describing the home, Harry confessed that it is 'a cottage in palace grounds':
'As far as people were concerned, we were living in a palace. And we were, in a cottage... in palace grounds.'
'Kensington Palace sounds very regal, of course, it does,' the actress clarified. 'It says 'palace' in the name! But Nottingham Cottage was so small.'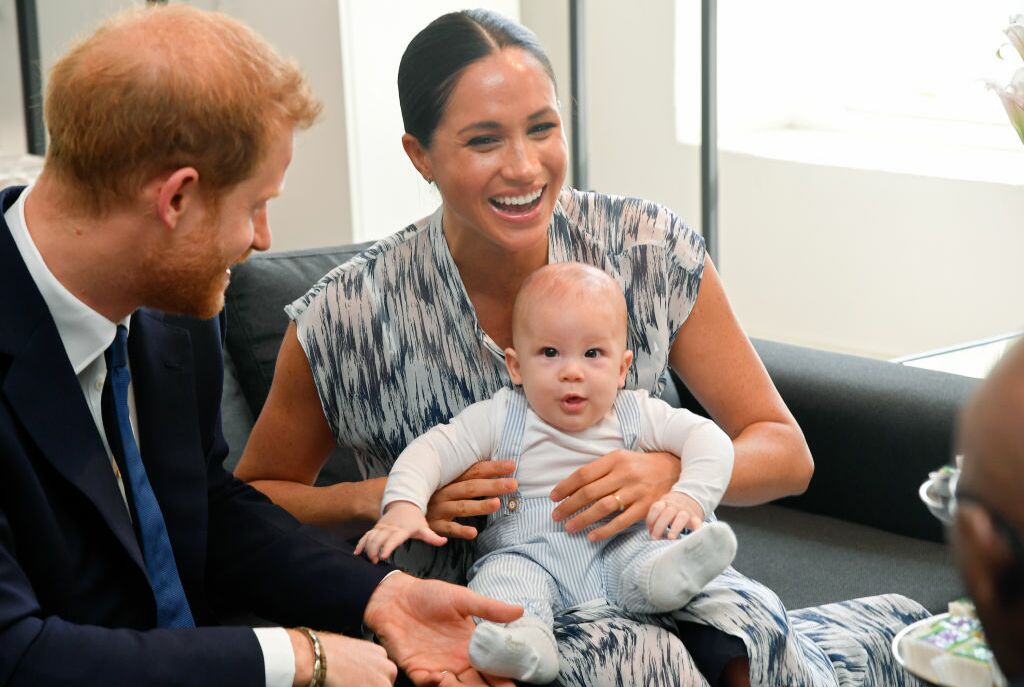 The Duke of Sussex continued:
'The whole thing's on a slight lean, really low ceilings. I don't know who was there before, they must have been very short.'
Meghan went on to claim that Harry continually banged his head against the ceilings due to his height.
Laughing, the former Suits star added: 'He [Harry] would just hit his head constantly in that place because he's so tall.'
Harry and Meghan's mocking description of their home, which is in fact a wedding gift from the late Queen, landed them intro trouble. Fans took to social media to express their anger to the Sussex, who's now also stuck in many controversies.
One person tweeted: 'Meghan & Harry complain about Nottingham Cottage? The very same building that once upon a time been Prince William and Princess Catherine's home?? Who do they think they are????'
'Footage of their first couple of engagements. Now they're complaining how small Nottingham cottage was,' fumed another.
Inside Nottingham Cottage
Prince Harry also revealed that Oprah Winfrey was among the first visitors that paid them a visit at Nottingham Cottage, and he recalled that the TV mogul stated upon entering their home: 'She said, 'No one would ever believe it!''
Despite its location in the center of a royal estate in London, the cottage has an exceptional rustic vibe to it, reports Manchester Evening News.
In one footage, Prince Harry can be seen varnishing a wooden gazebo and Markle hosing down their plants in their garden, while other film shows the property's cobbled walks and shrubs. The couple also uploaded images of themselves inside the home, including one of the Duke of Sussex joking around with his wife while clad in a burgundy Self-Portrait midi dress.
The interiors of the property reflected the countryside theme, with shaggy couches, blankets, cream furnishings, and black photo frames adorning the walls. According to the Dailymail, Harry moved into one of the smallest properties on the Kensington Palace grounds in 2012 after Kate and William relocated to a larger property to accommodate their growing family.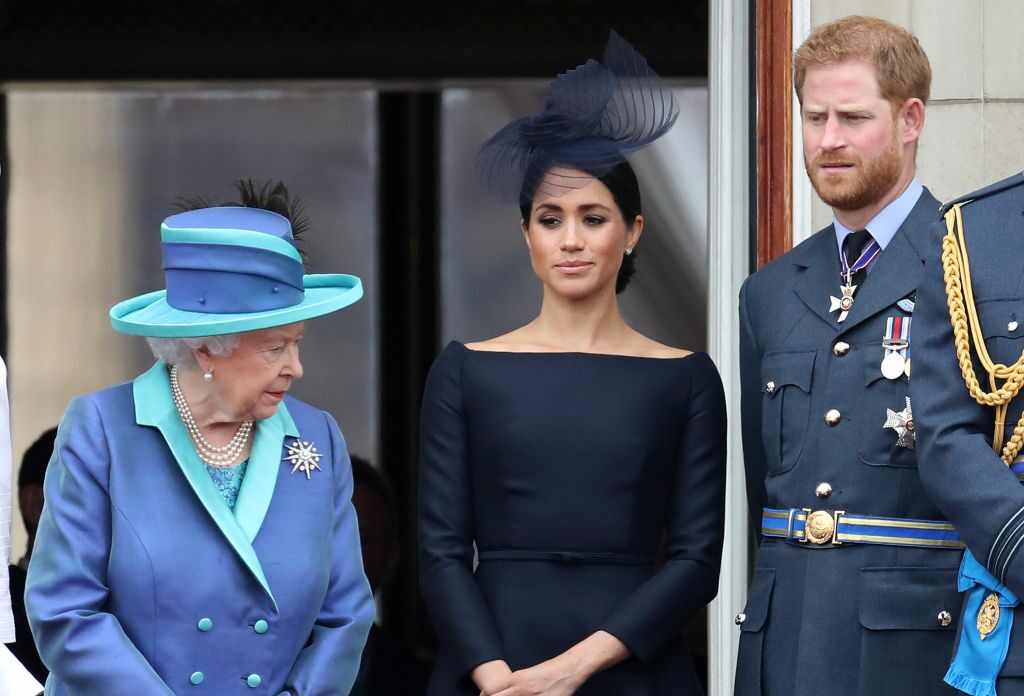 However, the couple only lived in Nottingham Cottage for two years before relocating to California in July 2020.
During the Netflix docuseries, the couple also narrates stories in a location that has been thought to be their Montecito, California home. Unfortunately, the footage wasn't really shot at their current residence, but rather a nine-minute drive away from where the Duke and Duchess of Sussex live with their children, Archie and Lilibet.
Read more:
⋙ Prince Harry enjoys rare 'date night' with Meghan Markle in New York
⋙ The new Harry & Meghan Netflix trailer sparks controversy
⋙ Prince Harry and Meghan Markle: List of upcoming projects
⋙ Everything you need to know about Prince Harry and Meghan Markle's docuseries