Read to find out which Royal family member was considered the most rebellious!
Several members of the British Royal family have been labeled as rebels due to their unconventional behavior. For instance, Meghan Markle faced criticism for hosting a lavish baby shower in New York, which was considered a breach of protocol. Similarly, Lady Amelia Windsor, the granddaughter of the Duke and Duchess of Kent, received backlash after posing topless during a vacation in Ibiza.
That being said, one Royal member was in particular focus in terms of being a rebel, and it isn't Prince Harry.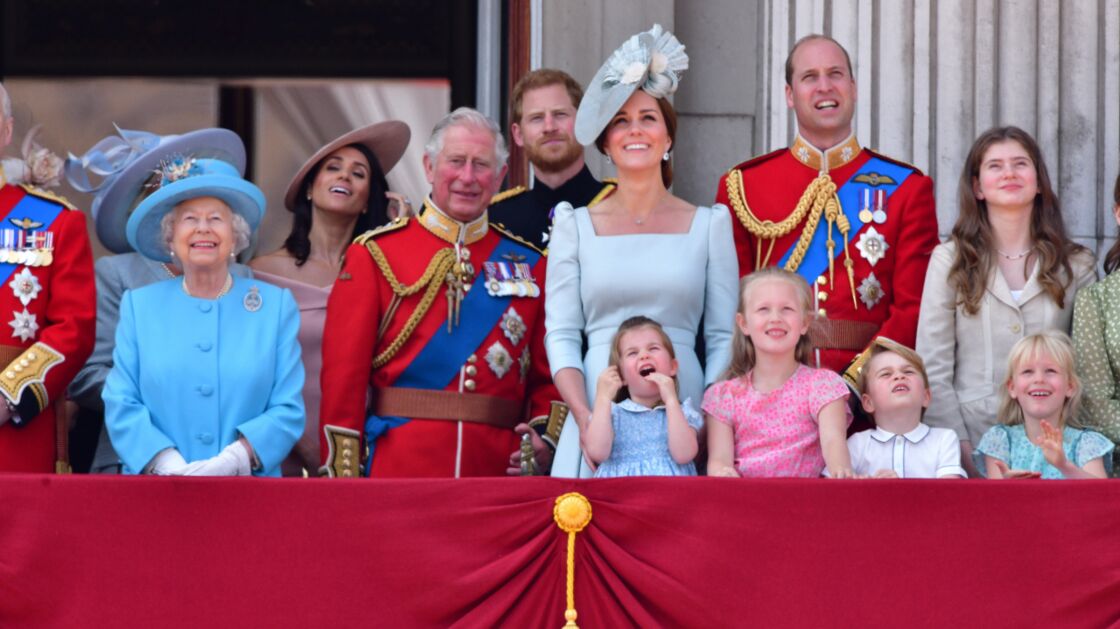 Current rebellious acts
In recent years, Prince Harry and Meghan Markle have been seen as rebels within the British Royal family. The release of their Netflix documentary, Harry & Meghan, and Prince Harry's autobiography, titled Spare, further fueled this perception.
The couple's frank interviews and revelations about their struggles with the press and the Royal family have been seen as a break from the traditional code of silence maintained by the monarchy. Their decision to step down as senior members of the Royal family and move to the United States has also been viewed as an act of rebellion against the institution they were born into.
While the Royal family has refrained from commenting on the issue, the public has been vocal about the couple's perceived animosity towards the monarchy, with some questioning their loyalty to the Crown. However, the couple has also garnered support from those who view their actions as a positive step towards a more modern and inclusive monarchy.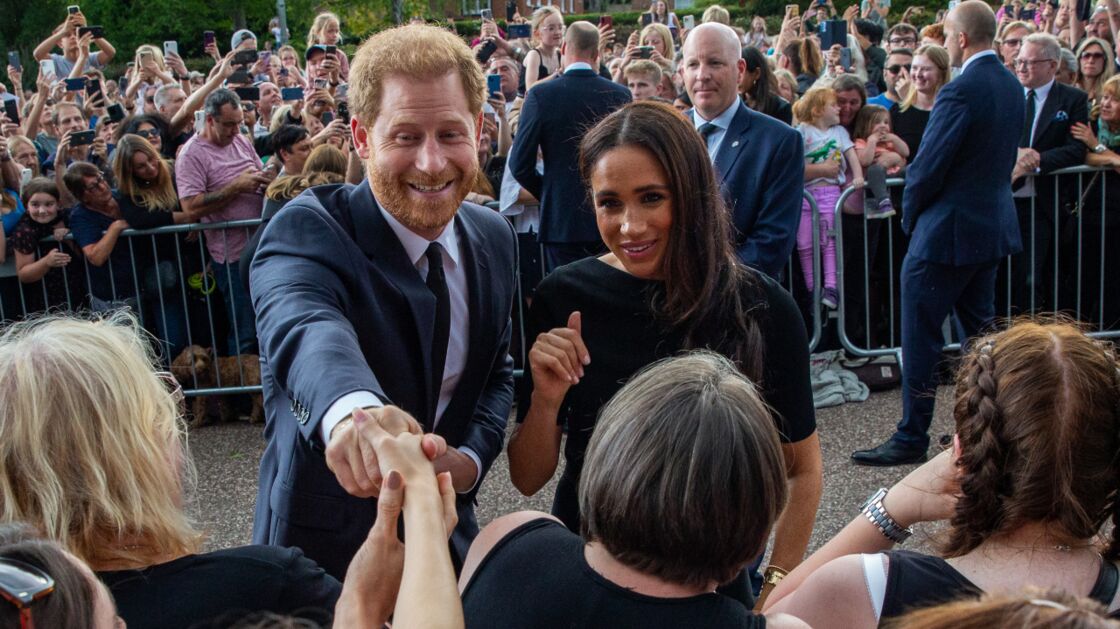 The Royal rebel
Zara Tindall, the Queen's eldest granddaughter, gained attention in 1998 when she was photographed with a tongue piercing at the age of 17, sparking controversy due to it being considered a deviation from Royal tradition. However, Zara later refuted claims that she was straying from Royal customs, stating that she had no intention of offending anyone.
In a 2015 interview with Tatler magazine, Zara dismissed her previous image as a 'Royal rebel' and said that her focus was now on her family and personal life. She expressed contentment with her low-key lifestyle and cooking spaghetti bolognese for her husband, Mike Tindall.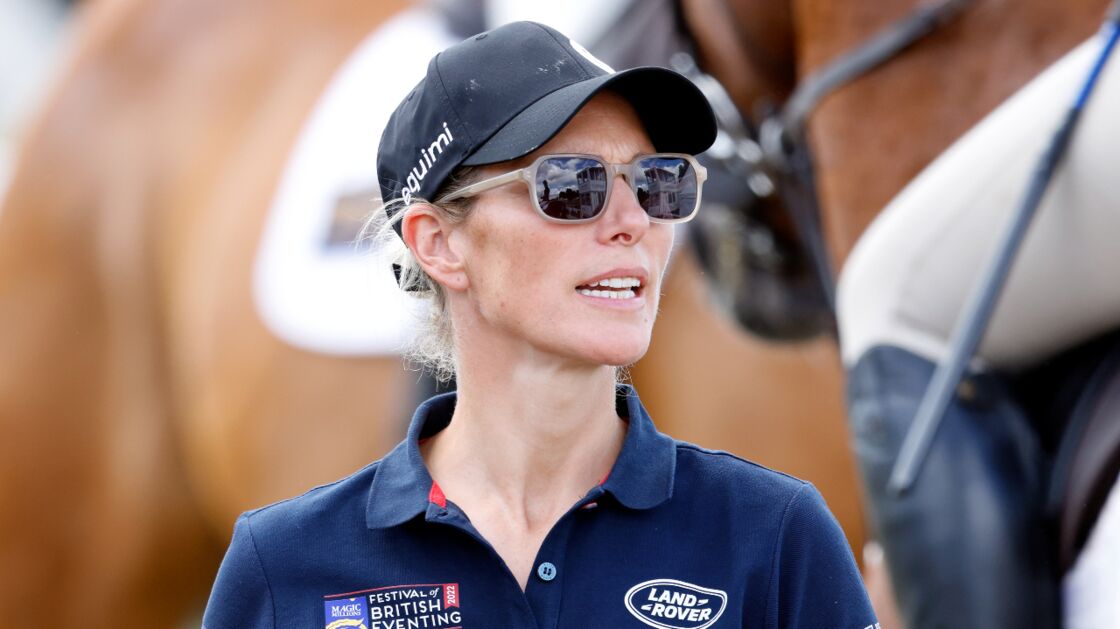 Princess Anne's reaction
When Zara Tindall was photographed with a tongue piercing in 1997, it was reported that Princess Anne, her mother, had no objection to it, although she did express concern about the potential effect on Zara's speech. There were also rumors that Zara had a belly button piercing, but this was never confirmed.
While there are no official regulations concerning piercings within the Royal family, there is a higher expectation for senior members to adhere to stricter customs. Although pierced ears have been common among members of the Royal family, such as Princess Diana, Kate Middleton, and Meghan Markle, there have been no instances of senior members sporting more unconventional piercings.
It is important for the Royal family to maintain a positive public image, and as such, they tend to avoid anything that could be seen as too controversial or a deviation from tradition.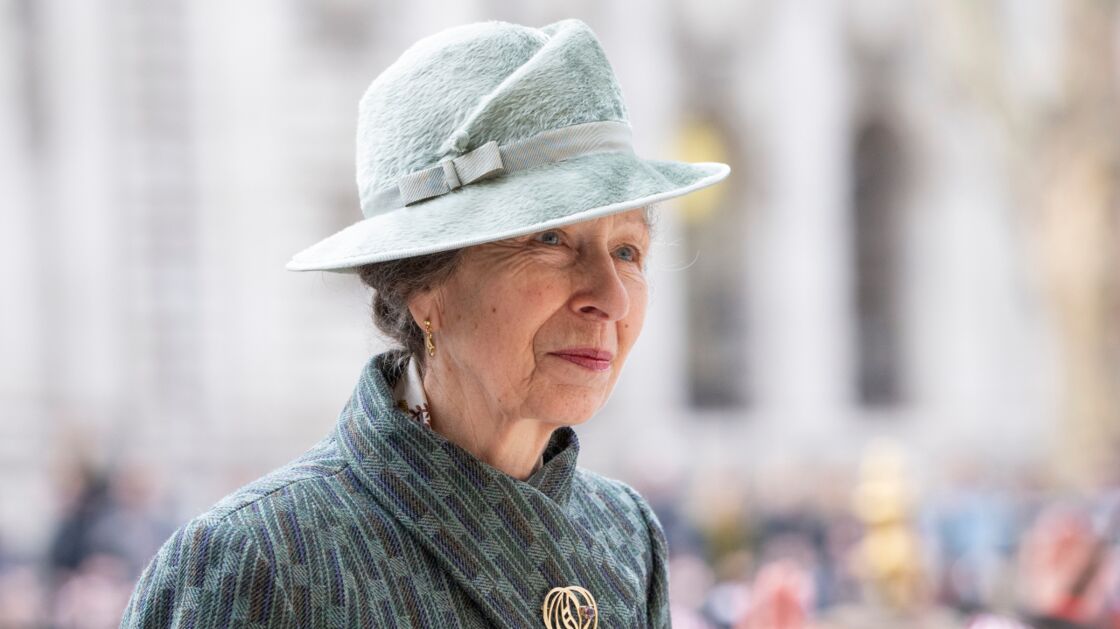 Read more:
⋙ Prince William and Kate Middleton will be upset over this
⋙ Kate Middleton: Why her parents sold their village home
⋙ Prince Harry's strict dating rule he decided to ditch after meeting Meghan Markle