Read to find out where Prince Harry, and other royals would be staying during the coronation event.
The coronation of King Charles III is fast approaching, and excitement is building among thousands of invitees who will be in attendance. The event is set to be witnessed by millions of people around the world, who will be watching the proceedings with great interest.
With the weekend set to be special for everyone involved, where are the Royal family members going to stay during the coronation?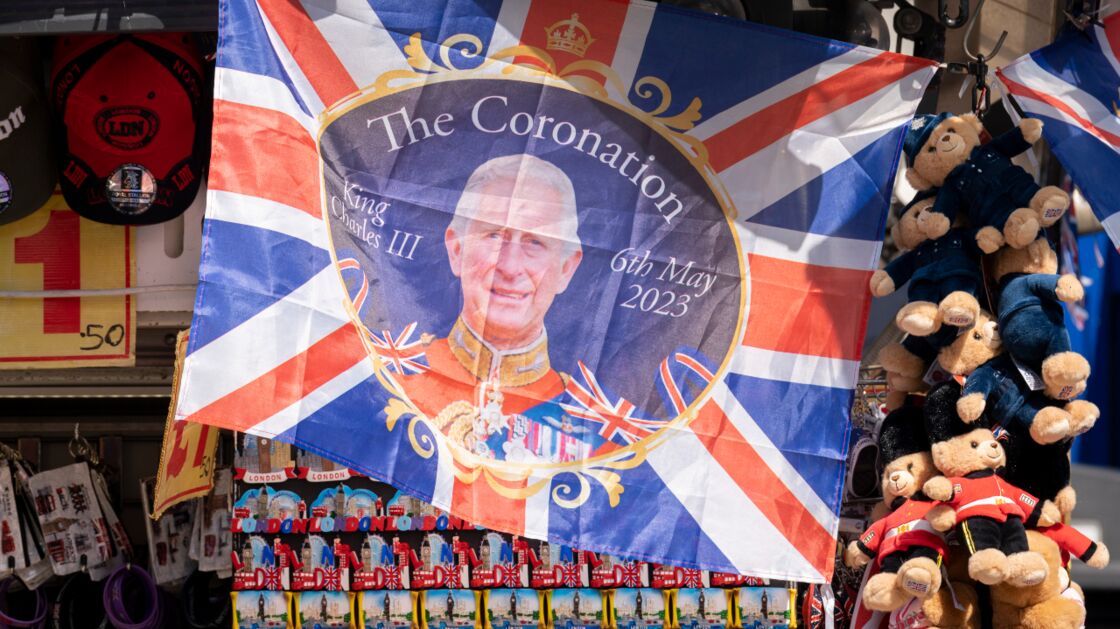 Princess Beatrice and Edoardo Mapelli Mozzi
With their recent move into a gorgeous £3 million Cotswolds home with their daughter Sienna, Princess Beatrice and Edoardo Mapelli Mozzi are looking forward to a special weekend in London in May.
As former residents of St James's Palace, the couple could take up temporary residence there during their visit to the city for the special weekend event.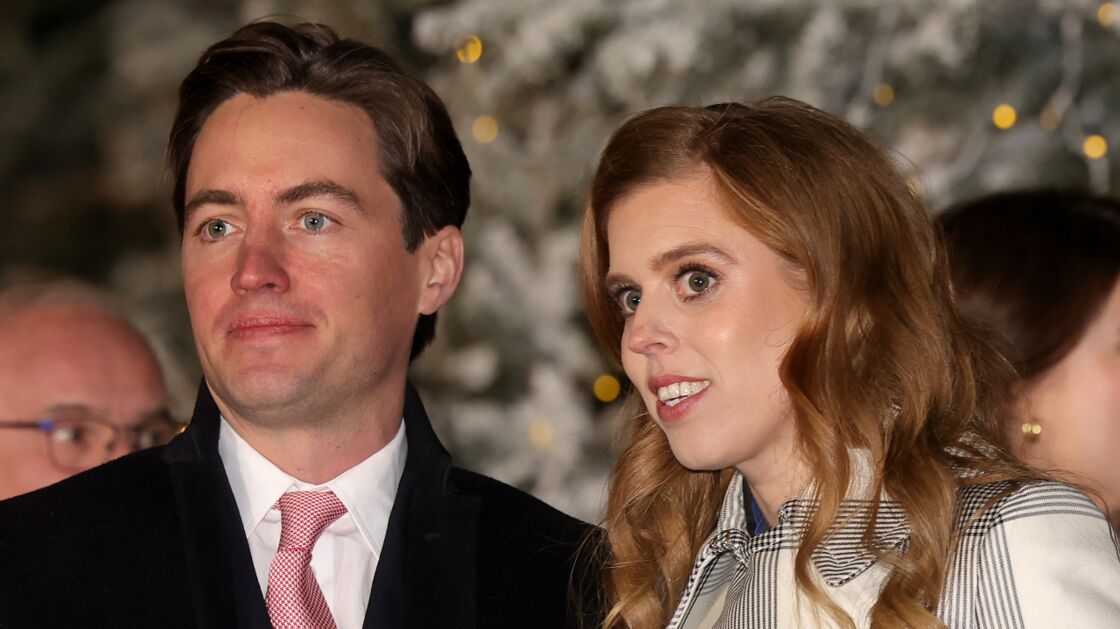 Princess Eugenie and Jack Brooksbank
Residing at Ivy Cottage on the Kensington Palace Estate with their son August, Princess Eugenie and Jack Brooksbank are well-positioned to attend the upcoming coronation event. As they await the arrival of their new addition to the family, the couple is enjoying their comfortable accommodations.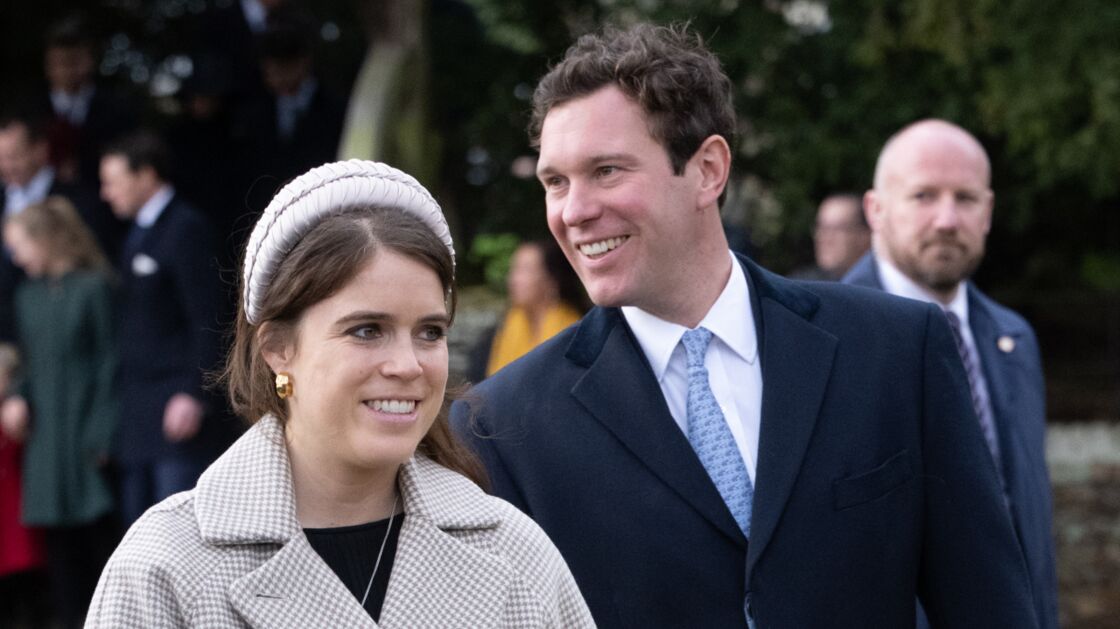 Prince Andrew and Sarah Ferguson
It is possible that Prince Andrew, despite not being a working member of the royal family, may attend the upcoming coronation ceremony. However, it has been confirmed that he will not have any official role in the ceremony.
As Prince Andrew is no longer married to Sarah Ferguson, she is also not expected to attend the event. If the former couple does decide to attend, it is likely that they will stay in London instead of the Royal Lodge in Windsor.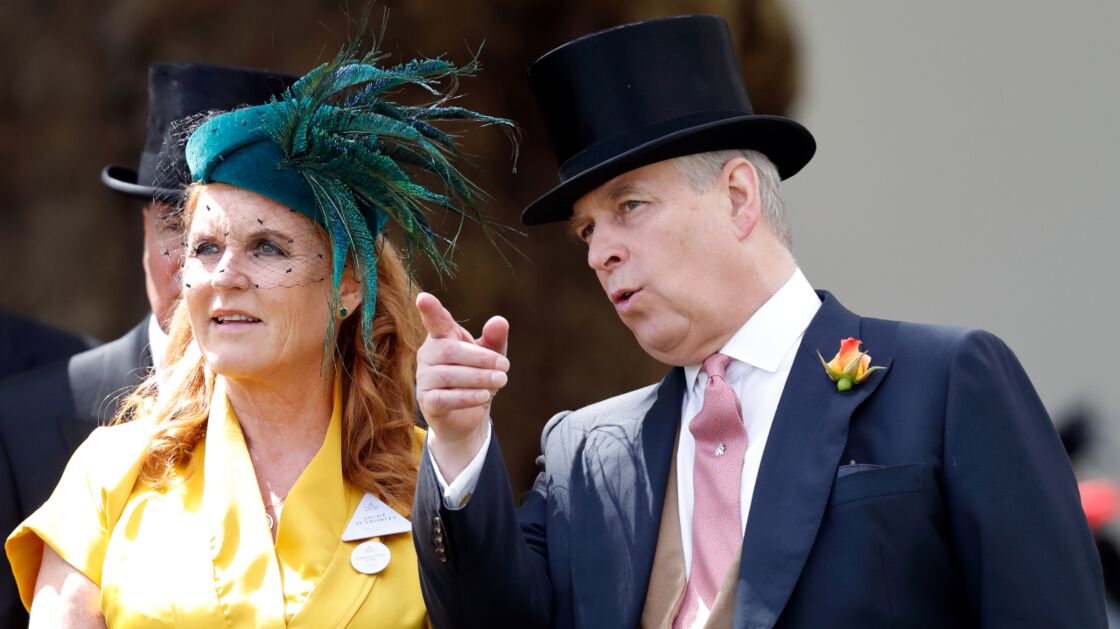 Prince Edward and Duchess Sophie
King Charles' brother, Edward, and his family currently reside in Bagshot Park in Surrey. The property is an hour's drive from central London, making it an ideal location for them to attend the upcoming coronation event.
Edward's wife, Duchess Sophie, and their children, Lady Louise Windsor and James, the Earl of Wessex, also reside with him on the property. Additionally, it is possible for King Charles to provide them with a London base to stay during the event, ensuring their attendance without having to commute from Surrey.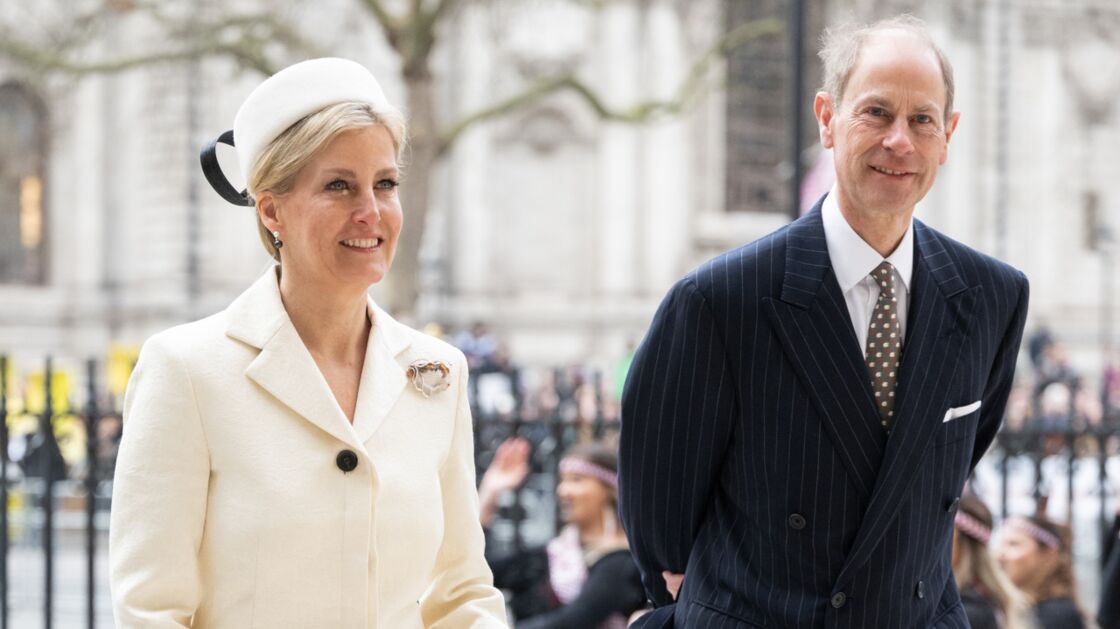 Princess Anne and Sir Timothy Lawrence
It is highly likely that Princess Royal, Anne, will be in London for the coronation event, despite having her own estate, Gatcombe Park, located in the Cotswolds. She and her husband, Sir Timothy Lawrence, often stay at St James' Palace when in the city, making it a probable location for them during the event. This choice of residence would offer them easy access to the ceremony and any associated celebrations.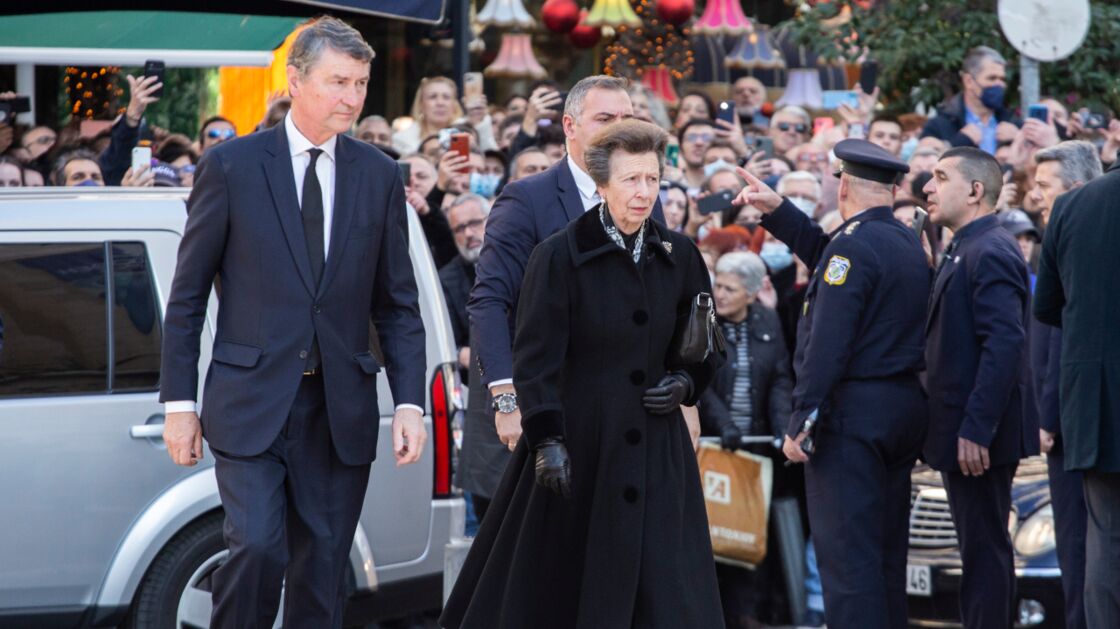 Prince William and Princess Kate Middleton
The Prince and Princess of Wales relocated from their London residence to Windsor towards the end of last year. Despite the move, they still retain access to their former home, Apartment 1A, situated within Kensington Palace. This arrangement provides them with a convenient location to stay during the upcoming coronation ceremony.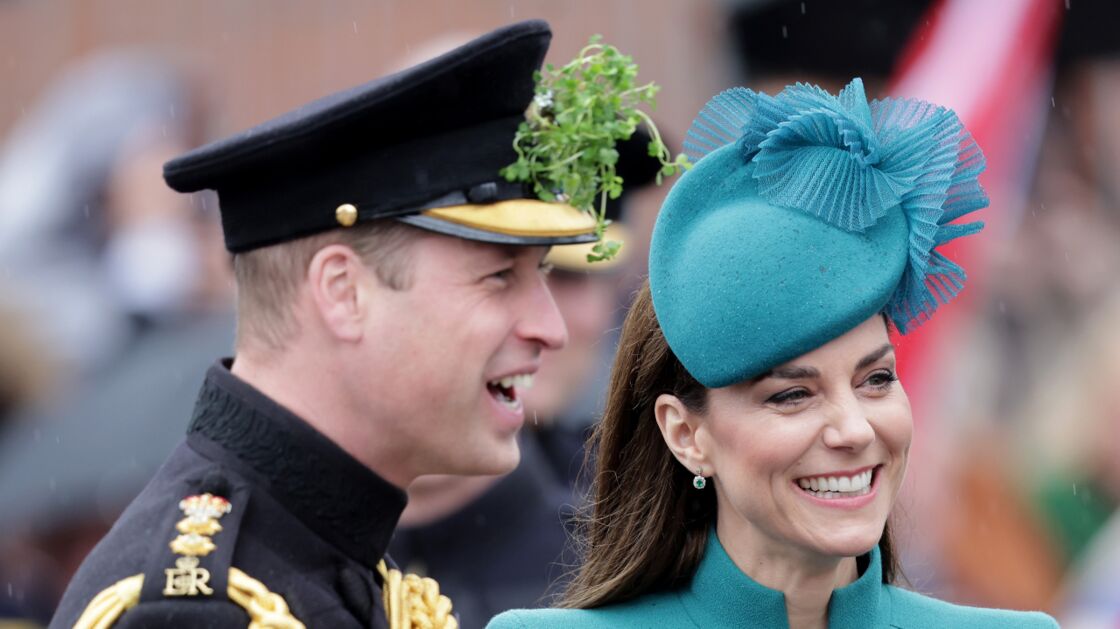 Prince Harry and Meghan Markle
Following their departure from their UK residence, Frogmore Cottage, Prince Harry recently announced that he will be attending the coronation ceremony alone, without his wife Meghan Markle and their children, Archie and Lillibet.
As a result, Prince Harry currently does not have an official residence in England. However, there is a possibility that King Charles may offer him temporary accommodation during his stay. Alternatively, Prince Harry could opt to stay at Soho House, a location that he and Meghan have previously expressed their fondness for.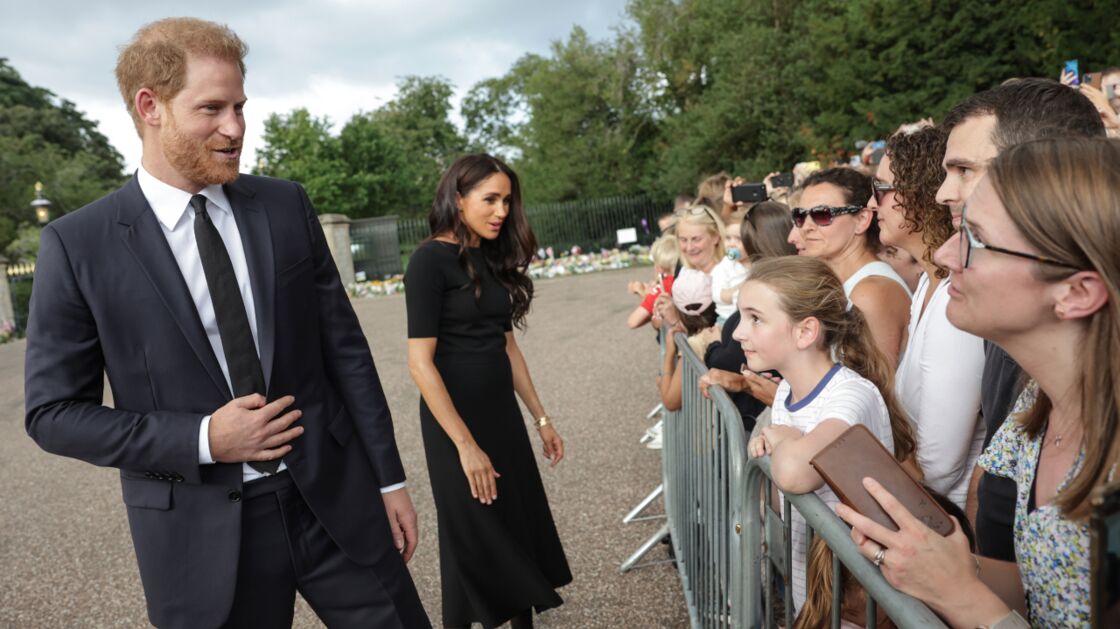 King Charles III and Queen Consort Camilla
Contrary to popular belief, King Charles does not reside within Buckingham Palace, as many assume, but rather at Clarence House, which is located nearby. Following the coronation event, it is expected that the King and his wife, Queen Consort Camilla, will be resting at this location.
It is worth noting that despite not living at Buckingham Palace, King Charles still performs many of his official duties from there.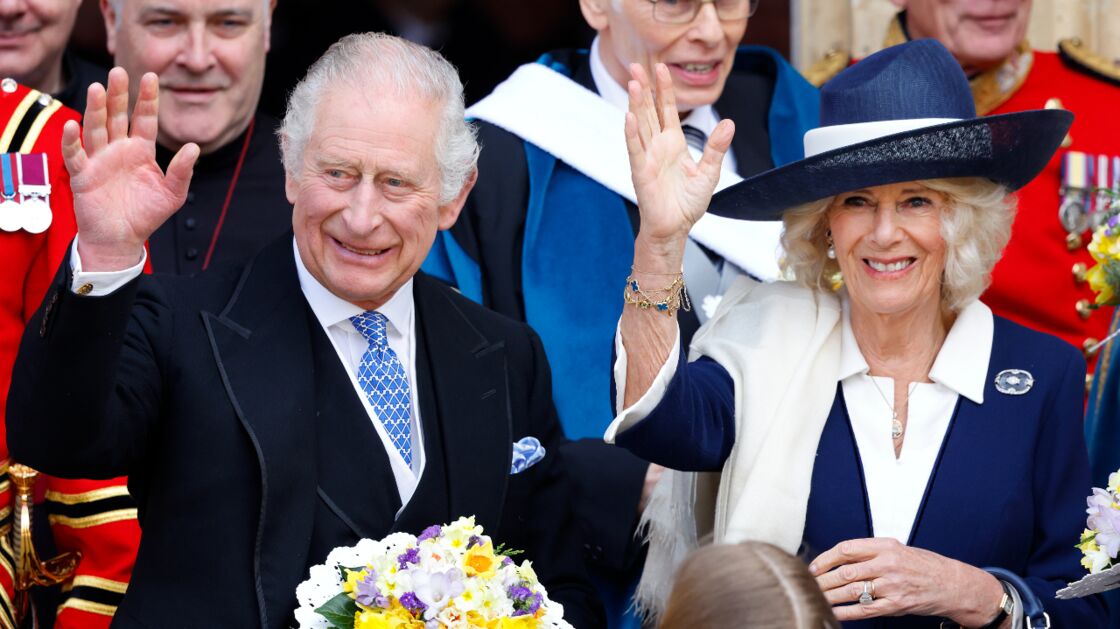 Read more:
⋙ King Charles: The monarch's 12-minute fitness secret to stay strong at 74
⋙ King Charles III: Who is invited to the secret party before the coronation?
⋙ Prince Harry will attend coronation of King Charles while Meghan stays home