The Prince of Wales, who's a big fan of football, joined two England football internationals to discuss how they cope with mental issues ahead of the FIFA World Cup later this month.
Prince William is not only well-known for his title in the Royal Family but also for being an avid sportsman. In a new video, the Prince of Wales discussed mental health and his first football memories with England men's football captain Harry Kane and England player Declan Rice.
How Prince William is using football to talk about mental health
According to Tatler, the Prince of Wales has discussed mental health and his first football memories in a new video with England men's football captain Harry Kane, and England player Declan Rice.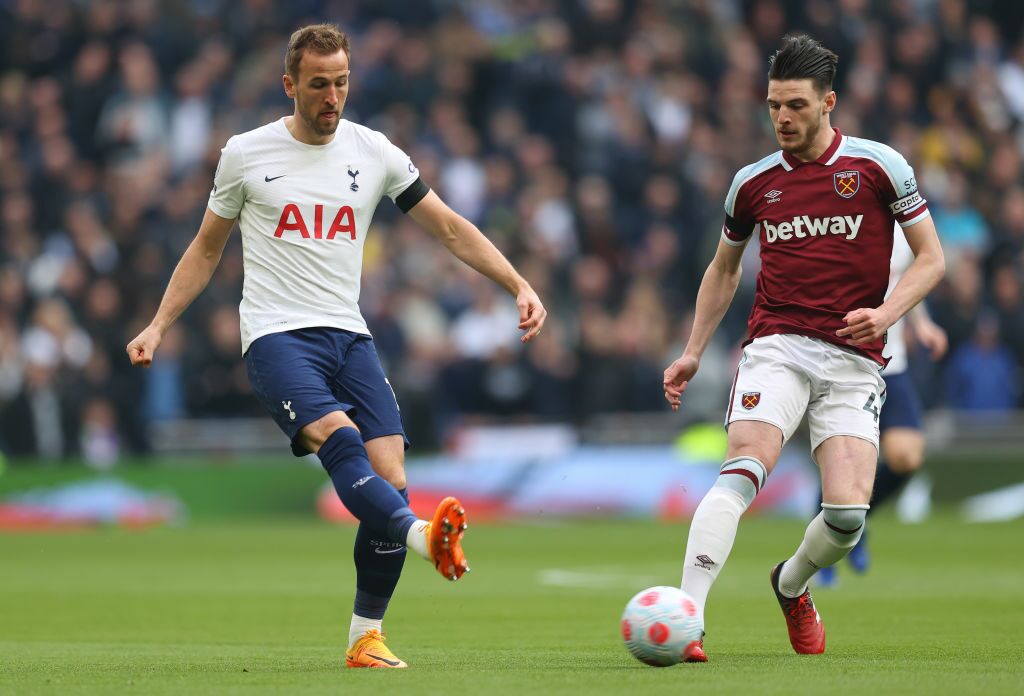 Prince William met up with Kane, Rice, and presenter Kelvyn Quagraine in a special episode of COPA90's Game of 5 to share the enormous expectations of playing football on the world stage ahead of the 2022 Men's Football World Cup, which will kick off in Qatar later this month. According to PEOPLE, the show was launched in 2022 across different social networks such as TikTok, Youtube, Snapchat, and Instagram, having garnered over 20m views so far.
When asked about his earliest football experiences, William confessed that he was a high school defender who was 'stuck in the back until I was tackled'.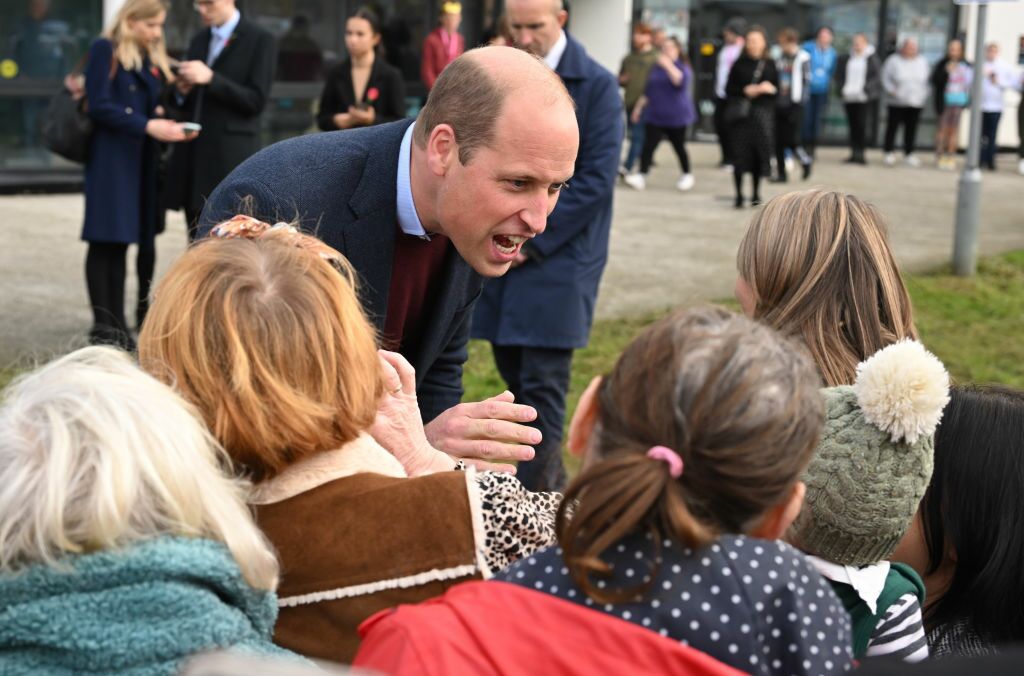 He said Rio Ferdinand was an idol to him when he was still a child and that he played far more football than he watched.
The 40-year-old prince also opened up about how self-doubt may adversely affect a person's mental health, saying:
'It's interesting the difference between self-belief and self-doubt, and what kind of route your life takes.'
The Prince continued that 'self-belief is so crucial':
'You know, self-belief is so crucial, but self-doubt is always lurking on both sides of everyone's lives, no matter what walk of life you are in. If you take the wrong path or if something happens that's in none of your control, then that can end up in self-doubt quite quickly, and then things can get much harder.'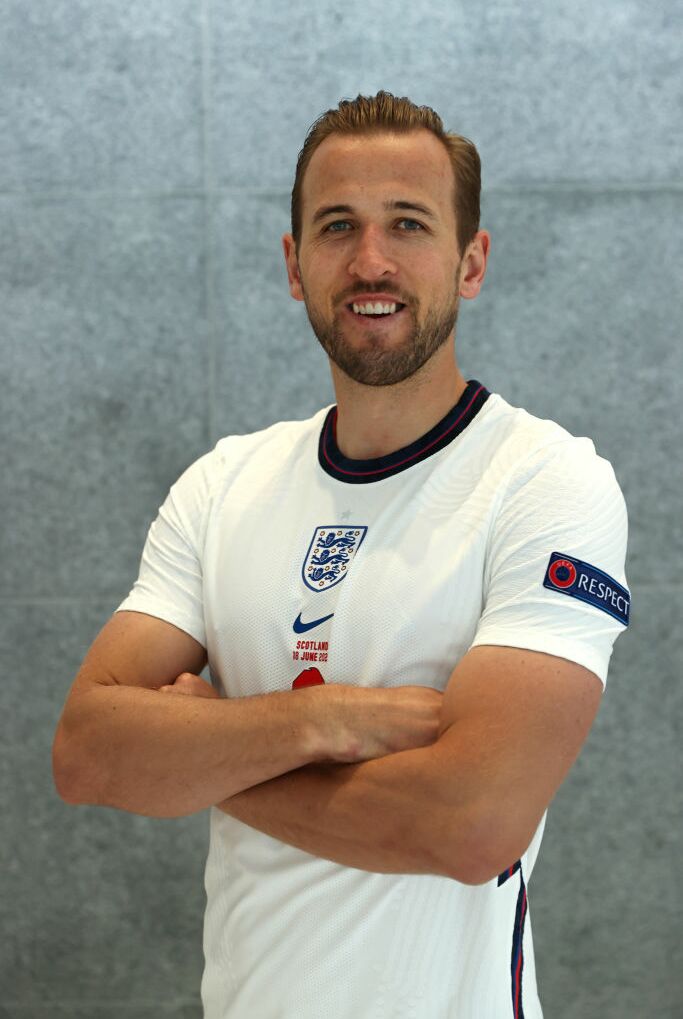 Discussing difficult moments in their football careers, Kane and Rice said England losing the Euros final last year was one of them, but it was still important to 'be there for each other in that low'. The England captain commented:
'I think just to know that we've still stood up and backed our teammates and backed each other. Those moments are so tough, to have so many big highs and then just to have the complete low.'
Rice continued:
'There was a special moment after that game [the Euros final], the togetherness when we all come in a huddle after we'd lost that, and Gareth [Southgate] said some really important words.'
Prince William's football experience
William, who's always been known for his fascination about sports and football, went on to share about his football experience:
'Handling some of those really disappointing England results in the past, was hard, I found that really difficult because again the same euphoria that we had comes crashing down… You feel high and all together, and then normal life just gets on again.'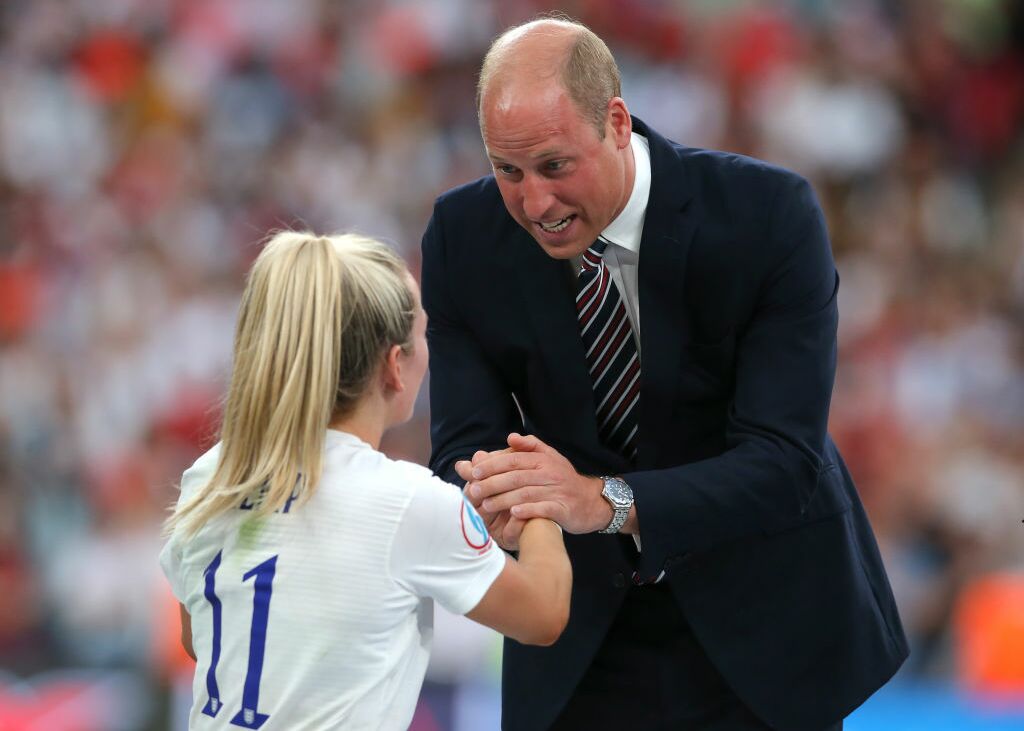 The Prince added that at a young age, he would play the role of a defender who's 'stuck at the back and told to tackle', just like his idol Rio Ferdinand. As the Prince gets older, though, playing football is no longer on his agenda, as he explained:
'I played more football than I watched when I was younger. The playing was much more important. I have switched now because I'm getting older.'
William is the Football Association's president, but reports from last month claimed he had 'no plans' to travel to Qatar for the World Cup since he has already dealt with a hectic schedule.
Read more:
⋙ FIFA World Cup 2022: 5 stars to miss the tournament due to injury
⋙ England World Cup 2022 squad: Who's flying to Qatar?
⋙ The reason why Prince William 'has no plans' to travel to Qatar for World Cup
⋙ Prince William and Kate Middleton are determined to do this