None of Prince George's favorite music bands played in his grandfather's historic Coronation, but they remained among the most famous bands in British history.
The music taste of members of the royal family is often a topic of interest among the public. Just like any other person, they have their own personal preferences when it comes to music genres and artists. While some members of the royal family have shared their love for certain musicians or types of music in the past, others prefer to keep their preferences private.
Prince George's music taste: Neither pop nor electronic
Recently, Prince William revealed that his nine-year-old son George loves classic rock bands such as AC/DC and Led Zeppelin.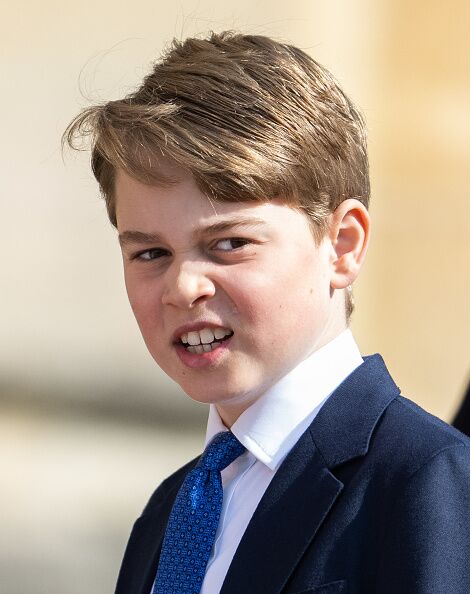 According to The Mirror, the Prince of Wales made the revelation during a surprise meet-and-greet with attendees of the Big Lunch and Coronation concert-goers at The Long Walk in Windsor. During the walkabout, the pair walked into the middle of a picnic area and greeted royal fans having their lunch and stopped to talk to children.
Caroline Mulvihill, a member of the Rock Choir in Windsor and Maidenhead, spoke to Prince William during the meet-and-greet and discussed the type of music the choir performs. Prince William then revealed that his son George is a fan of classic rock bands:
'We were talking about the kind of music we do in Rock Choir, and Will was telling us in their household they have a very diverse music taste, and George is very much into AC/DC and Led Zeppelin.'
Sam Leckenby, another choir member who spoke to Prince William, said: 'They mentioned they were quite pleased yesterday's ceremony wasn't the original five hours long. They were just really lovely.'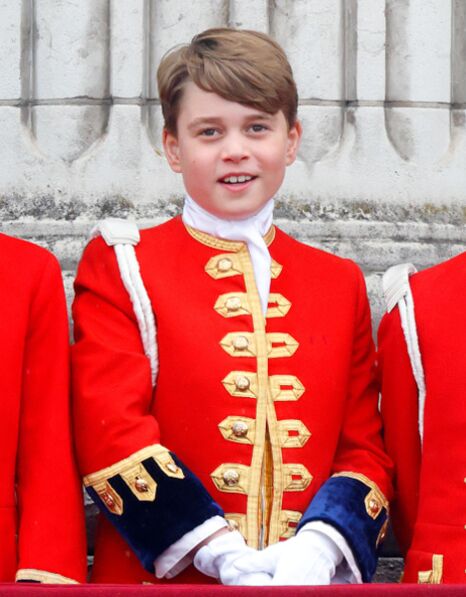 Prince George's taste in music is unusual for a nine-year-old, given that it is more common for children of his age to prefer pop music, as it is more mainstream and popular.
At the King's Coronation, Prince George played his first major ceremonial role as a page of honor during his grandfather's coronation.
Other royals' favorite music genre
Over the years, the Royal Family has established a bond with the music industry, which has helped to modernize the monarchy. Queen Elizabeth II's reign, for instance, saw a shift towards contemporary pop music, with countless stars performing at Royal celebrations such as the Platinum and Gold Jubilee concerts and the Royal Variety Performances.
Meanwhile, King Charles' diverse taste in music was also on display during his Coronation weekend, where performers such as Lionel Richie, Steve Winwood, Andrea Bocelli, and Lang Lang performed at the coronation concert held on the grounds of Windsor Castle.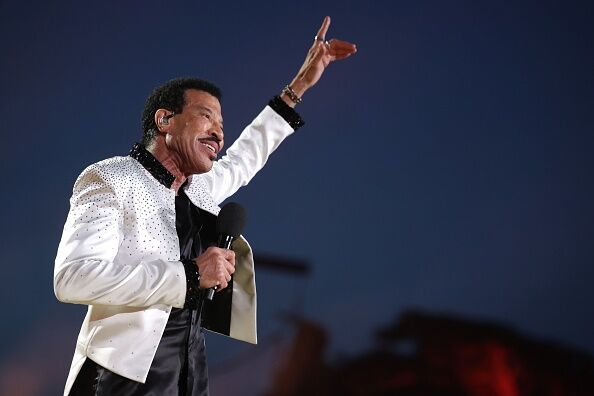 In the past, Prince Harry, Prince William and their relatives have disclosed their music tastes, reports The US Weekly. William revealed in 2014 that he loves Coldplay, telling his audience:
'I used to play the piano, trumpet and drums when I was your age but I couldn't read music. There's only so much you can remember from the top of your head. I really like Coldplay, Linkin Park.'
Meanwhile, King Charles revealed during a BBC radio interview in 2018 that Leonard Cohen's music touches him.
'I've always loved Leonard Cohen's voice and his whole approach to the way he sang. He was obviously incredibly sophisticated in the way he sang, but also wrote. I find it very moving, the words are so extraordinary, sort of Salvador Dalí-like, they lead you into this remarkable Dalí-like world.'
Read more:
⋙ Kate Middleton's rule for Prince George during coronation
⋙ Prince George is a big fan of this classic Disney movie
⋙ This Royal is an avid fan of Eminem and rap music: Guess who it is