This Morning viewers were not satisfied by Tuesday's edition of the show as they took to social media to slam Holly Willoughby and Phillip Schofield's choice of topics.
ITV's This Morning show is known for its lively and entertaining content, but some viewers were disappointed with Tuesday's program, which featured a lot of royal coverage.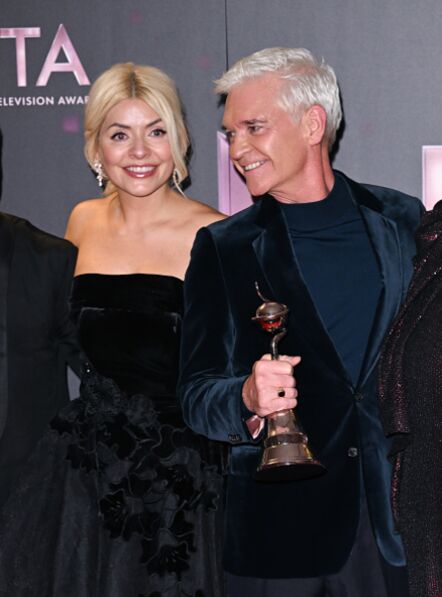 A disappointing return to screen
After spending time away from the studio, Holly and Phillip returned to This Morning to talk about the Coronation of The King and The Queen Consort, set to take place at Westminster Abbey on Saturday 6th May, 2023.
The show's line-up included an interview with royal photographer Chris Jackson, who will be taking photos of the Royal Family up on the iconic balcony during the Coronation. This Morning chef Clodagh McKenna also joined the show's kitchen live in the studio to show Holly and Phillip how to make one of Charles' reported favourite dishes - cheesy baked eggs.
While the historic event is only days away, some viewers felt that the show had too much coverage of the Coronation. They were looking for a more varied offering of content. The programme's opening segment was 'This Morning's View', where the hosts discussed the latest news headlines and talking points with two guests. However, after this, the show's emphasis shifted to the Coronation, leaving some viewers bored and frustrated.
Fans' reactions to This Morning's choice of topic
Many fans of This Morning took to Twitter to voice their disappointment with the show's heavy focus on the Coronation. One viewer wrote: 'This morning is gonna be unbearable this week with all the coronation stuff.'
Someone else tweeted: 'Jesus wept. How much time can they devote to the coronation? I am switching off for the rest of the week. Soul destroying listening to it. #noteveryoneisobsessedwiththeroyals #ThisMorning.'
Another suggested: 'Let's play a game tomorrow. We take a shot every time someone says the word coronation. That will get us through Wednesday #ThisMorning.'
Several others expressed similar sentiments, saying that they were switching off for the rest of the week or that the coverage was 'soul destroying' to listen to.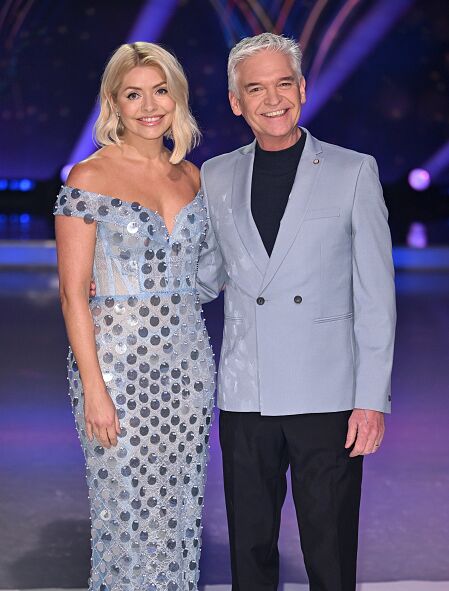 Others expressed their surprise that the media was pushing the Coronation so heavily, with one viewer noting that 'all the @ITV daytime shows and UK media are really pushing the Coronation.' Some viewers felt that the show was 'killing the occasion before it's even happened' and that it was 'royal'd out' only two days into the week.
A new direction for the King's Coronation
On Friday, a special episode of This Morning will be broadcasted from Greater Manchester instead of its usual London-based studio. Alison Hammond and Dermot O'Leary will host the program live from the famous Coronation Street cobbles to celebrate the upcoming coronation of the King on May 6th.
Iain MacLeod, Corrie's producer said:
'The whole place is buzzing about having This Morning here for the Coronation! It seems totally fitting to have daytime royalty, teaming up with soap royalty to celebrate actual royalty and we can't wait to join Alison, Dermot and the team in raising a pint of Newton and Ridley to His Majesty in the Rovers Return.'
Read more:
⋙ Phillip Schofield's future on This Morning confirmed as bosses want huge reshuffling
⋙ ITV's Phillip and Holly address Queuegate drama at This Morning's NTA win
⋙ Holly Willoughby to miss This Morning all week after painful diagnosis
⋙ King Charles' coronation slammed as 'nonsense' by Matthew Wright in This Morning row