Phillip Schofield is having the worst days in his life after a humiliating exit from This Morning amid affair scandals and fallouts with his best friend Holly.
Public figures often find themselves under intense scrutiny, constantly exposed to the media's relentless gaze. The toll this scrutiny takes on their mental health and well-being is a matter of increasing concern. Recently, Phillip Schofield, the former host of This Morning, made headlines for comparing himself to his late ITV colleague, Caroline Flack, during a BBC interview.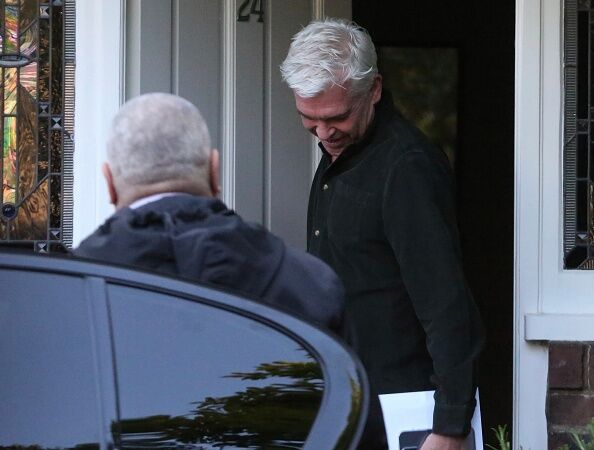 Phillip Schofield's emotional confession
During the BBC interview, Schofield expressed his deep remorse and admitted to the consequences of his actions. Schofield opened up about feeling 'broken' and having 'lost everything' after admitting to having an affair with a young ITV staff member.
He revealed that he had not read any newspaper articles and had deleted all his social media apps to protect himself from the overwhelming public scrutiny.
Schofield emphasized the pivotal role his daughters played in helping him through this challenging time, stating that without them, he wouldn't see a future. By drawing a parallel to Caroline Flack, Schofield indicated that he understood the intense pressure she faced before her tragic death:
'If my girls hadn't been there, I wouldn't be here. Because I don't see a future. How much do you want a man to take – and are you truly only happy when he's dead? This is now Caroline Flack felt and it didn't stop.'
Comparing himself to the late star, Phillip said he knew he had done something wrong but felt criticism from trolls was 'constant'. He said:
'Do you want me to die? Because that's where I am. I have lost everything. I see nothing ahead of me but blackness, and sadness, and regret, and remorse, and guilt.'
The tragic death of Caroline Flack
Caroline Flack was a well-known British television presenter and personality. She rose to prominence as the host of popular reality shows such as Love Island and The X Factor. Despite her professional success, Caroline Flack faced personal challenges and struggles.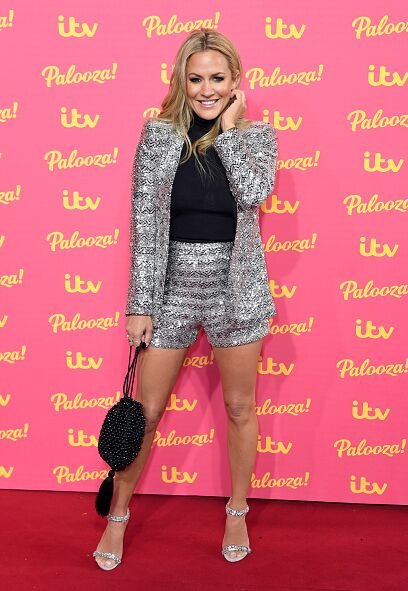 Tragically, Caroline Flack took her own life in 2020 amid ongoing legal and media scrutiny. Flack's untimely death sparked a wider discussion on mental health in the entertainment industry.
Mixed reactions to Schofield's comparison
According to The Mirror, Phillip Schofield's comparison to Caroline Flack has sparked a mixed response from the public. While some empathize with his struggles and acknowledge the impact of constant criticism, others argue that his comparison minimizes the severity of Flack's experience and the tragic circumstances surrounding her death.
During the interview, Schofield vehemently denied various rumors surrounding his affair. He dismissed claims of a cover-up by ITV, denying the existence of a super injunction or any attempt to silence or pay off the younger man involved.
Admitting that he has now 'lost everything', Phillip Schofield acknowledged during the BBC interview that his motivation was not centered on his own well-being, but on the 'innocent young man' in the drama:
'It was consensual, but it was my fault because I shouldn't have done it. He is completely and entirely innocent. I was older and I should have known better. There's no excuses, it's my fault. But I think the fact I was trying to come to terms with who I was [before he came out as gay] what I was going to do about it, the effects it would have. I think that is probably the reason.'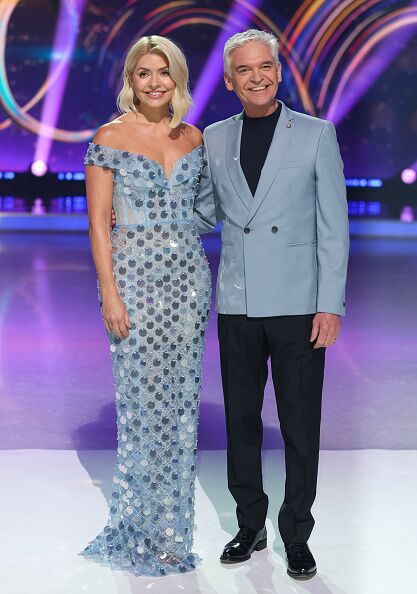 Caroline's mother sends message to Phillip Schofield
Christine Flack, Caroline's mother, addressed Schofield's situation and offered her perspective. She criticized ITV's handling of the situation, claiming they 'had not learned from her daughter's tragic death'. Christine told The Indepdendent:
'They treat them as commodities. I know it's a lovely job and they earn money. But also the television stations earn money from them. But they're not commodities, they're people. And they're employed. And if my employer didn't take care of me, there'd be all hell to pay.'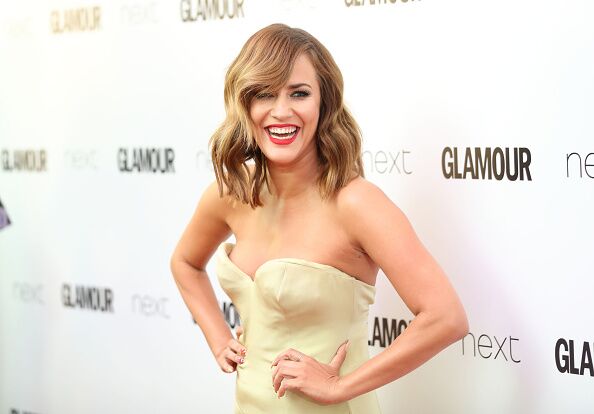 She also issued a heartfelt plea to Phillip Schofield: 'Wait to see what happens and don't do anything stupid.'
The mother of the late star added:
'Every day she would try to be a bit stronger, which I should imagine Phillip is. But you get more and more thrown at you.It's not only him, it is his daughters. Luckily he's got them there for support ... Everybody suffers – but not as much as him'
Read more:
⋙ Phillip Schofield replaced by Jane McDonald: Who is she and how much is she worth?
⋙ This Morning faces axe from TV screens after 'toxic' scandal with Phillip Schofield
⋙ Phillip Schofield: This is why he is being called a 'monster' by This Morning expert
⋙ Phillip Schofield could be replaced by these stars on This Morning