Victoria Beckham reportedly stole her son Brooklyn Beckham's first dance with wife Nicola Peltz at their wedding earlier this year, which adds fuel to the already escalating tension between the two.
It seems that the ongoing feud between Nicola Peltz and her mother-in-law, designer Victoria Beckham is still continuing. After Nicola confirmed in a joint interview with Vogue last week and slammed any drama rumors, there have been claims that the actress had a nightmare wedding, in which Victoria Beckham made daughter-in-law Nicola Peltz wind up in tears.
Victoria Beckham stole Nicola's first wedding dance
Brooklyn Beckham, 23, and Nicola Peltz, 27, were having a wedding ceremony earlier this year, which was held at her billionaire father Nelson's £79m oceanfront estate in Palm Beach, Florida. During the happiest day of her life, bride Nicola was reported to be flooded in tears and storm out of the reception, leading to an uncomfortable atmosphere among the attendants. However, even though this tension attracted a lot of curiosity from the mass, the reason behind it has never been disclosed until recently, when an insider described what exactly had happened in the middle of the party.
According to the Dailymail, Nicola burst into tears and stormed out of the reception because her first dance - planned to be You Sang To Me, the 1999 song by Grammy Award winner Marc Anthony, was unexpectedly switched 'at the request of Victoria', her mother-in-law.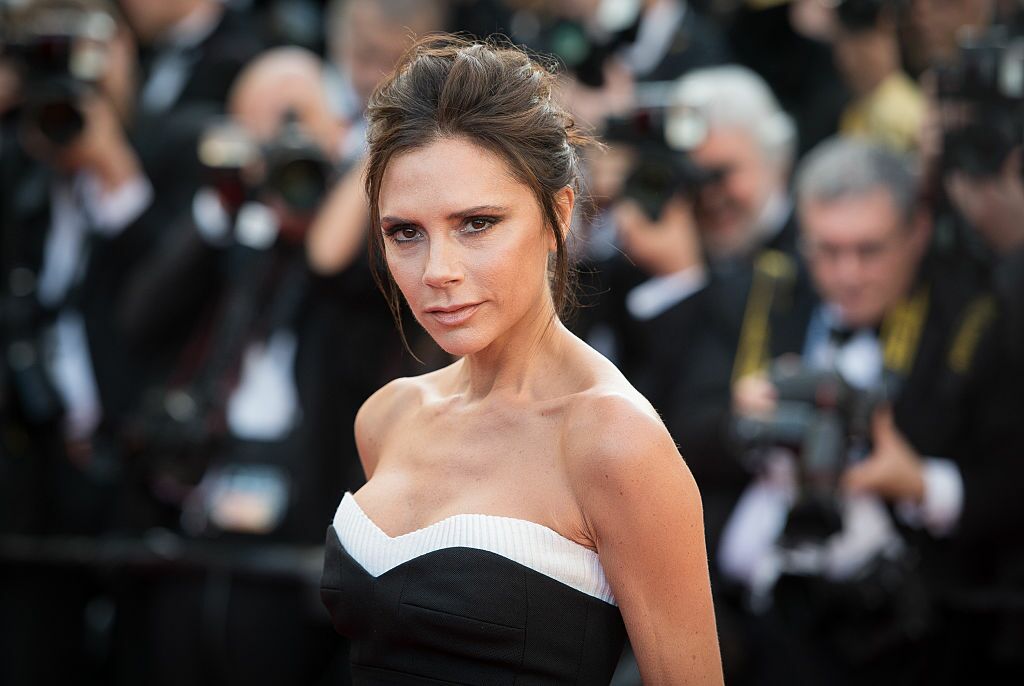 The singer of the song, Marc Anthony gave a speech later which was described as 'gushing'. The source commented: 'It was totally just an ode to Victoria and how awesome she is.'
The source added that Nicola 'stormed off in the middle' of the wedding day:
'She stormed off in the middle of her wedding reception with [her sister] Brittany and her mom, and was crying her eyes out.'
Another source confirmed this news, who agreed that Nicola was in a bad mood during her ceremony. This source elaborated that Victoria 'stole' her first dance song and played it for the mother-son moment with Brooklyn. The incident happened right before the newlyweds were going to take to the dance floor.
They commented that the bride's sorrow came because the song was planned for a very special moment, a new milestone for their relationship. However, 'without warning', it suddenly became a mother-son dance that hit Nicola like a bucket of cold water, as reported by Express.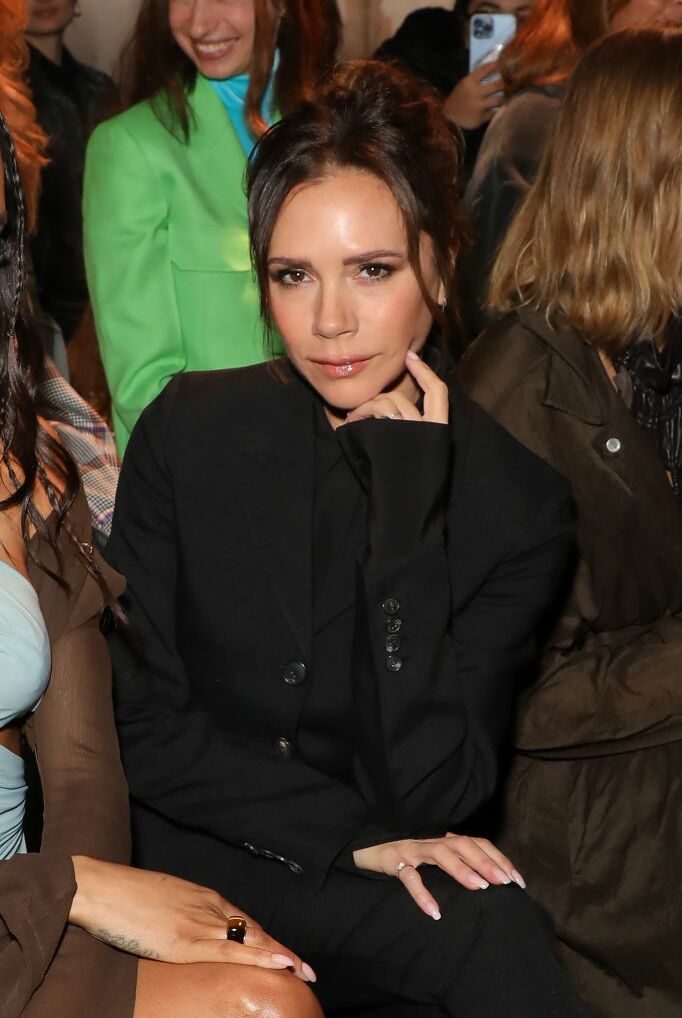 The Mirror has approached Nicola Peltz-Beckham, Victoria Beckham, and Marc Anthony for further comments.
Nicola and Brooklyn's love life
The Bates Motel actress and the eldest son of David and Victoria Beckham started dating in October 2019 when they confirmed the romance via a post on Instagram. They were falling head over heels and getting serious real fast, despite initial claims that Brooklyn, then a young man with no solid career, was not in the same league with Nicola, then an already established Hollywood actress. Less than 1 year together, Brooklyn popped the question and Nicola said 'I do'. The 23-year-old budding chef excitedly posted on Instagram:
'Two weeks ago I asked my soulmate to marry me and she said yes. I am the luckiest man in the world. I promise to be the best husband and the best daddy one day ❤️ I love you baby xx.'
Brooklyn's famous parents, David Beckham and Victoria Beckham have shown great support for their eldest son's relationship. When the duo's engagement broke out, both Mr. Beckham and Mrs. Beckham gave the best wishes to the couple. The designer said:
'The MOST exciting news!! We could not be happier that @brooklynbeckham and @nicolaannepeltz are getting married!'.
The former Manchester United star also posted a post himself:
'Congratulations to these two beautiful people … As they begin this exciting journey together we are so so happy for you guys.'
Thought this was a fairy-tale romance, but it turned out to have some unknown secrets. And this time, it was a can-not-be-a-more-familiar issue, between wife and mother-in-law. A rumor about the tension between Mrs. Beckham and the new Mrs. Beckham sparked when Peltz chose a Valentino white gown for her wedding ceremony instead of a dress designed by Victoria. It has been said that this choice has kicked off the feud between Peltz and Victoria.
Read more:
⋙ Nicola Peltz delights fans with teaser of upcoming TV project
⋙ Nicola Peltz breaks silence on rumored fallout with mother-in-law Victoria Beckham
⋙ Victoria Beckham hit by fallout allegations with daughter-in-law Nicola Peltz