Former UK Prime Minister Liz Truss has been making headlines after memes of her appearance in A Muppet Show video took over social media.
Former Prime Minister Liz Truss is still facing a lot of opposition as a result of the decisions she made in the first few weeks of her tenure as premier and their financial repercussions.
Liz Truss retired as UK PM
With a poorly-adjusted economic program that led to the disruption of financial markets and instability within the UK, Truss, who was elected on September 6, had been continuously burdened with pressure from the public. While her intention of cutting federal tax was promising, the real picture was so gloomy that even Truss' supporters in the Conservative Party no longer trusted her.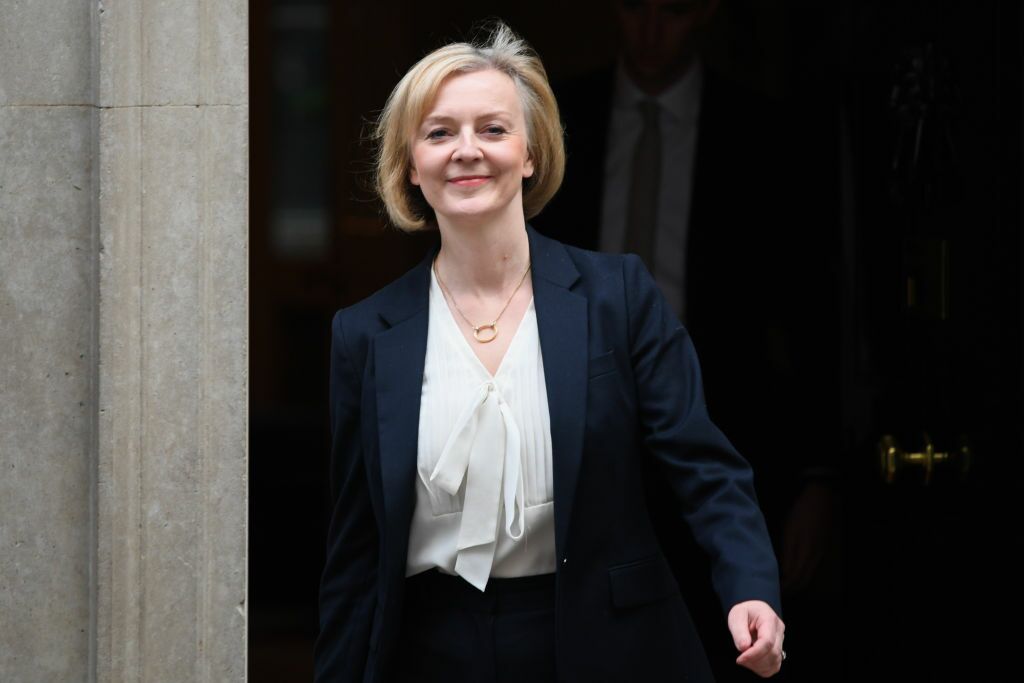 And it came as no surprise that Truss had to make the decision to retire as PM on Thursday, admitting her failure to live up to Brits' expectations. Her untimely resignation gives Truss an unenviable honor - the shortest-serving PM in British history with only 44 days in office, reports The Guardian.
Despite nearly all of her financial initiatives being abandoned by the incoming Chancellor, Jeremy Hunt, Truss apologized on October 18 for going 'too far and too fast' with her programs but claimed that she would lead the Conservative Party into the next elections.
Meanwhile, people have to wait one more week before Sir Graham Brady can wrap up the selection of Truss' replacement.
Truss' memes on social media
Just shortly before she made the bombshell announcement to leave No 10 Downing Street on Thursday, Truss' name already flooded social networks in the most unpleasant way for a political figure, reports Bloomberg.
When criticizing Truss' leadership, some people, including Conservative Party members, have opted to be more serious; nevertheless, others have gone in a lighter, comic direction.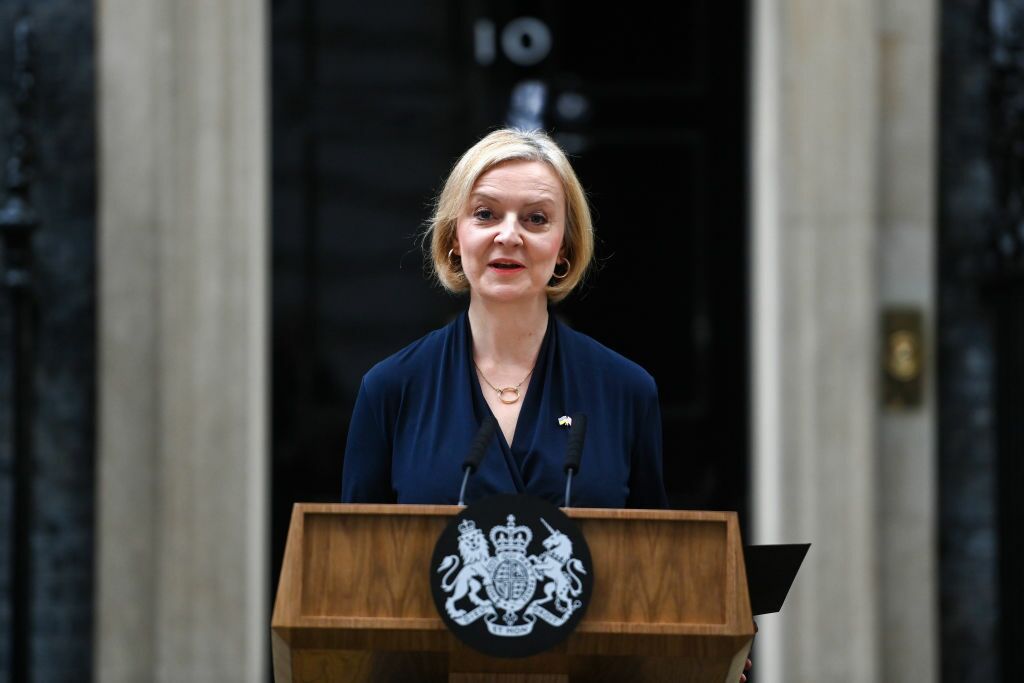 A video that turned Truss and her cabinet into the Muppet Show ensemble and went viral was one of these humorous criticisms. In a hilarious parody of the 70s comedy, Truss and members of her cabinet can be seen dancing to the opening theme as the former Prime Minister, transforming into Kermit the Frog, is mocked and ridiculed for her mini-budget that led to financial downturns within the UK.
The meme opens with the curtains drawing back to reveal the door of 10 Downing Street, followed by a muppet playing the piano with a picture of Margaret Thatcher nailed to the instrument.
The PM and her cabinet then perform in front of the Commons as Sir Keir Starmer, the leader of the Labour Party, and Ian Blackford, the head of the SNP, both remark that watching the show is 'kind of like torture'.
That's when the viral video of Liz Truss vacantly staring at the viewers and humming plays alongside videos of her previous chancellor, Kwasi Kwarteng, and a graphic showing the decline of the pound.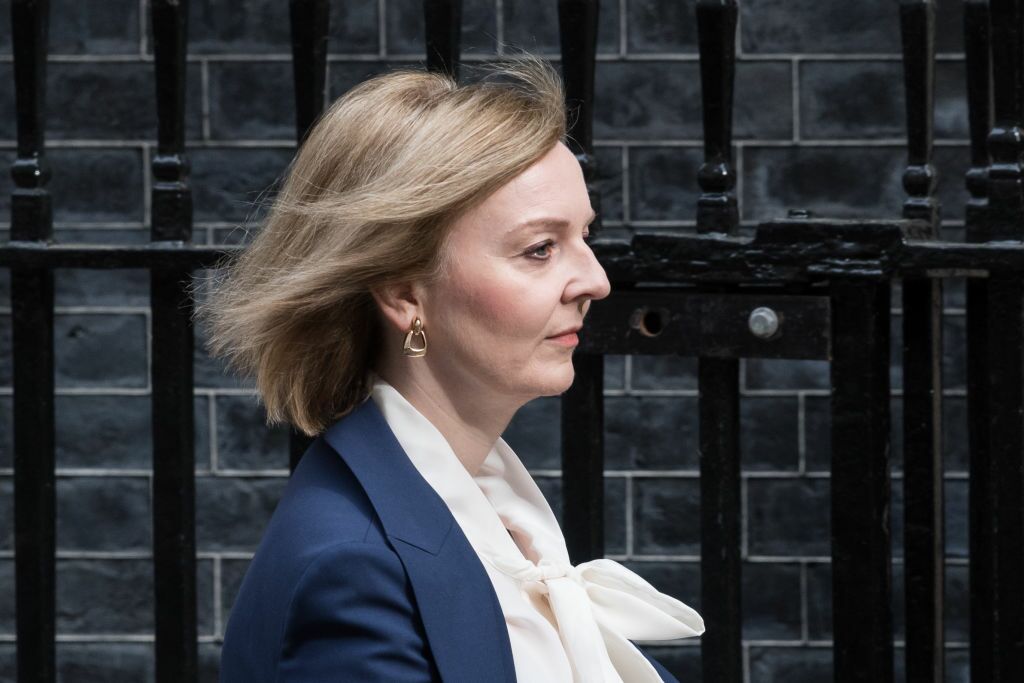 Fans' reaction to Truss' embarrasing video
'A bit harsh on The Muppets I reckon, but a fair point,' a Muppet fan wrote on Twitter. 'I'd rather have Kermit as PM, Scooter as chancellor, Fozzie art/media, and Gonzo as sports. Sam Tgle as Secretary Of State, etc. The gang's all here.'
'I really enjoy these real-life fly-on-the-wall documentaries,' another joked.
A third wrote: 'Rumours that Miss Piggy has gone into hiding following the 'pork markets' threat.'
There are some who claim the Prime Minister isn't the only one at fault:
To be honest I don't even blame Liz Truss for this mess. It's becoming obvious this is a takeover by certain MPs.
About the mistakes over economic policies, Liz Truss has apologized for causing investor confidence to evaporate and her poll ratings to plunge before nearly all of her economic plan was finally shredded on Monday, but she said she would not step down.
'I do want to accept responsibility and say sorry for the mistakes that have been made,' Truss told the BBC.
'I wanted to act but to help people with their energy bills to deal with the issue of high taxes, but we went too far and too fast.'
Read more:
⋙ Dwayne Johnson suggests he may take over from Liz Truss as new PM
⋙ Liz Truss: Properties owned by the former PM
⋙ Liz Truss: What is the ex-Prime Minister's net worth?
⋙ Lizz Truss' kids: How will their life be in No.10?