Read to find out the reason why Sir Ian McKellen has remained a bachelor throughout his life.
Sir Ian McKellen is widely regarded as one of the most accomplished actors of his generation. He has an extensive body of work across stage, film and television that has earned him critical acclaim and numerous awards.
With regard to his personal life, Sir Ian has spent his years as a bachelor and has never married, which prompts the question of why.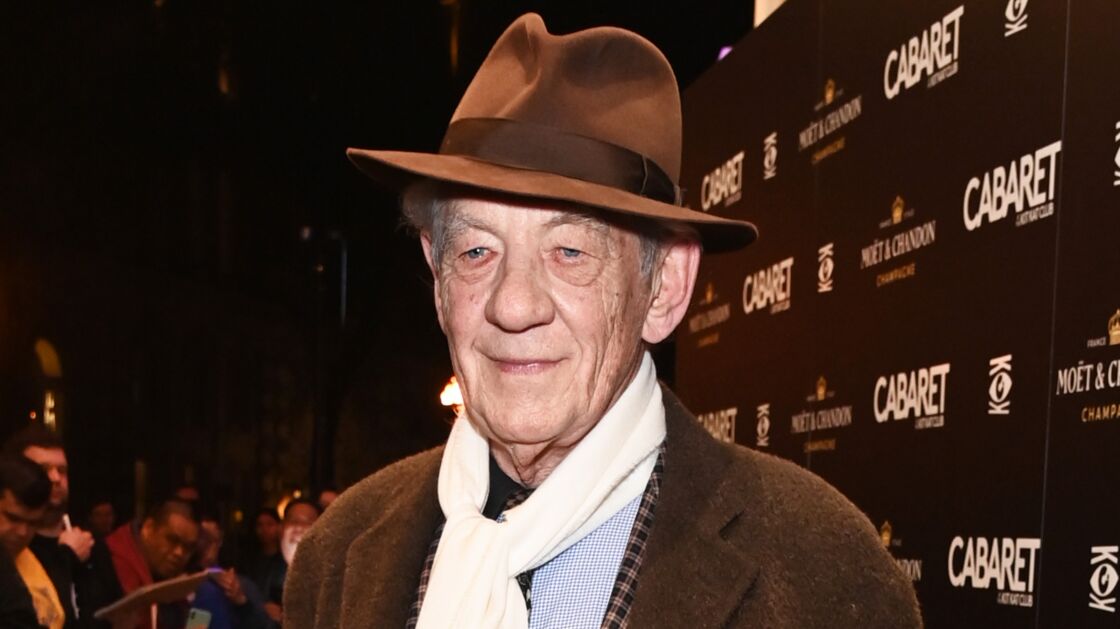 An illustrious career
Sir Ian has had a distinguished career spanning over six decades, and has won numerous awards and accolades for his work in film, television and theatre. He is perhaps best known for his roles as Gandalf in the Lord of the Rings and Hobbit film trilogies, and as Magneto in the X-Men franchise.
In addition to these iconic roles, McKellen has also received acclaim for his performances in classic plays such as Richard III and Macbeth, and has been praised for his work in contemporary theatre as well.
McKellen's film career has been equally impressive, with roles in critically acclaimed movies such as Gods and Monsters, The Da Vinci Code, and Mr. Holmes. He has been nominated for the Academy Award twice, and has won numerous other awards including six Laurence Olivier Awards, a Tony Award, and a Golden Globe.
Advocacy and previous relationships
Sir Ian came out as gay publicly in 1988 during a BBC Radio interview, becoming one of the first actors to do so. He had previously spoken openly about his sexuality with friends and colleagues, but had not discussed it publicly until then. McKellen has since become an advocate for LGBTQ+ rights, and has been a vocal supporter of same-sex marriage and other LGBTQ+ issues.
McKellen has been in several long-term relationships throughout his life, including with actor Brian Taylor and director Sean Mathias. He has also been open about his experiences with discrimination and homophobia, both in his personal life and in his career. In 1987, he co-founded the LGBT rights group Stonewall, which has since become one of the UK's leading advocacy organizations for LGBTQ+ rights.
In addition to his work with Stonewall, McKellen has also been involved with other LGBTQ+ organizations and causes, including the Elton John AIDS Foundation and the Albert Kennedy Trust, which supports homeless LGBTQ+ youth.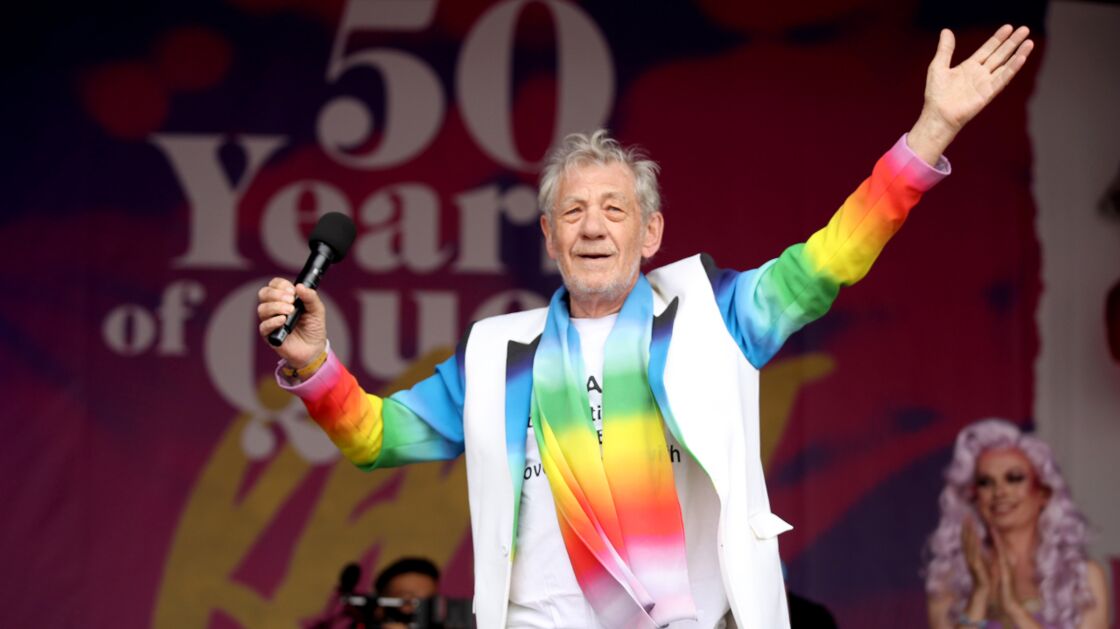 Current relationship
It was recently rumored that Sir Ian was in a 'warm relationship' with his co-star Oscar Conlon-Morrey, with the duo starring a father and son in the acclaimed stage play Mother Goose.
It seems that their relationship has progressed forward because Oscar has reportedly been talking about how Sir Ian is 'the new love of his life' and that there's even a possibility of an engagement. However, an actor who shared the stage with Sir Ian has noted that he 'really is not a marriage man.'
He said:
McKellen hasn't had a boyfriend in 20 years. He is really not a marriage man. He doesn't want a man living in his home. He enjoys having someone when he is on tour.
He added:
McKellen gets infatuated; then as quickly as he is into them, he's fallen out with them. There is no way when he is out of the bubble of doing this panto that he is going to have this guy with him in East London, rattling around.
Read more:
⋙ X-Factor star Rylan Clark lands first acting role in huge UK soap
⋙ Johnny Depp: This is what the actor said about his property in the UK
⋙ Brendan Fraser's sons will not be following their father's footsteps, here's what they are doing now