The mum of four has given fans a tour inside the Essex house where she grew up with her family.
Victoria Beckham, the 48-year-old former Spice Girl and fashion designer, recently gave her fans a peek into her past on Instagram as she visited her parents' home in Essex with her husband, David, and their children.
In the post, Victoria showed a tour of her childhood bedroom that her parents had redecorated and turned into a guest room.
'Nostalgic' childhood bedroom
The bedroom Victoria showed on her Instagram account had a large double bed with white sheets and a large silver mirror mounted behind it. A fluffy white rug was placed on the floor, with wooden stairs in the corner leading to another room. There was also a large white wardrobe and a matching chest of drawers in the room.
The room was full of old toys, with a teddy bear on the drawers, a rocking horse by the wall, and a basket of dolls under the stairs, as reported by the Sun. As Victoria panned around the room, she said:
'So today, me, David and the kids came to visit my mum and dad, and this is my old bedroom – it brings back so many memories. My mum has redecorated, this was not my doll, but yeah, this is where I grew up.'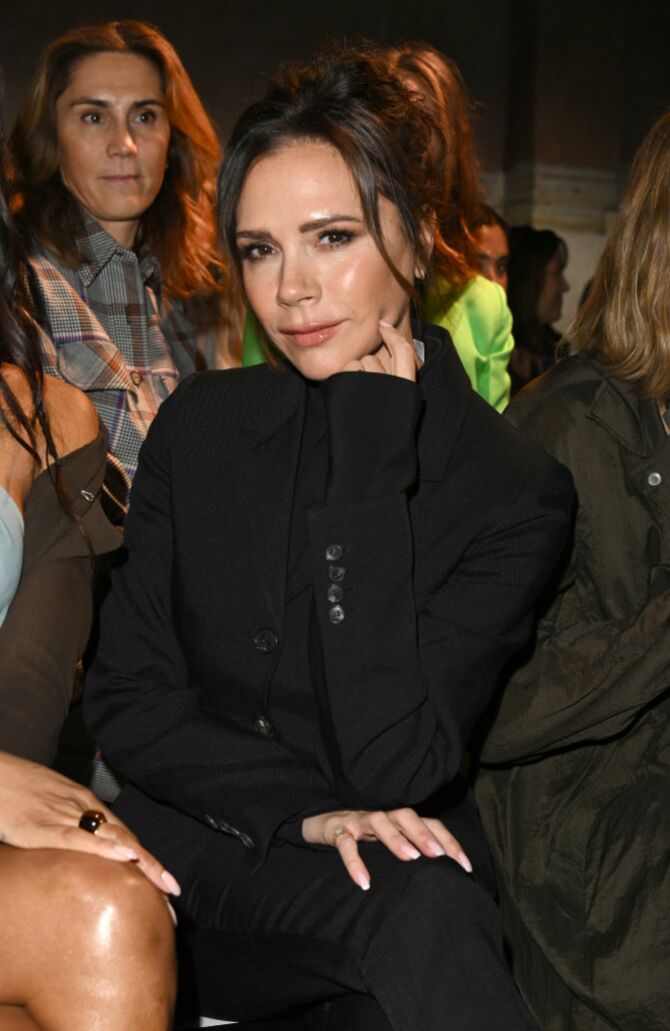 Victoria's parents redecorated the room and turned it into a guest room, but there were still old toys that Victoria played with when she was a child. She showed two dolls that were hers, which depicted characters from Worzel Gummidge. The fashion designer said:
'So this is Aunt Sally and this is Worzel Gummidge, and I remember my mum and dad giving these to me and my sister one Christmas when we were really really young. It brings back such nice memories it really does. And it's amazing to come back.'
According to the Mirror, Victoria Beckham grew up in the village of Goff Oaks in Hertfordshire with her parents Tony and Jackie Adams, along with her two younger siblings. Victoria has previously spoken about her childhood home and gave fans a tour of her old bedroom on her Instagram story just a couple of years ago during a visit back there.
Victoria, who was engaged to an electrician named Stuart before meeting David, shared footage of her parents' home in 2020 during a visit with her husband and children. The video showcased her old bedroom, which had wooden flooring, white furniture, and a staircase that seemingly led to another room within her parent's property.
Victoria Beckham's weird eating habit
Recently, Rio Ferdinand, a former football player and a friend of Victoria's husband, David Beckham, made comments about Victoria's eating habits in an interview. The ex-Manchester United star said:
'I've never seen her eat anything. I don't remember anything that sticks out of my memory, to be honest.'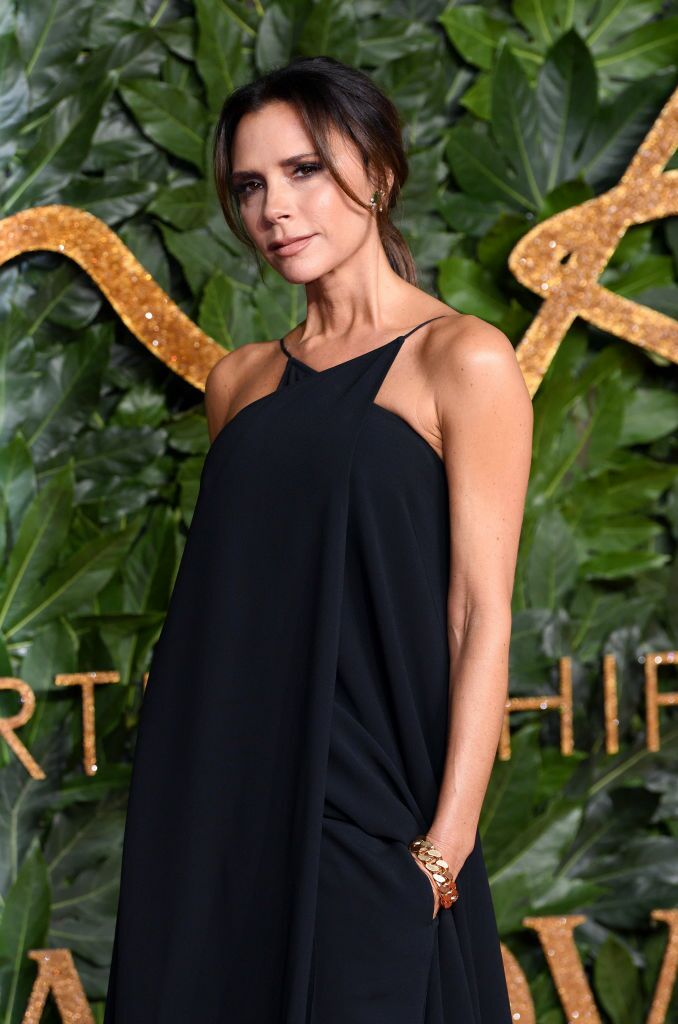 Victoria's friends came to her defence, saying that Victoria has spoken openly about what she eats, and it is a load of nonsense to say that she doesn't eat.
According to Metro, Victoria is a notoriously picky eater, and her husband, David Beckham, revealed in an interview that she 'only eats grilled fish and vegetables.' In a Vogue Australia interview, Victoria said that her husband made her tastes 'sound boring' when, in fact, she fills her diet with healthy fats and regularly does detoxes where she abstains from drinking alcohol.
Read more:
⋙ Victoria Beckham says David is 'heartbroken' over request from daughter Harper
⋙ Victoria Beckham makes huge profit from Spice Girls reunion tour without singing
⋙ Victoria Beckham is going through a complicated time in her career
⋙ Inside Victoria and David Beckham's £31 million London home