The former Spice Girls and her husband are living with their two youngest children, Cruz Beckham and Harper Beckham. Read on to discover what their family home looks like.
David and Victoria Beckham are proud homeowners, and regularly give fans a peek inside their beautiful family homes. Recently, Victoria satisfied fans' curiosity by posting a video of her house in London shared with England's former captain, David.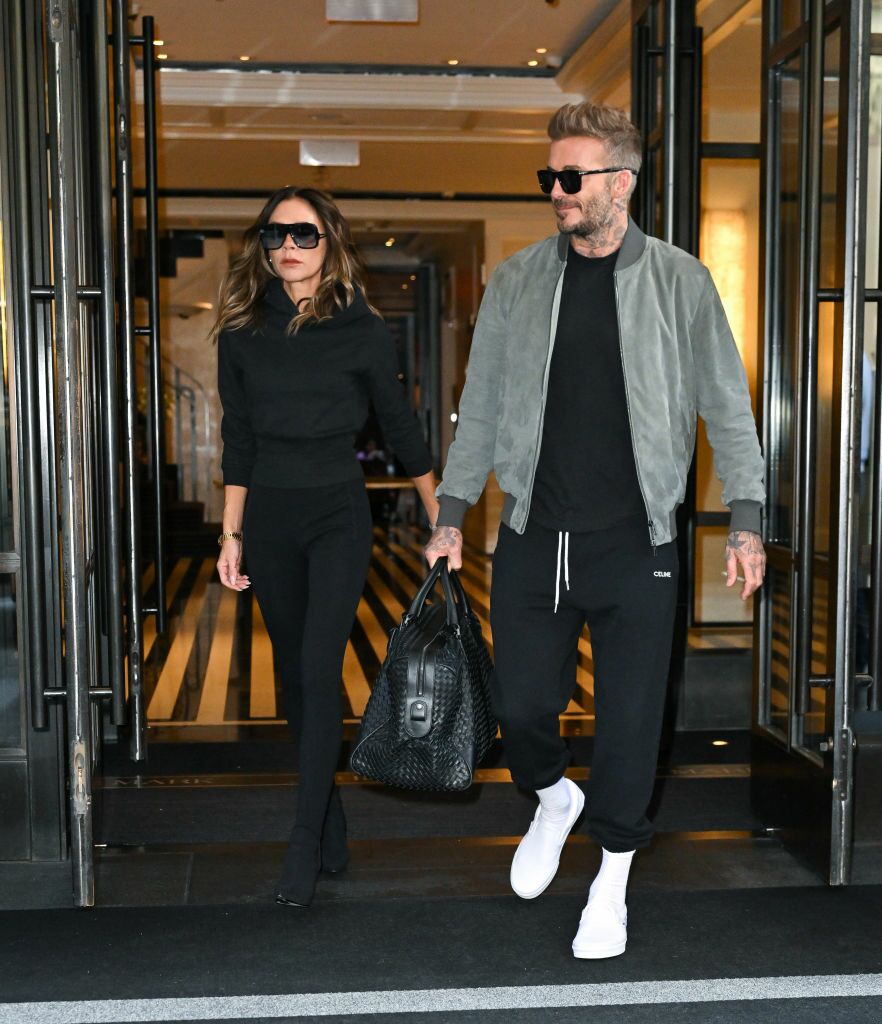 The Beckhams' impressive property portfolio
The Beckhams have spent a large portion of their income on real estate, owning houses in Miami and Dubai as well as a luxury yacht in a property portfolio worth an estimated £3 million, reports Celebrity Net Worth. Whether it's a romantic retreat in their Costwolds hideaway or a family gathering in their Miami penthouse, the pair boasts one of the most spectacular celebrity property portfolios.
According to the Mirror, David and Victoria invested £31 million in their amazing seven-bedroom mansion in London's prestigious Holland Park neighborhood in 2013. Before moving in, they splashed out an estimated £8 million remodeling the property, and the results speak for themselves.
The couple also owns a £19 million Miami penthouse in the elite One Hundred Museum building, which they visit for vacations and David's work with his football team, Inter Miami.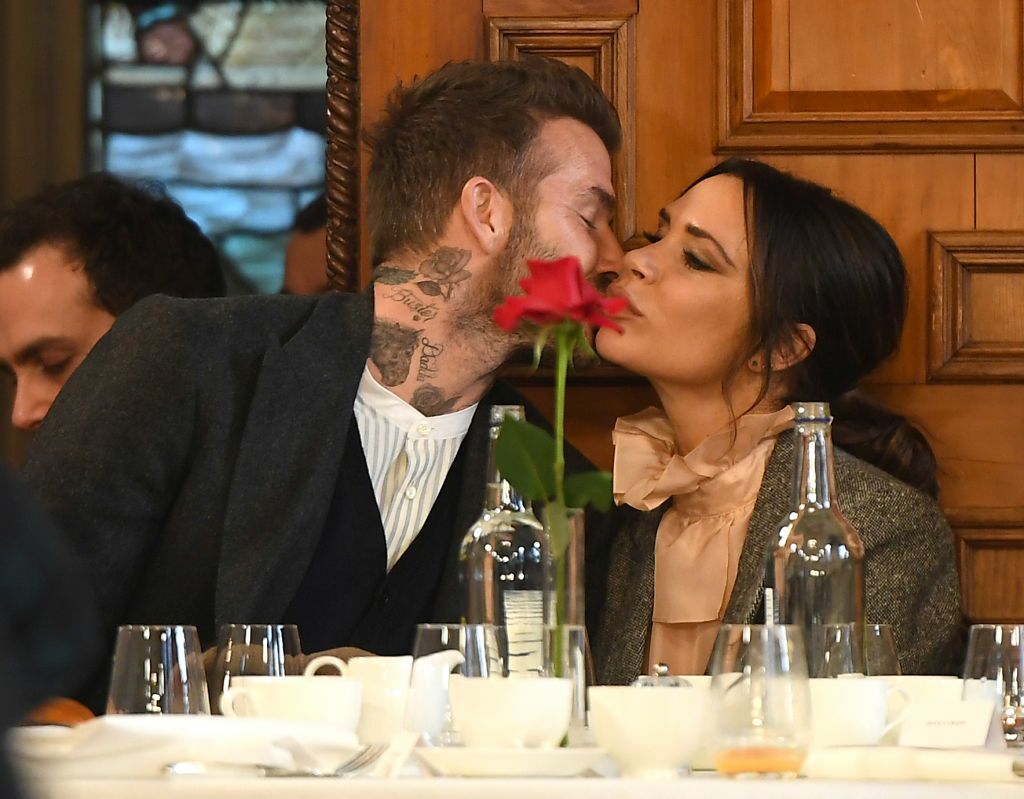 Another £4 million residence in Dubai's Burj Khalifa is one of the lesser-known additions to the Beckhams' property portfolio. David reportedly spent £4 million on the residence in the world's highest skyscraper in 2009 and is still believed to own it today, but unlike their previous homes, they haven't published images from inside on social media.
Since 2002, David and Victoria have owned another house in Dubai. They paid £1.3 million for a villa on Palm Jumeirah, but its worth had increased to £8 million by 2008.
Victoria Beckham offers a glimpse into the house
The 48-year-old Spice Girl usually keeps her personal life private, but she made an exception this time on Thursday - sharing a video of her husband, David, singing Christmas tunes as he enjoyed a coffee.
In the video, the Manchester United legend unintentionally performed Mariah Carey's 'All I Want For Christmas Is You' for his wife's 30 million Instagram followers while sitting at their wooden kitchen counter.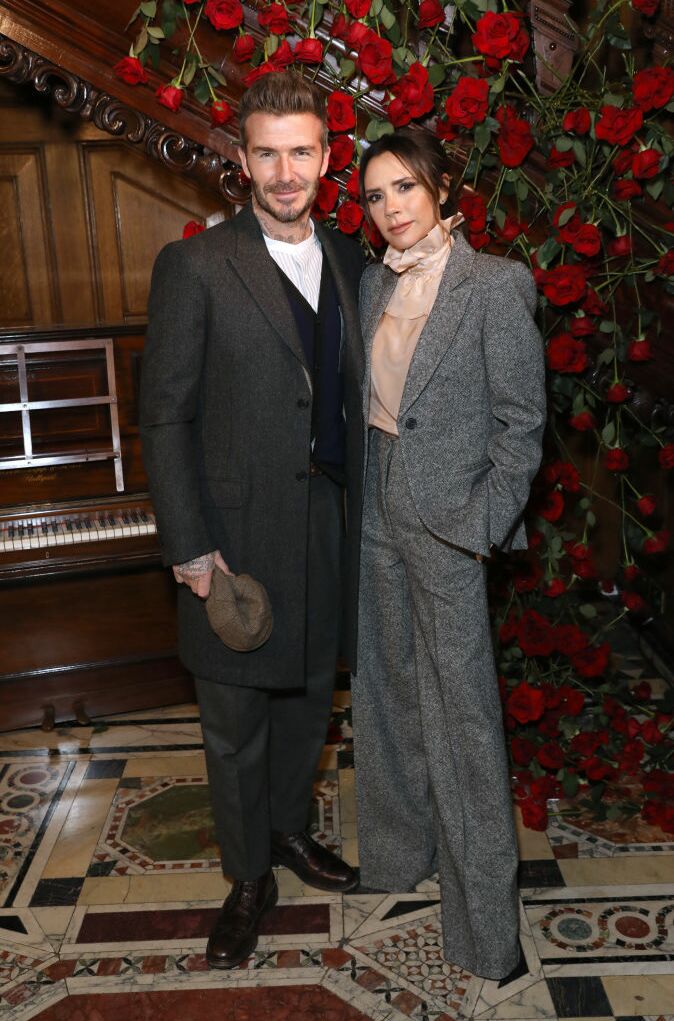 Only when Victoria laughed and gave the game away in the brief footage did he stop, seeming ashamed and annoyed before immediately recognizing the hilarious side.
Fans praised David's voice when Posh captioned the video, '@davidbeckham giving us his best @mariahCarey.'
Inside the Beckhams' ultra-luxe properties
This rare occasion is not the first time fans got the chance to enjoy the couple's splendid residence. The couple's and their children's social media posts have highlighted the stunning entrance, huge staircase, and impressive kitchen. However, it was recently disclosed that a section of the home has been sealed off since it is on the verge of collapse and cannot be repaired soon due to the building's Grade II status, reports the Express.
Along with this residence in England, the pair is assessing a long real estate list that will surprise everyone who has been revealed.
In December 2016, the retired footballer and fashion designer purchased a £6.15 million Grade II-listed farmhouse in the Cotswolds. Similarly to their London home, the pair spent a significant amount of money renovating and upgrading the property, including hiring three-time Chelsea Flower Show winner Marcus Barnett to remodel their outdoor space into a 'fairytale garden'.
Read more:
⋙ Victoria and David Beckham share romantic posts to celebrate 23 years of marriage
⋙ Inside Victoria and David Beckham's £50,000 ultra-luxe country retreat
⋙ Mariah Carey is a big fan of David Beckham's 'All I Want for Christmas' cover