Carol Kirkwood and one of her co-stars were notably missing from the BBC Breakfast's line-up as Sally Nugent was joined by another familiar face.
On Monday morning, BBC Breakfast viewers were left with confusion as they tuned in to their favorite channel.
Normally, Sally Nugent hosts the show with co-star Jon Kay from Monday to Wednesday every week, but he was missing from the from red sofa on March 20. Also notably absent was Carol Kirkwood, who has been a fixture on the TV screens in recent years.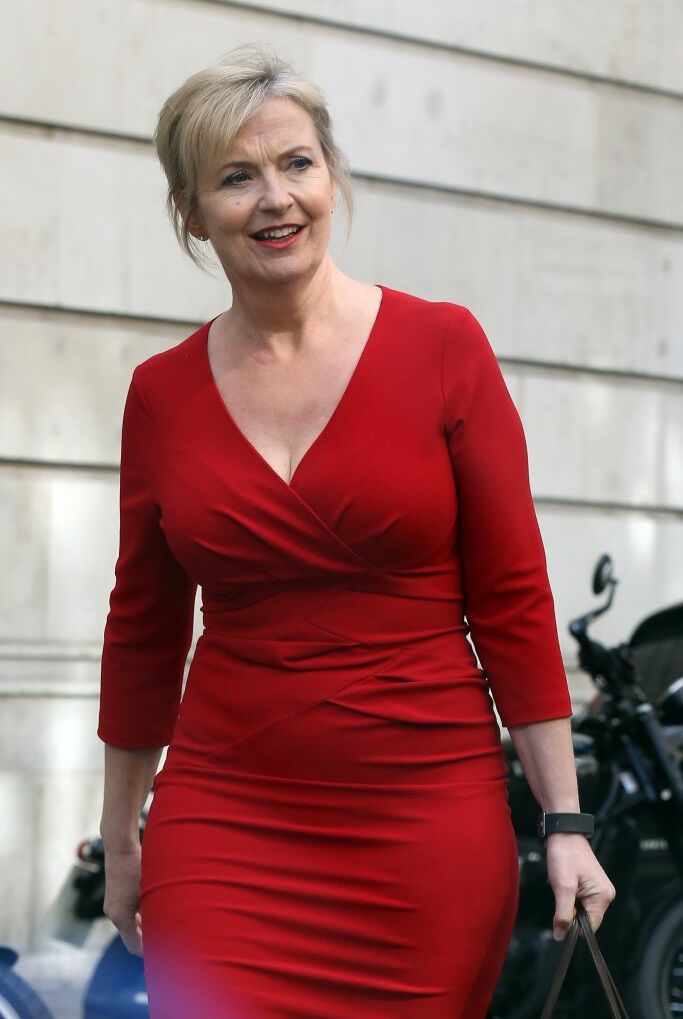 Carol Kirkwood and Jon Kay's sudden absence
Seating on the iconic sofa of the BBC morning program were not main host Jon Kay and meteorologist Carol Kirkwood, who normally take the reign. The pair were both missing from the BBC One show as Sally Nugent was instead joined by a familiar face: Ben Thompson.
According to Hello!, the Cardiff University international business graduate first joined BBC Breakfast in 2011 and has worked in several departments in the station. In addition to being a Middle East Business Correspondent in 2008, Ben Thompson used to be the BBC's North America Business Correspondent where he was based in New York.
As Ben joined Sally, the pair resumed their duties of taking viewers through the most up-to-date headlines. The host promoted his return on Twitter, writing:
'G'morning and Happy Monday from your @BBCBreakfast gang.'
Meanwhile, Carol was also replaced by a fellow weather star, Matt Taylor.
No information regarding Carol and Jon's mysterious absence has been updated by the BBC.
Another major absence from the BBC
According to the Mirror, presenter shake-ups are a regular occurrence at the BBC, as Jon and Carol were not the only familiar faces nowhere to be seen from the studio.
Just last month, weather presenter Naga Munchetty was missing from her slot for two weeks. She was first replaced by business correspondent Nina Warhurst, while the following week it was rarely-seen star Rachel Burden who joined Charlie on the red sofa.
And Nina herself is very likely to take leave in the near future after announcing she is pregnant with her third child. The broadcaster took to Instagram on Mothering Sunday to share the lovely news with her followers in a sweet post showing off her growing baby bump.
She captioned the post:
'Happy Mother's Day to all of those who are any part of this endless handover of love, values, genes, chaos and perpetually crumb-infested kitchens. I'd like to say "you got this Mama!" But maybe you haven't. I dunno. It's hard isn't it?'
Nina is already a doting mum to two boys, Digby, aged six, and Michael, aged four, whom she shares with her husband, Ted, who works as a caterer.
Read more:
⋙ BBC Breakfast's Carol Kirkwood's mystery partner unveiled as toyboy 13 years her junior