Read to find out what Matt Hanock is planning to do next.
Matt Hancock's trajectory of career shifted drastically ever since he attended I'm a Celebrity... Get Me Out of Here! and there have been mixed opinions on this shift from the political side of the spectrum, as well as the public.
Months after completing his appearance on the show, he has stepped into a new medium that is now familiar to him.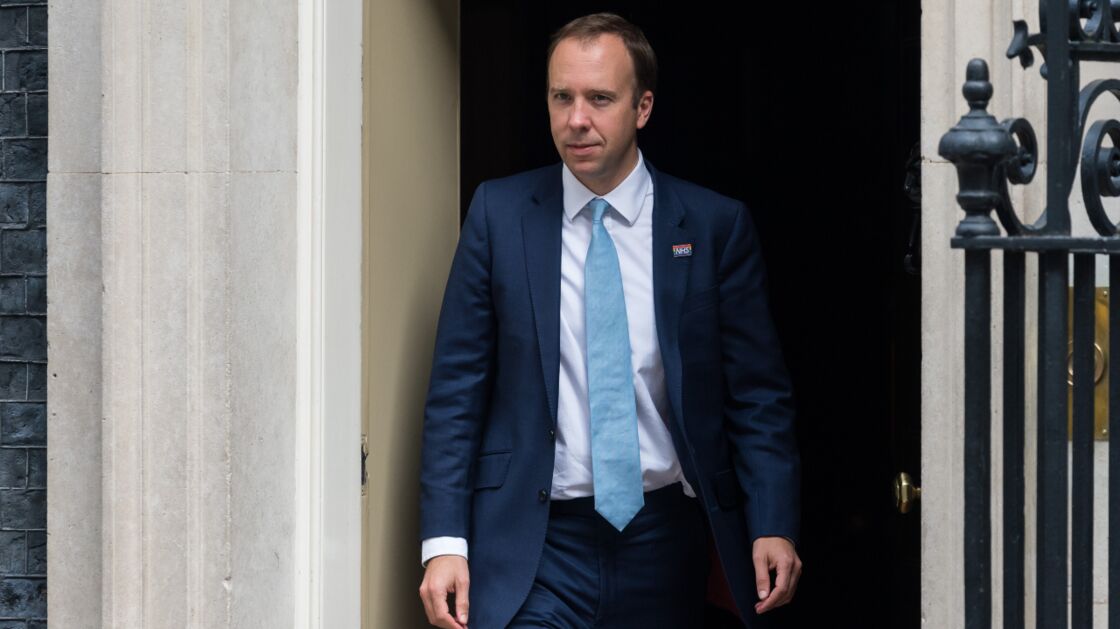 A flurry of criticisms
Hancock is no stranger to criticisms and controversies. The announcement of his participation in I'm a Celebrity itself garnered numerous rebukes from politicians as well as the citizens, and he subsequently lost the Tory whip.
Prior to that, Hancock was in hot water after he was criticized as the health secretary for improperly handling the COVID-19 pandemic, and for breaking lockdown protocols to spend time with his aide, which was caught on camera.
Strangely, Hancock defended his actions noting that he wasn't breaking the law by embracing his aide but mentioned that he resigned as the health secretary for breaking guidelines on social distancing, reports The Guardian.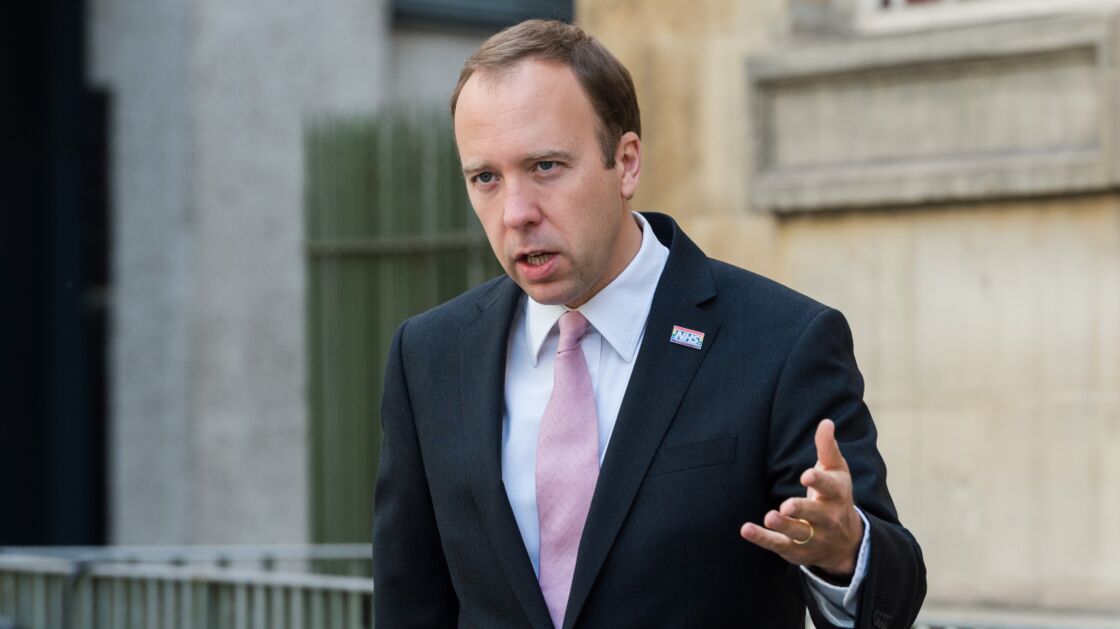 Charity or prosperity?
The Guardian further reports Hancock donated just three percent of his I'm a Celebrity fee. The ex-minister received a sum of £360,000 for his appearance on the show, and £10,000 was donated to St Nicholas Hospice in Suffolk and the British Dyslexia Association which was detailed in the register of MPs' financial interests.
The register further reveals that he received £48,000 for his book Pandemic Diaries, and an advance of £510,000 for a book that hasn't been published yet. With numbers such as this, many are questioning the authenticity of the claim that Hancock made in terms of attending I'm a Celebrity, which according to him was primarily for charity and not personal gains.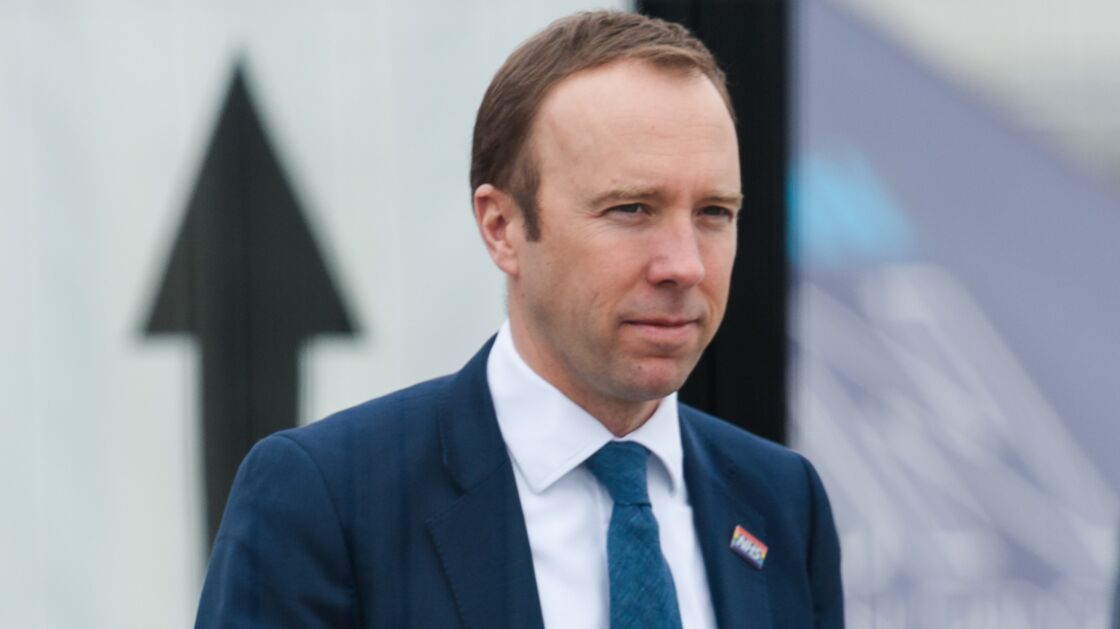 A new venture
In December 2022, Hancock made the announcement that he would no longer stand for the Tories at the next general election, and he has essentially quit as an MP, reports The Mirror. This clearly showcased that he had other plans in the works, and a fraction of that was seen through his efforts in his book Pandemic Diaries.
Now, The Daily Mail reports that Hancock has set up a TV company called Greenhazel. This highlights Hancock's interest in television. Furthermore, after I'm a Celebrity, Hanock has also garnered a large number of followers on TikTok.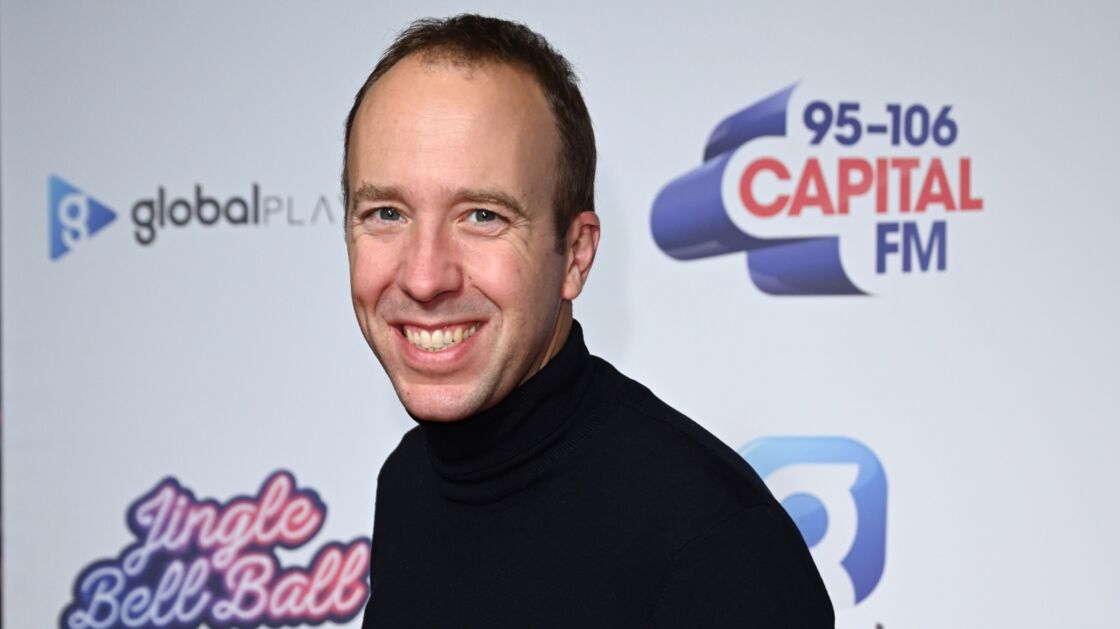 The Daily Mail further reports that this venture was criticized as well, particularly by the Labour MP Richard Burgon, who is currently making efforts with a bill that is focused on preventing MPs from having second jobs, and Hancock clearly serves as an example of the bill.
Hancock's political career may have been put to rest, primarily due to his own actions, but it is evident that he is vying to see his television career flourish. In the coming summer, the ex-minister is set to give evidence of how the government handled the COVID-19 pandemic.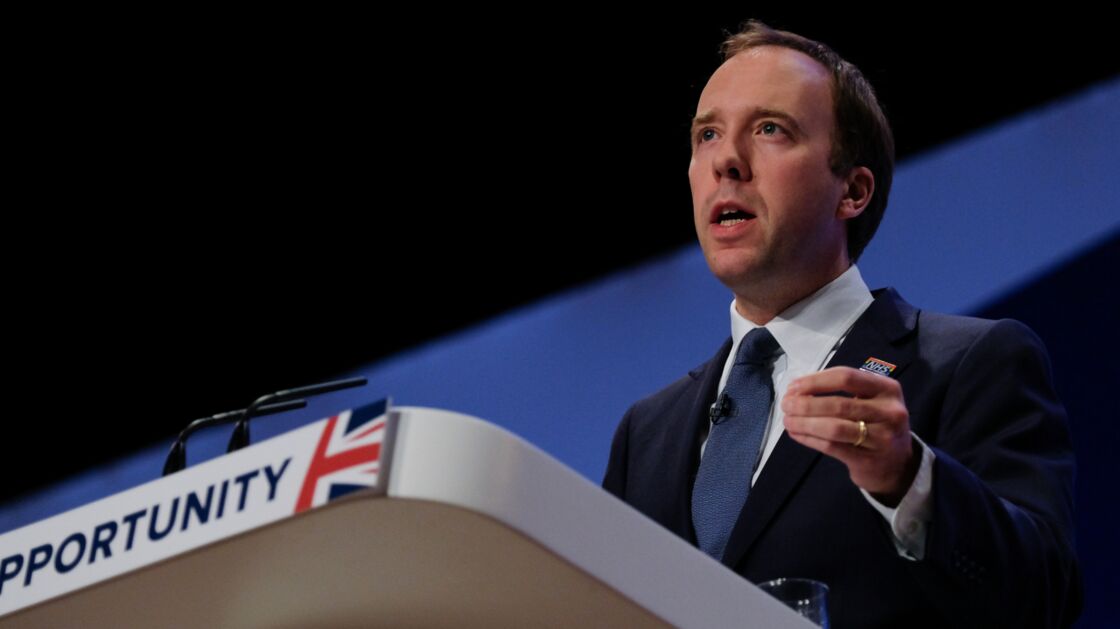 Read more:
⋙ Matt Hancock publishes controversial book
⋙ Matt Hancock: How much was he paid for I'm a Celebrity?
⋙ Boy George warns fans not to believe in anything Matt Hancock says