Meghan Markle once shared a close bond with the King thanks to her strong personality before tensions separated them.
The Royal Household has confirmed Prince Harry will be attending the Coronation of King Charles III and Queen Camilla without his wife, Meghan. The King was reportedly left 'disappointed' that his daughter-in-law and grandchildren wouldn't make it to the event.
In the past, Meghan often spoke of having a strong connection with her father-in-law, which may clarify why Charles feels let down by her non-attendance at his upcoming Coronation.
Perfect first impression
According to the Mirror, Meghan Markle's initial introduction to the Royal Family was reportedly met with warmth from King Charles III. Royal author Robert Jobson claimed that Meghan impressed the King with her intelligence, vivacious personality, and work ethic.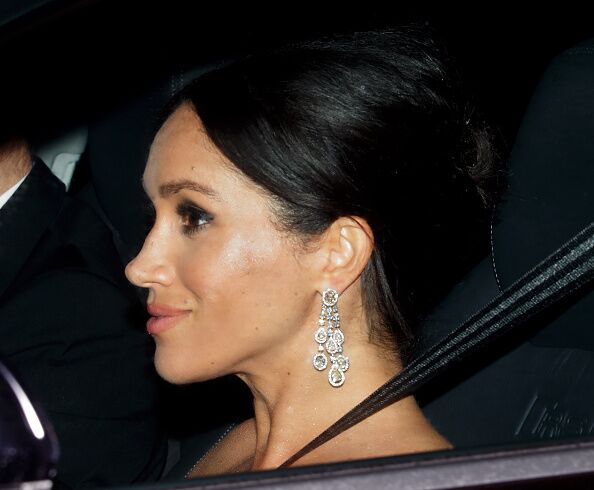 Robert wrote in his new book, Our King: Charles III: The Man and the Monarch Revealed:
'Charles was captivated by Meghan's intelligence and vivacious personality. He remarked, 'She makes Harry happy. We could not like her more.'
Robert continued that the King was fascinated by Meghan's interest in British history despite her American root:
'It helped that Meghan was fascinated by British history and royal history. More so than her husband, who is admittedly not a star pupil when it comes to such matters, and sources said she had been poring over notes as she studied the Commonwealth.'
The King also saw his work ethic and passion for philanthropy reflected in his new daughter-in-law, who had campaigned to raise awareness of women's issues.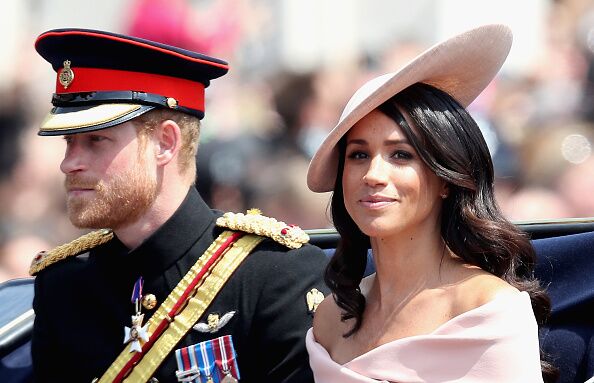 According to the Independent, Meghan Markle has been actively involved in philanthropic activities for years. Before joining the Royal Family, she had already established herself as a humanitarian, and her work has continued since she became a royal.
In 2017, Meghan became a global ambassador for World Vision, an organization that focuses on improving the lives of children in need. She also founded the website The Tig, which focused on empowering women and promoting mental health awareness.
An immediate bond between Meghan and the King
During an interview with Anderson Cooper on CBS' 60 Minutes, Prince Harry said that his father instantly took a liking to Meghan Markle when he first introduced her. He said:
'He had a lot of questions about Meg's career, and he looked impressed by the way she answered. Her confidence, her intelligence, I thought, caught him unawares.'
However, he suggested that other members of the family, including Prince William, were skeptical. He claimed that there was a lot of stereotyping involved 'right from the beginning before they even had a chance to get to know her.'
The Duchess reiterated her fondness for the King in the Netflix documentary Harry & Meghan, in which she said it was 'important' to her to have a close relationship with her father-in-law following the breakdown of her bond with her own father. She said:
'Harry's dad is very charming, and I said to him, 'I've lost my dad in this.' So him as my father-in-law is very important to me.'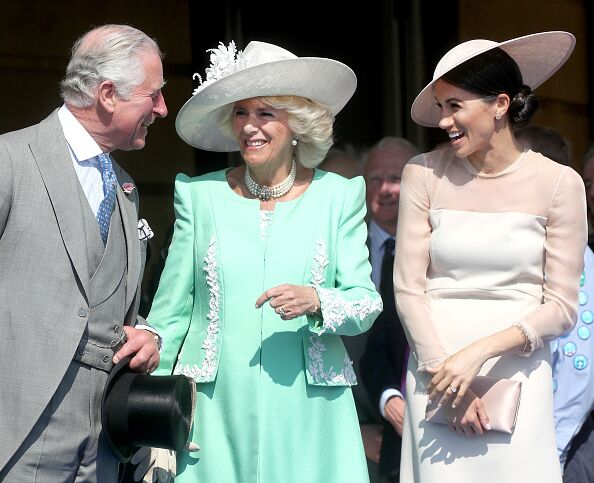 Bitter feud between Royal Family members
In recent years, Meghan Markle's relationship with the Royal Family has become increasingly strained. The Duke and Duchess of Sussex have been vocal about their dissatisfaction with their treatment by the royal institution, and they have criticized the media's portrayal of them.
In a 2021 interview with Oprah Winfrey, Meghan spoke openly about her struggles with mental health and how she felt unsupported by the Royal Family. The couple also accused the institution of racism, saying that concerns had been raised about the skin color of their child.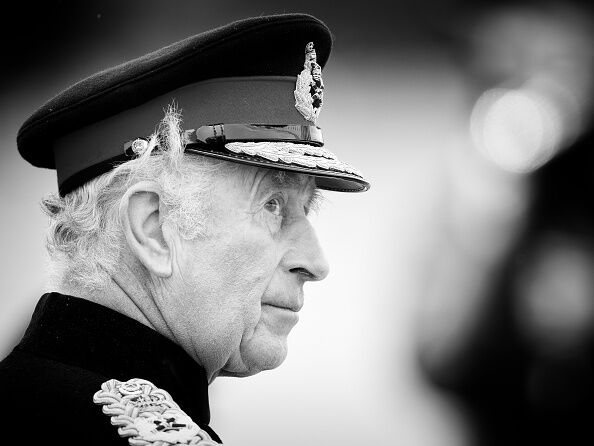 Meghan will not be attending the King's Coronation next month, and her relationship with the Royal Family remains frosty. It's said that she will stay at home with the children and celebrated her son Prince Archie's fourth birthday.
Read more:
⋙ Prince Harry to skip King Charles' coronation concert to because of Meghan Markle
⋙ Prince Harry will attend coronation of King Charles while Meghan stays home
⋙ King Charles invites 'invisible' royal to balcony despite Harry and Meghan ban
⋙ Prince Harry and Meghan: Who was behind their Frogmore eviction?