The King's latest move deals yet another blow to Prince Harry after he and Meghan Markle were demoted on the Royal Family's website last month.
Recently, King Charles personally consulted parliament to change the positions of his siblings. If a change to the Regency Act is agreed upon, the King's sister Princess Anne and brother Prince Edward will become two important figures to the King.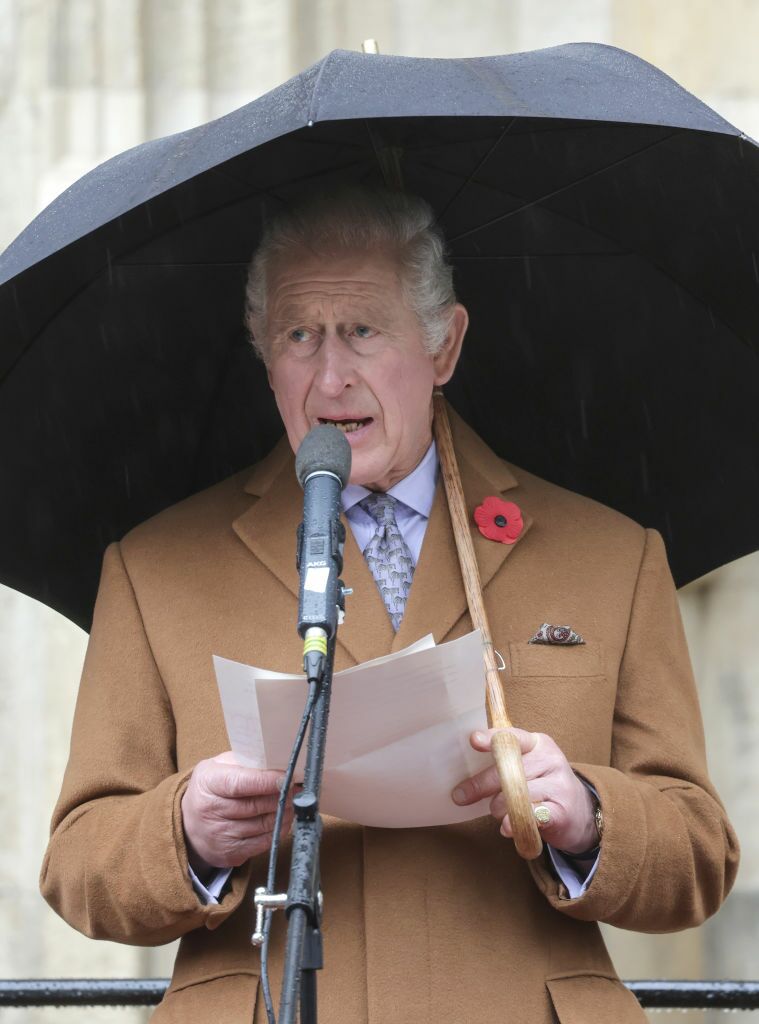 Princess Anne and Prince Edward's new position
In November, King Charles proposed to the British parliament to change the law to allow Princess Anne and Prince Edward to act on his behalf in his absence, joining a group that includes his disgraced brother Prince Andrew, reports the Independent.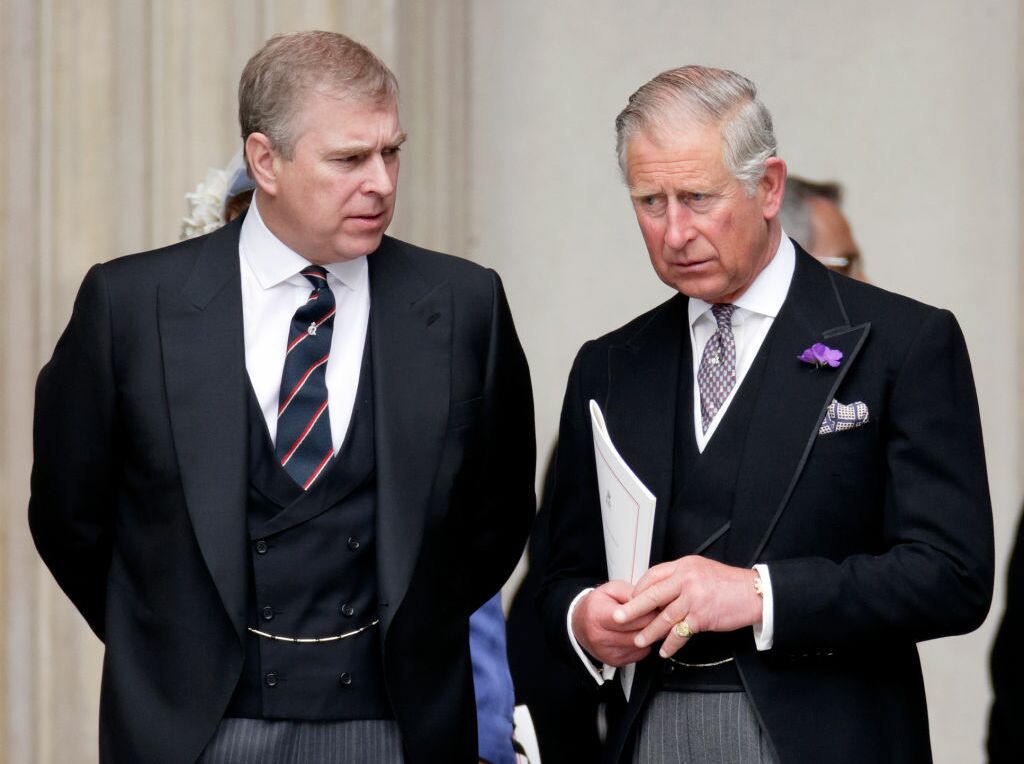 And the Express says that the King's request to make Princess Anne and Prince Edward counselors of state who can stand in for him is being rushed through Parliament.
In a statement to the House of Lords, the King says he would be 'most content' if his sister and brother were appointed Counsellors of State.
Both of them were previously Counsellors of State before more royal children were born, overtaking them in the line of succession. Prince Edward is now 13th, while Princess Anne is 16th in line to the British throne.
His decision to broaden the number of Counsellors is seen as a way of sidelining two non-working members of the Royal Family - Prince Harry and Prince Andrew. The King explains that the changes would 'ensure the continued efficiency of public business when I'm unavailable. Such as while I'm undertaking official duties overseas.'
What do Counsellors of State mean?
The Counsellors are chosen from the monarch's spouse and the four people next in line to the throne to act on his behalf in his absence, sickness, or abroad working trip, to carry out all except for the most important roles, such as choosing a new Prime Minister. Normally, counselors of State are the monarch's spouse and the four next in line of succession who are over the age of 21.
This includes the king's younger son Prince Harry, younger brother Prince Andrew, and Andrew's eldest daughter Princess Beatrice, in addition to Charles' wife Camilla, and his eldest son and heir Prince William.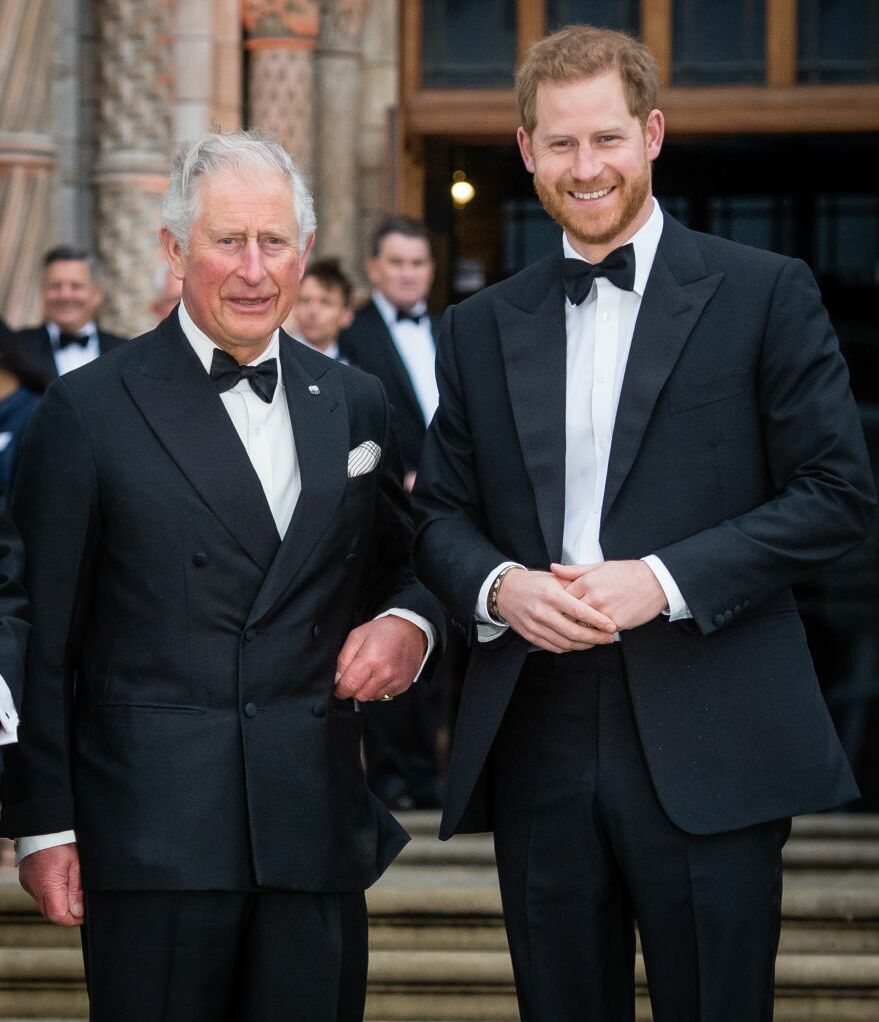 Some experts have criticized this proposed amendment because neither Andrew nor Harry performs official royal duties any longer.
For different reasons, Prince Andrew and Prince Harry are no longer senior working royals, which mean their status as Counsellors could spark conflicts from the public.
According to Reuters, due to a scandal involving his connection with the late U.S. financier Jeffrey Epstein, a convicted sex offender, Andrew lost most of his titles and was removed from royal duties.
Similarly, Prince Harry resigned from official duties in 2020 and relocated to California with his wife, Meghan.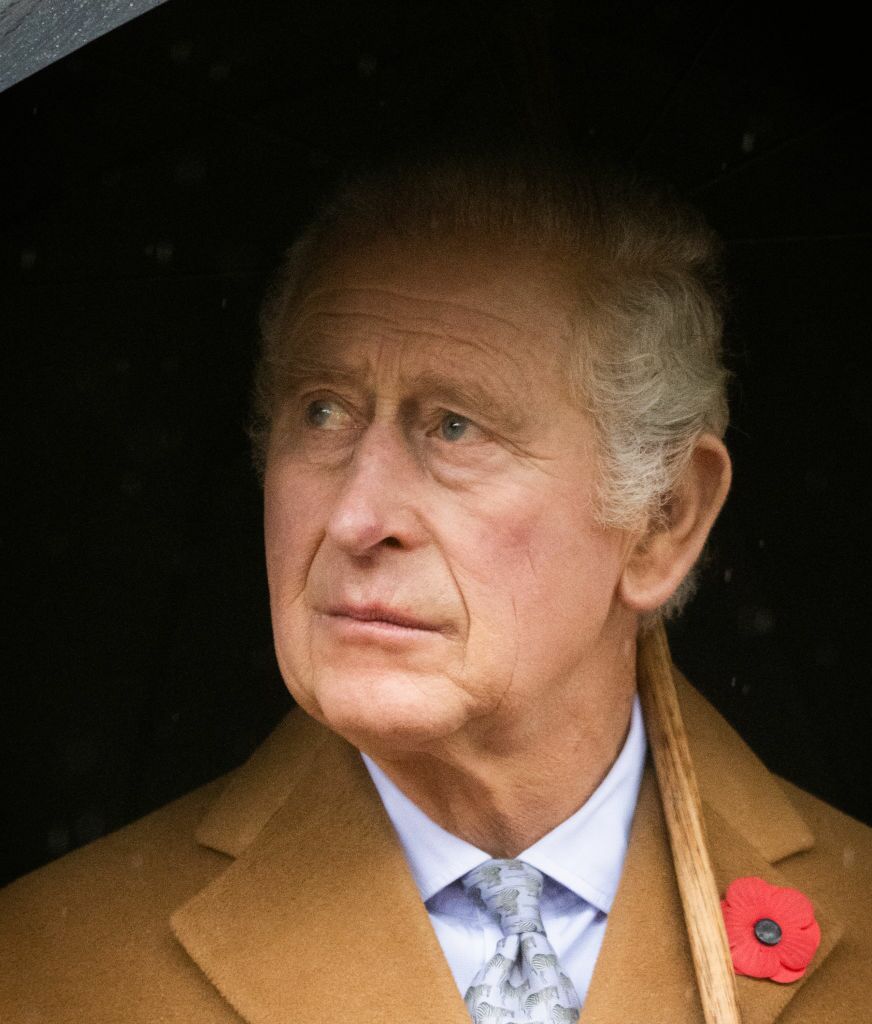 It is believed that The King has made an important move. Some may interpret this as yet another affront to Prince Andrew, for whom Counsellor of State is one of the few remaining work he retains after being deprived of his royal duties.
King Charles' low-key birthday celebration
On the other side, this is a practical change made by the King as he prepares for abroad travels in 2023.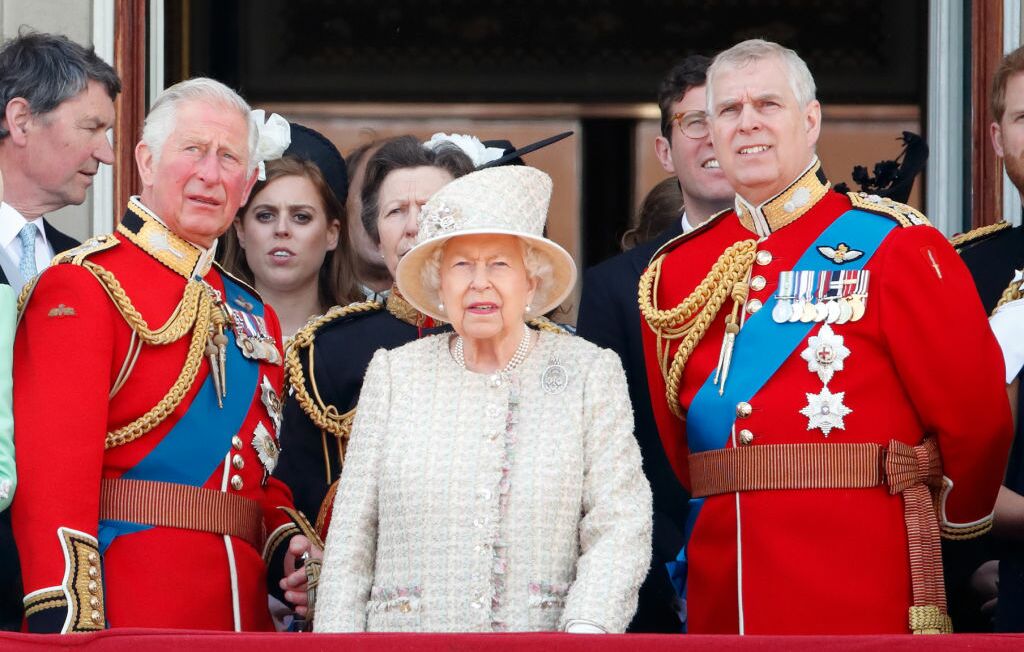 According to PEOPLE, the announcement came on the King's 74th birthday, his first as monarch, and on the same day, it was also announced that he would take over as The Ranger of Windsor Great Park, a position formerly held by his father, Prince Philip.
The King spent his birthday alone and had no official engagements scheduled, although Happy Birthday anthems and military gun salutes were being played throughout London.
Read more:
⋙ King Charles III: Why the monarch always wears this ring
⋙ Everything we know so far about King Charles' coronation
⋙ Prince Harry: Mounting criticisms over the Duke's memoir
⋙ Prince Harry: A Possibility of a Royal reunion
⋙ Prince Harry and Meghan Markle 'demoted' on Royal Family's website