Meghan has had no contact with her family - which comprises of her dad Thomas Markle, half-sister Samantha and half-brother Thomas jr, after her royal wedding to Prince Harry in 2018.
The relationship between Meghan Markle, now known as the Duchess of Sussex, and her estranged family has been a subject of public fascination ever since her marriage to Prince Harry in 2018.
In a recent explosive interview on Australian television, Meghan's father, Thomas Markle Snr, along with her half-sister Samantha and half-brother Thomas Jr, shed light on their fractured relationship and revealed their perspective on why Meghan distanced herself from them when she joined the British Royal Family.
Accusations aimed at the Duchess
Meghan Markle's estranged family has long expressed dissatisfaction over their relationship with the Duchess.
When Meghan cut ties with them in 2018, they initially attributed it to her marriage to Prince Harry. In the recent interview, the family trio raised the possibility that Meghan believed they were not 'good enough' for the Royals, and that this could have been a factor in the decision to distance herself from them, reports The Mirror.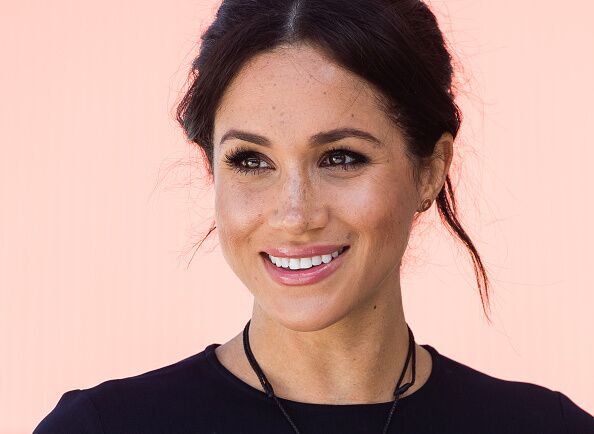 According to The Times, Samantha, Meghan's half-sister, also made negative comments about the Duchess's relationship with Harry, calling it 'toxic'. She expressed the opinion that the two were 'really unhealthy for each other' and that the relationship was damaging. She further asserted that Meghan 'would still be a waitress if it wasn't for dad' and that the image she projected to the public was not consistent with the truth.
Futile attempts at reconciliation
Thomas Sr, for his part, spoke emotionally about his daughter, expressing a desire to reconnect with her. He referred to himself as Meghan's hero, stating that she loved him and that he did not understand why he had been 'thrown out'. Thomas Sr also addressed his decision to leak a private letter from Meghan to the Daily Mail, stating that it was 'very insulting and cruel.'
Thomas Sr's appeal for reconnection with Meghan was a significant part of the interview. He spoke openly about his desire to work out differences with his daughter before it 'was too late'.
'She loved me. I'm her hero. And suddenly I was thrown out. I wish that we could sit down and talk. I wish we could work out our differences.'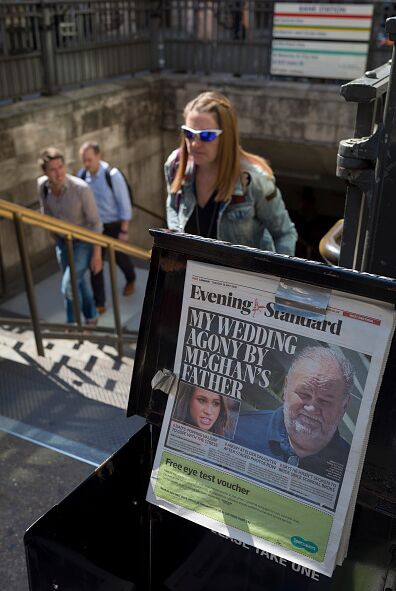 According to the New York Post, Thomas Sr's stroke, which occurred last spring, may have been a factor in his decision to make the appeal.
The family also questioned whether Meghan and Harry truly valued privacy, with Samantha pointing out that Harry had spoken about his private parts in a book.
Unseen photo of Meghan's childhood
In an attempt to demonstrate the previous closeness of their relationship, Meghan's estranged family members shared old video clips of Meghan spending time with her father and the rest of the family. These videos showcased Meghan's childhood moments, including playing baseball, fishing trips, movie outings, and school performances. The family believed that these clips contradicted Meghan's narrative and portrayed a different side of their family dynamics.
The family also released a throwback photo of the Duchess. The image shows Meghan wearing a low-buttoned white collared shirt, while her hair was worn in a messy low bun and smiling while looking over her shoulder at an unknown event. She appeared to have a napkin stuffed down her top in a bid to stop any slopping of the food dishes placed in front of her.
Taylor Auerbach of 7News Spotlight shared the snap ahead of the show and said it was one of the photographs Meghan Markle 'NEVER wanted to world to see' on social media.
Read more:
⋙ Prince Harry and Meghan Markle share a sweet 'kiss cam' moment at basketball game
⋙ King Charles charmed by Meghan Markle's intelligence before relationship got frosty
⋙ Harry and Meghan break with tradition as they stayed silent on Mother's Day